Backpacks are a type of bag that is designed to be carried on your back and supported by two straps that go over the shoulders. They range in style, size, and color but they all have one thing in common: They're meant for carrying your belongings while you're out exploring the world.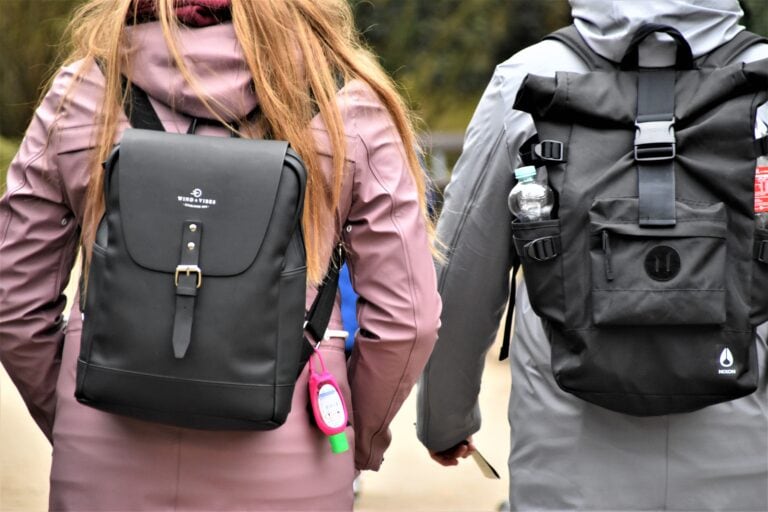 There are many different types of backpacks available so it's important to know what you need before you head out shopping. The following article will explore some of the most popular backpack styles and the way they're used for.
Hiking Backpacks
The most common type of backpacks in the world, these are used for long hikes and will usually contain a lot of features for convenience. Hiking backpacks can be found anywhere from 15 liters to 100 liters and they are all very different when it comes to shape, size and features.
Sports Backpacks
Backpacks that are designed for sports usually have a lot of features and pockets for items such as clothing, food, water bottles, radios, and many other smaller things. These packs will usually have more space to carry containers than an average daypack. Some people find it easier to store their possessions in different "compartments" rather than just one bag.
Sling Pack
These are one of the more popular types of bags that you'll find on the market today. They can be used for any purpose and they are quite comfortable, meaning they will not cause much leg or back pain when you wear them for long periods of time. You can carry a hydration bladder inside the backpack, which means you'll always have something to drink while walking around town or hiking in the hills.
Hydration Backpacks
The hydration backpack is a large backpack with a built-in water reservoir that's usually used for hiking, camping, or trekking purposes.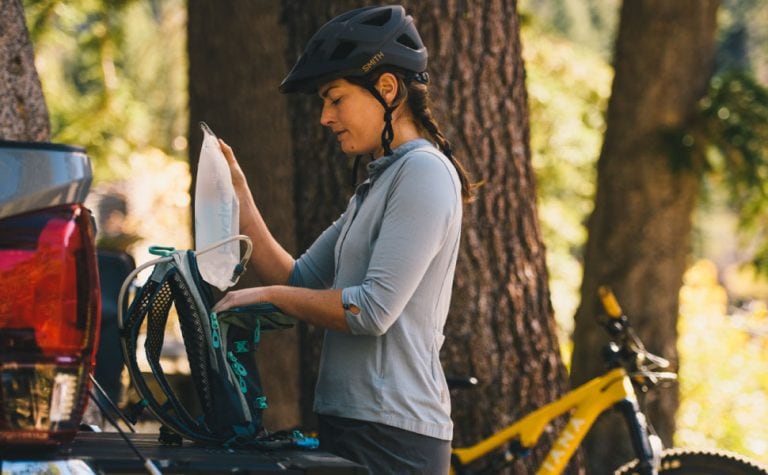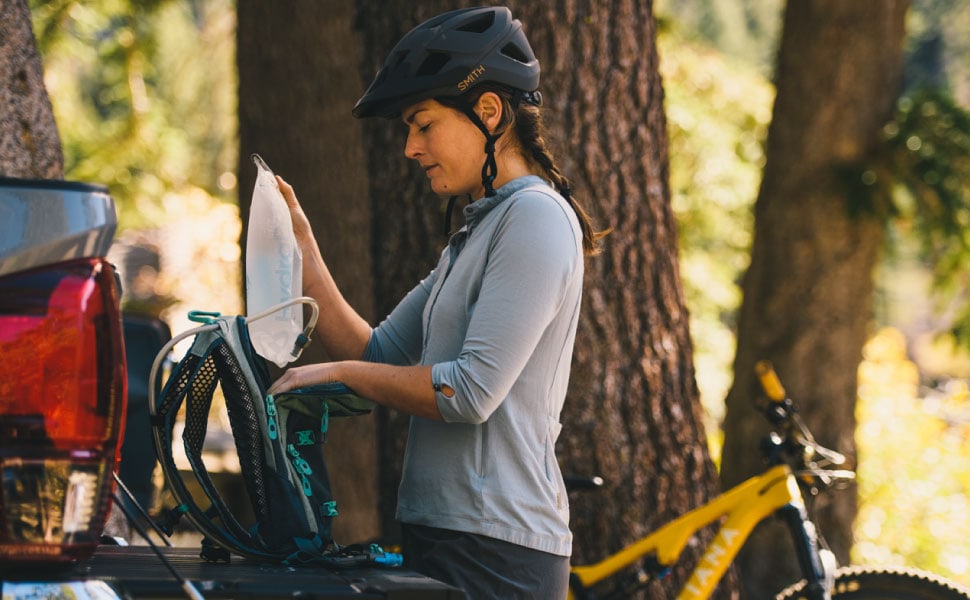 The advantage of having one is that you don't have to keep carrying a bottle around all day and you'll always have something to drink when you're out on the trails. Also, some hydration backpacks come with a straw that can be attached to your shirt or pants. This way it will be comfortable and won't cause any sort of annoyance while walking around town.
Cycling Backpack
A cycling backpack is just like the usual daypack, except it's made with lighter material and has foam pads (to relieve pressure) in the back. It's very comfortable to ride a bike with this backpack on, especially if you have a lot of gear that needs to be transported to your next destination.
Motorcycle Backpacks
Motorcycle backpacks are usually racing backpacks and they have extra padding on the back, chest, and shoulder areas. These packs will also be waterproof (so you don't need to worry about getting your belongings wet). They can be used for any type of motorbike trip – whether it's a short or long ride.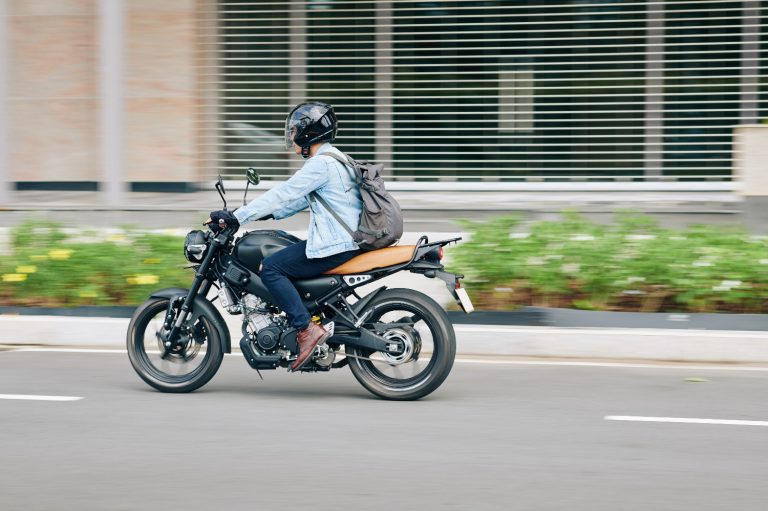 The main purpose is to make sure that you have access to all of your essential belongings, without having to worry about them getting wet if there's a sudden weather change.
Large Backpacks
These are ideal for people who want a large backpack that has room for many different items but still remains comfortable to carry around. They usually have extra straps on the bottom and on the sides, which means they will be very effective when it comes to distributing weight evenly.
PRO TIP: For those looking specifically for survival backpacks, here's also a useful guide on what to pack in your bug-out bag that might come in handy.
Backpacks with Wheels
If you're looking for more convenience when traveling with your pack, getting a travel backpack with wheels may be an option that's available to you. The wheels on these bags are usually made out of hard, high-quality plastic. It's important to note that over time the wheels can wear down very easily especially if you're walking up and down steep hills or stairs – so use them wisely.
Travel Backpacks
A travel backpack is much bigger than an average one, so if you're traveling by plane then this will prove to be very useful. It has a laptop sleeve and it usually comes with an organizer compartment, so you have somewhere to store your toiletries. There are plenty of travel backpacks for women as well as travel backpacks for men out there so everyone can find something well fitting.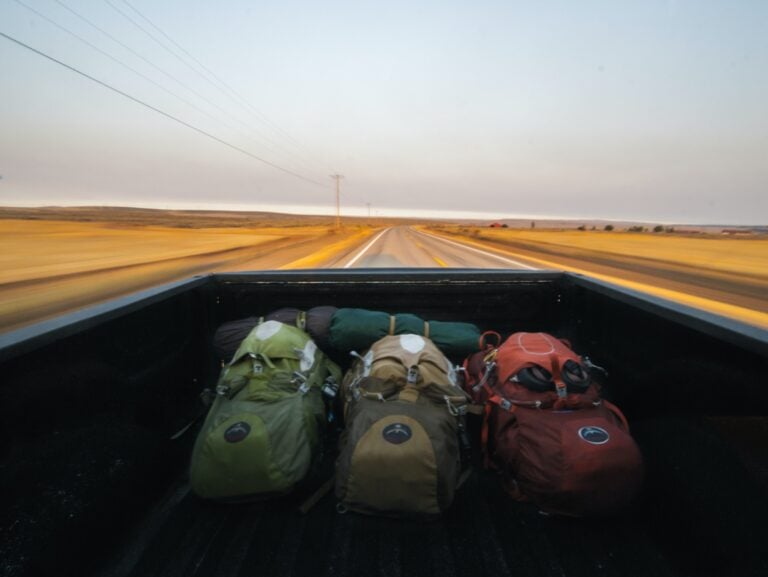 Backpacks for School
If you're still in school then getting a backpack that's meant for school is probably the best option, as they come with many compartments and they're usually very roomy. Also, you can usually carry a lot of gear inside the bag, without it ever becoming uncomfortable to wear.
Fishing Backpacks
Fishing backpacks are usually large and spacious, so you can carry everything that you need to go fishing. They have a lot of pockets for the different equipment that you'll be taking outside (like the fishing rod, net fishnets, etc.) and they also come with a built-in rain cover, just in case it's pouring outside.
Solar Backpacks
Solar backpacks come with a solar charger that can be used to power your electronic devices. These backpacks are usually made out of lighter material but they're also often waterproof, as they are designed for the outdoors.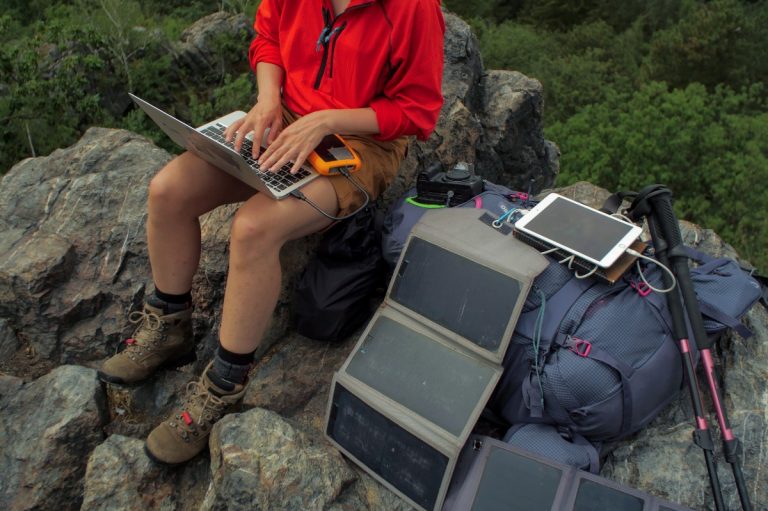 Anti-theft Backpack
A safe backpack will deter anyone from stealing your stuff. Most of them come with different safety features, like the presence of zippers and straps or simply being very bright in color. Security backpacks are usually made out of soft materials and they're also waterproof for added protection from the elements.
Hunting Backpacks
These are usually larger backpacks than normal ones, that come with many compartments and pockets. This way, you can store all of your hunting equipment in one place rather than having to carry it around in different bags.
Daypacks
These are a lot smaller than your average backpack so if you're someone who likes to hike then a daypack might be the best choice.
They're usually meant for shorter trips and they have just enough space for all of your equipment without having to worry about much else. Also, these bags are usually designed with compartments inside them so you can easily access the gear that you need on the go, instead of digging around in a large bag.
Convertible Backpacks
These are normally smaller backpacks that you can convert into a briefcase. The backpack has straps and they're usually attached to the handles of the case so you don't have to stash them away somewhere while using it as a briefcase.
Laptop Backpacks
These are slightly bigger than your average bag, but they're also meant to hold your laptop and everything that it needs inside. They're usually made out of padded material so you don't have to worry about your device getting damaged during the trip. If you want to read up on one of the good laptop backpacks we have reviewed, check out the Matein Mlassic Laptop Backpack Review.
Backpacking Backpacks
These are larger backpacks that come with all sorts of compartments, including some for a sleeping bag, a rain cover, and even some that are already padded. These bags are usually made out of water-resistant material so you don't have to worry about your gear getting wet, even if it starts raining outside.
Crossbody Backpacks
A crossbody backpack is not just a normal bag for women, it's actually a trendy accessory that can be worn on the go without looking ridiculous. It comes with a strap that you can wear over your shoulder or even around your waist, so it's perfect for women who like to have their hands free while still carrying something in their hand.
Tactical Backpacks
Tactical backpacks are usually made out of heavy-duty material and they're meant to last a long time, even if you have to take them out into the wilderness. These bags usually come with multiple compartments so they're easy to organize and they also feature shoulder straps that are padded for added comfort.
Gaming Backpacks
A lot of video game enthusiasts like to take their gear with them wherever they go, and that's why these bags are available. They're larger than normal backpacks and they come with compartments for a laptop, a tablet and even some have small pockets where you can store a few snacks or your phone.
Gym Backpacks
If you frequent the gym daily, then you might want to get one of these bags for your equipment. They have the same basic design as a regular backpack, but they come with more pockets where you can store everything that you need while exercising.
Most of them also have separate compartments for larger items like dumbbells or resistance bands.
Backpacks for Women
Of course, any bag is just a tool and it's up to you how you use it. Some bags can be used by anyone but some are specifically designed for women, for example travel backpacks for women, so they don't look tacky and instead, they're actually stylish accessories that you can carry with you anywhere. Some of these bags come with a smaller strap so your shoulders won't get tired and they're also made out of more comfortable material for added durability.
Backpacks for Men
Men have different tastes in clothing and they also have different preferences when it comes to bags. They're usually looking for something rugged, strong, and durable but at the same time, it should be comfortable on their shoulders. Some of backpacks for men are even designed with special compartments so you can store any sports gear while still being fashionable.
Backpacks for Kids
These are smaller backpacks that children use to carry their belongings while on the go. Most of them come with padded straps and small compartments where they can store a few snacks, but some manufacturers even make them out of kid-friendly materials that are easy to clean and very hard to break.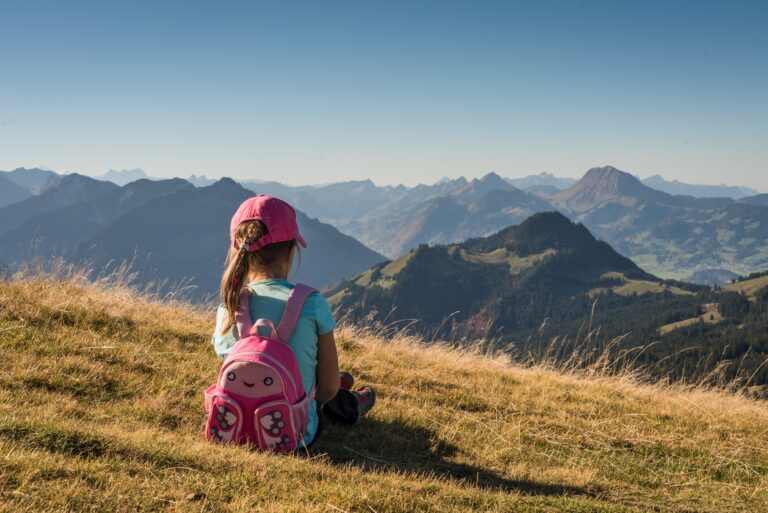 Backpacks come in all shapes and sizes, which is why it's important to find the one that suits your needs. Whether you're looking for a bag with plenty of pockets or something more classy like a crossbody backpack, there are many different types available. We hope this article has helped narrow down where you should start shopping for backpacks so you can finally stop lugging around that ratty old briefcase!