Whether you're an avid fan, fellow travel blogger or travel brand, we're more than happy to hear from you and answer your questions.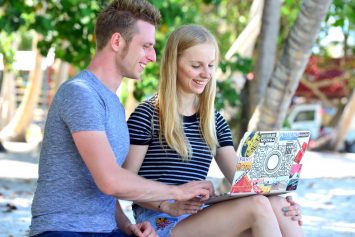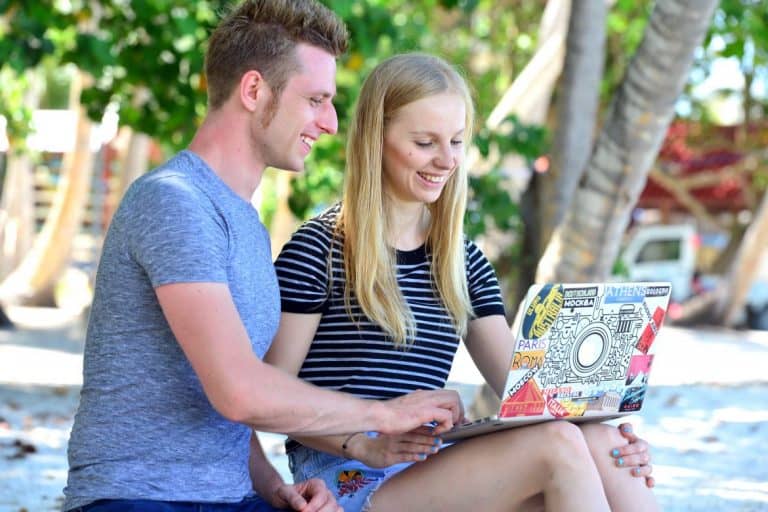 If You're a Fan
We love to hear from our fans and followers, your support means everything to us. If you've got any questions, comments or suggestions they're all welcome, and whatever you ask, we'll always answer!  
If You're a Fellow Travel Blogger
One of the best things about traveling the world is that we get to meet tons of amazing people, including fellow travel bloggers!  If you run a travel blog, whatever the size, we'd love to hear from you. We're also available if you'd like us to write some awesome, highly engaging content for your site.
If You're a Travel Brand
With over 18K+ Facebook fans, 31K+ combined Twitter followers (Twitter Agness; Twitter Cez), 7K+ Instagram, and 1K+ email subscribers you can be sure that we've got an audience just waiting for you to reach out to. We can help you with:
Content writing
Brand ambassadorship
Multi-blogger promotions
See our work with us page for more details, and get in touch below to get your brand to the next level.