Are you sick and tired of paying $1000s of dollars for international flights? Well, we were too.
You probably know us for traveling around the world on an extremely tight budget. Yes, we were traveling for less than $25 a day since 2011.
We travel all the time and get asked how to find the absolute cheapest flights all the time, so we decided to write a comprehensive guide for you.
Here's how we do it.
Steps to finding the cheapeast flights
Step 1: Be flexible with airports
Check out ALL airports close to where you live, as well as to your destination.
Remember, budget airlines in Europe and Asia are extremely cheap. You can fly roundtrip from most cities for less than $90 USD within those regions.
That being said, if you're looking to get to London from Chicago for example but the fare is $1,200 roundtrip, see what the price is from Chicago to Brussels or Paris. That fare might be $400 round trip and then you can add on a cheap roundtrip flight from Brussels or Paris to London on budget airlines like Ryanair for $40 USD. If you do that, you've saved $500+ on the trip easily.
Step 2: Be flexible with travel dates
The easiest way to find the cheapest fare is to be flexible with your travel dates. This can be tough if you have limited time off from work.
However, try to plan far in advance. Sometimes you can save $300-$500 if you leave on a Thursday as opposed to a Friday for example. Rather than picking your dates first, try and see when it's cheapest to travel. Use the tools discussed below to help with that.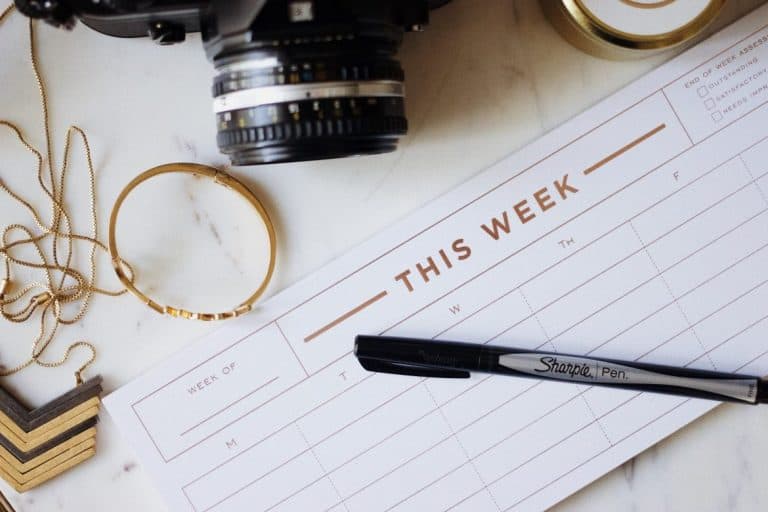 Overall, Friday and Sunday are usually the most expensive days. Tuesday, Wednesday, and Saturday are the absolute cheapest days to travel. Same goes for booking, these days are best to search for flights.
Step 3: When to actually book the flight
When you see a great fare 2-3 months in advance for domestic flights and 3-9 months in advance for international flights you should book them. Booking last minute almost never works out. In our opinion, never wait until the last minute unless you have to.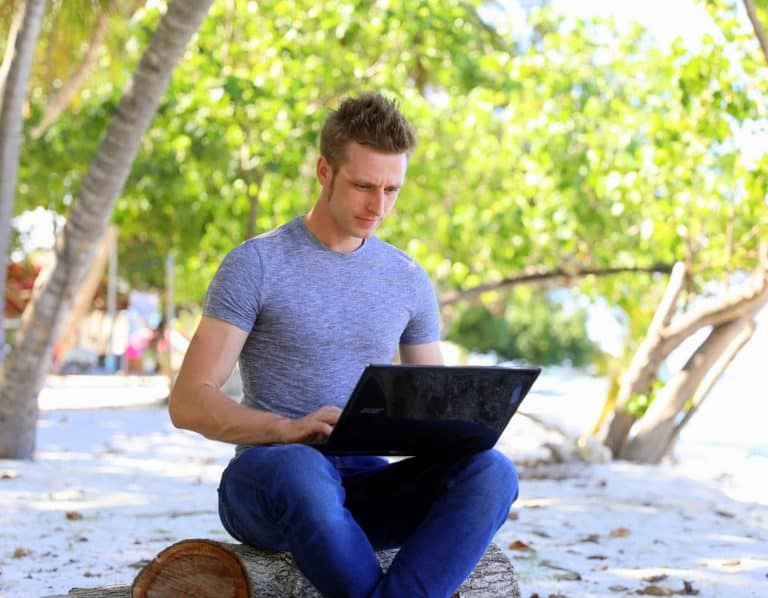 Cheap fares don't last long! When you find a deal like $310 roundtrip from New York to Paris, you should book it right away. They won't last longer than 24 hours and sometimes can go away within just a few minutes.
Mistake Fares. How to find them and should you book them?
Mistake fares are simply when airlines mistakenly publish incorrect ticket prices. This can happen for a few reasons. One of them may be that a $1308 round trip from NYC to Cape Town was actually priced at $130 round trip.
These are tough to find and only pop up once in awhile. The team at Dollar Flight Club searches the internet all day long to find these crazy fares like $174 roundtrip from Houston to Melbourne.
You should always book the flight! However, make sure you don't book other travel plans like hotels and tourist activities until the airline confirms your ticket. More recently, airlines don't have to honor mistake fares like they were required to in the past.
Step 4: Prepare for booking flight tickets
Try to use a VPN to access the flight comparison sites and set your location to a poorer country with a different currency (not USD, GBP, AUD, etc.) as the flight tickets fares may be lower that way.
Try clear cookies after each search or search in "incognito mode" which may bring back a slightly cheaper ticket.
Step 5: Actually Searching and Booking
We recommend visiting at least 3 websites when you're looking for the flights. These are our favorites and always bring back the cheapest fares. They also allow you to put into play the tips listed above.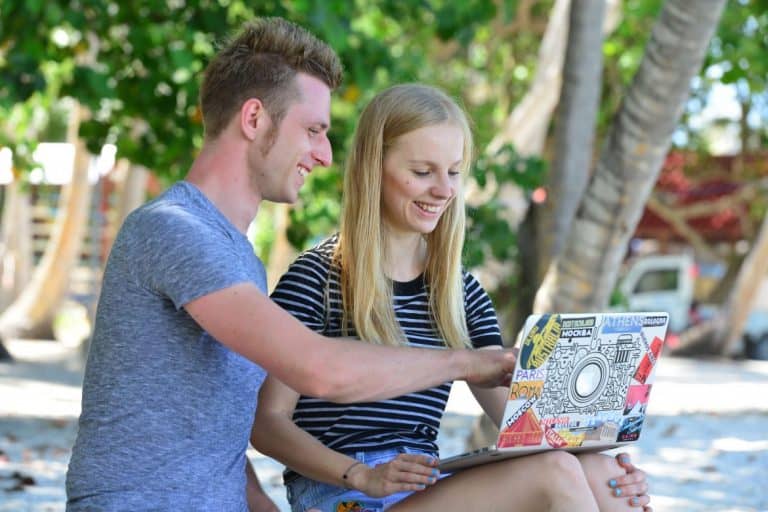 Try to go through the sites in numerical order:
#1 Skyscanner
Always start with Skyscanner. It's the best search engine in the business for a few reasons. Mainly, it allows you to nicely find the cheapest route and dates with just a few clicks.
Make sure you browse the calendar up to 9 months ahead so you know the cheapest time frame to travel and then narrow down on the dates you want.
Keep a tab on the price you found.
Move to the next section.
#2 Jet Radar
Enter your itinerary that you found on Skyscanner below and hit search. It is sometimes a bit cheaper, but not always, hence you need to compare and book the cheaper flight you find.
Keep a tab on the price you found.
Move to the next section.
#3 Kayak
Try this search to compare and move on the next step
#4 Your favorite flight search
Now, compare the above findings with what you usually use for finding your flights.
The better research you do = the better you get at finding the cheapest flights = the less you pay = the more you get to travel = winning!
Now you have the absolute winner and can go ahead and book your tickets knowing you have the absolute lowest fare.
Note 1: Don't underestimate the importance of a travel insurance – read our article about it.
Note 2: Still planning your trip? Check out our article on how to find the right accommodation.