Discover the World With Us
We've traveled far and wide to learn from the sources and to share with you our findings. Check out our well-crafted itineraries to get free plans for discovering your next destination. 
Guides
The beginner guide to fly fishing. From gear to casting a line, learn everything you need to make your first fly fishing experience one for the books!
Hi, I'm Agness – adventure traveler, professional blogger, and digital nomad. I love road trips, house sitting and healthy local foods. Join me on my journey to explore some of the most beautiful places in the world!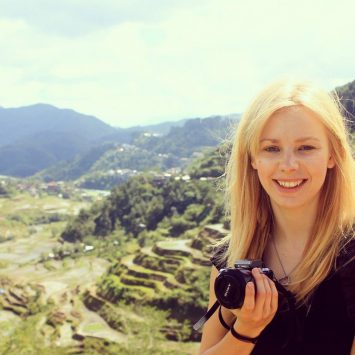 Recently visited:
Conakry, Guinea
I'm always positive and never bored – there's just so much to see and experience! You can typically spot me working on a laptop or rock climbing with Lydia. Come say hi!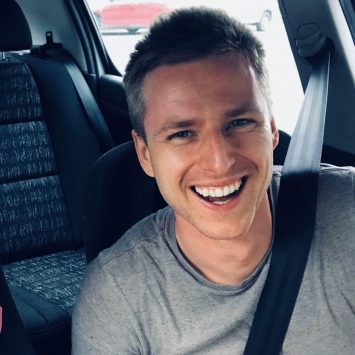 Recently visited:
Florianópolis, Brazil
If you would like to write a guest post on Etramping, we will be thrilled to feature your travel masterpiece. 
Please read carefully our Writing Guidelines before sending us your article idea through the form below.
Latest Posts by Fellow Bloggers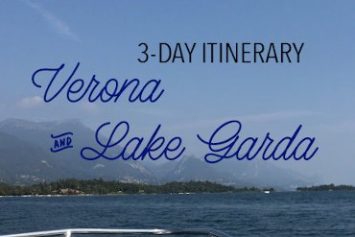 Guides
Verona and Lake Garda are the cities in Northern Italy which is known for its beauty and history. Read this for an inspiration to enjoy the best of both cities within three short days.
Guides
10-day travel itinerary to discover Madeira, one of the most stunning and relaxing Portuguese Islands with all year tropical sunshine and adventures.
What are you looking for?
We'd love to hear from you!