New year is just around the corner, and we can't help but be excited about the celebrations that it brings! People all across the world immerse themselves with the party spirit, and there's no doubt you would also love to be a part of their rich festivals.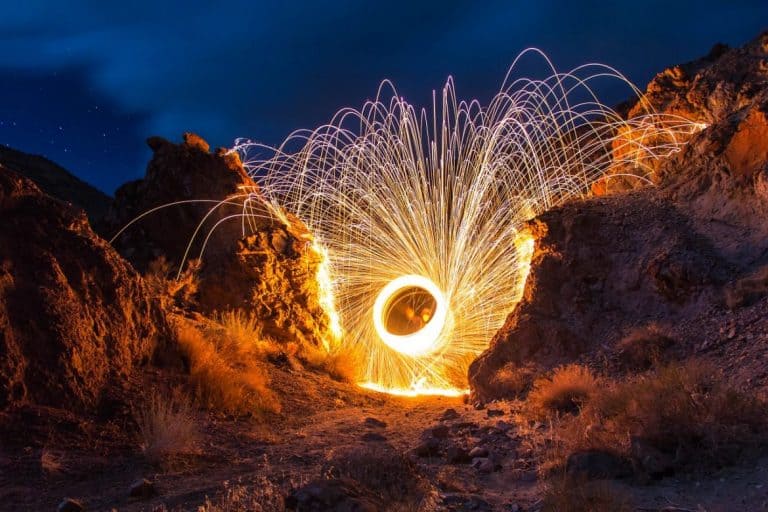 There are plenty of international winter festivals and new year celebrations that witness a huge swarm of enthusiasts coming from corners of the world. You too can be a part of the grand celebrations and begin your new year with an ecstatic spirit!
To help you out, we have listed below top 5 festivals and new year parties where you can cheer up for new beginnings. Scroll now!
1. Hogmanay Festival, Edinburgh
If you really wish to see how to party for a new year, head to Hogmanay festival in Edinburgh, Scotland. Considered one of the largest new year celebrations, Hogmanay festival continues for three days full of massive street parties, live music concerts, traditional dance performances, torchlight possessions and many more!Not many know but Guinness Book of Records has also honoured Edinburgh's celebration for being the world's largest New Year Party in 1997-98 with almost 400,000 people.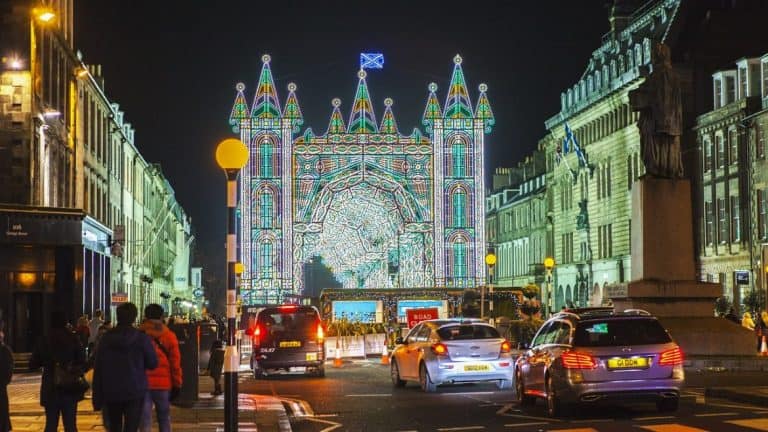 This is the reason that now numbers are restricted and only some people get the chance to be a part of the Hogmanay festival. So don't wait and buy your tickets soon!
2. New Year Extravaganza, Brazil
Brazil is known for its exclusive parties and the one happening on the eve of a new year is just extraordinary. Copacabana beach witnesses the wildest version with lots of fireworks and music. Most of the people come dressed in white to represent good luck.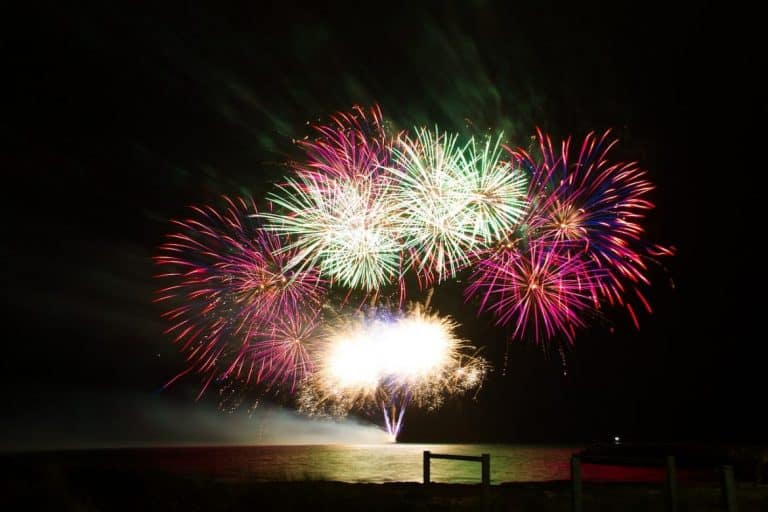 At midnight, people also throw flowers in the ocean to give tribute to sea goddess Yemanja. However, this is not so noticeable for the party is so boisterous.
3. New Year's Dive, The Netherlands
This is something we bet you wouldn't have heard before. Every year, thousands of people gather near the beaches and jump into the ice-cold sea wearing bright orange hats.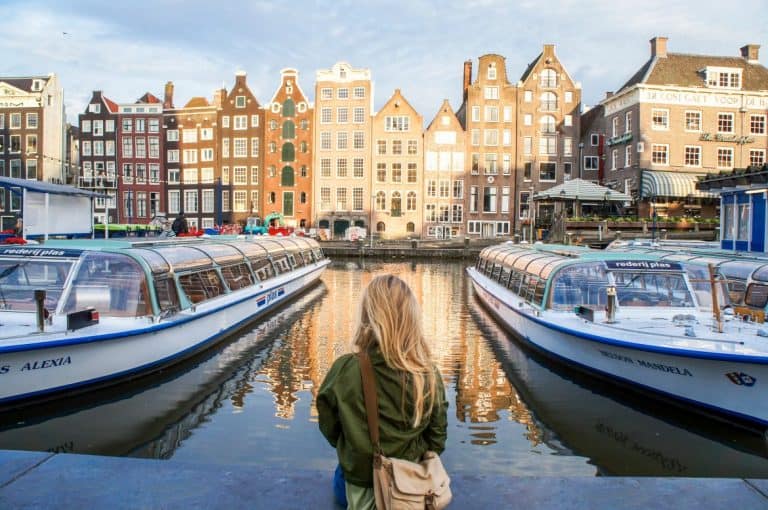 Though the reason behind this Dutch tradition is no less than a mystery, it has gained huge popularity with people flying to the Netherlands to witness this fun experience. After a long night street party, we are sure that the cold water will refresh your spirits for the new year.
4. Harbin Ice and Snow Sculpture Festival, Harbin
Though not a new year party, this festival is bound to enchant you with its mind-blowing snow sculptures. Harbin Ice and Snow Sculpture Festival occurs in Heilongjiang, China. In 2017, the festival garnered 18 million visitors giving enough explanation of why it is considered the world's largest ice and snow festival.
The festival usually begins in December and continues till February. Some popular activities you can try during the festival include Yabuli alpine skiing, the ice-lantern exhibition in Zhaolin Garden and winter-swimming in the Songhua River. The city looks like a freezing oasis and is a delight to see. So you don't just get to party but also explore the nature's beauty at this international winter festival.
5. Junkanoo, Bahamas Carnival
If you love parades, Junkanoo is perfect for you! This massive street parade is organised in the Bahamas every Boxing Day (December 26) and on the New Year's Day. The locals wear bright coloured clothes and beautiful headwear to dance and sing during the parade.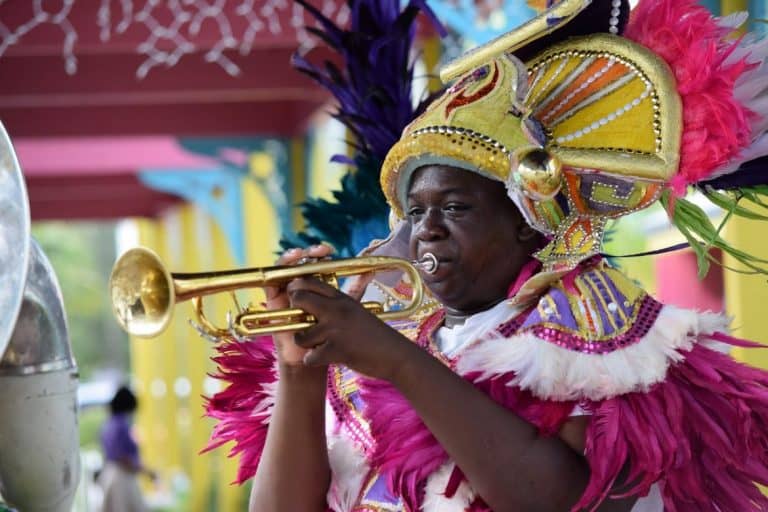 The best spot to watch the celebrations is Nassau, the capital city of the Bahamas. After the parade, you can go out to explore the scintillating islands and the magical culture of the Caribbean!
The Takeaway
When planning a trip abroad, don't forget to buy travel insurance online. It's important t have fun to the fullest while celebrating the New Year but it's even more important to be prepared for all situations. That's why, you should always plan ahead and make provisions for the unexpected.
Are you ready for the new year? We wish you all the best!