We've always been passionate about travel, exploration and adventure, and we'll pretty much try anything once – within reason. Perhaps we're not quite ready to be sent on a rocket ship to Mars, but with the prospect of space travel available to the public becoming increasingly feasible, inquisitive types are once again turning their heads skywards. "Astro-tourism" is becoming more and more popular, with "Dark-Sky" sites appearing all over the world and fostering a growing interest.
Recent events like the solar eclipse have further ignited people's curiosity of the heavens, and there has been a rise in tourists booking trips well in advance to see astronomical events. You might think we have enough to explore on earth – and we're certainly trying to see as much of that as we can at eTramping – but we were intrigued to hear about Astro-tourism on our recent visit to Killarney, Ireland, the nearest town to the Kerry Dark-Sky Reserve. So, let's first explore what this is actually all about!  
What is Astro-tourism?
While astronomy and stargazing are nothing new, with people staring at the heavens in awe for centuries, the phenomenon of Astro-tourism is still in its fledgeling days – although growing in popularity at an astounding rate. It basically involves booking specific vacations and/or excursions in order to view celestial events, constellations, planets or other Astro-attractions, such as an eclipse, a meteor shower, the passing of a comet, the northern lights, or yet another huge storm on Jupiter. The astronomical calendar is packed with exciting, annual happenings, and tourist companies appear to be benefiting, as viewing hot-spots are sold out well in advance for something particularly special.
So, what of those hot-spots? Can't we all just walk outside our front door and look up? That would save a bit of money, wouldn't it? But alas, light and air pollution over cities and towns around the world can seriously hamper your chances to witness some of nature's most spectacular talents, so people are flocking to "Dark Sky" locations across the globe. And yet you might be surprised to learn that there aren't actually that many such spots, largely thanks to urbanization. This is steadily changing, as both conservationists and tourist boards see the advantages of having such recognition, and accommodation in Dark Sky regions can sell out year round.
What is a Dark Sky Reserve?
Simply put, a Dark Sky Reserve is anywhere you can see the sky at night in all its brilliance, with high visibility and minimal air and light pollution. Think of it as a clean beach program for the stratosphere. Monitored by the International Dark-Sky Association (IDA), areas of land around the world have been awarded Dark Sky status since 2001, should they pass rigorous tests and cross-examinations. Obtaining the prestigious recognition from the IDA isn't just about whether or not it looks dark when you stand in your local field at night, but more to do with establishing committed environmentalists who strive to reclaim the sky from pollution, as well as preserving the reserves that already exist.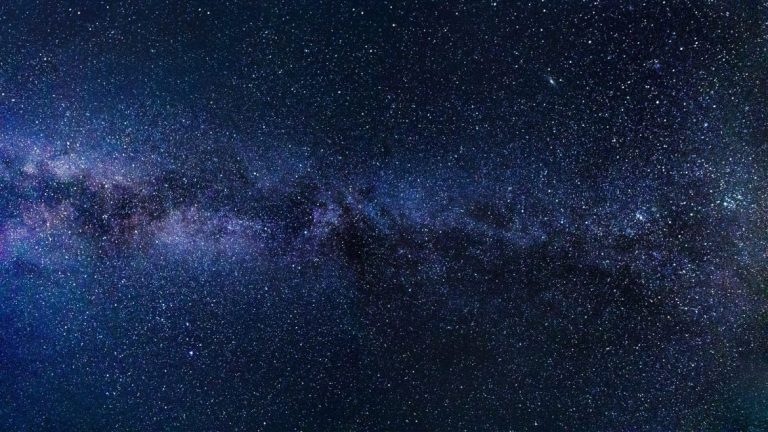 Large expanses of open space with not a dwelling in sight make the best possible locations for a Dark Sky Reserve. Canada and the USA lead the way with a number of sites, but national parks all over the world are steadily applying for the accolade, and we just happened to find ourselves close to one while we were exploring Ireland – the first of its kind in the country, and one of only three "gold tier" reserves in the world. That sounds pretty fancy – but what is it?
The Kerry International Dark Sky Reserve
Awarded the title in 2014, The Kerry International Dark Sky Reserve is a "gold tier" reserve – the only one in the Northern Hemisphere. You can see more stars here with the naked eye at night than almost anywhere else on earth, in an area of astounding natural beauty – although you should maybe visit that during the day.
There's around 700 sq km of gorgeous scenery to explore, with forest, beach, river, lake and stream habitats where you can enjoy discovering the local flora and fauna. But the reserve really shows off its aesthetic charms when the sun has gone down, with a simply breathtaking vista of the cosmos in all its glory. It's little wonder that stargazers and budding astronomers are flocking to this booming Astro-tourist site.
Where?
The reserve is located in a corner of south-west Ireland, near the town of Killarney, approximately 4 hour's drive from Dublin. The importance of astronomy has been understood here for thousands of years, as indigenous peoples used rock formations to track celestial activity. Today the region is paving the way for Astro-tourists in Ireland, a country in which the pastime is becoming increasingly popular, with visits to enjoy what the emerald isle has to offer by day almost being eclipsed (sorry/not sorry) by what it offers by night.
There's an urban legend of a Beijing man in floods of tears after seeing the Milky Way for the first time – it's powerful stuff indeed.
Where else?
Thankfully, Kerry isn't alone in promoting Dark Sky conservation around the world, as there are a number of high profile sites you can visit – perhaps closer to your own home – and a simple search can reveal all the current IDA recognised locations. But it doesn't necessarily need to hold the IDA badge of honour as there are many outstanding stargazing spots that simply don't require the certification. Take a look at some of these alternative Astro-tourism sites that might well inspire your future holiday plans.
Atacama Desert, Chile
Arguably the most popular astrology site on earth, the Atacama Desert in northern Chile boasts cloudless, unpolluted skies that are the clearest you're ever likely to find. There are dozens of observatories in the region – with a significant number planned – Astro-tourists arrive in their thousands to admire the stunning spectacle taking place every night.
The town of San Pedro is a great base for the experience and offers visitors regular Astro-tours and stargazing packages year-round.
Svalbard, Norway
If you want to see the Northern Lights, it doesn't get much further north than this. Scandinavia has long been a region synonymous with viewing the Aurora Borealis, with Sweden and Finland also popular destinations.
But for purists, Svalbard's island remoteness is hard to beat. Astro-tourism to the region is booming, so make sure you book before you go – and don't forget to research the best times – the lights aren't always up for dazzling visitors. If you go in summer, expect sunlight for 24 hours a day.
Mauna Kea, Hawaii
Those with a head of heights can try visiting Mauna Kea, a (thankfully) dormant volcano on Hawaii's big island. Here you'll find the world's largest optical telescope, and regular stargazing expeditions take place at around 9,200 ft. (2804m). Because of the lower levels of oxygen in the air, high altitudes make for exceptional astronomy locations but make sure you take the time to acclimatise and pack suitable clothing for the experience.
Mackenzie Basin, New Zealand
Interestingly enough, the Aoraki Mackenzie Dark Sky Reserve in New Zealand twined with its fellow gold tier reserve, Kerry, in 2014. here too. The basin is the world's largest example of a Dark Sky Reserve, which has been practising the control of outdoor lighting interference since the 1980's. Located on the southern island, the reserve achieved IDA recognition in 2012 and continues to promote such conservation, as to understand the night sky was vital to their Maori ancestors.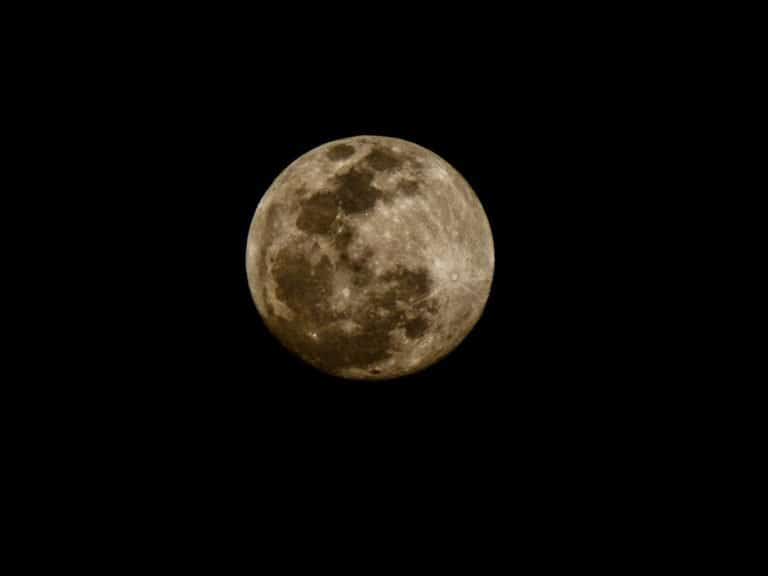 Mount John Observatory, New Zealand's number one astronomical centre is also located here.
Jasper National Park, Canada
As mention previously, Canada has something of a monopoly on Astro-tourist sites, because it's crazy huge with comparatively little urbanisation. The Jasper National Park is one of several world-class astrology locations in the country, set deep in the Canadian Rockies. This truly is the great wilderness, out in the middle of nowhere, with camping and stargazing going hand in hand. For something truly magical, don't miss the Jasper Dark Sky Festival which takes place every October.
Admittedly we knew little about Astro-tourism or Dark Sky Reserves until our amazing experience in Kerry, but it certainly inspired us to find out more. Perhaps we'll be lucky enough to visit some of these astronomy sites in the future, or at least inspire you to go yourselves. There's a lot to see on this planet, but there's, even more, to see out there – and this way you can enjoy it with a flask of hot tea while keeping your feet firmly on the ground.
Are you an Astro-tourist? Let us know your experiences!