Everyone likes castles. They include history, have been the sites of great battles, and they hold a significance which other places often don't. Castles are also great for any kind of holiday, family, couples, friends, those in which you take your grandparents…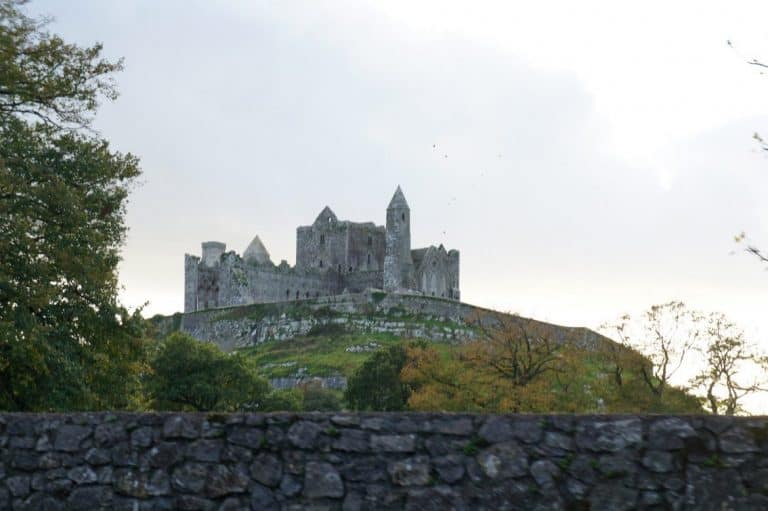 So whilst we were in Ireland at TBEX, we thought we might as well go and check out two of the best castle's in Ireland: Blarney and Malahide. Here's what stood out.  
The Rundown: Blarney Castle
Located in Cork County, Blarney Castle is one of Ireland's prettiest castles. The castle itself has not been restored, meaning that you're not going to be walking through any passageways or small rooms.
However, the grounds are pristine and make this one of the best castles in Ireland to visit if you're looking for a genuine experience. There have also been some cool events which have taken place here.
Blarney Castle's History
The castle seen today is actually the third castle to be erected at the site. Before this one, the other two had unfortunately fallen into disrepair and were torn down. The first of those structures was a wooden one (woodlouse got it which led to its demolition), and the second was made out of stone but with an impractically high entrance.
The castle which stands there today was built in 1446 by the King of Munster: Dermot McCarthy.
Explore the Keep
Whilst only the keep of the castle still remains, and whilst part of it is in ruins, visitors can still enter and have a look at some areas inside. This includes a few select rooms and the battlements along the top. Try exploring the Castle's dungeon, or its court. If you're feeling adventurous, you can even check out Badger's Cave, a secret escape route used by soldiers when Cromwell attacked.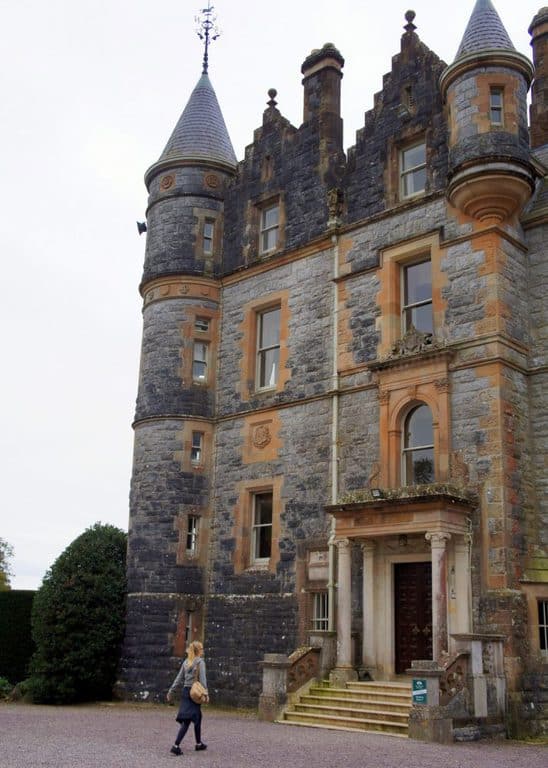 The castle does feature guardrails throughout the dangerous parts, however, it is a good idea to be careful about where you step as the keep has gotten old. Especially if you have children with you.
Blarney's Beautiful Grounds
The Castle grounds here feel almost wild and uncontrolled. Surrounding the castle is beautiful woodland, perfect for having a picnic in. Wander a little further from the castle and you'll find the lake. Legend states that it still holds the treasures of the MacCarthy family.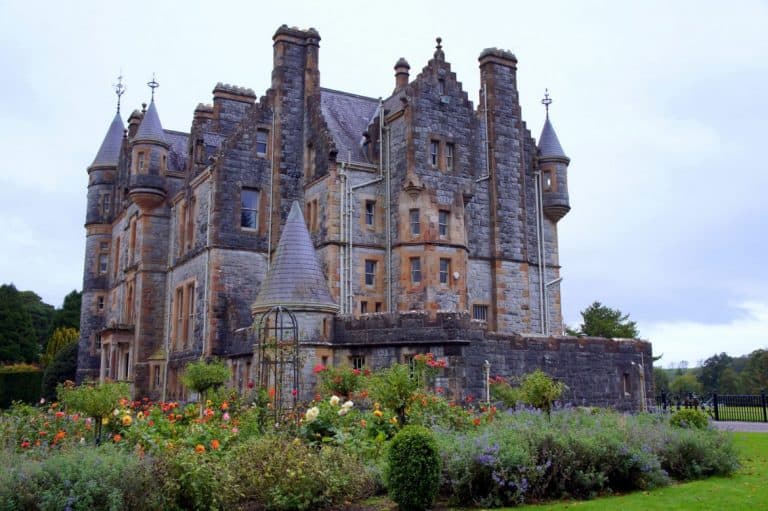 The current owners have, in fact, drained the lake in search of it, but to-date it has never been found.
Kiss The Blarney Stone
The Blarney Stone is one of the most interesting parts of Blarney Castle. Also known as the Stone of Eloquence, one kiss and you'll find yourself with the ability to speak and write as though you were a poet. For over 200 years this belief has existed, and for over 200 years' writers and poets looking for inspiration have travelled to the stone to take some of its magic for themselves.
The origin of the stone is still unknown. Some think that it is Jacob's Pillow, other believe it is a gift from a king, and a few think it may have been a treasure brought back during the crusades. Try it for yourself and see what it does for you.
The Rundown: Malahide Castle
Located in Malahide (surprisingly), Malahide Castle is located on 260 acres of beautiful gardens and parkland. Whilst the castle can be entered, and much of it is restored, parts of the structure actually date back to the 12th century, making this one of Ireland's oldest castles.
Malahide Castle's History
The first recorded mention of Malahide castle was back in 1185 when one Richard Talbot – a knight – was granted the lands of Malahide as a reward for accompanying Henry II to Ireland.
For the next 800 years, until 1976, the castle remained the property of the Talbot family, eventually passing to the public and becoming the attraction that it is today.
Explore the Castle
The Castle itself is set up to look like a museum. Inside you're able to explore several rooms, all of which are set in different period décor to match certain times. The drawing rooms are of particular note, with many who visit seeming the most impressed by them.
Malahide Castle Gardens
Whilst the castle grounds for Blarney are good, they don't have the same impact as the castle grounds of Malahide. Without a doubt, if you're looking for the best castle in Ireland for scenery, Malahide Castle is your pick.
Set within 22 acres of landscaped and specially designed countryside, the elegance here is only matched by the eloquence of someone who has kissed the Blarney Stone. There are over 5000 different species of plant life, with many comparing them to a small botanic museum, ready for anyone interested in flora.
Malahide Village
Located just nearby to Malahide Castle is Malahide village. This small and picturesque area has, one more than one occasion, been dubbed Dublin's best place to live. You'll find a collection of different boutique shops, delicious restaurants, and thirst quenching bars. It's an intimate setting and one which you should make sure to enjoy whilst you're in the area.
If the town itself gets to be a bit much, try walking along the waterfront. Boats are moored up and you can usually see more than a few heading off into the sunset. Malahide has been designated a heritage town for a reason, and its rich history as a base of agriculture and fishing is a part of that.
Also important for visitors is Malahide's status as a gourmet village. The food here is known to be some of the best in Ireland, especially seafood. After you've spent the day exploring Malahide Castle, it may be a good idea to head to the village and go for a bite to eat of locally caught fish.
Castles Are Awesome
If there's one thing we learned from exploring the two different castles, it's that castles are awesome. We don't think we can come to a conclusion on which is the best castle in Ireland. Malahide's gardens were incredible, yet being able to enter a genuine feeling keep was also pretty spectacular.
We guess you guys will have to decide on which one you think is best. Let us know what you thought of them in the comments below!