When you dream about traveling to New Zealand you dream of those epic landscapes you see on travel brochures, not bustling cities. Well, the news flash here is that those pictures in travel magazines barely do justice to the immense beauty of these islands.
They have it all in their tiny country of only four million kiwis. They have massive mountains, tranquil lakes, 8,700 miles of coast line, stunning national parks, glaciers, curious wildlife, some of the largest trees in the world and fiords that will take your breathe away.
It is my personal opinion that there is so much to love in New Zealand that everyone should visit at some point in their life to experience this extraordinary country!
Though, I never had the opportunity to visit the east coast of the North Island, these are the 10 most beautiful places in New Zealand..based on what I've seen with my own eyes!
1. Abel Tasman
I am not coming up with the correct adjectives to describe the visual impressiveness of this place. (Which is why I'm including more than one picture!) Abel Tasman National Park is one of the most magnificent places I've ever seen, definitely my favorite hiking destination to date. The entire National Park is on the coast so the hiking trails traverse beaches and mountains, then more beaches and a few hills, then more beaches.
It is one of the official Great Walks and if you are looking for something less challenging than the more famous Milford or Routeburn Tracks, this is perfect for all hikers.
2. Milford Sound
This is arguably one of the most popular destinations in the country and with good reason. The Milford Sound is breathtaking and you can visit it by water or air! (You can also hike through it on the Milford Track or plan your own Sound Day Trip from Queenstown). You also have a good chance of seeing some wildlife in the sound! Cute little penguins, dolphins, and seals call the Sound home.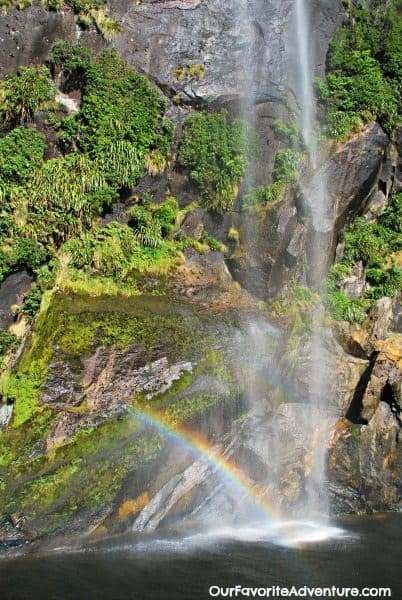 3. Routeburn
Where do I start? I may be a little crazy to say this, but I think everyone should do a great walk during their trip to New Zealand, and the Routeburn would be a perfect choice. There are nine official Great Walks most of which take between 2-4 days to complete. They are all very special in their own way, but the Routeburn takes you into two of country's best national parks (Mt Aspiring National Park and Fiordland National Park). Most of the hike is above tree line which allows for magnificent views all day long.
4. Cape Reigna
The northern-most tip of New Zealand is where the Māori believe the spirits of the dead go to pass into the afterlife. We were very glad we decided to drive up the gorgeous countryside to see this place for ourselves! In addition to the awesome energy of this place, it was really interesting to see the waters ripple where the Tasman Sea meets the Pacific Ocean.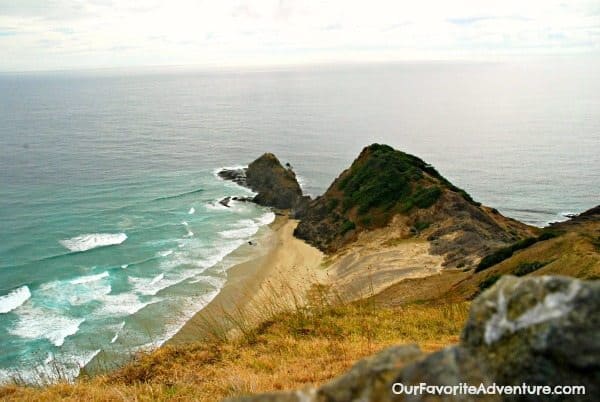 5. Banks Peninsula
We were fortunate enough to spend six weeks living on the Banks Peninsula and my feeling is that it is one of the most beautiful parts of New Zealand. Not far from the adorable city of Christchurch, there is an atmosphere on the Peninsula that can only be felt, not articulated.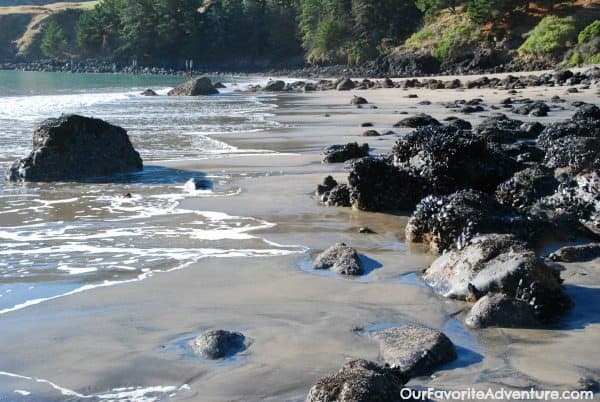 6. Fox Glacier
One of the most epic things I've ever done was hike on a glacier and wow, was Fox stunning! I can't speak from experience, but rumor has it that Franz Joseph Glacier is just as impressive.
7. Punakaiki
Another natural wonder of New Zealand. Unlike most nature-related sites, Punakaiki is best scene when the weather is rather terrible. When the wind is strongest the waves crash the hardest against the rocks and force the water upwards and it looks like blowholes. To maximize your chance of seeing this you want to be sure to visit at high tide.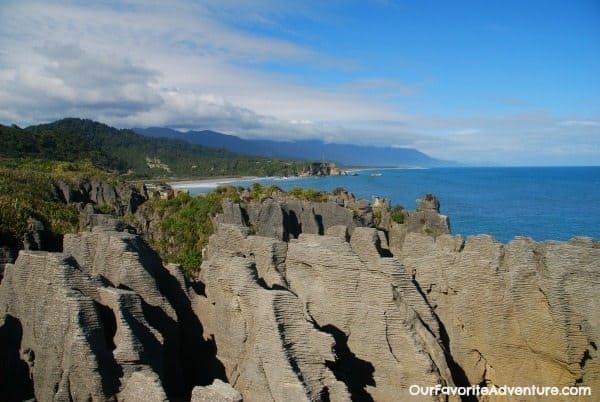 8. Wai-o-tapu
This place should not be missed. It is so unique. It reminds me a little of Yellowstone National Park in the United States. You wander through the Thermal Wonderland of geysers and hot pools that are every color of the rainbow and each completely different than all of the others.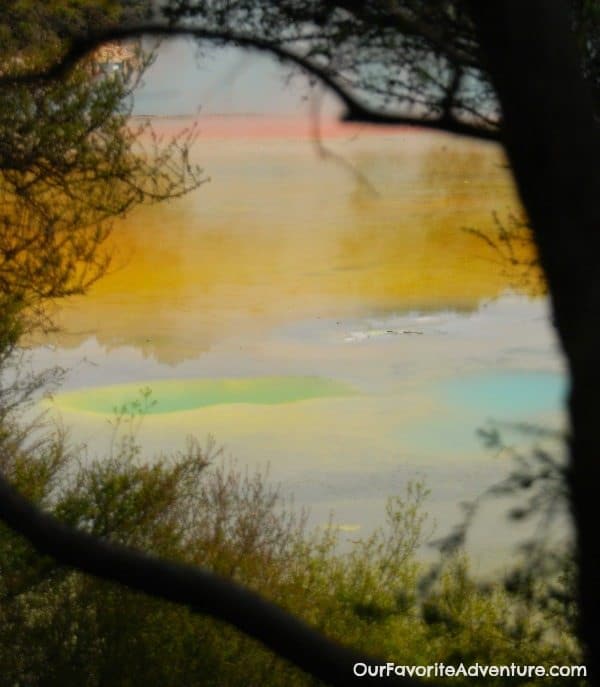 9. Waipoau Forest's Kaouri Trees
I feel like this forest is something out of the Lord of the Rings! The Kaouri Trees in the Waipoau Forest are some of the oldest in the world. Unfortunately, most of these trees were destroyed by early settlers for making boats, among other things, the ones remaining are truly remarkable! The most famous tree is also the biggest, and is named Tāne Mahuta, standing at 168ft tall and 45.1 feet in diameter!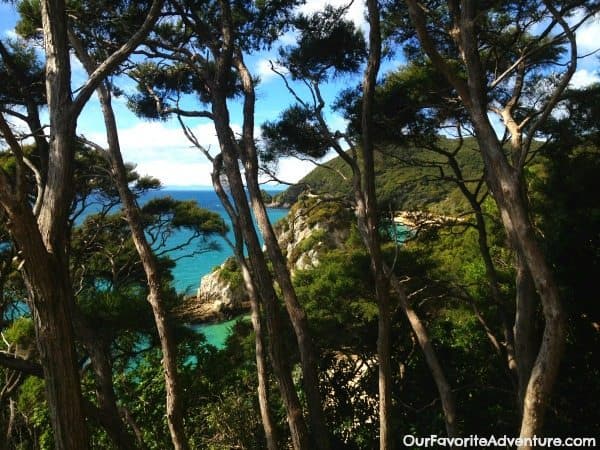 10. Kaikoura
Kaikoura may not be as visually beautiful as the other destinations on this list, but it sure is a magical place. And, it seems anyone I've met that has been there says the exact same thing. If we could go back to one place in New Zealand for a visit it would be to Kaikoura. The town is adorable, they have whale watching year round, you can buy fresh-caught lobster from local fishermen, see baby fur seals in the wild, and have snow-capped mountains on one side of you and gorgeous coast line on the other the whole time!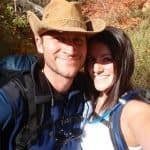 Kathleen is the one half of Our Favorite Adventure where she and her husband blog about their adventures since they decided to leave behind a conventional life to live a life of perpetual travel. They hope to inspire others to follow their own dreams by sharing their journey! You can follow Kathleen on Twitter.