Crete is more like a small country than another Greek island. It welcomes every visitor with the remnants of brilliant civilizations, breath-taking mountainscapes, fertile valleys, steep gorges and glorious beaches.
I had this opportunity to spend nearly a week in this small universe teeming with beauties and treasures and… I fell in love with it. Here are my 25 reasons why I found this Greek island one of the most unforgettable and precious:
1. Because the water is crystal clear.
2. Because the Greek salad is delicious.
3. Because you can get a tan.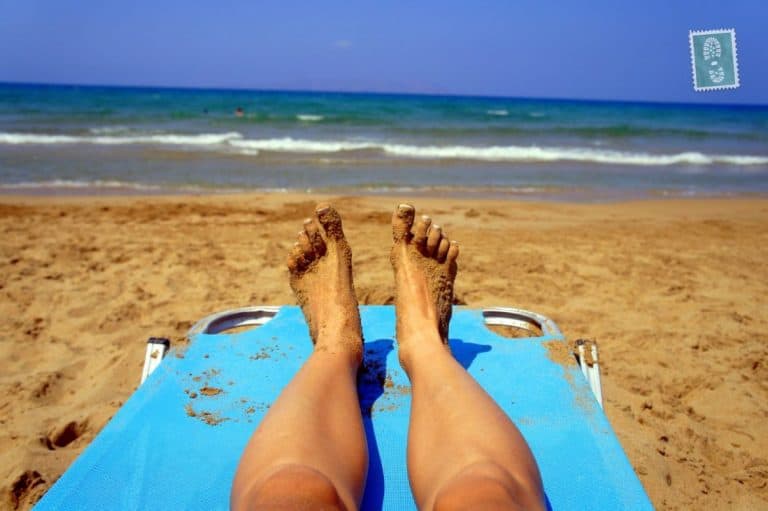 4. Because the ancient history is so interesting.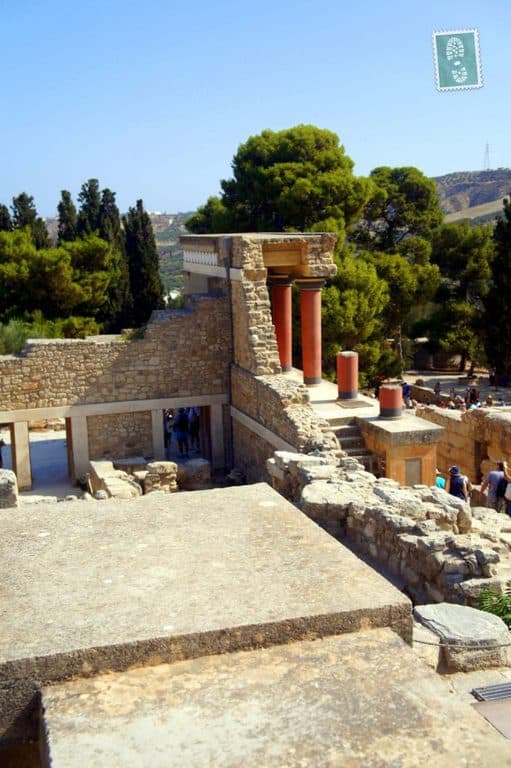 5. Because the beaches are not overcrowded.
6. Because it's cheap.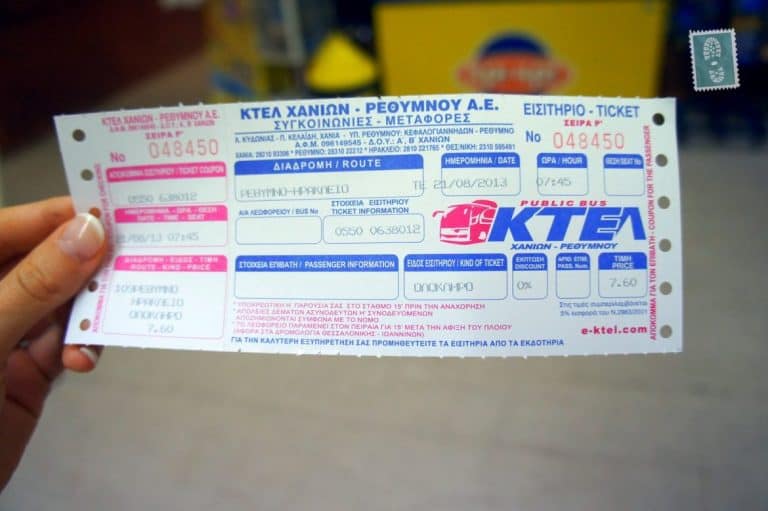 7. Because locals will greet you in the street with a big smile.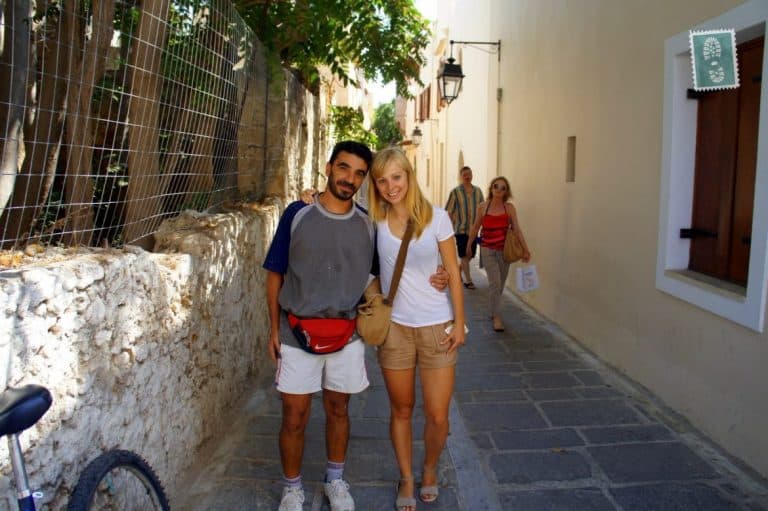 8. Because you can sunburn exploring Fortezza of Rethymno.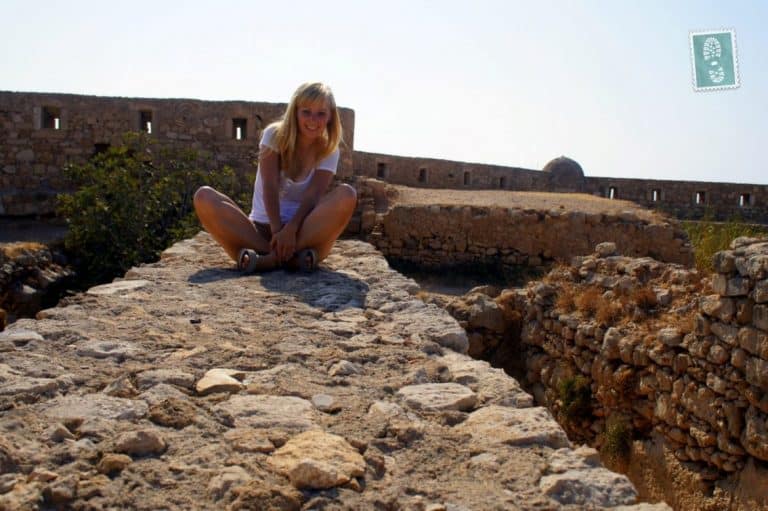 9. Because you can cycle to the Mili Gorge.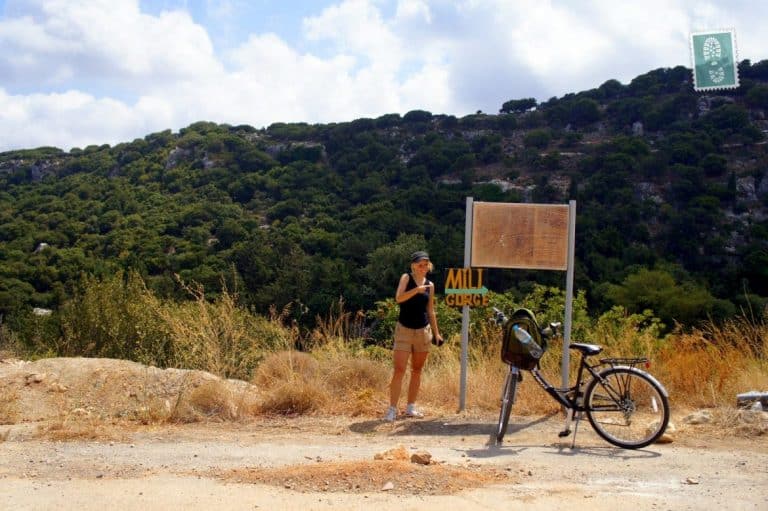 10. Because the local pastries are the best.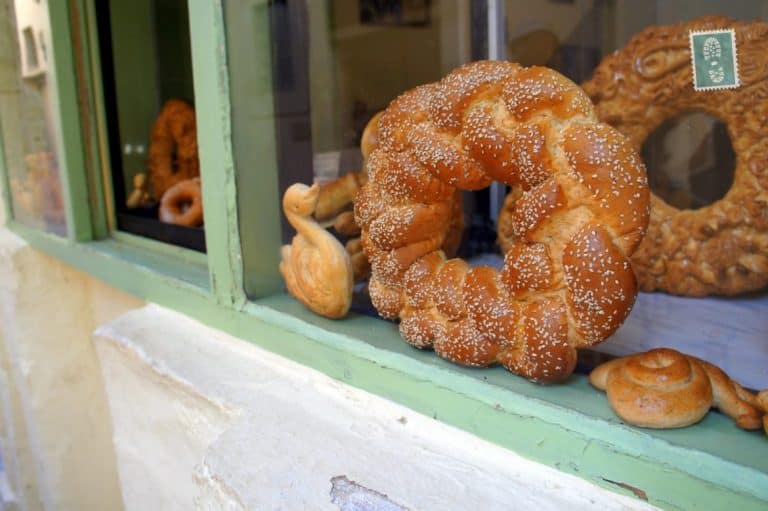 11. Because the fruits and veggies are always fresh.
12. Because the narrow streets are charming.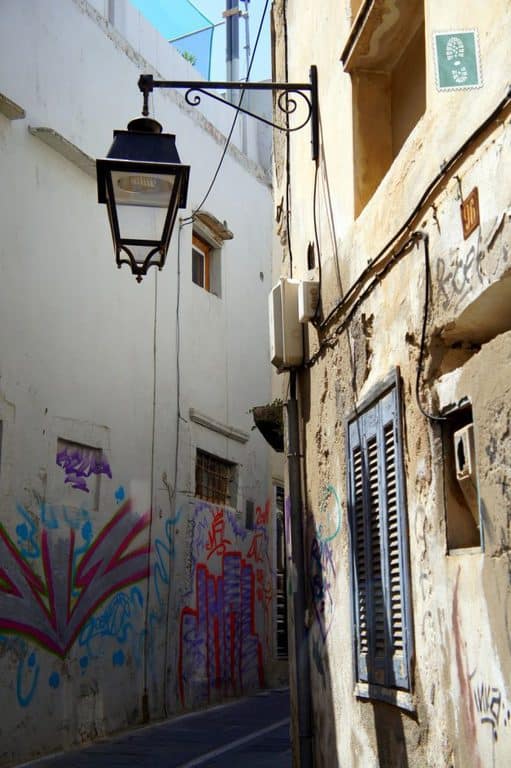 13. Because the view from the restaurants is gorgeous.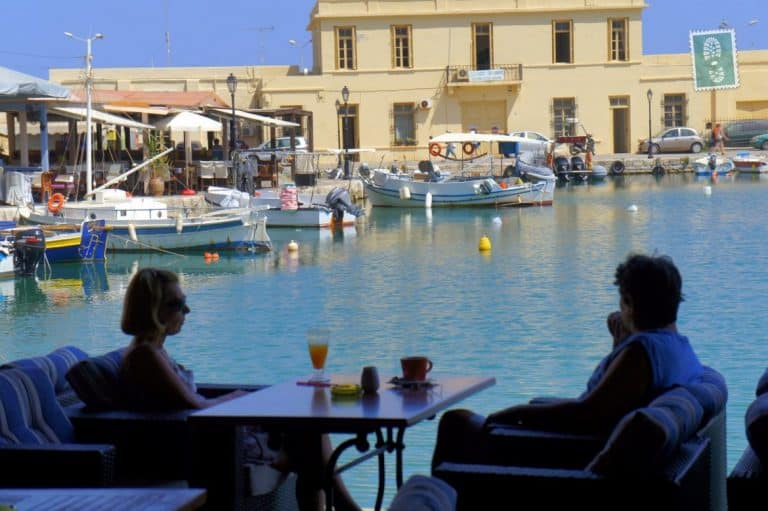 14. Because you can feel like in Venice.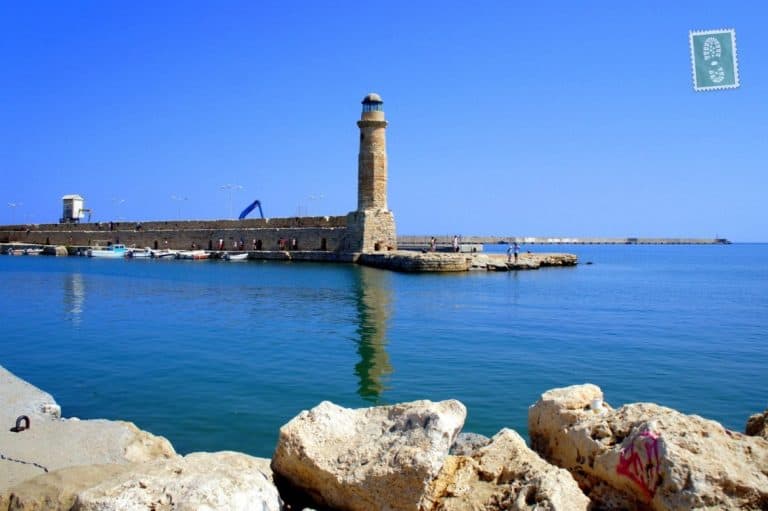 15. Because you can bump into awesome travelers.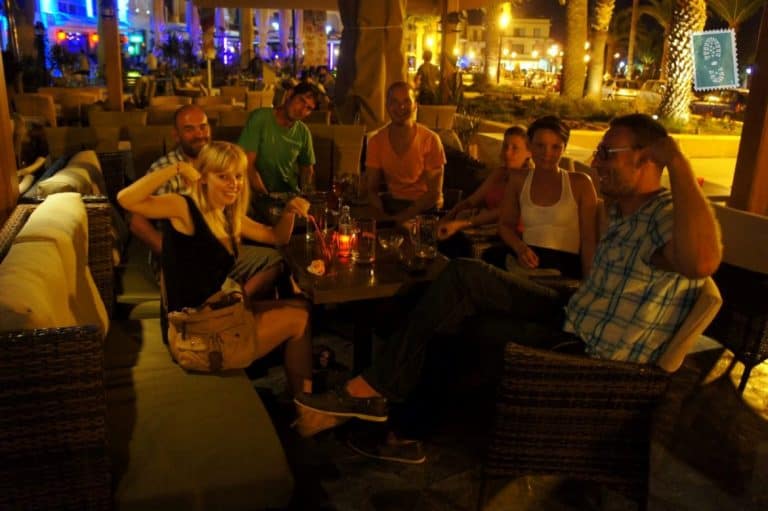 16. Because Greeks like vodka.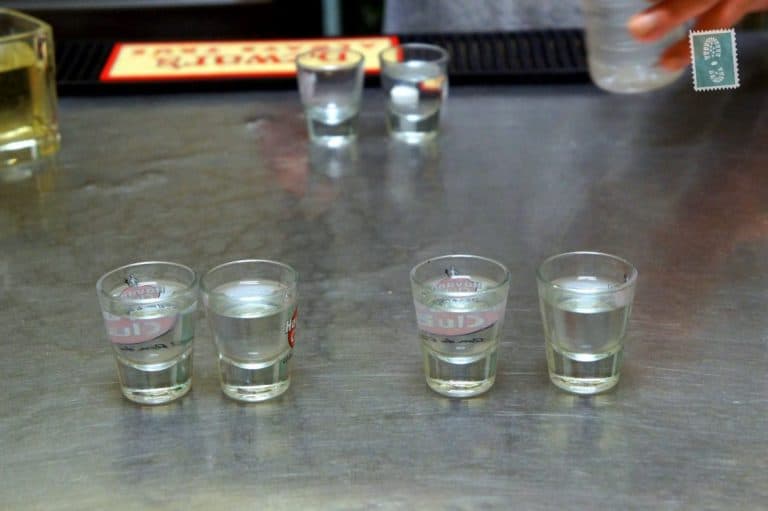 17. Because the ice coffee is just heaven.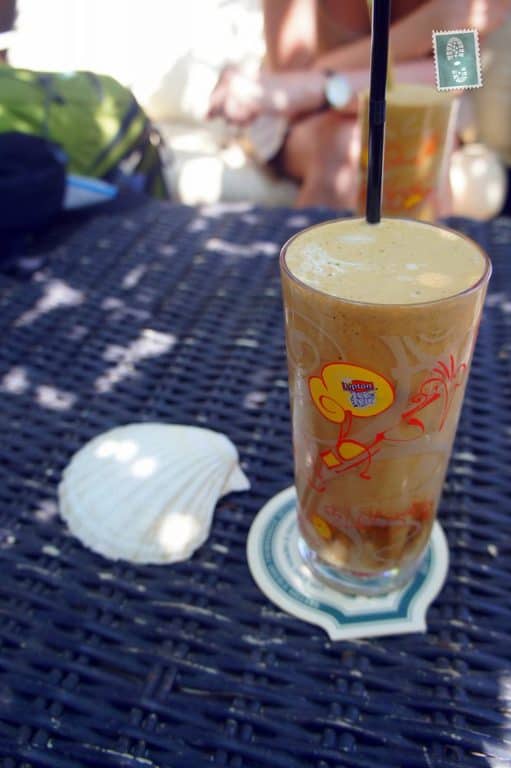 18. Because the weather is always perfect.
19. Because you can pray in a local church.
20. Because you can go sailing.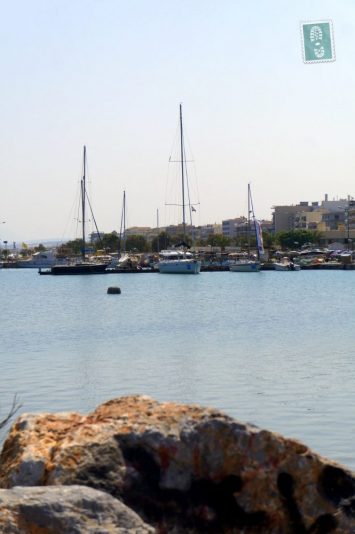 What would be your reason to make it to Crete this summer?