While your student days are potentially some of the best times of your life, one of the trade-offs is just how much damage it does to your wallet. Tuition fees, rents and utilities and (vitally important) beer take a hefty toll. Instant noodles and one slice of bread for dinner. Wearing several layers of clothing in winter to avoid turning the heating on. Freaking out at buy one get one free deals. What makes it most upsetting is thinking that you don't have the means to travel – all this at a time when you're overtaken with wanderlust and an uncontrollable yearning for the big wide world that's out there.
But with a little bit of careful planning you can make funds go further and break the confines of the university library.
So with that in mind, we decided to put together a few pointers on how to make the most of your precious savings, at the same time maximising your experience and fun. Travel doesn't have to break the bank!
#1 Work out your budget
This is a no brainer. You can't go around the world if you're spending crazy amounts of money every day.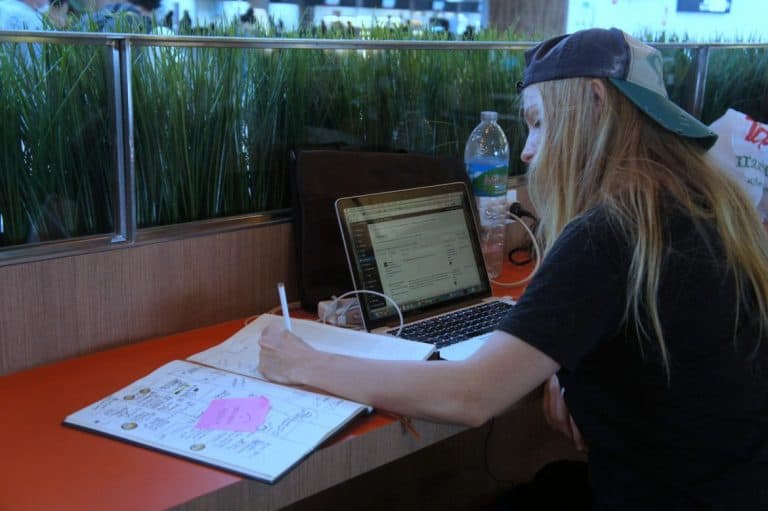 Most of your costs will be for food and accommodation – everything else is a bonus. So keep a track of how much you can afford and prioritise. Do you really need to do that indoor skydiving experience? Ride a jet ski? Buy that overpriced bust of Lenin's head?!
#2 Visit cheaper countries
Everyone knows which countries are more expensive than others, and while places like Scandinavia are awesome to travel to – they can seriously dent your backpacking budget. Do some research online and find those places that are student-friendly and where the cost of a delicious meal in Singapore, for example, is about 10 bucks a day.
They're out there waiting to be explored on the cheap.
#3 Couchsurf
Hostels are amazing for budget traveling and meeting new, lifelong friends in the process, but if you really want to save the pennies, you need to sign up to couchsurfing.
Create a profile, type in a location anywhere in the world, and ask to surf someone's couch – staying at their place for free. With host and surfer reviews on the site, it's perfectly safe, and a wonderful way to meet locals with a cultural exchange. Sometimes they'll even give you a tour of their hometown – so that's more money saved!
#4 Use a pre-paid credit card
This is something many travelers often overlook. Taking money out of foreign ATMs can cost you an arm and a leg.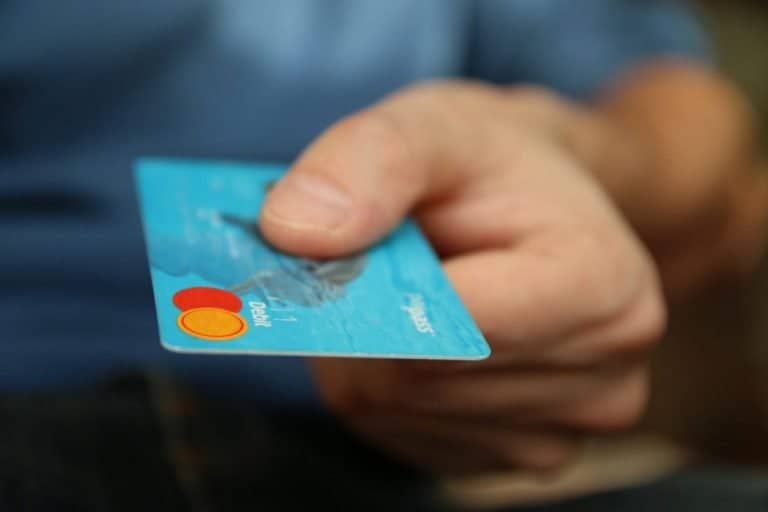 A $5 charge might not seem much at first – but it will soon add up. Do some research and find a good pre-paid credit card which you load with funds online, and then it doesn't charge you for making withdrawals. You'll get the current exchange rate, and they're free too! We like free things.
#5 Eat street food
It might seem pretty obvious – but avoid the fancy restaurants and fine dining. Places in South America or South East Asia are famous for their street food – which will cost you less than a Mcdonald's for really tasty (and healthy) grub.
You can find budget eateries in even the most expensive cities – and if you happen to visit Singapore, you can eat in the world's first Michelin-starred street food stand – where you can get an amazing meal for around $3.50!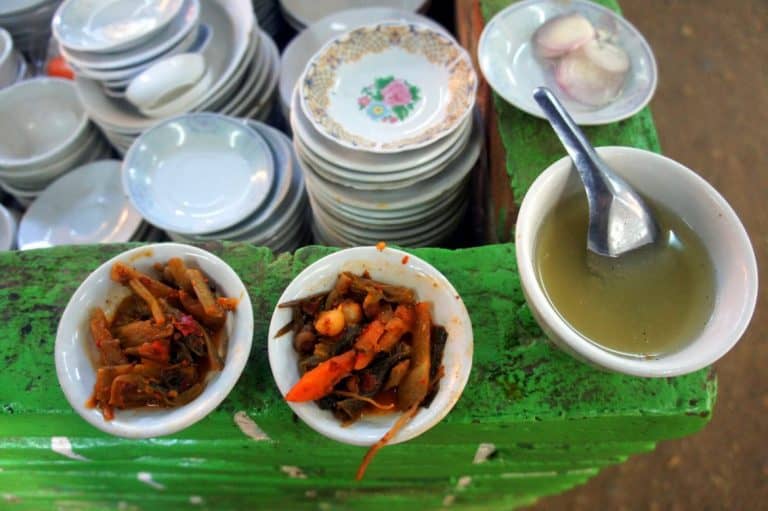 You might have to queue for a while, though! Better yet, check out hostels with a kitchen and cook for yourself. It's even better when you do it in a group too – make new friends and save money!
#6 Hitchhike
The best kind of travel is when it's free. Hitchhiking isn't anywhere near as dangerous as some people would have you believe, and if you're a little nervous – go in a pair. Safety in numbers. Make an easy to read a sign and wear colorful clothing and a smile.
You'll be amazed at how quickly you get picked up – because people are good and they want to help you. Many times you'll find you get to your destination faster than you would if you'd paid for transport – so you're saving time AND money!
#7 Check out free stuff to do
Cities always have things to do for free. Find out what days museums are free. Take the free walking tours on offer. Sitting in a beautiful park won't cost you a penny. Do some hiking to explore – because using your feet is free.
Try not to spend money on pricey tours and figure things out for yourself. It's more rewarding that way too. And check online for offers and perks – you never know what you might find. Perhaps one of these student-friendly travel suggestions might get the ball rolling and wet your appetite for adventure without having to take out a mortgage to go!
#8 Find cheap flights
Hitchhiking across the Atlantic might not be a viable thing, so hunt out those cheap flights. They're out there – especially if you book in advance. And a neat trick is to search flight screen scrapers "incognito", so it doesn't remember your search and puts the price up if you look for the same flight again.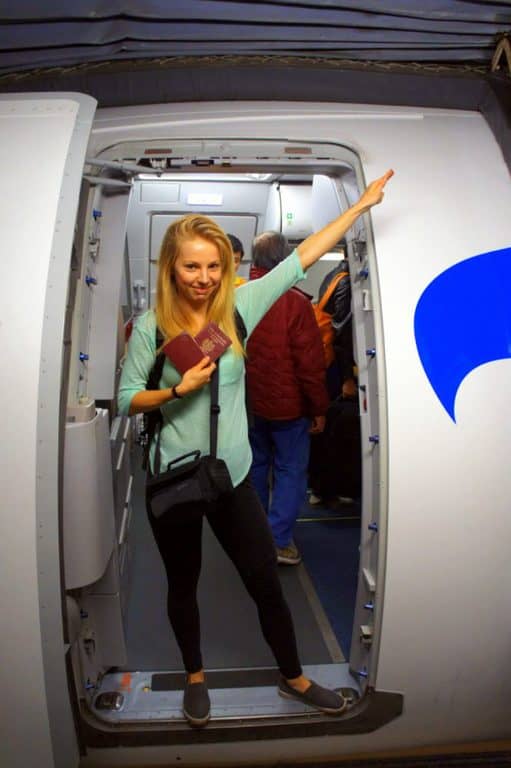 They're sneaky like that! Also look at different cheap flights and times, as certain flights are cheaper from differing airports – so you don't have to necessarily take the one airline all the way. Mix and match. Or you could try getting a cheap flight close to where you actually want to go – and then hitch the rest!
There you go! Just a few quick ideas for making your money stretch further when you're a struggling student living hand to mouth. Or even if you're not! With a little bit of planning, you can still get to travel and take a break from the books. It broadens the mind too – so it might just come in handy in helping you pass your exams. Now get back to it!