When you've been there, done that and got the T-shirt, you might be scratching your head for somewhere interesting to go that can ignite the jaded travel bug inside you. For those of us who are traveling pros, or (whisper it) tired of traveling, getting excited about a journey can sometimes seem like a distant memory and something that only happened when you were first setting out. Long-term travelers are especially susceptible to such feelings, and you can feel slow and sluggish just trying to get to the next place. And then, of course, there's the seemingly endless barrage of repetitive questions – "where are you from?" "Where are you going?" "Where have you been?" "How long have you been traveling for." Sometimes, it can all get a bit too much.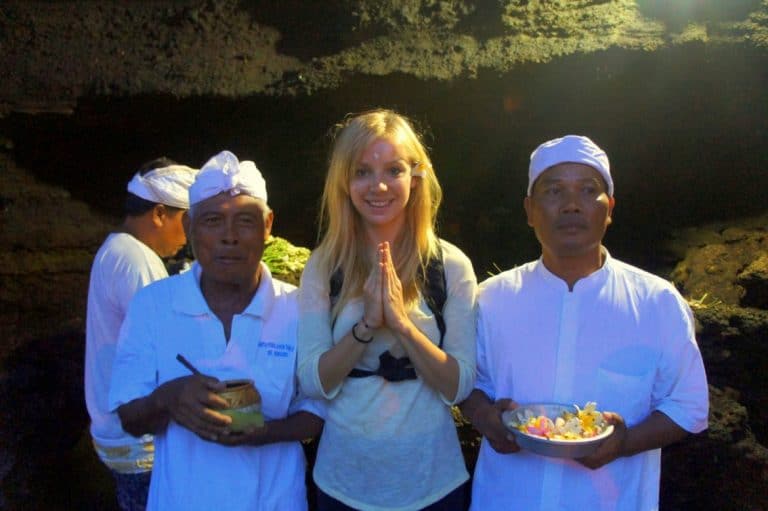 But fear not! There's hope out there and planet earth will provide. We've put together a selection of inspiring destinations, even if you're not a seasoned veteran with the souls of your shoes worn to nothing. Read on, and get that fire under the bum lit once again!
Alaska
For those looking for the great outdoors, a more challenging vacation, or simply to put some serious distance between yourself and civilization, then you could do a lot worse than visiting Alaska.
Tied with California for having the highest number of national parks in the US (8), this stunning corner of the world has some of the most breathtaking wilderness you're ever likely to see. It has long been the poster boy for hiking and camping enthusiasts, and can easily push folk right outside their comfort zone – which is why we're suggesting it! Whale watching here is an especially unforgettable experience not to be missed.
South Africa
Africa as a whole is generally a place that we think people should visit when they're a little older, wiser and more confident traveler, as there are some fantastic sights to be seen, but unfortunately, it's not the easiest or safest destination to traverse. We pick South Africa from any number of interesting countries because they have some of the finest safari experiences on the whole continent.
Negotiating your way around is easier here too as English is one of the 11 languages spoken in these parts – which is great if you're tired of language barrier frustrations elsewhere. There's more than enough here to keep those traveling pros on their toes!
The Philippines
Made up of over 7000 islands, The Philippines could keep you occupied for a while. It's becoming more and more popular for an older, more discerning travel crowd, looking for something more than party hostels and booze cruises – although we're sure you can find it here if you want to!
You're more likely to rub shoulders with well-traveled types here though, as well as being a fantastic budget destination where you can get by on less than $25 a day. The scenery is absolutely breathtaking and the population is extremely friendly and approachable for foreigners. There's a real mix of challenging travel or laid-back lifestyle, perfect for those either looking to chill out or be inspired again. Or both!
Kyrgyzstan
Central Asia and the old silk road is the perfect place to travel if you've just about done everything else. It's more challenging, with a more significant language barrier than perhaps anywhere else on our list.
Higher altitudes and dramatic weather contribute too. But the beauty of the mountains, rivers and lakes more than makes up for it. Kyrgyzstan has been boasting a steady increase in tourism in recent times – particularly from Germany – as it's a hot-spot for long distance cyclists, mountaineers and hard-core hikers. You'll find some incredible vistas here, a fascinating tribal culture still very much in evidence today, and unique accommodation experiences not to be missed. You can't visit the region and not sleep in Yurt. If that doesn't get you excited again – maybe it is time to hang up the boots?!
Antarctica
The largest desert in the world is pretty much on any traveler's bucket list – ourselves included – and we've been planning on ticking this box for some time; so, watch this space!
Antarctica is a continent that needs little introduction, but in a seemingly barren, freezing wasteland – why would you consider going? With stunning glaciers, incredible wildlife, vast tundra, and a unique remoteness; there's a sort of magical pull to the ice caps of the world that mankind just can't shake. And yet with that, perhaps the number one advantage of visiting these parts is you'll pretty much be alone; it isn't exactly the world's number one tourist destination!
Iran
Unjustifiably, Iran has had a bad rep for years, largely thanks to political meanderings and bureaucratic bull-poo. It's still not easy to get into the country if you're from the US, Canada or the UK – but it can be done – and SO worth it.
Behind the media hype and nonsense you read in the news, you'll find arguably the most hospitable people on earth, living in an immensely beautiful, richly diverse country. There's everything you could want here, from mountains to beaches, cloud forests to deserts and vibrant cities with fantastic cuisine, all under the umbrella of an ancient civilization. Whatever you travel for, Iran is sure to provide it, and if governments would stop screwing things up for everyone – they'd have the fastest growing tourist economy in the world.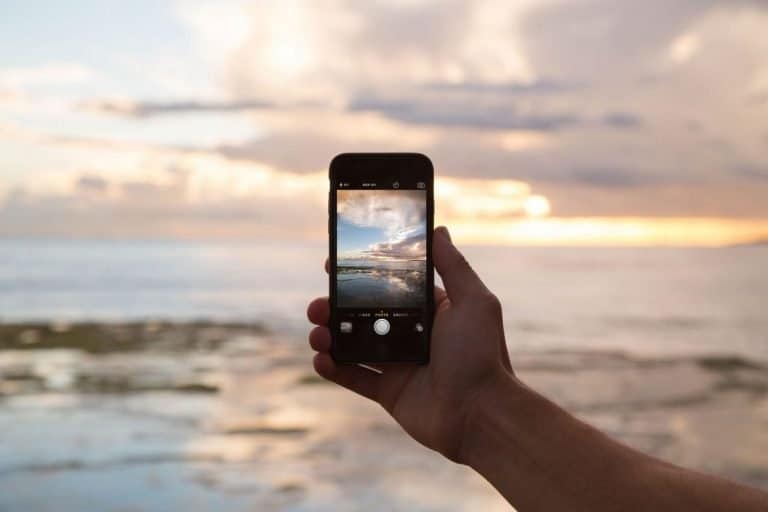 We wish we didn't have to stop, as there's so much more out there to get the travel bug biting again – even if you're a jaded, old, traveling pro. We get it too, as sometimes we've been ready to give it up and go back to the 9 to 5, but then we realise we've not even come close to experiencing everything we want to experience! Longer term travel isn't easy, but it is so incredibly rewarding and worth sticking with it. So, choose one of these destinations to visit if you think you're in danger of slowing down!
Do you have any suggestions for the old pros? What inspired you to travel again – or to keep traveling? Let us know!