You might have been living under a rock if you've never heard of Couchsurfing – especially if you're a traveler – as the hosting and surfing website has managed to amass around 15 million users in over 200,000 cities globally. It's an awesome way to immerse yourself in other cultures, extremely helpful if you're traveling on a budget and you can potentially meet some friends for life.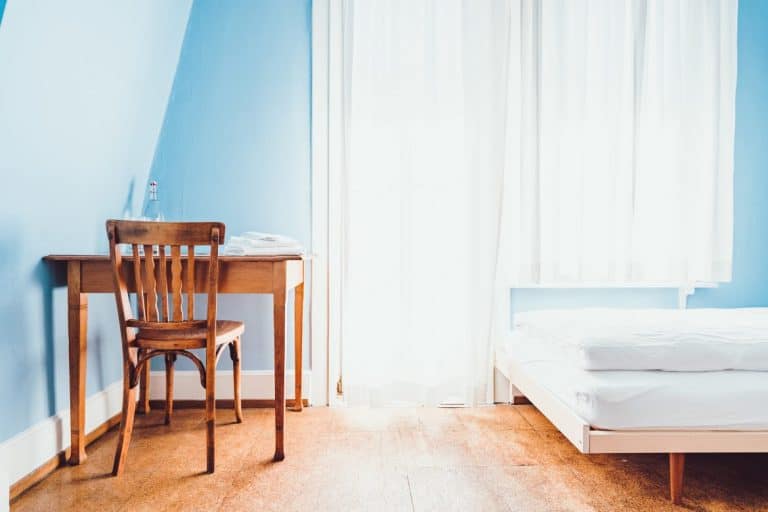 Unfortunately, somewhere down the line people have gotten a little lost and need reminding how to best use this wonderful resource, so we've decided to pen two useful guides – one for hosts and one for surfers. A sort of do's and don'ts of Couchsurfing refresher course – but just as useful for any noobs out there. In this article, we cover hosting – so read on and turn your home into a traveler's sanctuary!
Hosting Do
Be legitimate. If you're looking to start hosting successfully you're going to need to have an attractive and legitimate profile – much like a surfer. Getting verified is a big help, but so too is having lots of photographs that are actually of you, all while building excellent, positive reviews.

If you're just starting out ask some friends to write a testimony or two, so even if you don't have any reviews yet, people can see you're a good person. Bad things happen (rarely) on Couchsurfing when people don't check for reviews, or the profile looks shady. Have a glowing, professional profile and you'll attract all the surfers in no time.
Hosting Don't
Make stuff up. If you don't live in a castle overlooking the dramatic landscape of Narnia, don't claim to be. All joking aside, make sure that potential guests know the condition and location of the place you're offering. What you see should be what you get. It's useful to take pictures of the space or room someone will be staying in, and what sort of facilities you offer, so they know exactly what to expect when they arrive.
Hosting Do
Screen potential guests. Don't just accept someone because they look hot in their pictures. Sort the wheat from the chaff by including a keyword on your profile that potential guests have to include in their surf request.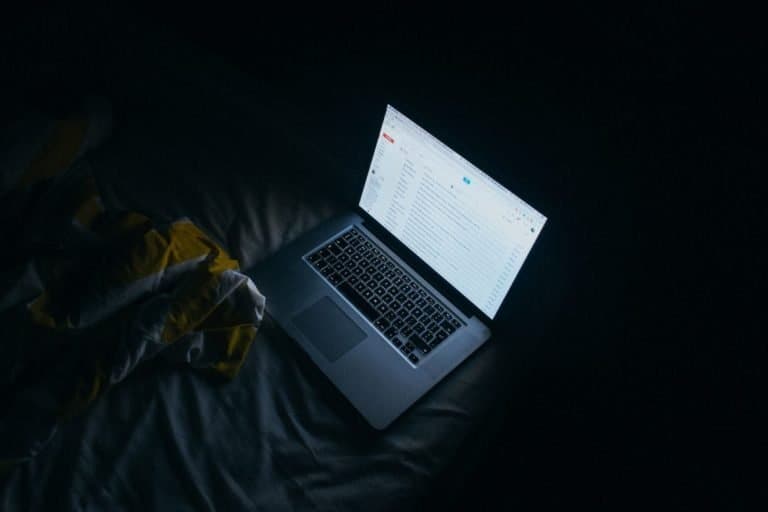 That means they've actually taken the time to read about who you are. Security works both ways, so make sure they have good reviews too and people have vouched for them. If you don't feel comfortable – just say no.
Hosting Don't
Meet guests at your home. You've only spoken to them over the internet, so it's always best if you choose a public place when meeting for the first time. Go and meet them somewhere in town or off the train, at the airport or however they have arrived. It's great for your guests too – as they don't have to spend hours trying to locate you in a foreign city – and it'll guarantee you better reviews. You'll also learn that they are who they say they are – and can proceed as arranged if you feel comfortable.
Hosting Do
Be prepared. It's a really good idea to pop into your local tourist information office and pick up some maps and leaflets for your area.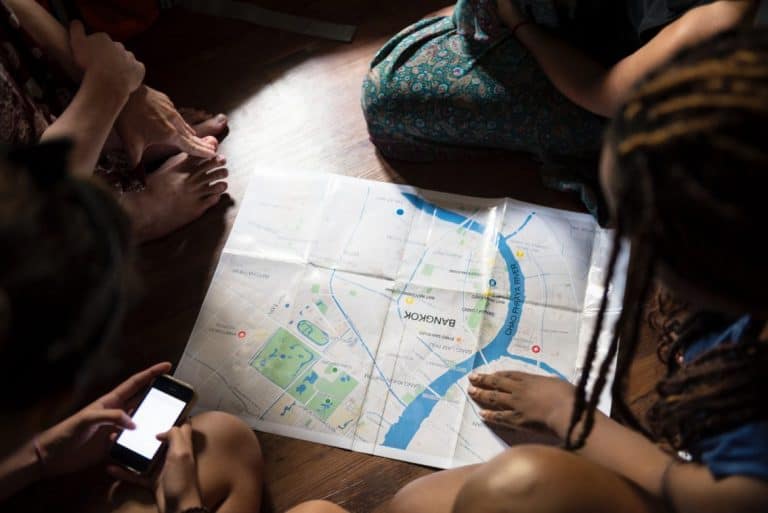 Going that extra little bit further will really be appreciated by your surfers and you're more likely to get a really good review. You should already be quite knowledgeable about the place you live in – but it doesn't hurt to brush up on any gaps, so you can give your guests a really interesting and informed visit.
Hosting Don't
Make people do what they're not interested in. Yes, it's a good idea to have plans and events to take your guest to, but know your audience – taking a more timid and quiet traveler to a banging, all-night rave might not be the best foot forward. Respect your guest's needs and don't force them to join in anything they don't want to.
Hosting Do
Have plans and events to take your guest to! It's a great way for them to see your town or city and experience it in a way they might not have if they'd stayed elsewhere. Offer to give them a tour if you're available, show them the best sights and tell them as much as you possibly can about your culture and customs.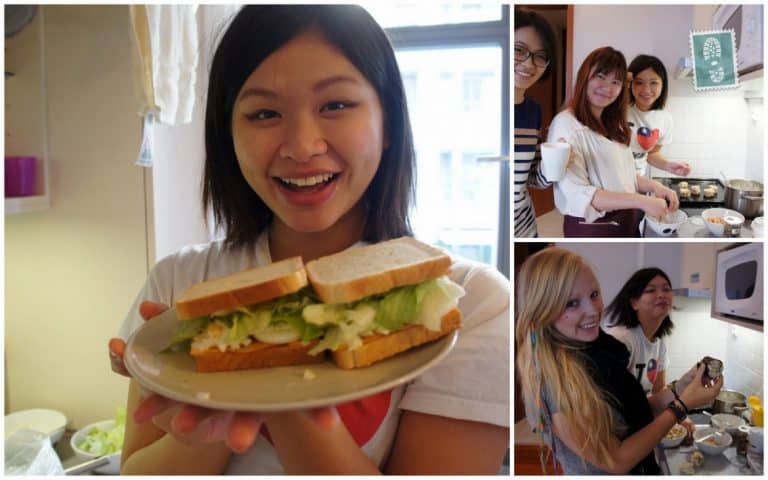 Cooking a meal together is a great way to experience a cultural exchange – and if you offer food to weary traveler they will love you forever!
Hosting Don't
Get weird. There's a trusting person coming into your home, hopefully, based on some good reviews you have as a host. Don't break that trust and get weird or creepy – particularly when it comes to female travelers. Sexsurfing is a reality – like it or not. We all know that Couchsurfing has its fun and flirty side, but only with consenting adults, please. If a guest is not interested in your amorous advances – you need to back off. "My bedroom door is always open" is not something a girl wants to hear before trying to go to sleep.
Hosting Do
Chill out. Relax and enjoy yourself and your guest will too. If you're uptight about having someone you don't know stay in your home – you shouldn't be doing it in the first place.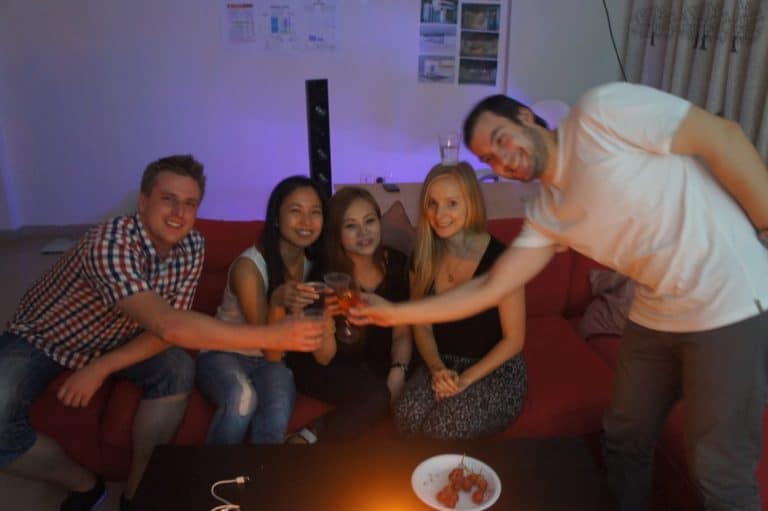 Many hosts leave their guests a set of keys, let them come and go at will, and trust that their home isn't going to be burnt to the ground when they come in from work. It's not for everyone of course, but don't be so wound up and everyone will have an enjoyable experience. There's nothing worse than an unreasonable host.
Hosting Don't
Treat your guests as slaves. They're not there to clean up after you – even though any self-respecting guest should offer to help with the dishes. Don't rule your home with an iron fist and make it a miserable experience for everyone who comes to stay. Remember – they can review you too!
Do! Do! Do!
Hosts need to have fun – otherwise, what's the point in doing it?! With a little bit of common sense, a dollop of respect and courtesy and whirl of friendliness, it'll make for a delicious Couchsurfing recipe. And don't forget to leave a review, even if you've had a bad experience – it'll help people get better!
Have you had any interesting hosting experiences? Let us know!