Right, be honest; how many of you could point to Malta on a map?
WE SAID BE HONEST!
It certainly isn't the most well known of European destinations, but you'll find it right there beneath Sicily, just off the toe of Italy's "boot," slap bang in the middle of the Mediterranean Sea.
And for some reason, bloggers and travel writers have been going crazy for this island country (yes – it is a country) in recent years, and Malta is becoming a major hot-spot for sports lovers (check how I explored Malta on foot), travelers and holidaymakers alike.
Top Malta Attractions
Officially known as the Republic of Malta, these three islands are packed with memorable sights and attractions, and word is finally getting out. In today's blog post, we're giving you our explanation for the country's recent rise in popularity by delving into Malta sights you really mustn't miss when visiting this mysterious archipelago!
Valletta
Malta's capital is a bustling seaport and UNESCO world heritage site – boasting some beautiful ancient buildings and fortifications. It's also the most southerly European capital, located on the main island of Malta. Sights not to miss include the decadent St John's Co-Cathedral, the equally gilded Grand Master's Palace and the extravagant Manoel Theatre. Valletta is also a shopper's delight, as well as being home to some world-class wining and dining.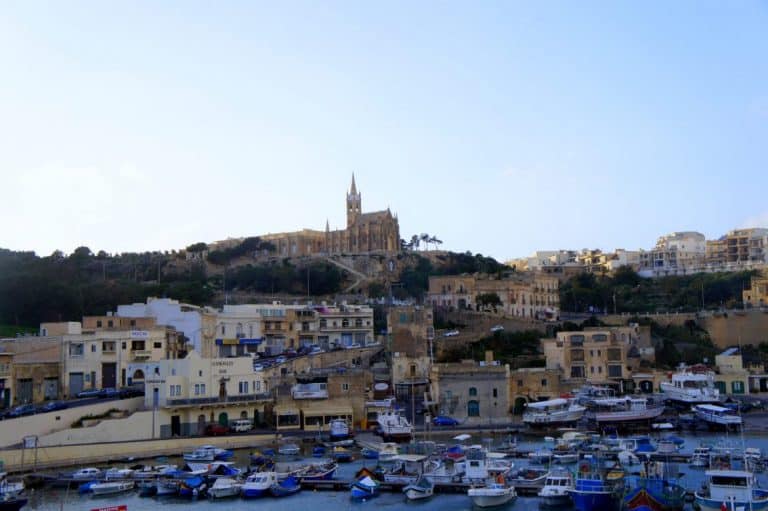 But the jewel in Valletta's crown belongs to the centuries-old architecture and the fascinating history and influence of the Knights of Malta – protecting this Christian stronghold for generations. And keep your eye out for festivals and events – there's always something going on in this culturally rich capital.
Scuba Diving in Malta
Malta occupies the perfect spot in the Mediterranean, boasting some of the finest diving conditions in the world. It is estimated that over 50,000 flipper enthusiasts come to these shores annually, purely to explore the crystal-clear waters surrounding the islands. And the undersea world is a veritable treasure-trove in itself, with world-famous dive sites and subaquatic museums of shipwrecks, ancient ruins and colorful marine life.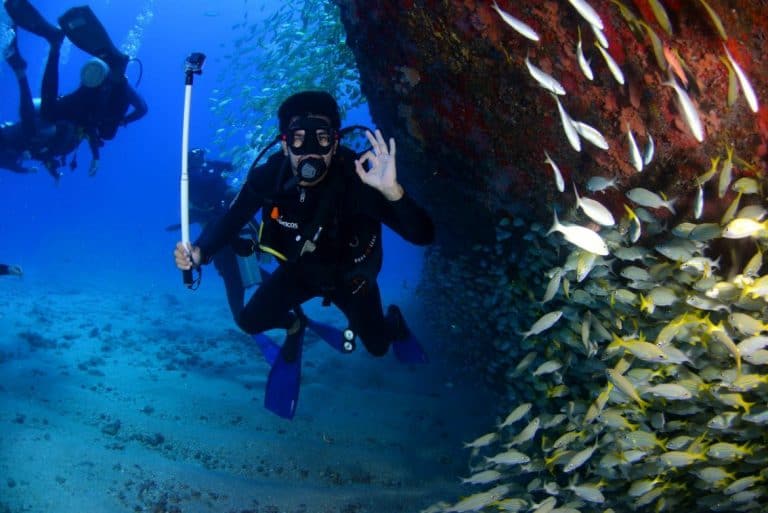 The sport isn't seasonal thanks to the year-round conditions, and it's a popular spot for beginners or those looking to learn more advanced techniques. And with a wonderful choice of highly professional dive schools, it's little wonder Malta continues to attract a world-wide diving community.
The Blue Lagoon
Located on Comino island – a tiny nub of land jutting out of the med and sandwiched between Malta and Gozo – you'll discover heaven on earth. The blue lagoon is arguably the most stunningly azure coastal waters you could ever hope to find and has recently boomed in popularity. It has to be seen to be believed, but you might not even believe it when you see it! The island itself is tiny and sparsely populated, but the marine life and landscape are rich and bountiful.
Comino is also a popular filming location because of its remoteness and its dramatic, craggy coastline. Hiking is excellent here, but it's the blue lagoon that steals the show, and hopefully will continue to do so as conservationists attempt to limit the recent spike in visitor numbers.
Mdina
Stepping back into the past has never been so captivating. Mdina is a dramatic fortification where the present and the future hold little sway. It's narrow, winding medieval streets and lamplit passageways will transport you to another time, into a palpable history and a sweepingly epic, romantic saga. It will truly take your breath away and is the perfect place to escape the rigours and stresses of modern day life while visiting some beautiful churches, palaces and eclectic museums. You'd be forgiven for believing it to be a custom built, medieval theme park.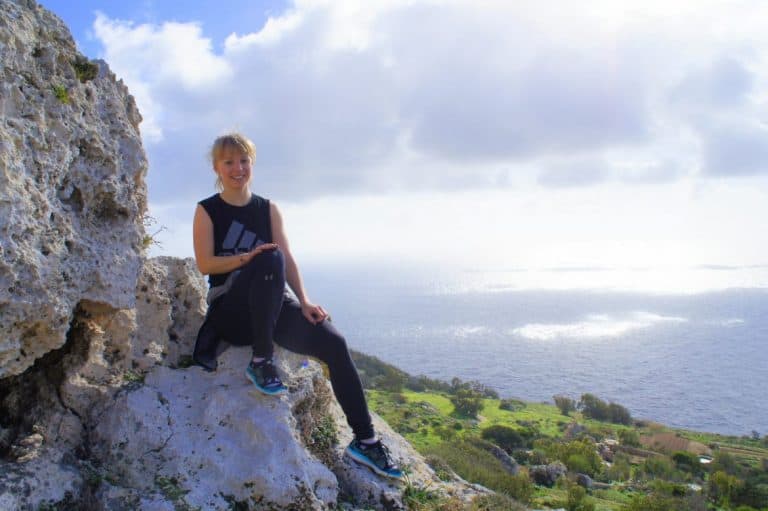 The nearby town of Rabat is also popular with history buffs, and you don't want to miss St Paul's Catacombs – a network of underground Roman burial sites dating back to the 4th century AD. Not somewhere you'd want to be left with the lights off.
Gozo
Malta's northernmost island of Gozo is fantastic for a day trip given that it's only a half-hour ferry ride away and it isn't very big at all. What it lacks in size it makes up for in stunning landscape, with sandy beaches, rugged coastline, and endless Mediterranean Sea vistas. But Gozo's most famous site is no more, with the Azure Window rock formation falling into the sea during a storm in March last year.
However, divers say it has been reborn under the waves, becoming the breeding ground for extensive marine life. If you don't dive, there are some terrific hiking trails for you to work up an appetite, followed by delicious culinary delights to enjoy and some excellent drinking establishments to boot. You might find it difficult to leave.
Popeye Village
For something truly unique, head to Malta's Popeye Village – one of the country's most interesting and popular tourist attractions – particularly if you have kids, or you're a kid at heart. Otherwise known as Sweethaven, this seaside theme park is the custom-built fishing village that was the backdrop and set for the 1980 Hollywood musical "Popeye." Even if you have no affection for the famous, spinach-swilling sailor, or the movie which starred the late, great Robin Williams, you'll still find something magical in this collection of colorful and ramshackle dwellings, right on the waters of the beautiful and aptly named Anchor Bay.
There's a host of events and activities on here, including a charming Christmas village should you visit during the festive season. You'll even get the chance to meet characters from the show! Definitely, a sight to consider if you're looking for something a little different.
Magical Malta Travel
There's so much more crammed into Malta's three small islands that we can possibly cover here – including some notable Megalithic temples, Neolithic structures, classic car exhibitions and archaeology museums. Not to mention the natural wonders that pepper the archipelago. You don't have to take our word for it – visit Malta yourself and discover why it's a hot topic among holidaymakers and travelers this year. And probably every year from now on too!
Have you been to Malta? Let us know your favorite sights and attractions!