Since I recently came back from Barcelona, I have a few budget travel tips I would like to share in today's post. They cover transportation, sightseeing and dining out in the city on the cheap.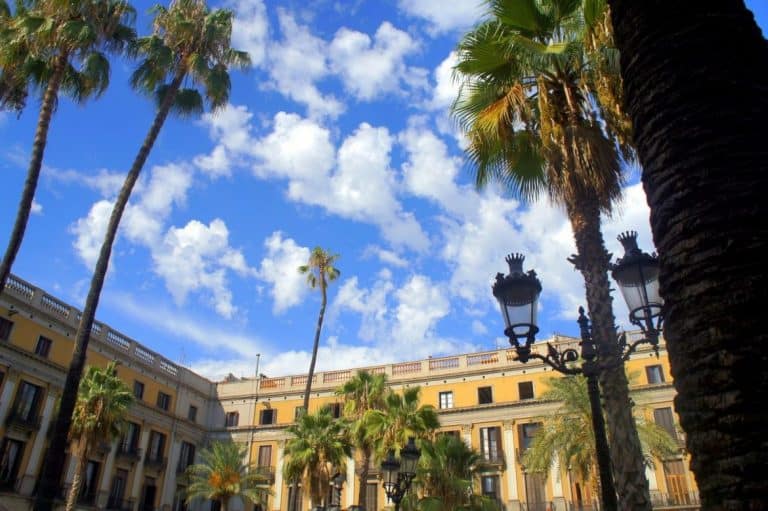 Transport
Tip 1: You can buy tickets for individual journeys for the metro at €2.15 per ticket or (if you stay more than 2 days and plan to use metro daily) you can get 10 tickets for €10.20. It's much cheaper to get T10 instead of buying single journey tickets (saving up to €10).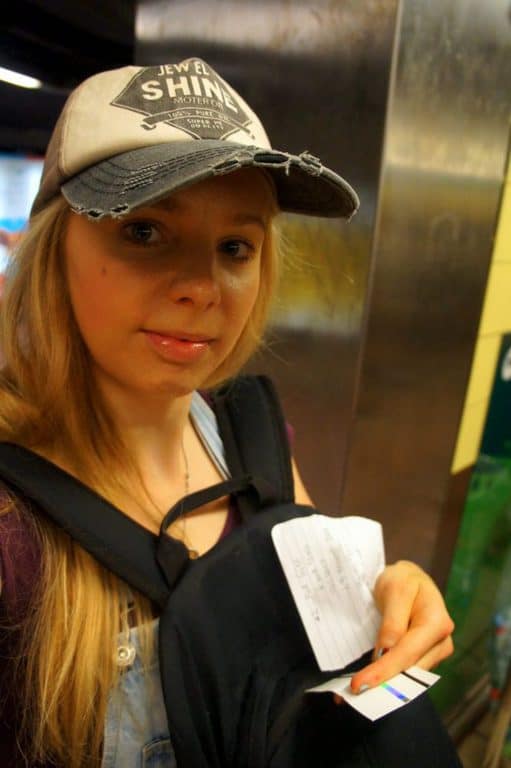 Tip 2: There are a few ways to get to the city from the airport:
taxi or Barcelona airport transfers which is the most comfortable and convenient one,
Aerobus, or
getting a TMB airport bus (number 46). It operates daily from 5 in the morning to 00:15 at night from both airport terminals. The no. 46 bus travels from the city centre stopping first at T2. It then continues on to T1. The cost of the journey on the TMB buses is

considerably cheaper

than the Aerobus – a single journey costs

€2.15

, compared to €5.90 on the Aerobus from T2 and T1!
Tip 3: If you love cycling, ask a local person (preferably your host if you do couchsurfing in Barcelona) to get you a city bike. It's an affordable way to see the city and burn some extra calories.
Sightseeing
Tip 4: All the city-run museums (including the Museu Picasso, MUHBA and MNAC) are free on Sunday afternoons, from 3pm to 8pm.
Tip 5: If you're here late September don't miss the five-day Festes de la Mercè – disconted drinks and food are served in certain areas of the city.
Tip 6: Book your tickets online for sightseeing big spots in Barcelona. Otherwise you may wait up to 6 hours in the queue to see la Sagrada Familia.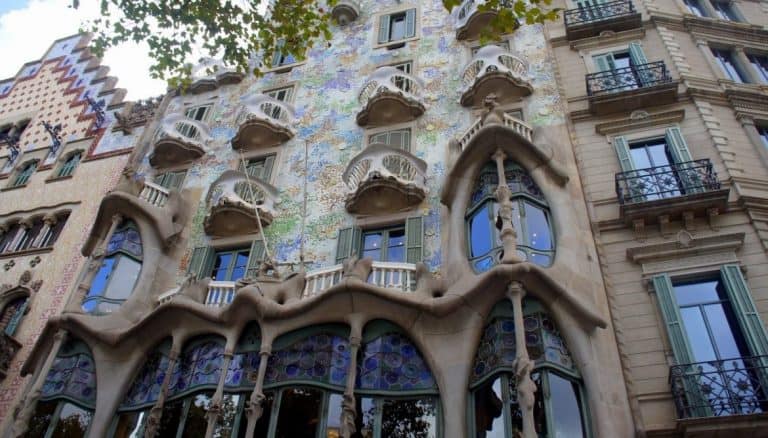 Tip 7: Watch your bag when visiting La Rambla. It's unashamedly touristy and many people get victims of pickpocketers. It's a good idea to get an anti theft backpack.
Tip 8: Don't miss the beach, but go there early in the morning (otherwise you may not find a spot for your towel). Barcelona has some wonderful beaches perfect for resting aching feet after days of sightseeing. If you need a beach less crowded, walk further north towards the Fòrum area.
Dining out
Tip 9: Do your shopping at local markets. Local markets are the cheapest when it comes to buying fresh fruits and veggies. They are huge discount towards the evening – 50% on bananas and 60% on peaches.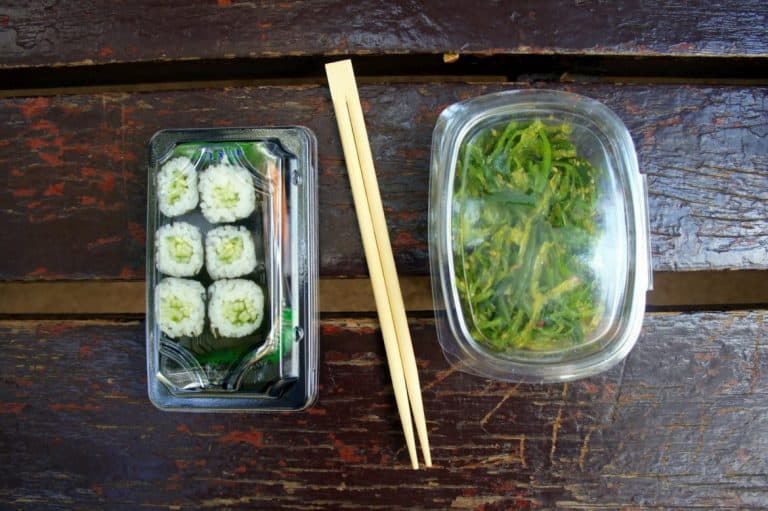 Tip 10: Looking for tapas? Check out Can Eusebio! It offers a huge selection of tapas, a lively atmosphere and low prices. It's always crowded, especially on Friday nights (getting a terrace table is like winning the lottery), but the service is friendly and they work fast.
Have I missed anything?