As the title states, Tibet Tourism Bureau in Lhasa has changed rules regarding issuance of Tibet entry permit. It's been hard to get there already, but now things will get even worse.
What are the new rules?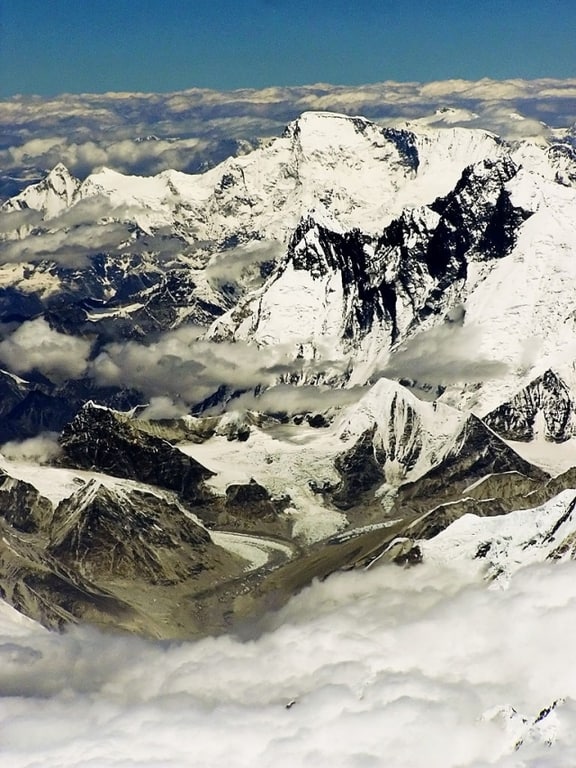 From May, all foreigners wanting to visit Tibet will have even harder time getting the permit. At least five people with the same nationality will have to apply at the same time for the application to be successful, unless they are spouses. What does it mean? Simply speaking, if you want to go via any agency, you will need to come with your husband/wife of the same nationality and prove it with a marriage certificate or find another 3 people from your country to travel with you. In some cases it is possible that agency will do it for you, i.e. you come from a country from which there's more people who want to travel via the same travel agent as you do.
How does it affect people who booked their tours in advance?
To make things even worse, Tibet Tourism Bureau will only accept applications one week in advance, so even if you booked your tour long time ago, you still have to adhere to the new rules. It's advisable that you consult your agent. Agency representatives across Tibet and China are now pulling their hair trying to find people of same nationalities in order to apply for permits simultaneously.
Me, Agness and Tibet…
Well, we were contacted by our travel agent today about it and it seems that unless they find three Poles traveling to Tibet when we do, or at least copies of their passports and Chinese visas, we are not going. It's terrible and we hope that it will change or somehow can be sorted, but for now, we're already thinking of alternative destinations…
Update: We have already visited Lhasa in June. Tibet Tourism Bureau has stopped issuing new permits soon after, but they have started again now. As much as it is still hard to get a permit, please do not give up! It is worth the hassle. Tibet is unforgettable…
You can find out about our Tibet experience here.
If you have any questions or more info please share it in comments.