Reputed to be the birthplace of Aphrodite, you can see why there's a lot of love for the island of Cyprus around the world. Located in the Middle East and the third most populous island in the Mediterranean Sea, its ancient history, and strategic location has been enticing civilizations to these shores for centuries, only now they come armed with factor 50 sunblock and swimsuits!
There's so much to see and do on this little island you're going to be spoilt for choice, so we've joined forces with our friends at dealchecker to bring you the best sights and attractions Cyprus has to offer. So, whether you're interested in bygone days, lazing around on stunning beaches or something a little more adventurous, you've come to the right place. Aphrodite herself would be proud!
Landa Beach
Let's start slow, as most of the life on the island tends to do, with a visit to one of the best beaches in the country. Located close to the Ayia Napa resort in the Famagusta region, Landa Beach is a wonderful alternative to the rowdier waterfronts you can visit – and for good reason.
Landa is 400 meters of golden sand on which you can spend all day doing absolutely nothing. Quieter than Nissi Bay and Makronisos, there's still plenty of facilities to ensure your day is as comfortable as possible. It's a great spot if you've brought the kids too!
Best time to visit: Spring/Summer
Aphrodite's Rock
It would be a miss not to pay a visit to the reputed birthplace of the Greek goddess of love, located in the west of the country on the border between the Paphos and Limassol regions of the island. This is particularly true if you're visiting Cyprus with a special someone!
Legend has it Aphrodite rose out of the waters here around 800 BC. There is a local myth that if a person were to swim around the rock, they would be blessed with eternal beauty. We don't advise it, however, as while the beach is romantic and serene, the waters can be dangerously unpredictable. Just like a Greek god!
Best time to visit: It's dramatic all year round
Horse Riding
For those who enjoy taking in the sights from the back of the beast, look no further than The Eagle Mountain Ranch for some horse-riding. Staying in the same region of Paphos and located in beautiful countryside, pony trekking is a great way to explore the island from the back of a saddle.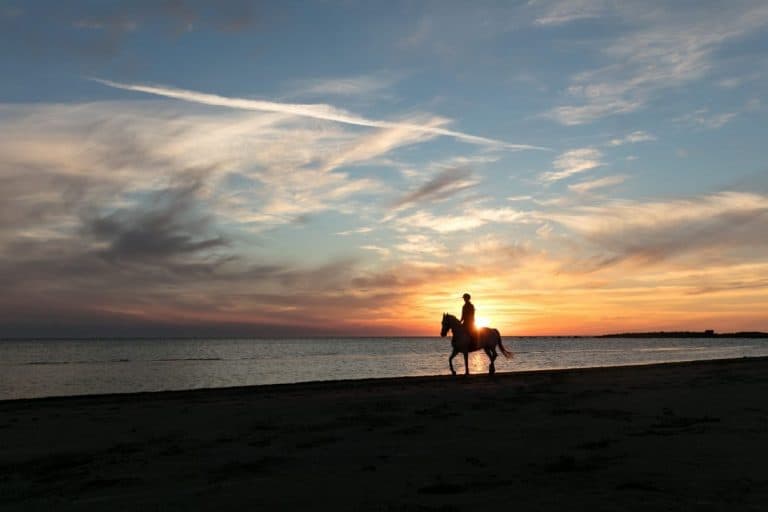 See Cyprus from this unique vantage point for a truly memorable holiday and there's really nothing like riding a horse through the surf on a sunset beach. It's most definitely an experience everyone should aim to tick off that bucket list!
Best time to visit: Year-round
Millomeris Waterfall
Cyprus is also known for some beautiful hiking routes across the length and breadth of the island and there are some truly wonderful natural attractions to discover. Perhaps none more so than the highest waterfall in the country.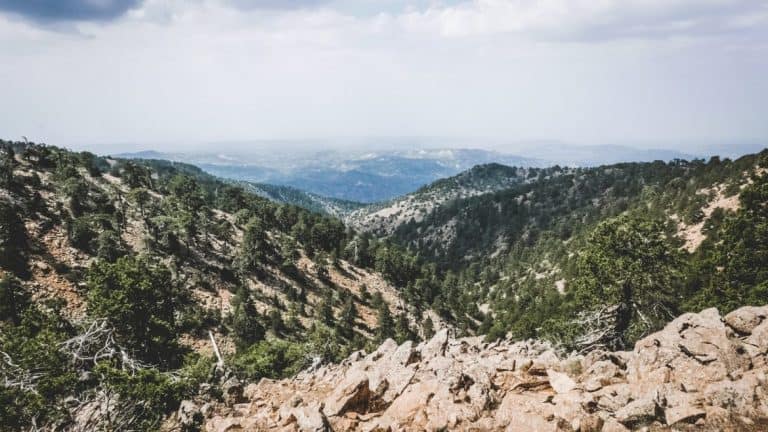 The Millomeris waterfall is actually easily accessible for those not wanting to put in too much of an effort and has become extremely popular with visitors of all ages as a result. There are plenty more challenging routes around the island though, so don't forget your boots if you're a keen rambler!
Best time to visit: November – December is best for cooler hiking temperatures
Kourion Amphitheater
As you might well be aware, Cyprus is a history buffs paradise, and you'll find sights of cultural and historic significance at every turn. Perhaps the most famous, however, is the remains of the city of Kourion, located near Episkopi, in the Limassol region of the island.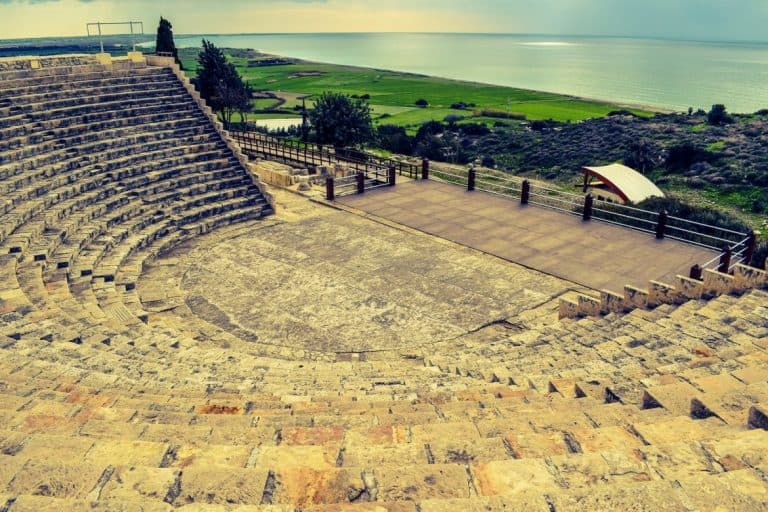 Dating back to 200 BC, this UNESCO world heritage site is the most important archaeological find on Cyprus, impressively intact considering its age. The views over the ruins to the sea are pretty spectacular, but it is the amphitheater itself that really steals the show. If you're lucky and you time it right, you can catch live performances here at certain times throughout the year.
Best time to visit: Autumn – the sun in late September is glorious
Scuba Diving
The more energetic and adventurous among you will be pleased to know that Cyprus is awash with fun activities and sports to get your blood and adrenaline pumping. Scuba diving is one such option – particularly as there is a wealth of caves, tunnels, and shipwrecks to explore just off the rugged coast.
Ocean View Diving and Dragon Divers offer regular excursions to the best dive sites, both located in the Famagusta region of the country. Remember that for the cave, tunnel and wreck dive you need to ensure you have the relevant qualification. There's always snorkeling as an alternative!
Best time to visit: March to November for the clearest waters
Timeless Adventure
We could go on and on when it comes to the sights and attractions Cyprus has to offer, an island that has been drawing in the crowds for centuries – for many very different reasons!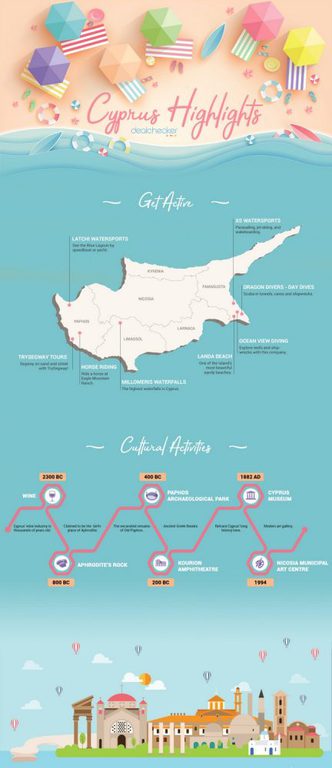 Today, its popularity shows no signs of waning, with an estimated 3 million tourists venturing here on an annual basis to indulge any number of its eclectic delights. The only downside to a visit here is that it'll be over all too soon. They say you only have one life – but if you live in Cyprus it's enough!