Africa is one of the most beautiful, adventurous and exotic continents you could possibly visit in your lifetime. Although it is sadly the least visited continent on the planet, it has two exceptions – Morocco and Kenya that are travelers' favorites!
If you remember my epic trip to Kenya that I documented in the "Agness in Africa" series, you know how much I loved exploring Diani Beach, the Maasai village and the breathtaking Navaisha Lake. Since I'm back home, I've been missing Kenya a lot!
If you are someone who craves freedom, adventure and a bit of wildness like me, I highly recommend you to book your next trip there. Therefore, this article is dedicated to all things you should briefly know about traveling safely to Kenya so you can enjoy every minute of your escapade!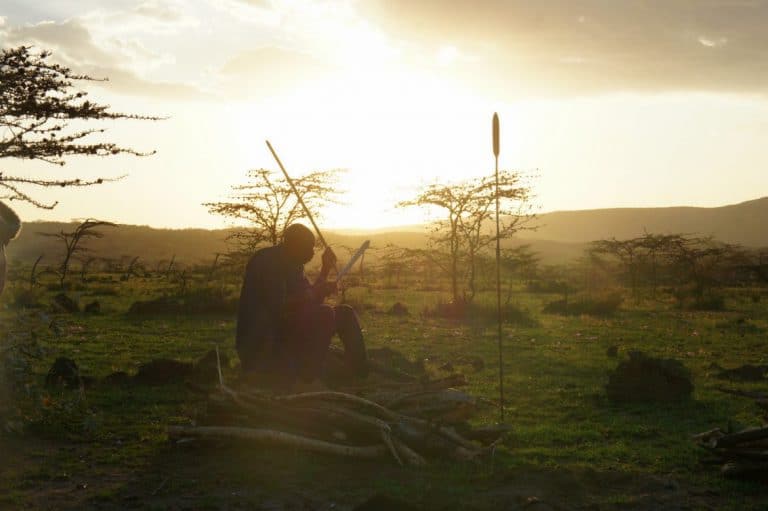 Step 1: Get Your Visa
Once you've got your heart set on going to Kenya you'll need to sort out your visa. If you're from an eligible country the easiest way to do this is via an eVisa. There are 141 countries that can apply online for a visa to travel to Kenya, and this is by far the easiest way to do it.
Countries that can apply for the eVisa system are the United States, the United Kingdom, and most European nations. There are few countries that cannot use the eVisa system. If you are from an African or Caribbean nation you do not need a visa to enter Kenya.
Kenya eVisa Requirements
To apply for your eVisa you will need:
A passport valid for six months longer than your entry date into the country.
Proof of a return flight or onward travel.
A blank page in your passport.
An additional photograph broadly following the same rules as a passport photo.
The biographical page of your passport.
In addition, you will have to provide further documentation during the application process and when you get to Kenya and go through customs. It is a good idea to ensure you have this information ready when you arrive in the country. The documents vary depending on your purpose of visit. For tourism, you will need to supply hotel/accommodation details together with your itinerary.
Step 2: Get Your Vaccinations
If you have visited or are from a country which has Yellow Fever, you have to prove you have been vaccinated against the disease. This comes in the form of a certificate of vaccination and will need to show it at the border. Other vaccinations that are recommended to travel to Kenya include:
Polio
Tetanus
Hepatitis
Anti-malarial prophylactics
Step 3: Find Out How to Get Around Safely
The romantic view of Kenya is to trek across the country in a jeep. Although this sounds fantastic, safety, especially when traveling through the jungle and national parks without a guide where creatures exist that can eat you, it is not advised.
Instead, a better option would be to hire a vehicle and driver. The drivers know the terrain and make for excellent guides. They will put your safety first and are competent mechanics should your vehicle breakdown. In terms of car many opt for the 4 x 4 land cruiser as it has a raised top and is perfect for photography. It also offers a more comfortable ride.
Step 4: Be Aware of the Hygiene
For the most part, it is best to eat food provided at the lodges you stay in. The dishes are cooked to a high standard and are perfect after a day's safari. Roadside cafes are best avoided unless they are recommended by your guide/driver. Many prefer drinking sterilized bottled water rather than tap water. Best if you bring along a water bottle with filter or purification tablets. You may want to follow this advice.
Step 5: Check the Currency
Many tours are all-inclusive it is a good idea to carry Kenya's currency the shilling (KSH). You'll need it for tipping and small purchases. Credit cards are also a good option to have on you as well.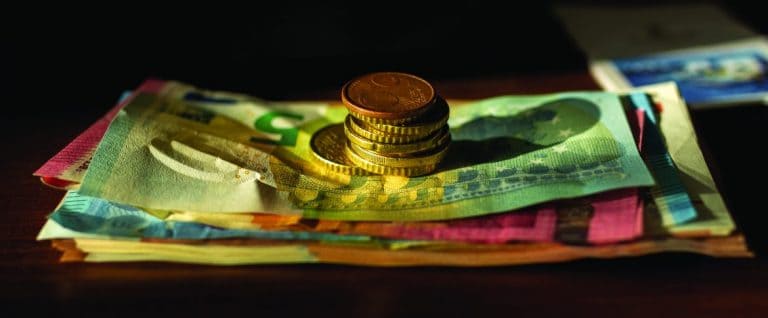 As well as the KSH, the US dollar is also accepted and sometimes preferred in certain circumstances especially in international hotels and safari camps. Many believe you need around $300 per person per week in cash.
Following all the 5 steps will definitely help you plan a safe and smooth journey to Kenya with the best memories you can possibly create!
Is Kenya on your travel bucket list? And most importantly, did I miss any steps/thing to know before traveling to Kenya?