We all love saving money, especially if that money can then go directly towards funding our travels, or our next travel adventure. Perhaps the biggest expenditure on the road is a toss-up between food and accommodation, and in this article, we're going to explore the latter. Here we present the pros and cons of two of the big boys on the block – the heavyweight fight between hostels and couchsurfing.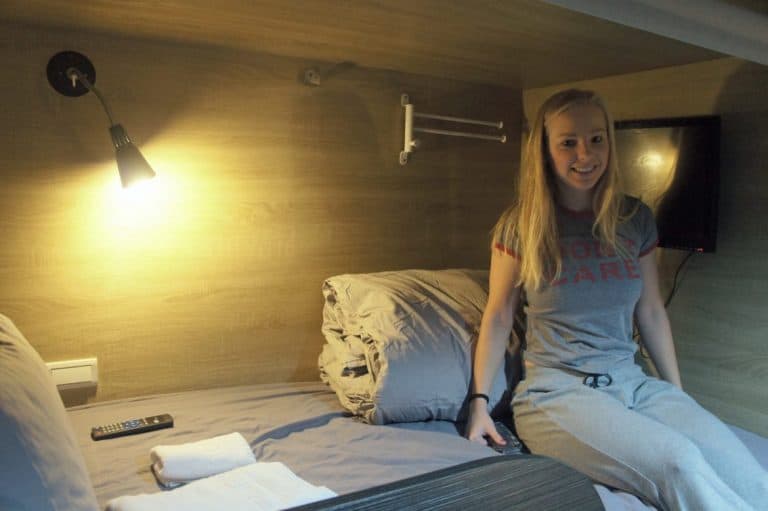 Let's assume everyone knows what a hostel is – but many people are surprisingly still unaware of couchsurfing, in spite it being around over twelve years. Couchsurfing is a website whereby you create a profile, and depending on your circumstances, you either 'host' – which means you allow someone to come and stay in your home for free; or you 'surf' – which means you're the one that is staying at a host's house for free. You can add and receive positive or negative references depending on your experience – which makes it easier for people to choose to host a traveller, or choose to surf with a host. All clear? Good. Let's continue.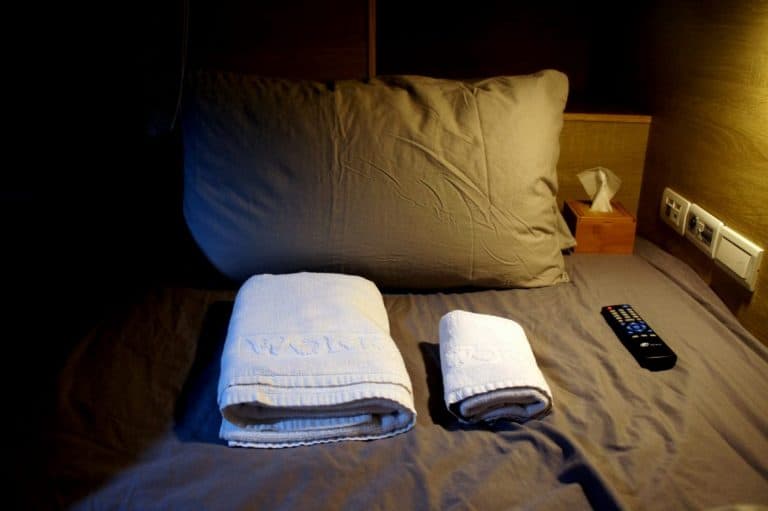 So we put the two forms of cheap accommodation in the ring to see who would come out on top. By choosing a series of "rounds", and making a non-biased decision for who wins each bout. DING! DING! SECOND OUT! ROUND ONE!
#1 Price
Even the cheapest and coolest hostels in the world can't compete with something that's free. Although couchsurfing has other advantages, perhaps the biggest perk is you could potentially travel indefinitely if you wanted to.
Especially if you've got a really solid, positive profile and you're a lovely person to be around! Even a hostel charging $2.50 a night in Cambodia will soon add up. It's a no-brainer.
Winner: Couchsurfing
#2 Ease and peace of mind
Check out a hostel on the internet, for example HotelsCombined. Read review. Like hostel. Book it. It's that simple. Couchsurfing, on the other hand, has a multitude of hoops you need to jump through – which is a nightmare if you're pushed for time or doing something last minute.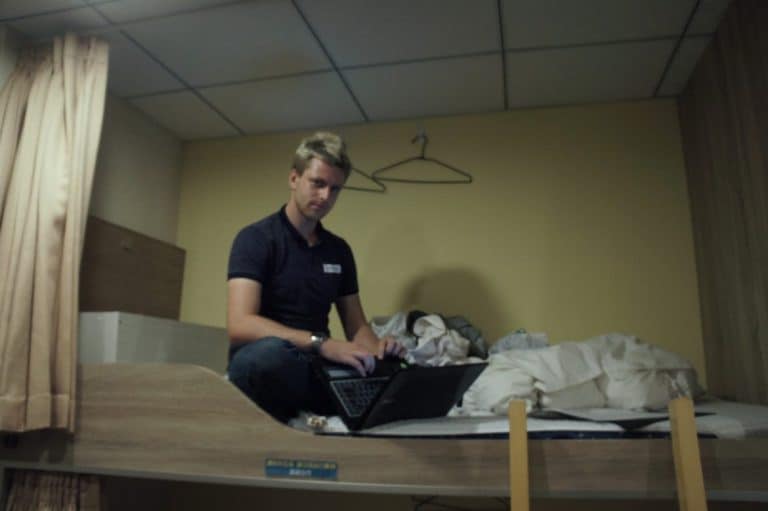 You're never sure if a host is going to get back to you – and there are always the horror stories of someone who has an agenda in offering you a place to sleep, or someone not turning up and leaving you soaking wet in a thunderstorm. It's got a lot to do with safety and security – and rightly so – but for speed, efficiently, and peace of mind, there's only one victor here.
Winner: Hostel
#3 Meeting new friends
This is an interesting one – and it depends on your individual experience. There are loads of people in a hostel and you can pick and choose who you talk to, get on well with, want to marry or never want to see again.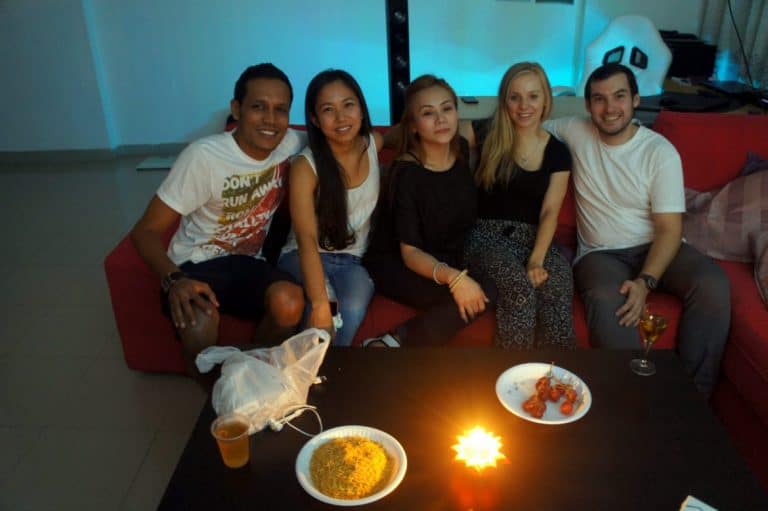 Friends for life are easily made. With couchsurfing, there's a pressure to get on with one or two people. If you don't gel – it could be awkward. However, you're most likely staying with a local – and locals know their city. You could be in for a wild time with all their mates or see some amazing sites because of that special local knowledge. This round was a close call.
Winner: Tie
#4 Freedom
In a hostel, you can mostly come and go as you please. Sometimes this can be tricky if there isn't a 24-hour reception, it's 4 am and you've lost your key-card. But for the most part, you're paying for a service, and you don't have to ask to go to the toilet. Staying in someone's home can sometimes feel like you're walking on eggshells.
Unless they're willing to give you a key (only reserved for the most trusting hosts) then you're at their mercy for when you need to be there. Their house, their rules. Hosts often work too – which means you might be waiting on the doorstep to get back in. That's not really very nice.
Winner: Hostel
#5 Safety and Security
Couchsurfing has come under fire because of a handful of high-profile assaults and even murder cases – but those are isolated incidents. So long as you're hosting or surfing with someone who has a full profile with decent reviews, there won't be a problem.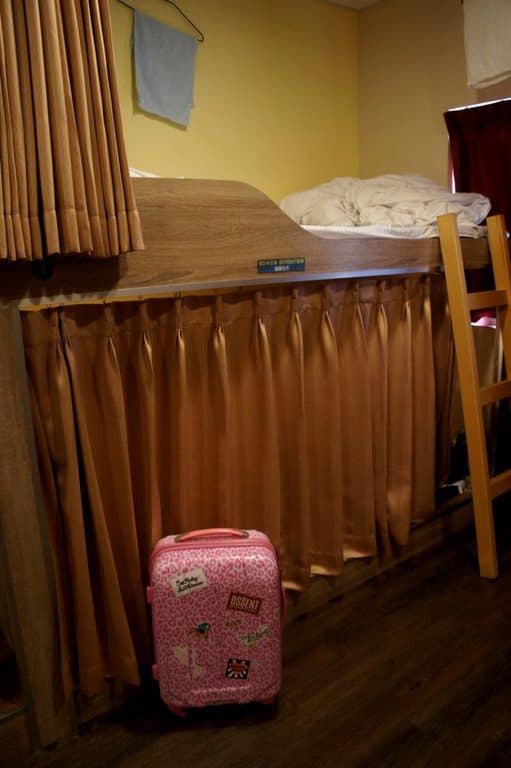 Just use your head. Hostels, unfortunately, aren't immune to dodgy stuff happening there either – everyone knows someone who has had their belongings go walkabout.
Winner: Couchsurfing
Overall
Couchsurfing has its merits. It can be a wonderful cultural exchange, and you get the chance to stay with and see how a local lives. And being cost-free is a big bonus obviously. But it's just such a hassle – especially if you're doing it consecutively – and hosts do really hate those "copy and paste" couch surf requests. Be mindful of hosts that see it more of sexsurfing than couchsurfing.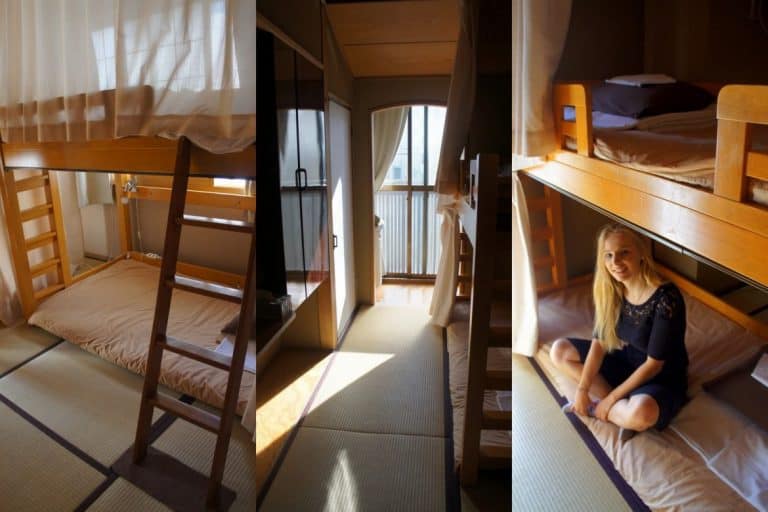 You'll be tearing your hair out in no time. Hosteling has its downsides too. They can be noisy, filled with people you might not get on well with, and looking after your stuff can cause you stress, especially in bigger hostels. It's been a close battle, and although the rounds were tied, we've decided to award it to hostels on points. We like our freedom.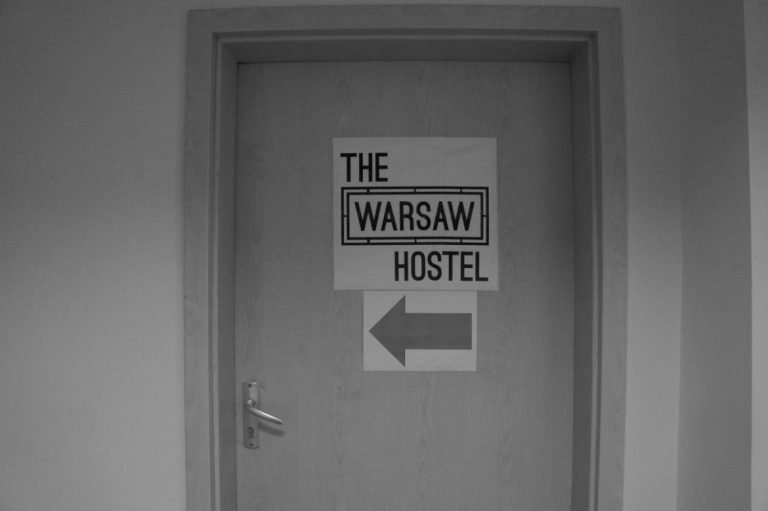 What would be your winner in this case: hostel or couchsurfing?