Since the UK left the EU there has been some confusion about whether a visa is needed for travel into the countries that are part of the EU. While regulations have changed for UK citizens when they are traveling to the EU, visas are only needed in certain circumstances.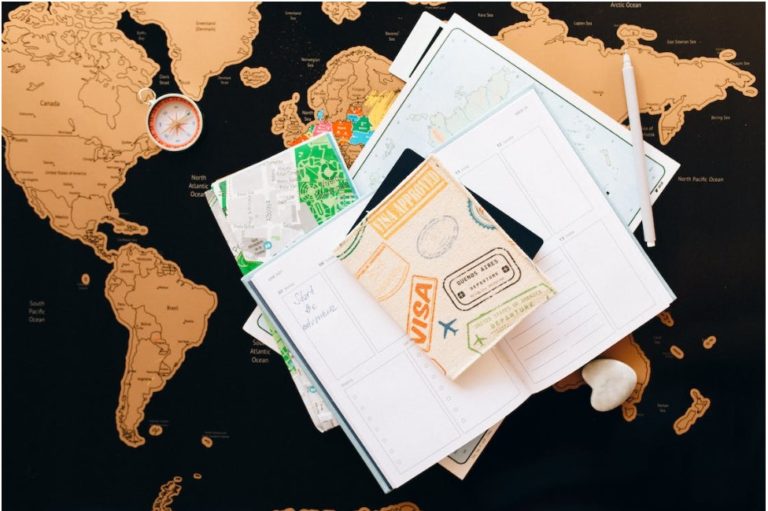 But, while visas aren't required for most short trips to the countries in the EU, an ETIAS might be. ETIAS stands for European Travel Information and Authorisation System, and it is a system that allows citizens from visa waiver countries to travel through the Schengen zone without a visa. You can find out more at etiasvisa.com.
Short Stays in the EU
Visas are not usually required for visits to EU countries that last 90 days or fewer. For UK citizens, travel to EU countries is permitted without a visa for up to 90 days in any 180 day period. This means you can spend 90 days consecutively or 90 days across lots of smaller visits, in an EU country in a 180 day period.
These 90 days might be counted as a group by some EU countries, meaning that you could spend 45 days in one EU country, and then another 45 days in another before having to leave.
Some countries are exceptions to the 90-day group rule, and these are Bulgaria, Croatia, Cyprus, and Romania. These countries apply the 90-day limit separately.
When Do I Need a Visa for the EU?
Despite the above, there are a few instances where you may need a visa when traveling to the EU. These instances are listed below.
When you are planning on staying in the region for longer than 90 days. This could mean spending longer than 90 days in one country or across the entire EU. It could also cover frequent trips that amount to more than 90 days.
If you are moving to an EU country to study. There are different kinds of EU study visas that you should learn more about before applying.
If you are traveling for business or work that is not covered by ETIAS. Work means different things to different countries' visa standards so it is best to look it up to make sure that you don't need a visa.
Some non-EU citizens may need a Schengen visa to move throughout the Schengen zone. These non-EU citizens will be from non-visa waiver countries.
Always ensure you have checked the rules and regulations for the EU country you intend to visit to make sure that you are not required to have a visa for any part of your trip.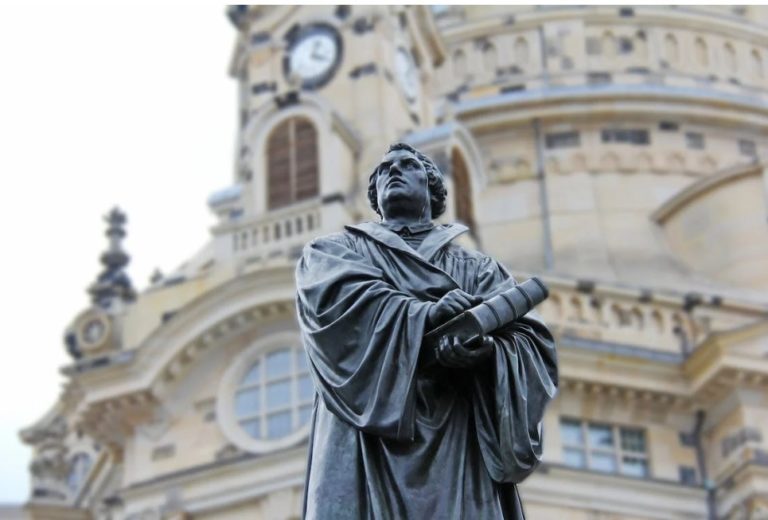 What Kind of Visas are There in the EU?
If you have found that you need a visa for the country you plan to visit or the activities you plan to do while there, then you may be wondering what kind of visas are available. There are a few different visas available in EU countries and we have briefly summarised a few of them below.
A work visa – this kind of visa differs per country, i.e. some countries consider reading your work emails to be working where others do not! There are some exemptions with some kinds of work being covered under ETIAS. It is always best to check as some work or businesses may require a visa or permit.
A study visa – this kind of visa comes in two forms usually; a short-term study visa and a long-term study visa. The kind you require depends on the length of the course you will be enrolled in.
A tourism visa – for those wishing to travel who are planning to stay longer than 90 days or are from a non-visa waiver state.
A culture, sports, and film crews visa – this is for people wishing to attend cultural events, sports events, and performers, artists, film and TV crews etc.
Visa lengths vary depending upon your needs and there are also options for movement in and out of the region.
Requirements for Visas in the EU
While each visa requires specific details, there are a few things that almost all visa applications will require. These include:
Completed visa application
Two recently taken photographs
A valid passport
Round-trip reservations and itinerary
Proof of accommodation
Proof of financial means
Proof of paid visa fee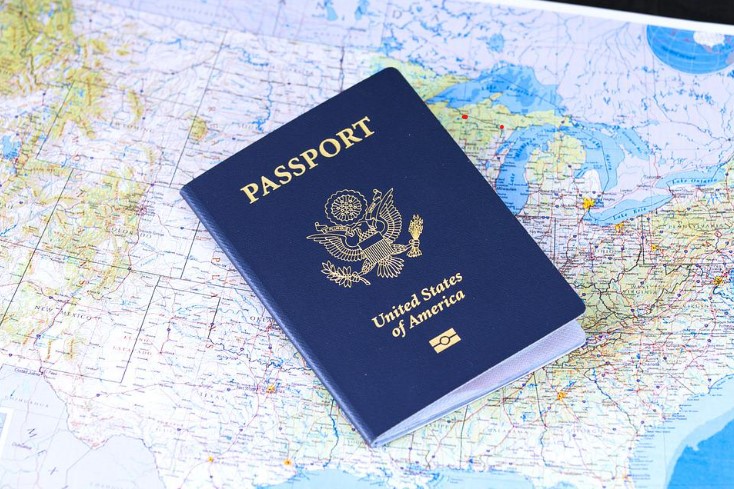 Conclusion: Visa Information for EU travel in 2022
While it is not necessary to have a visa for short stays of up to 90 days in the EU, there are some cases where it may be required. It is best to do thorough research into whether or not you need a visa before you travel to ensure you don't end up in trouble.