It's been a whirlwind year for me in Scotland, I moved here at the end of September 2018 to study for my masters. Although travel wasn't meant to be part of my time here, it just happened because it's something I love to do. I moved to Stirling initially but I now live in Glasgow, however, I think Stirling is the perfect base for exploring Scotland! Stirling has so much to offer as a city but it's very well connected to other parts of Scotland too and affordable.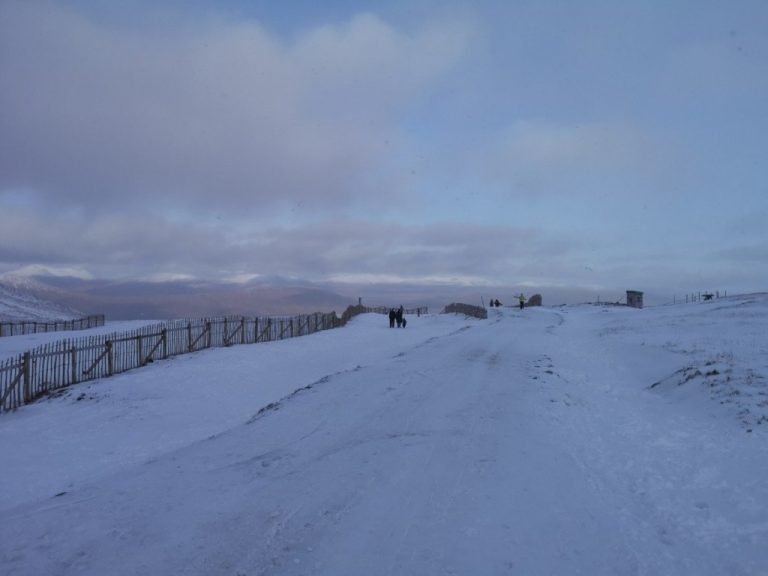 About this itinerary
This itinerary is your best way to see the parts of Scotland I love as well as being able to see the capital and the best Scotland has to offer. I've included Stirling because it has so much history and it's the first place I really knew in Scotland. You can do the majority of this itinerary with public transport apart from the last day which you'll need a car for. Other than that, I hope you enjoy this!
Scotland by Bus
Scotland is a complicated one when it comes to transport because it's easier to get to everywhere by car, some things can be quite rural and if you're from a big city like I am, 5 miles is very different out here than it is in a huge city. But getting your transport sorted is key, so you don't waste any vital time.
When it comes to buses Scotland sadly has a handful of bus companies operating but I'd say the largest is First Bus and it's super handy to have their app. They operate in most cities, but it's especially handy for Stirling, Glasgow and Edinburgh. The app allows you to choose between the different regions and it will bring up the pricing options for single journeys, a day ticket, a weekly ticket and so on. You can buy your ticket on the app, activate it and then just scan it when you hop on the bus. You can also purchase tickets on the bus, just make sure you know where you're going (that's how they price it) and that you have the right change. Contactless is also accepted. I prefer the app tickets because you get on, scan and away you go.
First Bus operates loads of routes so you should be able to get around the three cities I mentioned, but if you do a quick google search for routes to places, Google will let you know if it's a First Bus or another company and you can always pay when you board the bus!
Scotland by Train
The trains are handy in Scotland and you can catch these from Stirling, Glasgow and Edinburgh as well as other major cities in Scotland. The fantastic thing about having a base in Stirling is you get to both Edinburgh and Glasgow from Stirling station in less than an hour. If you're travelling at peak time a day return will be around £16. The trains are easy because they are operated by ScotRail and most stations have a ticket office or a ticket machine. The train is worth it for the beautiful views too.
Paying is easy, all the stops have ticket machines and the majority have ticket offices. If you're at a station that doesn't have a ticket office, you can always buy your ticket on the train – very handy in case you're running late and don't have time to get one from the machine.
Scotland by Car
One of the easiest ways to travel Scotland is by car and if you're hoping to successfully do these five days, I'd recommend a car, I haven't ever tried the rental options myself (petrified of driving) but it's also a great way to see the scenery Scotland has to offer. You can either pre-book so you can collect cars at the airport or have a look online for rental companies near where you stay.
Lastly, if you want to know the ideal airport to fly into Glasgow, do check out our guide on the PIK and GIA airports.
Day 1: Glasgow
We'll start with Glasgow as it's one of the cities with an airport next to it (if you land in Edinburgh, so that day first). Glasgow is a city that reminds me so much of London, Edinburgh is great but much that I've seen of it has been pretty to look out, Glasgow feels like a living breathing city with real lives happening.
Museums
If you're a museum lover Glasgow has you covered, from Kelvingrove Art Gallery and Museum to the Gallery of Modern Art Glasgow has tons to offer to art/history lovers. Be sure to look at what exhibitions will be in town. If art isn't your thing there is also the science centre.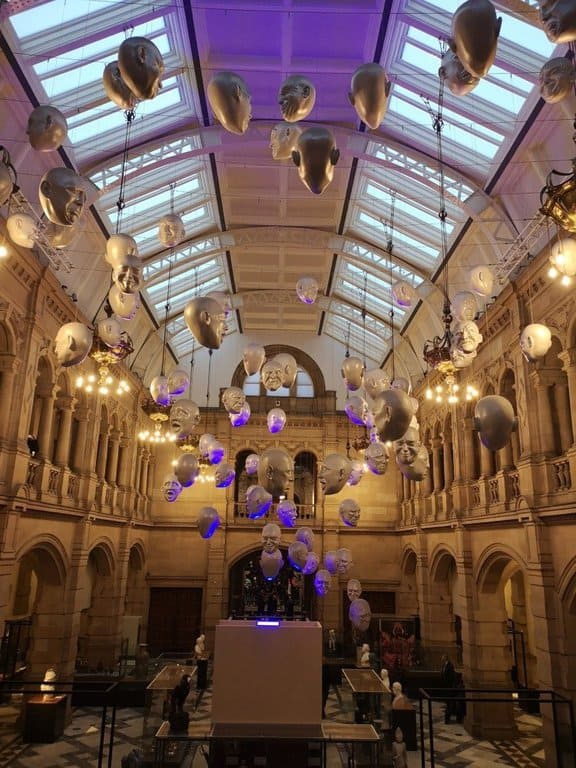 Mural walk
If museums aren't your thing and you want to see the city, I'd recommend the mural walk. Glasgow has large pieces of art spread out across the city and they all represent something significant to the city and they are a sight to see. You can walk around these yourselves with the Mural Trail Map or be taken around by a passionate tour guide. Either way, it's a great way to know about the things Glasgow holds dear.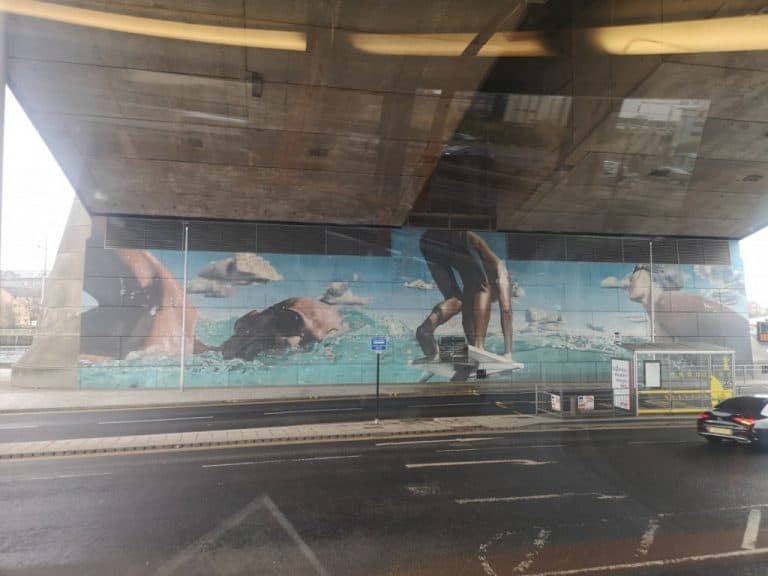 Parks
Another wonderful thing Glasgow offers is an array of parks, so if the weather is great you can take your pick about which one you want to choose and plonk yourself there after some time in the museums or exploring the city. Kelvingrove Park is great for something close to the museum, otherwise Glasgow Green and Bellahouston Park are wonderful spaces to relax in too. For a double-whammy, you can visit the Glasgow Botanic Gardens, relax in the park and see some gorgeous flowers and wildlife.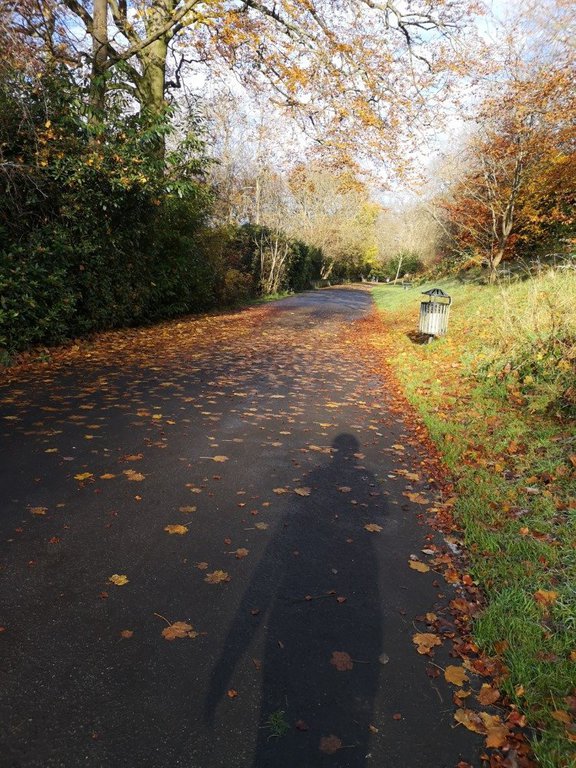 That's it for your first day, perfectly balanced with some culture, a spot of sightseeing and relaxation.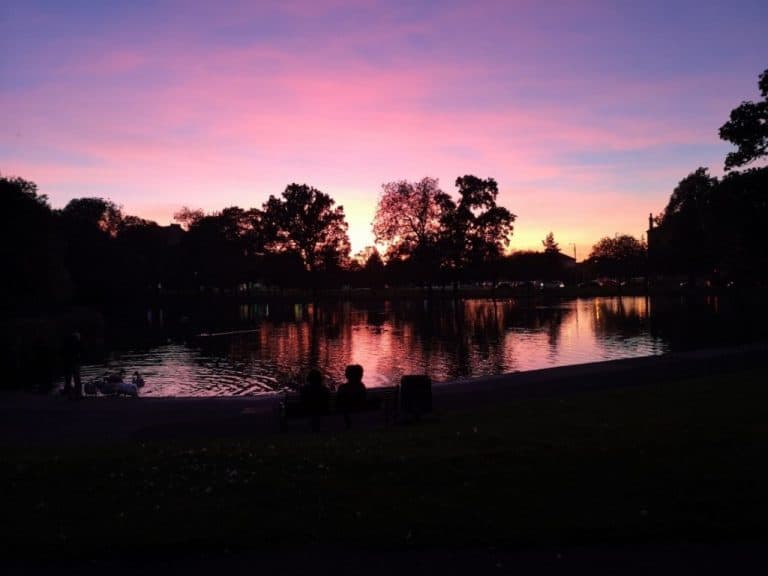 Day 2: Edinburgh
Whether you choose to travel by car bus or train you'll get to Edinburgh in about an hour from Glasgow (just avoid rush hour). You can choose to get off at Haymarket or Waverly but regardless you'll be in Edinburgh and you can start exploring. I've always favoured getting off at Waverly and then you can easily find yourself on the Royal Mile in Edinburgh's Old Town. It's a great place to ground yourself as you can use it as a reference point and it's steeped in history as it's been used as the procession route for kings and queens and when The Fringe is one, this place is rammed. Anyway, it also gives you the chance to visit The Edinburgh Larder, a cute café that I have to visit again.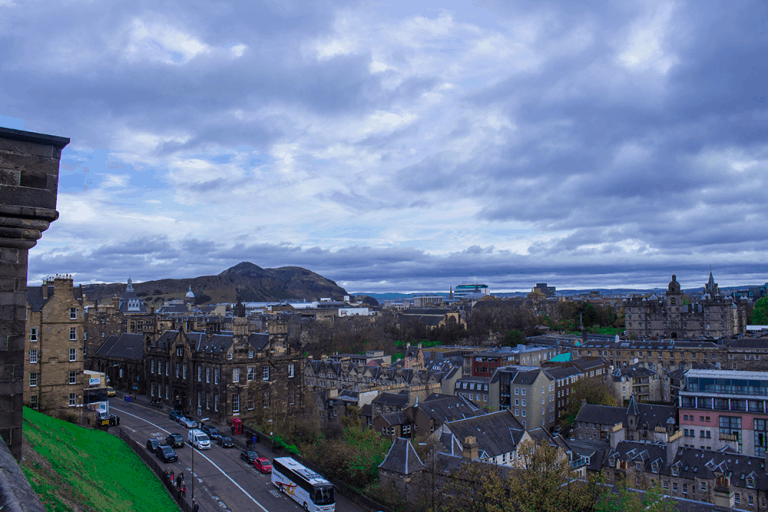 Attractions
You're spoilt for choice as to what to do in Edinburgh, there's the Edinburgh Castle, the National Museum of Scotland and the Royal Botanical Gardens to take up a good 2-3 hours of your time before moving on for a spot of lunch. After that, I'd recommend things that perhaps don't take up too much time unless you're planning to have dinner in Edinburgh (and you should because you'll find amazing options just looking on Google or asking for recommendations) but Camera Obscura looks like a wonderful way to kill a few hours. If you choose to visit Edinburgh Castle, you're in luck because Camera Obscura is right next to it and you can spend some time viewing over 100 illusions and learning more about the history of Edinburgh.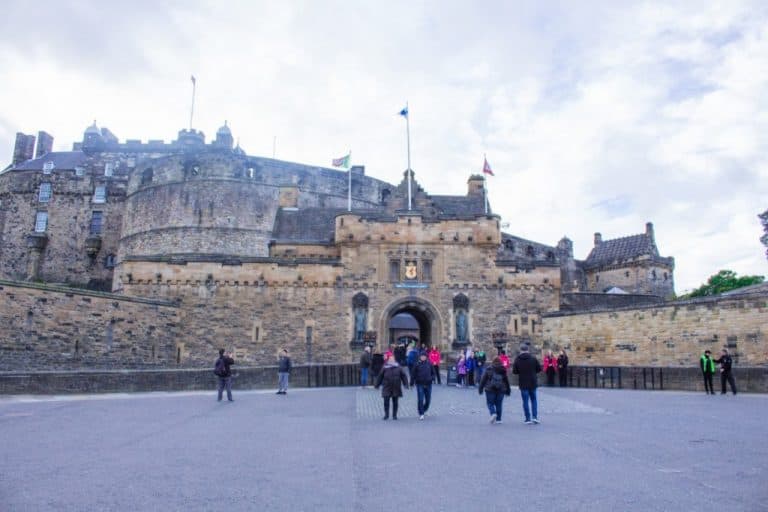 Arthurs Seat
However, if after visiting the indoor attraction you want to fill your time with something that gets the blood pumping I'd recommend visiting Arthurs Seat, it's a trek but the view is wonderful. I have to admit I didn't actually get all the way to the top, I know when to throw in the towel, but needless to say, I was still blown away by the view and the calmness of the climb and the area.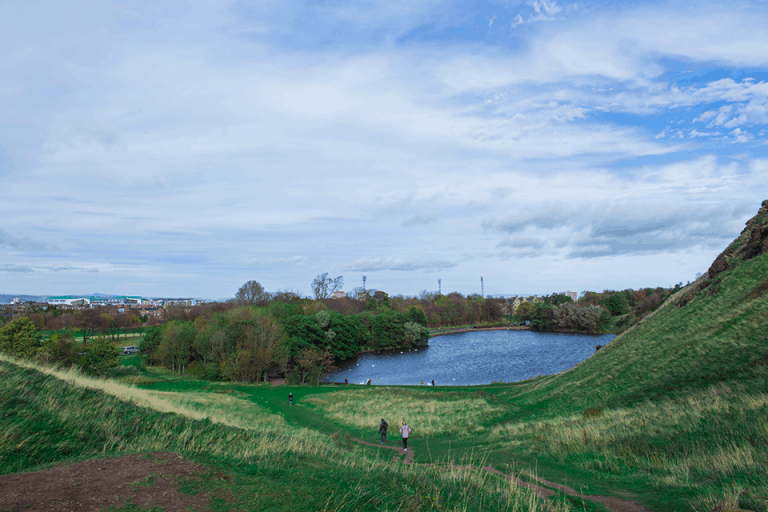 Bookstores
If climbing up hills isn't your thing, then I'd recommend you visit some of Edinburgh's bookstores, Golden Hare Books, Lighthouse, Topping & Company Booksellers and the recently opened The Portobello Bookshop will keep you busy for hours!
That's it for your Edinburgh in a day tour – if you wanted you could extend your overall stay by one day to make sure you fit everything in as well as have some time to just stroll around. Overall though I'd recommend doing something that at least gets you to explore great views. Even just going to the front of Edinburgh Castle means you'll get a great view, but if you don't fancy being there, I'm also told that Calton Hill is spectacular for views, but I haven't been to vouch for it.
You can hop back on the train via Haymarket or Waverly and you'll be back to Glasgow in less than an hour or stay in Edinburgh to rest before we get the train to the next location.
Day 3: Stirling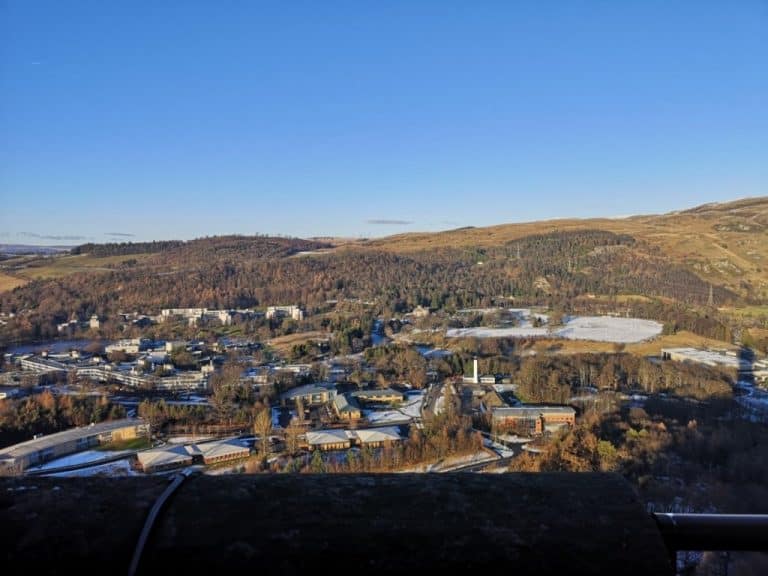 Your third day should definitely be Stirling, it's a quieter city and easy enough to get to from Edinburgh and Glasgow – in less than an hour you'll be pulling into the place where William Wallace defeated the English in the 1200s.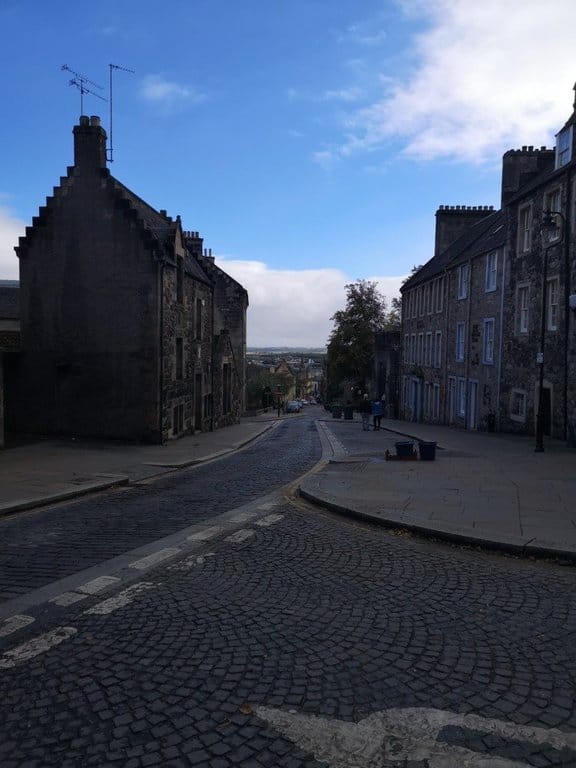 Attractions
There are plenty of attractions to keep you busy in Stirling and they are all fairly close together so you can zip between each one and have it all done within a day. I'd recommend visiting Stirling Castle or the Stirling Old Jail first (check to see if it's open during your visit first though) as it's easy to go between both sites when you're done with one of them.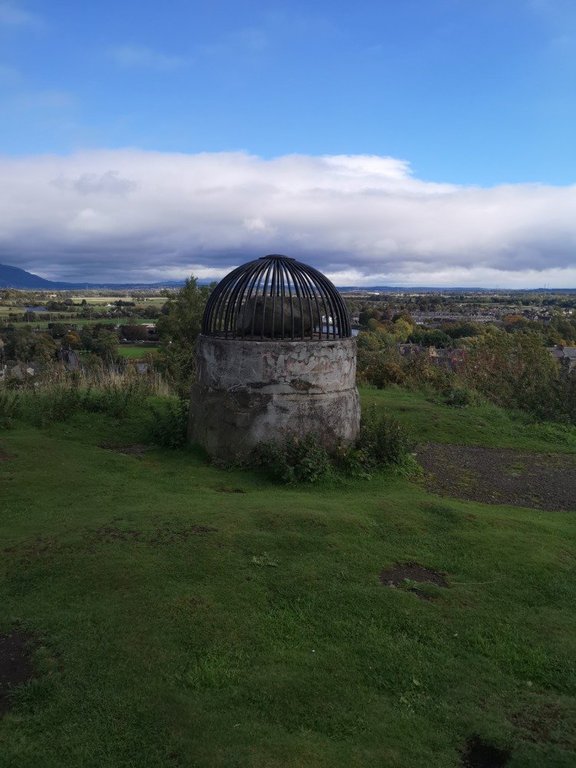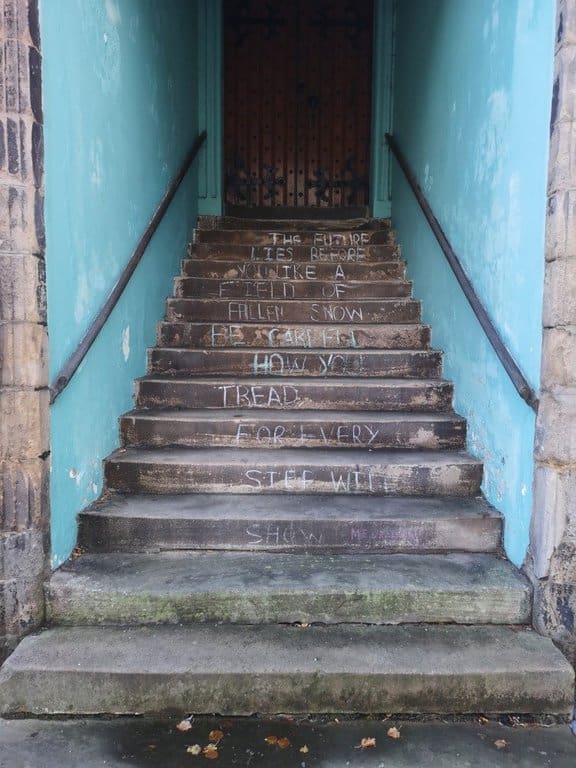 After you've finished these two you'll be in close proximity to the city centre and you can mill around the city centre and visit some of the cute stores and coffee stores they have, The Burgh Coffeehouse is one I absolutely adore and I've spent many hours just typing away on my laptop for uni there. You can also fit in a 5-10min visit to The Bastion; Thieves Pot located in the Thistles Shopping Centre. It's a 16th-century jail but has been restored to display the Bastion's History.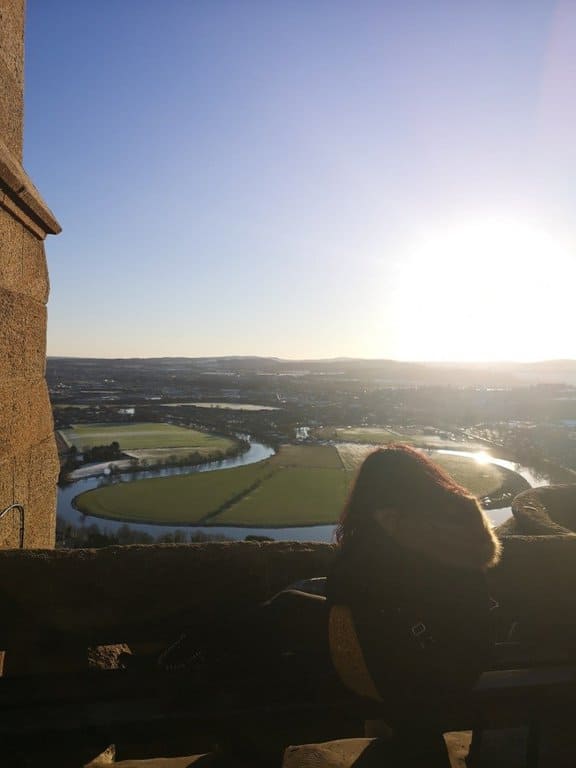 After some lunch you can pop over The National Wallace Monument, being in the city centre means you have the best buses to get you there and the drivers are so friendly in helping people choose the best way to get there. Taxi's are also easily accessible here too. The National Wallace Monument is a huge tower that overlooks Stirling and it commemorates Sir William Wallace, a Scottish hero.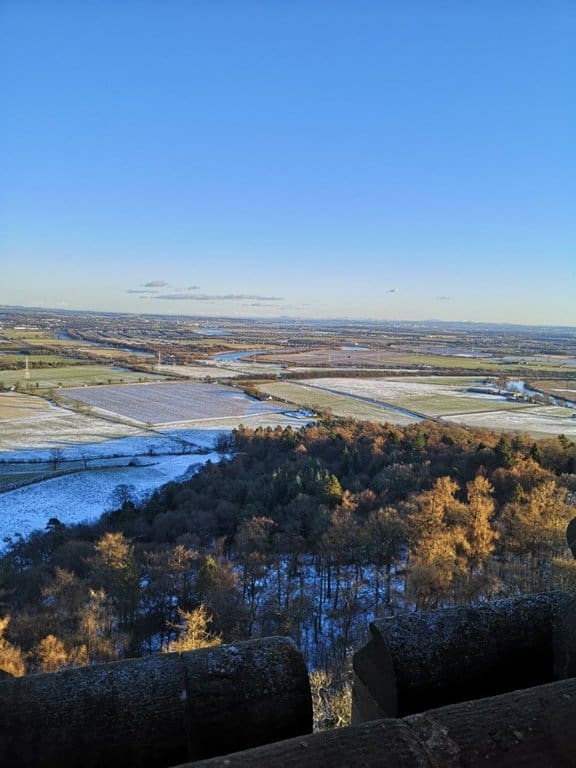 With that finished that's you for the day, you can always visit The University of Stirling as it has an amazing campus (might be biased as I study there) but it's a great spot for a walk before you head back into town for a bite to eat.
Day 4: Stirling (ish)
For your final day I would recommend an area near Stirling, a mere two stops on the train from Stirling lands you in Falkirk where you can see the Falkirk Wheel and The Kelpies.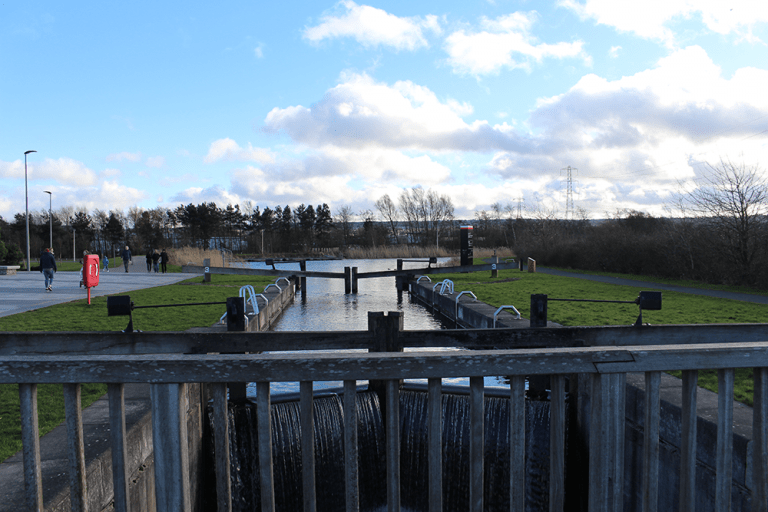 Falkirk Wheel
The project began in 1998 and is the world's first and only rotating boat lift, so incredibly exciting and unique! The rotating boat lift connects three canals in Scotland and visitors can experience this for themselves. It takes you 35metres into the air and then you'll sail on the canal. There is also a visitor's centre as well as other activities like walks, cycling and canoeing.
The Kelpies
The next place to visit would have to be The Kelpies because of the wonderful 30metre structural steel horse-head structure. It's based in Helix Park, a lovely area with a canal. It's a 15min drive from the wheel or 45mins on the bus and you have to see it. A kelpie is a shapeshifting water animal and it's typically depicted as a horse. Scotland is very into its mythical creatures and dark creepy stories. This statue is nod to the horse heritage in Scotland, it's 30 metres high and weighs 300 tonnes each. It's in Helix Park surrounded by a canal and a river. There is a tour you can book and also a visitor centre with a café and a gift shop, perfect for finding out more about the area and staying warm!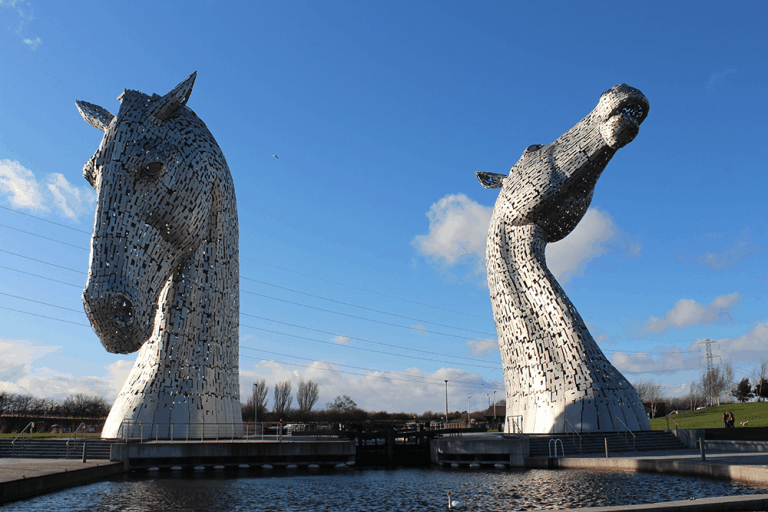 I'd then advise hopping back on the train to Stirling for the night.
Day 5: Glencoe
I thought I'd save the best for last but also because it's an optional day as it can only really accessed by car. Its just under 2 hours driving from Stirling (and Glasgow too!) and it's a beautiful village. The drive there is beautiful enough and you get to take your first step into the Scottish Highlands. There's plenty to do in Glencoe as there are climbs and trails and also waterfalls to visit, so you'll truly be able to get the best experience in The Highlands.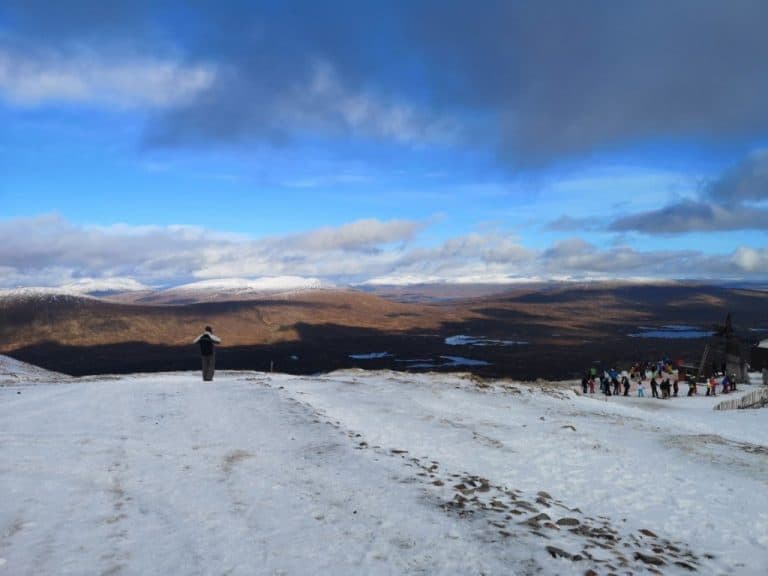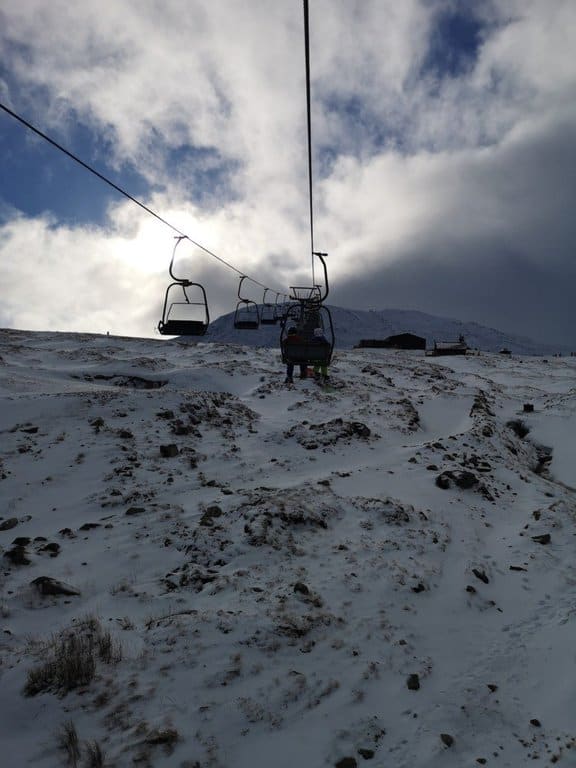 The one thing I'd love to draw attention to is Glencoe Mountain Resort. The resort offering skiing, snowboarding, sledging and hill walking but it's also a wonderful spot to see a decent amount of snow and look over Glencoe. If you're a seasoned skier or snowboarder you can borrow equipment, for the less skilled of you (like me) you can go sledging it requires no talent whatsoever and you'll have a blast. Be prepared though, there will be tons of children! The site also has a café so you can spend a good amount of time here without going hungry and enjoy your day in the snow. There's also lodging available so if you decide to make this your final stop and you want to stay a while you can.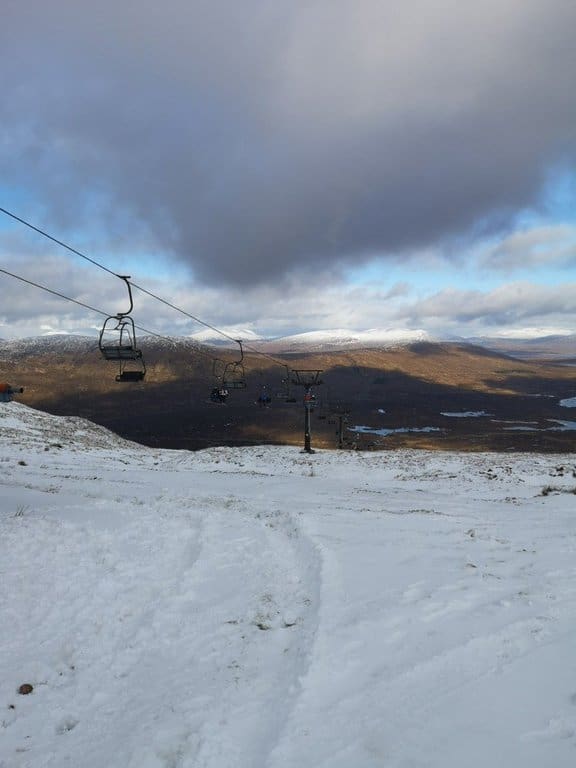 The best part of being that high up is the clean air and how still everything is, it's truly spectacular and makes you fall in love with Scotland.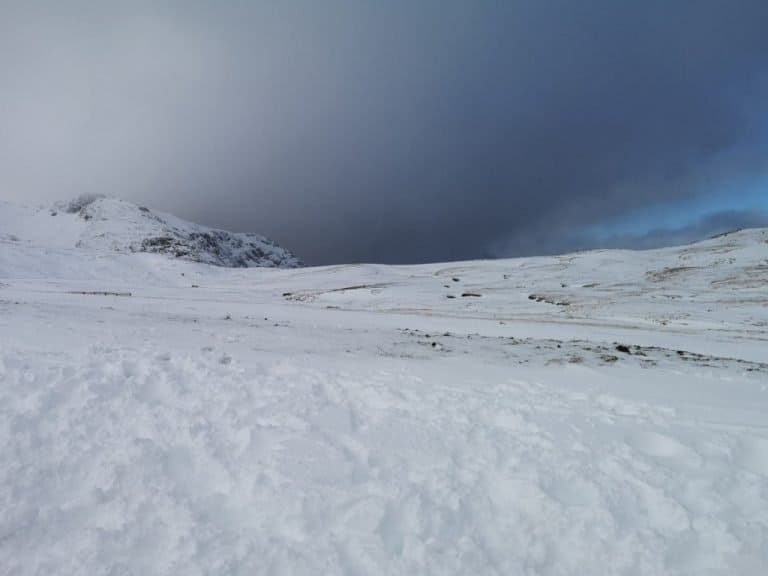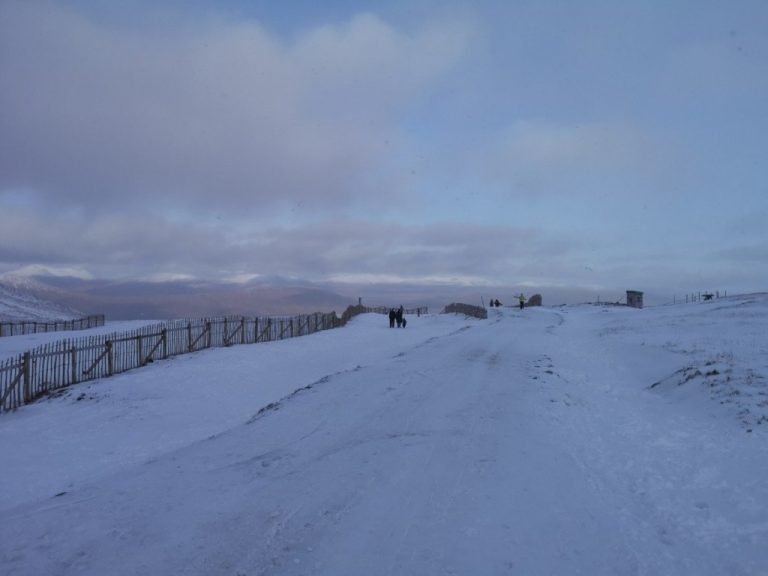 So that's it, 5 days to make the most of Scotland! If you add on two days you're guaranteed to be able to see this and more and have some relaxation time booked in. However, this is a great way to see the highlights if you're limited on time.
Pin It For Later