I would rather be a failure at something I love to do than a success at something I hate.


George Burns
I rarely visit my home country. Maybe once a year or even less. The reason being, the people I am surrounded by (mostly non-travelers) often try to bring me down and discourage me to travel by saying:
"You are already 24. It's time to start a family. Time passes by and you don't get any younger". – C'mon people, 24 isn't that old! I prefer to be a happy 50-year-old single woman with beautiful travel memories rather than a miserable young wife and unfulfilled mother.
"Everyone around you is getting married or pregnant and you just… travel". – I can still get their lives, but they can't have mine. I bet they would love to swap with me sometimes.
"You must be feeling so lonely there. Poor girl!" – There is no time to be lonely. You are surrounded by warm and friendly people who are sometimes like a family to you!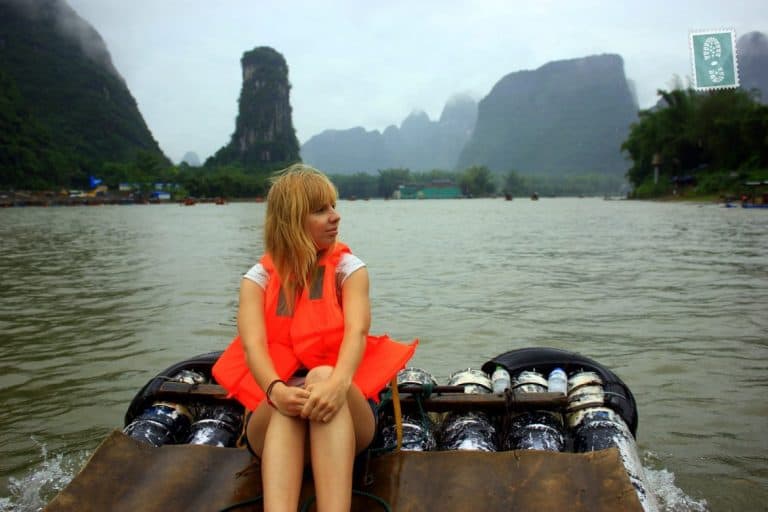 It sucks when your family and friends don't get your travel spirit. It hurts even more when they don't even support you and seem to be against you and your travel passion. I am still wondering if it's a simple jealousy or something else hidden behind it – dissatisfaction with their own lives and the lack of fulfilment in their existence.
"You're the lucky one. Being on a holiday all the time must feel awesome" they say. What they don't know is that I'm not on a holiday. Part-time blogging and traveling combined with working full-time as a foreign teacher is a hard job, often exhausting. I have plenty of responsibilities to fulfil and that keeps me busy all the time.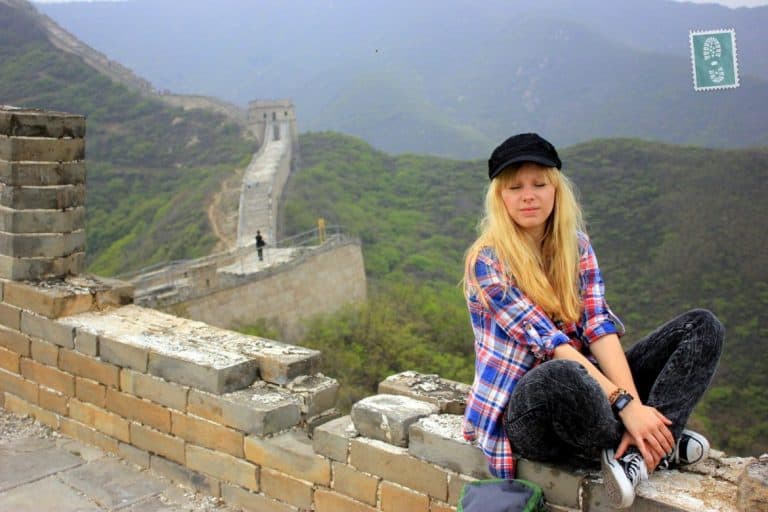 When I go home I often get asked many questions regarding my live and travels in Asia, some of them are just way too funny or silly.
"Is that true that Asian boys have small penises?" (this question rocks!)
Most of people I meet when being in Poland want to talk money – how much I spend, how much I earn, how beneficial blogging is. I don't mind it at all and I totally understand it. However, I easily get frustrated when they start asking if I am saving money for my retirement or how I am going to get financially ready for the future if I keep "wasting my money on pleasures", etc. What they probably don't know is that I spend less on my weekly travels than they spend on cocktails and drinks on Friday and Saturday nights.
The longer you live and travel in Asia, the less common topics you have with your European friends. It's hard to speak the same language again. At least I find it challenging. While I am talking about how amazing it felt to be watching the sunset over Koh Phangan Island in Thailand, they are thinking of what dress they should wear tonight. When I am telling them stories of how amazing it was to live like a local in Siem Reap (Cambodia) and explore the temples of Angkor Wat, they tell me how they struggled to get a C for their exams. We are still the same, but so different.
I often wonder if we, world explorers and adventure hunters, will be ever understood by 9-to-5 job people. Why is it so difficult for them to get us? Because they never felt the way we did. They never left their comfort zones and got lost. Never carried their backpacks, never talked to a stranger…
Therefore, I'm so glad to be a traveler and blogger, and stay connected with fellow travel writers. Being a part of the travel community gives me such a strength to carry on traveling. Knowing that there are more people like me out there who aren't afraid of exploring the world and sharing their memories with others , keeps me going and makes me the happiest person ever!
Travelers vs. Non-Travelers – Will We Ever Understand Each Other?