Life seems to be much better on the beach, right?
Today's post is all the palm trees, coconuts, golden sand and crystal clear sky. We are taking you to Alona beach, a small stretch of tropical paradise on Panglao Island, Bohol in the Philippines.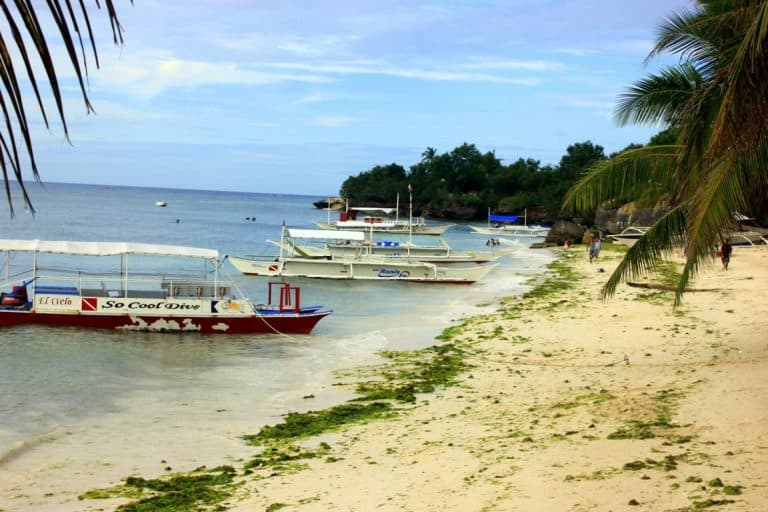 Alona beach is becoming one of the top travel destinations in the Philippines at breath-taking speed because of it's wonderful white sand beach, world class diving and beautiful blue waters.
Alona Beach is easy to get to and is a must-see while you are in the Philippines and it is an ideal base for exploring Bohol.
Alona Beach is about 1.5 kilometres (1 mile) long. Many of Bohol's restaurants and activities are centered on Alona Beach. This patch of tropical bliss is surrounded with palm trees that veer towards the crystal clear waters.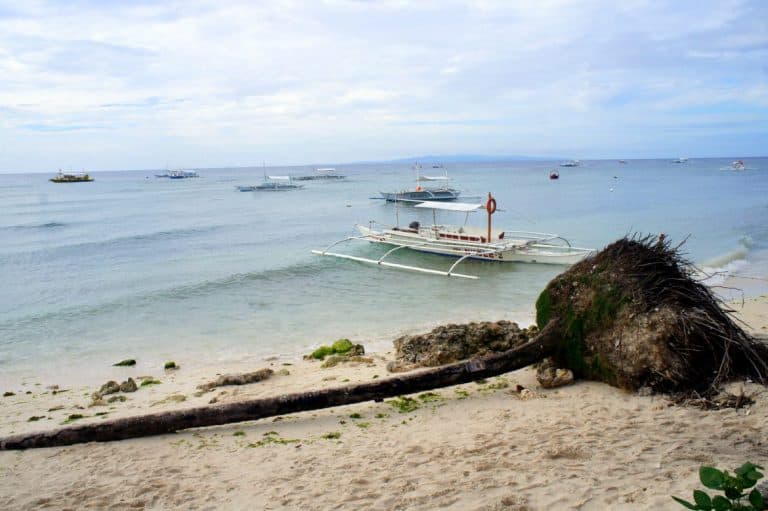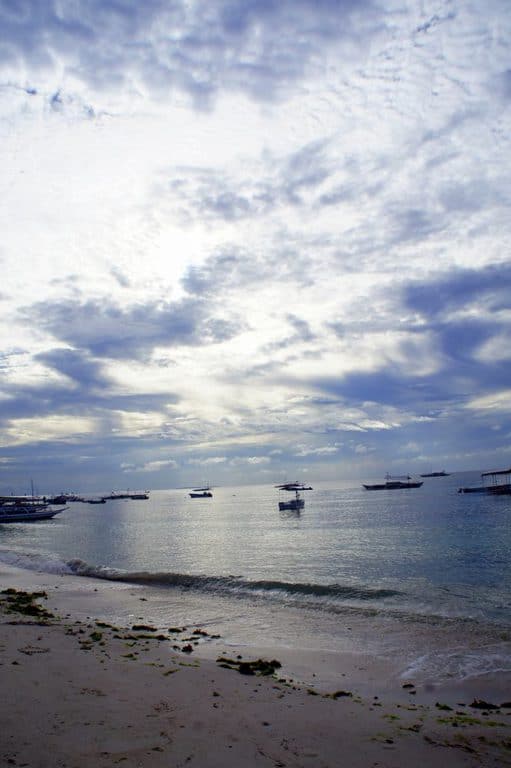 There are rocky cliffs on both ends of the beach, and some excellent snorkeling or diving within swimming distance from the beach.
Just to give you a quick overview of Panglao itself, it is a fourth class municipality in the province of Bohol, Philippines, 18 kilometres (11 miles) from Tagbilaran City.
The beach looks the best in the morning around 5.30 am when you can experience one of the most amazing sunrises.
Panglao is known for its diving locations and tourist resorts.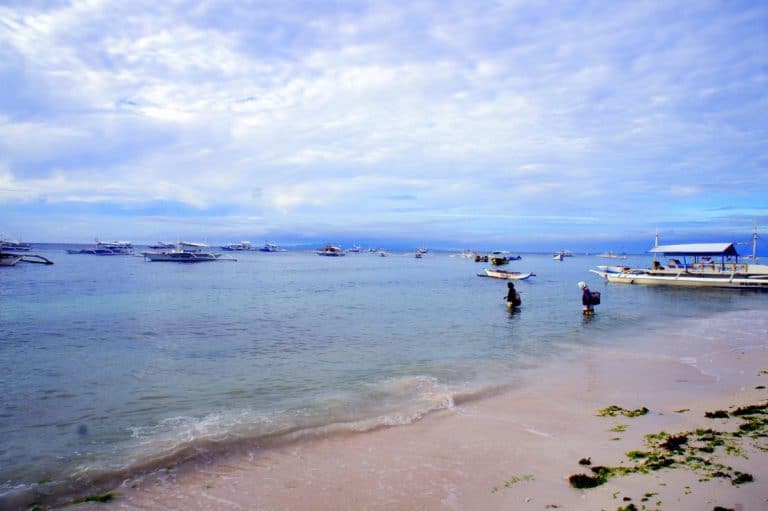 Panglao is renowned for snorkeling and dive sites such as Doljo Beach, Garden Eels, Arco Point, Kalipayan, Napaling, and Puntod.
How do you like the beach? Would you spend here a couple of days or more?