This is a guest post written by a fellow budget travel blogger of The Lifestyle Compound – Adrian Landsberg, in which he is going to share with us how much it costs him to live in Chiang Mai, Thailand a month and how to enjoy the expat life, on the cheap.
I love Chiang Mai, ever since I went there in late 2012 for 6 days I fell in love with the city, the mountainside, the people, the amount of cool stuff you can do there and most of all, the awesomely low cost of living. After that first trip I wanted to go back and see if it was possible to live a great life there for less than $25 a day. And you know what ? It's very possible. I decided for my experiment that I would 'live' there like a 'local' and live how I usually would if I was  in Australia (except I wouldn't have a job here).
Getting to Chiang Mai from Bangkok is both cheap and convenient.
For me this means eating up to 3-5 healthy meals a day, having my own transport, a gym membership, a place to live, some entertainment money and a few nights out on the town. Well I'm happy to report that had I not gone bunji jumping(naked) and had a few too many nights out, I would have been right on budget for living a great life for less than $25 a day.
Currency in Thailand is Thai Baht.
1 baht = $0.031
Here's a breakdown of my costs:
FOOD 7200 baht a month ($221)
ACCOMMODATION 5650 baht a month ($173)
SCOOTER 3000 baht a month ($92)
GYM MEMBERSHIP 1500 baht a month ($46)
MISCELLANEOUS 2040 baht a month ($62)
TOTAL: 19390 baht a month (28 days) =$593 a month, $21 a day!
What did I do for a month?
I'm glad you asked. I didn't just stay in Chiang Mai, since I had my own trusty steed of a scooter I was able to do some trips up to two northern towns, Pai and Chiang Rai. Not to mention riding all over Chiang Mai going to the gym, finding food and exploring. Most days when I wasn't doing that stuff, I'd be getting up pretty early, going for a run, eat, do some writing for my blog and some other projects I'm working on, go to the pool, hit the gym then eat some more. In between this I was visiting temples, socializing, going out for drinks and dinner, getting massages, going to the hostels pool, seeing Muay Thai matches, reading, doing a few little trips on my bike and just generally having an awesome time.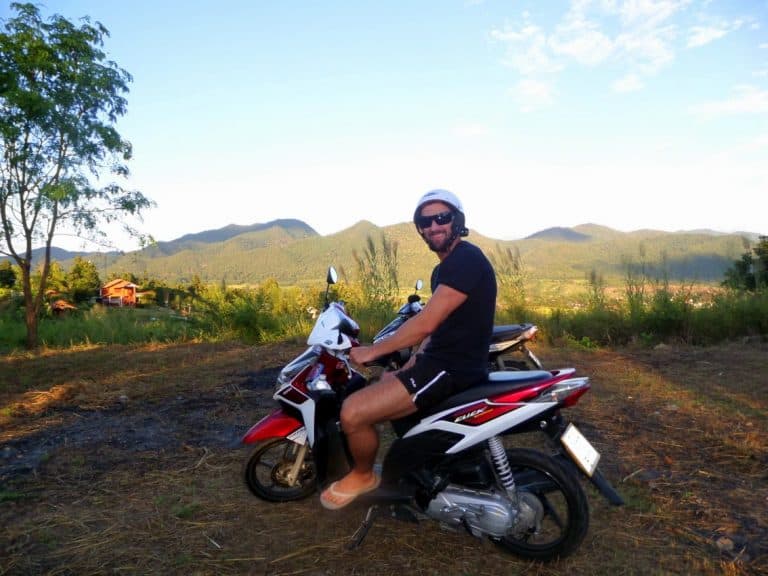 How did I keep my costs low?
Well I'm naturally a bit of a tight ass ! But to help out I stayed in low cost dorm accommodation (usually 99 baht), did my own laundry, used ATM's as minimally as I could to reduce the fees, didn't buy any 'stuff' and just kept costs low where I could. You may think accommodation that cheap wasn't too great ? Well it was actually one of the better hostels I've ever stayed in, they also had a pool you could use for an extra 50 baht. But really, Chiang Mai is just good value for money. The standard of living is quite high and with so much cool stuff to do like mountain biking, elephant caring, cooking classes, mountain villages, bunji jumping, quad bike riding etc, the city just begs you to stay for longer.
Can you do it cheaper?
Of course ! I love my fitness therefore I'm always eating a lot so you could definitely save money on food as well as the gym membership. If you didn't need your own transportation then you wouldn't need a scooterhot, not to mention you wouldn't have to spend money on fuel either. But you may still want to hire a bicycle or take tuk tuks here and there to get around. You probably could get your accommodation a little cheaper in some areas but you wouldn't save much more than this. So there is money to be saved if you want to and if you can get your costs under mine, which is quite doable, you could spend the extra on doing some of those cool activities.
So maybe you think that that isn't traveling ? That I wasn't having fun ? That I wasn't being a 'true' backpacker ? Well the answer is I was honestly having the time of my life. It'd been my dream for a long time to quit my job and go travel and 'live' in one place for a while to just do the things that I like doing, and I finally did it. For me that is staying fit, eating well, indulging in the odd massage, socializing, writing, working on self improvement, riding around the country side, having fun and immersing myself in a different culture. And I didn't have a job to go to ! Oh that was great !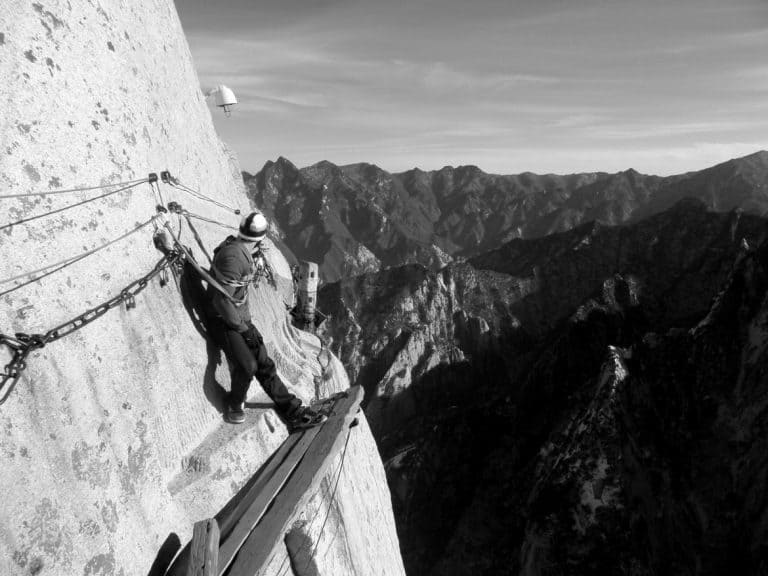 I can't recommend Chiang Mai high enough as a place to live. If you like low cost living, a high return for your money, good food, great weather and a fun city to be in then I guarantee you'll love it. Just be careful, you may end up quitting your job like me to go try living there.
Would you decide to live in Chang Mai?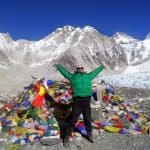 Adrian Landsberg started The Lifestyle Compound for his love of entrepreneurship and travel. In October 2103 he quit his job of ten years to chase his dream of going on a multi-country, bucket list smashing mission. Recently he has bungee jumped, walked the most dangerous hike in the world and trekked to Mount Everest Base camp. Adrian enjoys writing about building passive income, traveling and living life against the grain of society.