Here are five differences between China and South-East Asian countries we have spotted right away when traveling in 2011/2012. First of all, China is not located in South-East Asia, but many people tend to believe that there's no difference :-).
Before you read further, let's look at the common questions people ask me:
Do I need to go to China if have already been in South-East Asian countries? Yes, you do.
Is anything going to surprise me there? Yes, you will be shocked!
Is China just like any other South-East Asian country? Hell, no!
Let's have a look at what makes China so different and unique cultural discovery.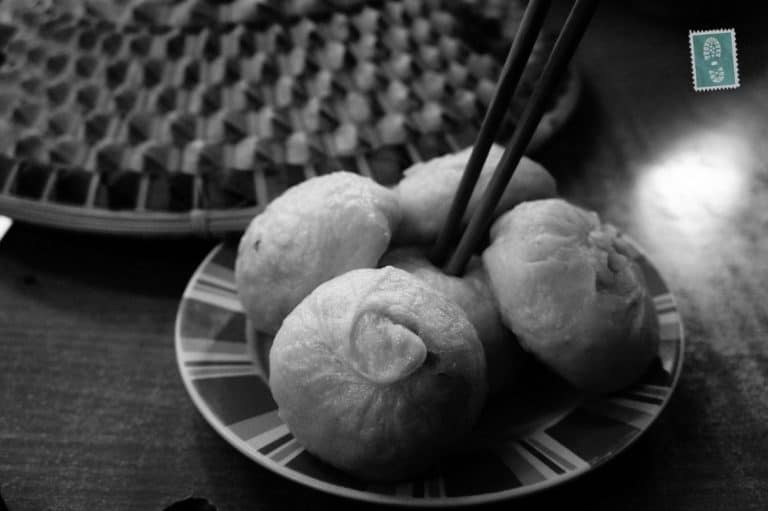 1. You are not walking ATM
Yes, in South-East Asia most of the local people admire Western countries for the invention of walking ATMs, so-called tourists or foreigners of any kind. They have quickly learned, that we don't like to be called by this name and branded us "friends" for camouflage. Nevertheless, we (travelers) know what they think of us and how they give us higher prices for pretty much everything.
China is different. With exception of the few big and touristy cities, it's more likely that people will give you something for free than rip you off. All together I have been in China for more than 11 months I have never been ripped-off. I have been happily living paying local prices or not paying at all, because it was a great honor to present foreigner with a gift.
2. It's way dirtier
South-East Asia is not a place associated with cleanliness, neither is China. However, on a comparison, places like Cambodia, Thailand or Vietnam are way cleaner than China. Once again, big cities could serve as exceptions, but most of China consists of smaller towns, where there's no need for trash bins, use the street for it.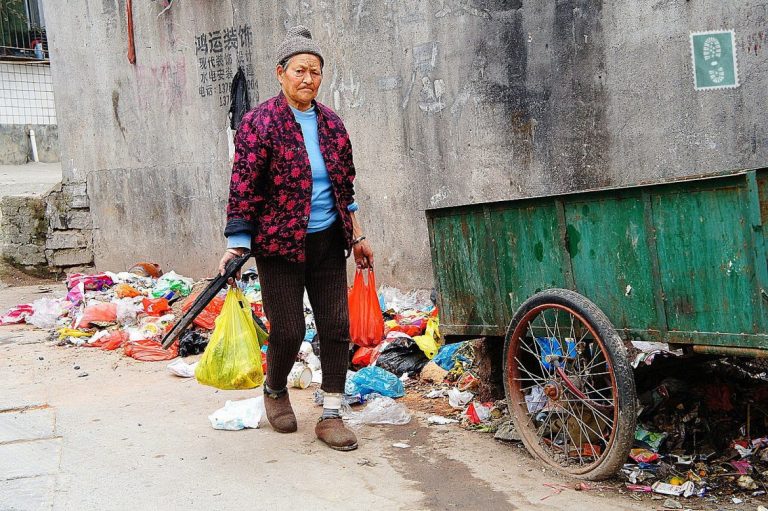 Restaurants would be a great example. Whereas in Vietnam, you get a strange feeling when you have to throw something on the floor, in China you have to do it, even in the high-end (posh) restaurants. Cleaning after business dinner could sometimes be compared to cleaning after construction work.
3. Nobody understands you
If you think that in SE Asia you were rarely understood by locals, it means that China is a place where you have to go with a translator. In comparison, it's like Thai people are native English speakers. You will rarely get anyone who could help you with basic tasks, but this is the best way to learn the language. After being stranded for few months in rural China, where I was the only foreigner, I can tell you that within 2 weeks you can learn to do shopping in a foreign language.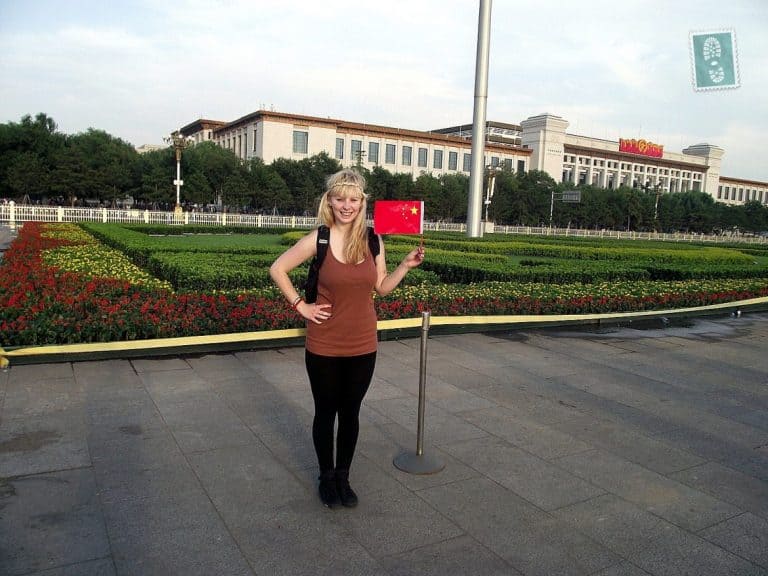 Another issue could be a body language. As far as most of your movements will be understood if they are logical enough. Some will leave a confusion on a face of the person you are talking to. Now try to show that you don't know and if you shrugged, then forget about it, nobody will understand what you mean.
4. You are the top attraction
Ever wanted someone to take a photo of you when traveling solo or as a couple? For some it's out of their comfort zone. I'd recommend finding the courage or going to China, where people will approach you to ask if they can take a photo with you. Imagine walking on the Great Wall of China and more people see you as the biggest attraction of their day. Even better if you go to places less travelled, like Zhangjiajie, where locals invite you for a dinner at their home for taking a photo with you (happened to me twice there).
In South-East Asia it is hard now to find an amazing scenery with no foreigners now, hence people got used to seeing and speaking to travelers. You may be asked to pose for a photo, but chances are, the people who asked are Chinese tourists.
5. You seldom meet other travelers
Apart from the big attractions, you will rarely see other foreigners. The huge population and massive territory of China reduces the chances of bumping into other travelers. Especially when you travel by local means of transport and to less-known places. That's where the real adventure starts. The thing is, once you meet another foreign traveller, it's much easier to strike up a conversation and possibly continue together.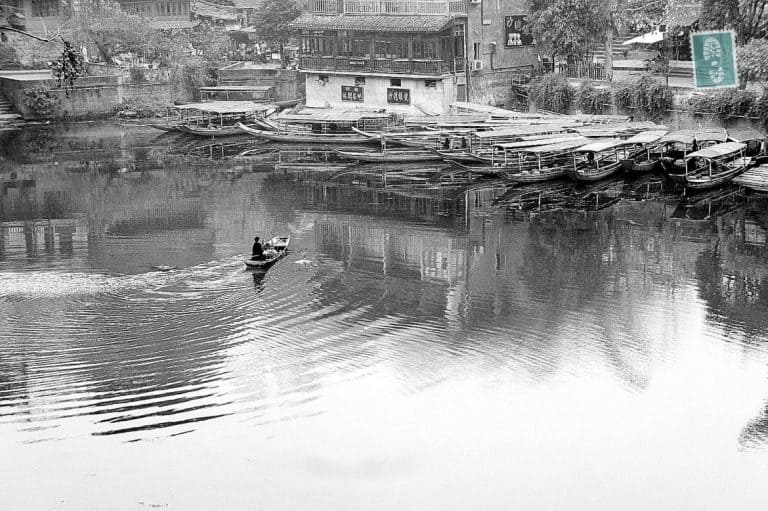 That's only five main differences, but there are many more. Based on them you should already know if you'd love or hate to experience China. Either way you should go and see it yourself.