The words "Budget Travel" are not usually associated with staying in luxury accommodation.  And you certainly wouldn't expect beach side lodging or a Caribbean island stay to be 'budget'.  But we have been traveling the world under $25 a day and we do it in style!  How? Housesitting.
Housesitting is not a new concept; it's been around for years. But it is a fairly new concept for long-term travelers.  I don't know why it took so long to catch on but now that it has, it's taking the travel world by storm!
But what exactly is housesitting? Glad you asked! When a home owner wants to take a vacation but doesn't want to leave the house empty, they will use the services of a housesitter to live in their home. The housesitter will keep the house neat and tidy, bring in the mail, water the plants and sometimes, take care of the pets. The home owner can go away knowing their home will be exactly as it was when they left it.
And what does the housesitter get out of this arrangement? FREE accommodation! Yes, they are allowed to live in the house rent free in exchange for looking after the home. Sounds too good to be true right? Well its not! This is how we have been able to afford to travel non-stop for 16 months and how we can afford to keep traveling for many more!
Whether you stay in hostels, hotels or apartments, accommodation can be the most expensive part of your travels, especially when you are talking long-term travel. By not spending that money, you have it to spend elsewhere or, like us, to prolong your trip. We have saved more than $30,000 (usd) in accommodation costs since we started our full time travels. And that's not to be sneezed at!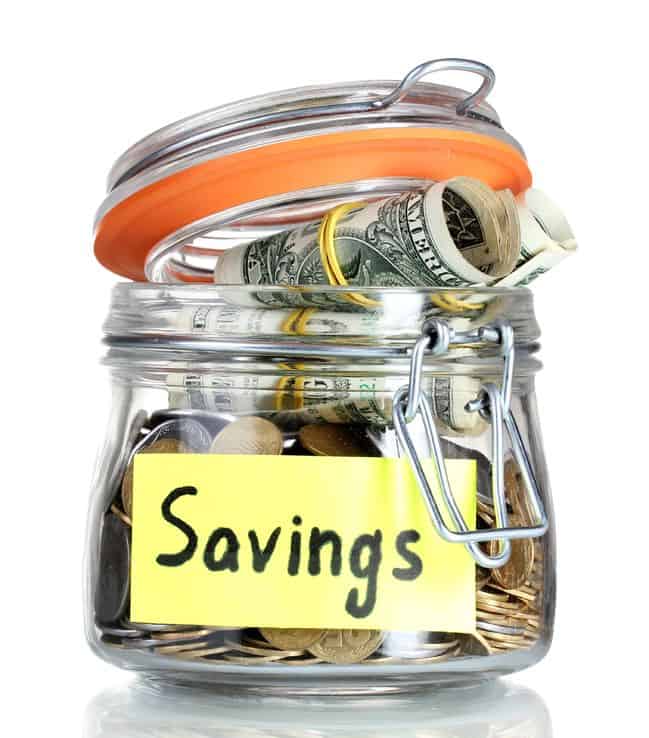 The saving money side is obviously the biggest benefit but there are so many other reasons to consider housesitting as your travel method. The types of homes we have been fortunate to stay in have ranged from quaint English cottages to multi million dollar homes to a house in the Caribbean. Yes, we are currently living in Barbados for 7 weeks, rent free!! And no, it's not a run down shack; we are living in a fairly new 2 story home with manicured gardens and a swimming pool. And did I mention we are 5 minutes from the Caribbean sea with its warm clear water and soft white sand? For free!
But its not just the accommodation costs you save on. Having your own kitchen means you can shop at a grocery store and cook your own meals which will be a lot cheaper than eating out 3 meals a day! And what about doing laundry? Having your own facilities mean no more lugging your washing to the local laundry mat and paying for the service. Some housesits also offer you the use of their car while they are away. This will cut down the amount you will spend on taxis, buses and trains. There are so many ways housesitting will save you money.
We have looked after 25+ homes, in many countries all over the world. We have looked after a beach house, a million dollar island home, a house in the Caribbean, a Spanish farmhouse, a cute English cottage, a Floridian condo and a Costa Rican jungle home overlooking the ocean, just to name a few. And this is how we will continue to travel the world at our own pace, absorbing the culture as we go for as long as our wanderlust keeps us on the road.
Have you ever done or you are going to do some Housesitting during your travels? Share your experience with us!
Nicole, and her husband Michael, are an Australian couple in who gave up their careers, sold their possessions and left their 'conventional' life behind for a life of travel. They have been living a nomadic life for 15 months and see no end in sight. They launched Suitcase Stories to share their stories, travel tips and destination guides. They hope to inspire others to travel and to show people how long term travel is not only possible but affordable. You can follow their journey on Facebook & Twitter.