Dutch healthcare is among one of the best in the world, with people having access to advanced treatments and preventative care during all stages of their lives. Hospitals use the latest equipment and physicians are continually educated on the basis of the latest insights from the scientific community.
General practitioners (huisarts) play an important role in the Dutch healthcare system: they are the first port of call if you have any health problems. Patients are free to choose their own doctor. It's very useful to choose one close to home. Doctors have their practices in residential areas and operate on an appointment system. If necessary, the doctor will refer patients to a specialist at a hospital.
Health Insurance
If you are a resident of the Netherlands, you are, in principle, obligated to take out Dutch health insurance, even if you are already insured in another country. This ensures that every person is protected against the financial risks of illness and hospital admission. You are free to choose from any health insurer (zorgverzekeraar) offering the basic package (basisverzekering) and can change insurers once a year. To register for health insurance, you will require a social security number (burgerservicenummer or BSN).
Please note: If you are not covered by Dutch health insurance, you risk being fined and billed retroactively for the months you were not insured. Moreover, you can't get a student card neither start your course at the university.
Health Insurance for International Students
The factsheet attached here (healthcare-insurance-for-international-students-in-the-netherlands) explains what international students in the Netherlands must do to be properly insured. For some students, this means that they are obliged to take out a public healthcare insurance policy. For the others, there are alternative, less expensive options.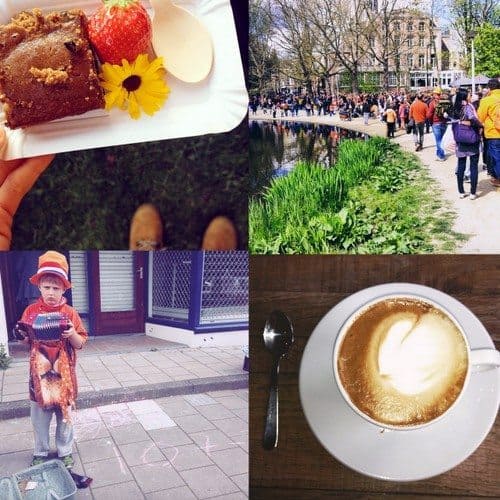 The key to the Dutch healthcare system is the mandatory basic health insurance policy. The coverage of the standard package (basisverzekering) is determined by the government and includes medical care by specialists, GPs and midwives, hospital care, medication, rehabilitation, dental help during a holiday or business trip abroad. Health insurance companies have an obligation to accept everyone for this package, irrespective of gender, age, nationality and health. Health insurance companies also offer additional premium plans. They may cover things such as physiotherapy, spectacles, dental care for persons 22 years and older, and alternative medicine.
Contact info
Contact College for Health Insurances +31 (0)20 797 8555 for questions relating to health insurance / Sociale Verkzekeringsbank +31 (0)20 656 5352 for questions relating to social security / EU information line (toll-free from anywhere in the EU) 00 800 678 91011 for questions relating to your EU health card or insurance.
How does Dutch healthcare system differ from the one you have in your home country?