You can't say anything wrong about Brussels, can you? It's charming, picturesque, historical and lovely.
Everyone visits it for different reasons though. Some visitors want to indulge in delicious Belgian waffles and chocolate on a budget, some head to Brussels to explore the history of European Union and others just go there for a romantic walk. Whatever the reason is, Brussels will always bring back great memories. Memories of…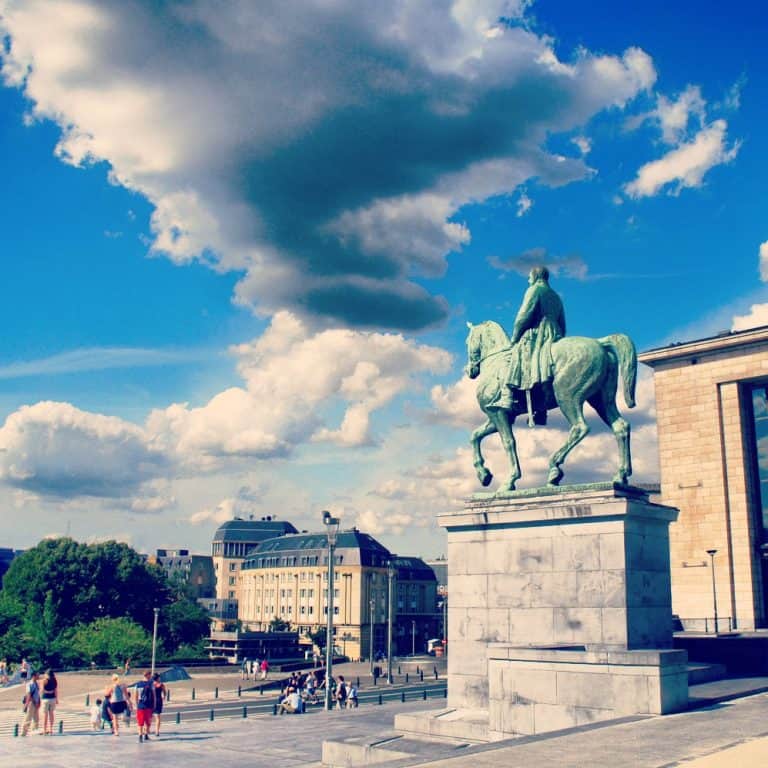 1. Delicious Belgian Waffles
Going to Brussels and not having at least one waffle full of sugar, fruits, chocolate and whipped cream is just a sin. It is a place where waffles taste differently. You can have them anywhere in the world, but Belgian waffles just melt in your mouth, make you crave more of them and make you such a happy traveller, right? Waffles are the best of Belgian cuisine, that's for sure!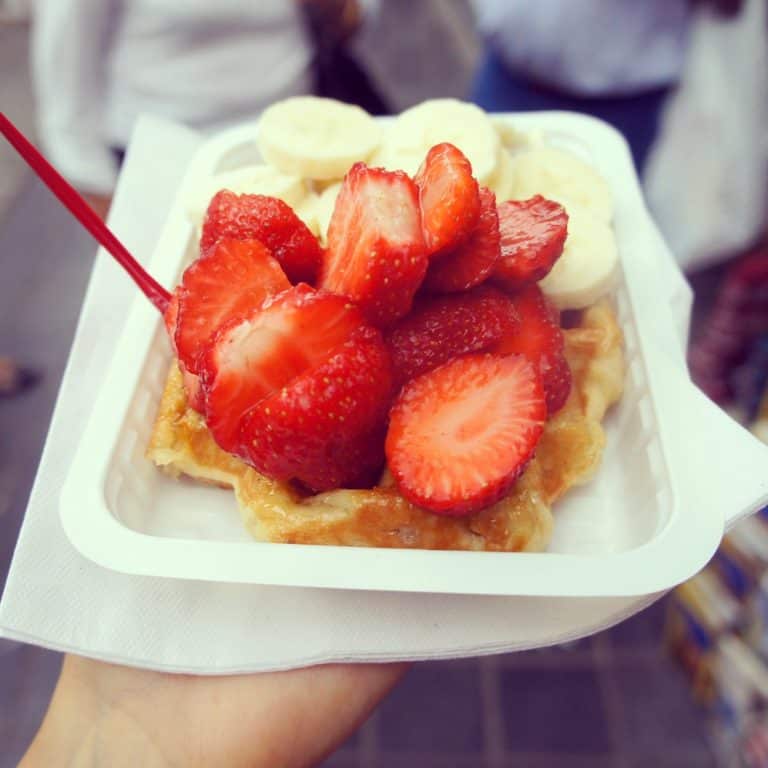 There is no way you won't enjoy your waffle. You can either go for a Brussels waffle (sugar on top), Liege waffle (sugar inside), tourist waffle (extra topping) or extreme tourist waffle ( ME: extra topping, nutella chocolate, fruits and whipped cream – just silly).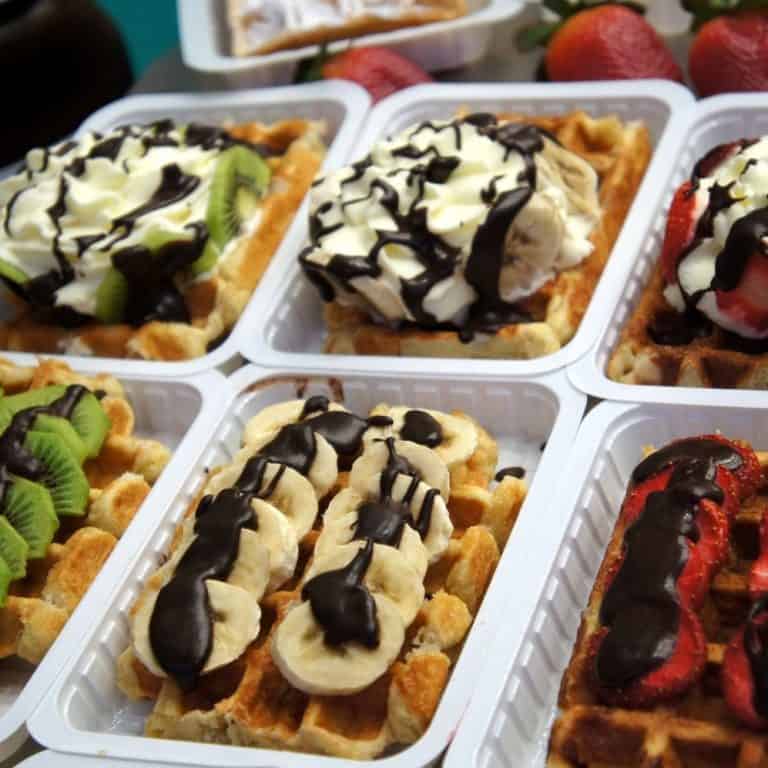 2. Best Belgian Chocolate
Who doesn't like chocolate? Hands up (can't see anybody). Brussels is a chocolate paradise where you can try a great variety of different chocolate – pralines, chocolate with nuts, fruits and much more. Brussels is all about chocolate. You can smell it everywhere and try some without paying. Chocolate displays look amazing and you feel like licking the shop windows of the time.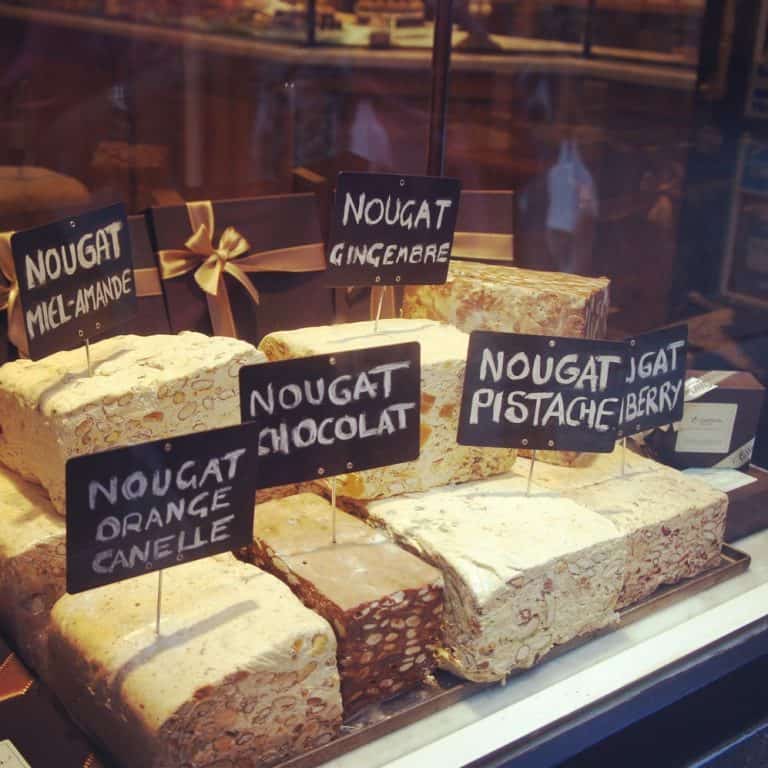 So if you can't find a good reason to visit Brussels, eating some chocolate and drinking some Belgian beer would be a good excuse.
3. Romantic Valleys
Brussels invites you to stroll through and relive their forbidden romance. The narrow streets, beautiful parks and cozy restaurants will make you fall in love not only with your partner, but also with the city.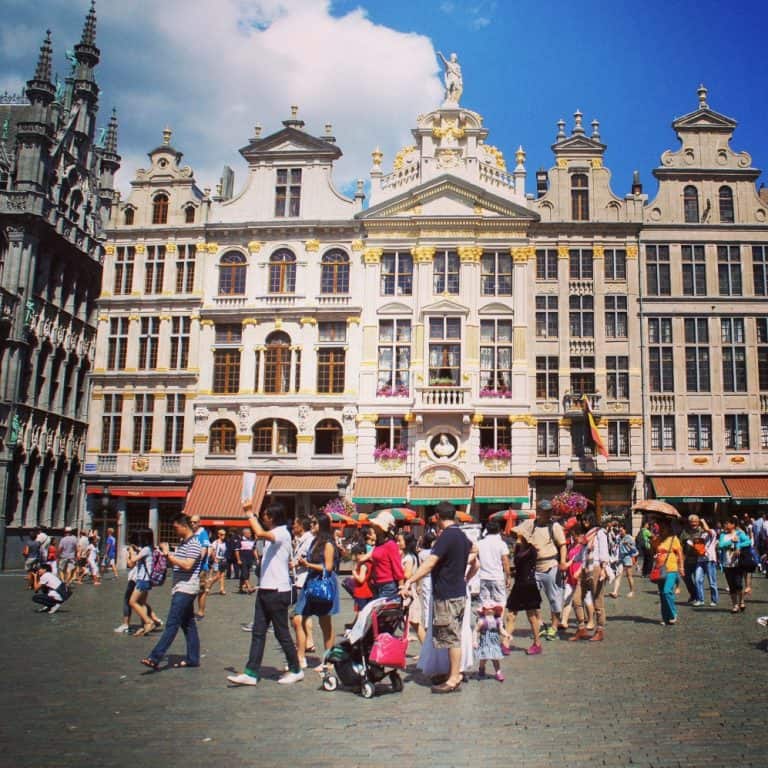 There are several lovely hotels and spas where you can recharge and relax together in sumptuous luxury. Have you ever seen Brussels during the 2012 Brussels Flower Carpet? It would certainly take your breath away!
4. Historical Buildings
Brussels is full of historical churches, museums and theaters. If you are a fan of history and want to find out something more about Belgian culture and tradition, it is a perfect place to start from. Brussels will welcome you with the Royal Palace, La Grand-Place, Town Hall, Atomium and Cathedral of Saints Michael and Gudula.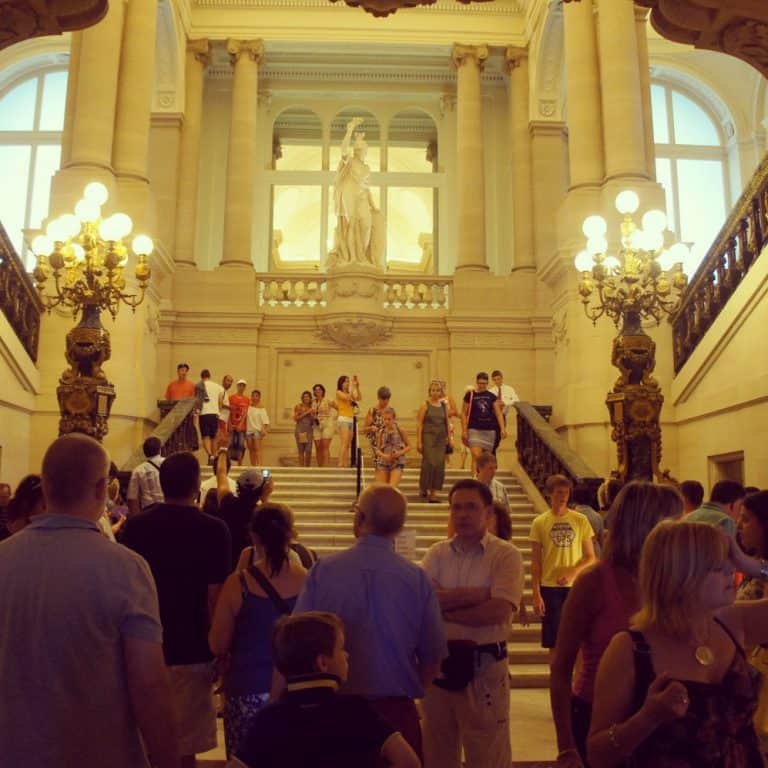 The streets of Brussels feature art an architecture created from an unmistakably Belgian point of view that cannot be replicated. You will be amazed by that, I guarantee you.
5. THE EU Experience
If you have only 24 hours in Brussels, you can easily make an European Union walk. As the European capital, Brussels is home to the European Union headquarters. Start from the European Parliament (free of charge) and finish at the Palace of Justice. It is gonna be not only fun, but also a great lesson of history.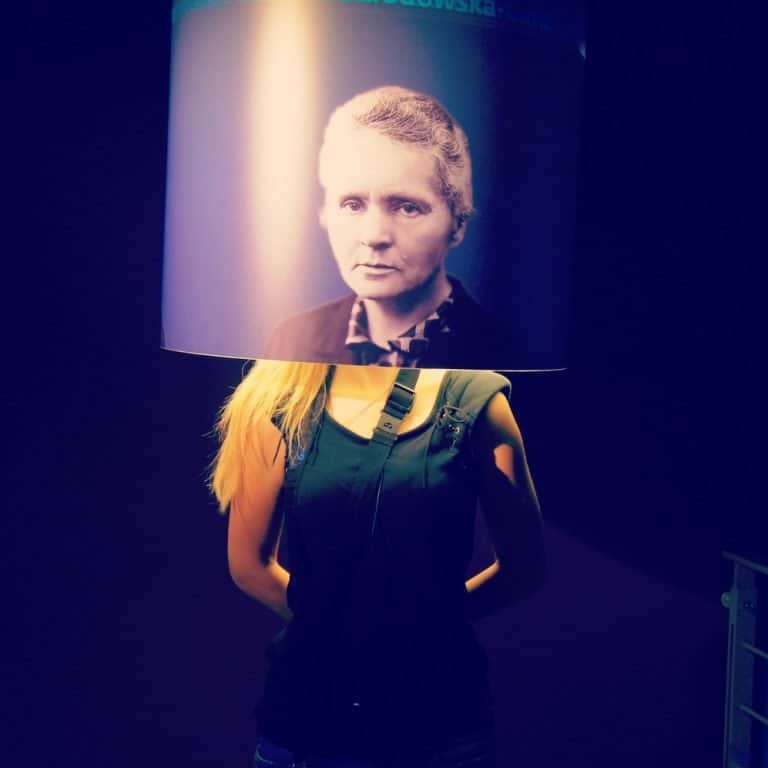 6. Seeing How Small The Manneken Pis Is
Manneken Pis is the infamous statue that serves as an symbol of the spirit and humor of Brussels. During the national holidays it is dressed with some funny costumes and traditional uniforms.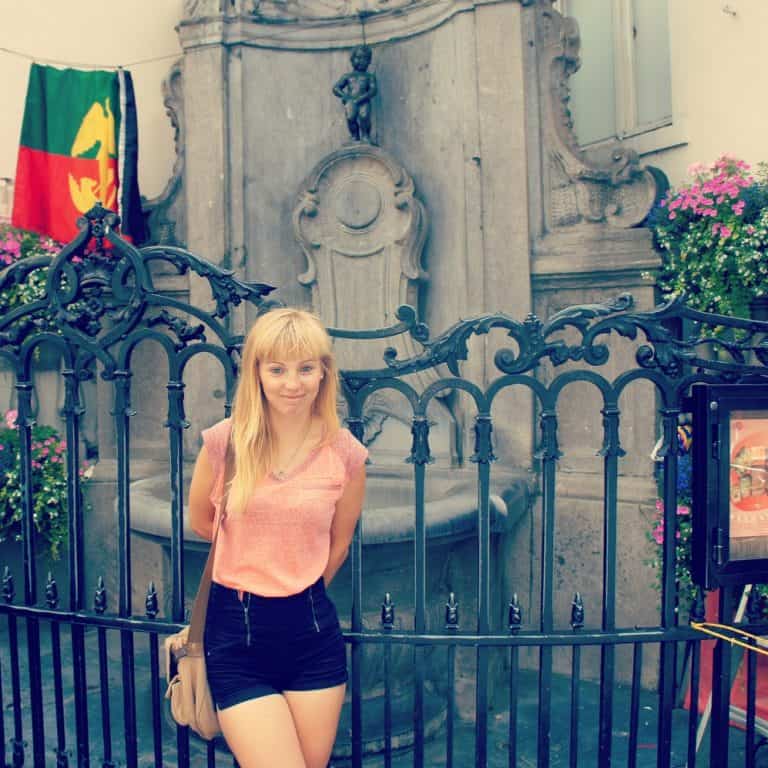 You will be actually surprised by the size of the sculpture. The boy is tiny in a real life in comparison to what you can see in the photos, postcards from Brussels or even on TV. Everyone was like "Is that it? What!?" and it's worth going to Brussels to find it out.
Whatever your reason is to visit the European Village, just make sure you make it there one day as it is absolutely worth it. Nowadays, Brussels is quickly gaining a reputation as one of Europe's must-see destinations, with its small town charm, great nightlife, tasty food and low prices.
What would be your reason to visit Brussels?