In this post, I would like to help you decide between traveling through an agency and traveling independently. What are their pros and cons? Which is the better option? The choice may be up to you, but it pays to know the difference.

What Do Travel Agents Do?
Travel agents can make your life easier. Although sporadically, we have used travel agents before and they arranged everything: tickets, arrival, departure, guided tours and sometimes even restaurant meals. These people are usually skilled at assessing your travel expectations and needs and direct you to the top possible destinations, accommodations, and transportation. They can suggest an itinerary for you based on your preferences and budget. They can organize your entire trip. It takes the worry away from you, but at the same time, takes a bit of fun (mostly planning).
Why Choose A Travel Agency?
A travel agency is a one-stop shop for making your trip possible when you don't have time or the nerves to arrange everything yourself. Choosing a travel agency can save you a lot of time researching. If you want expert guidance about your destination, then a local agency is skilled in organizing everything for you on the spot. They are usually equipped with a mountain of info and travel agency software. Customer advocacy is also another aspect of choosing an agency since they can act on their client's behalf. Moreover, they can also give you access to some exclusive offers.
In some countries, such as Australia, another popular way of booking is through a discount travel marketing company such as TripADeal . These companies are a cross between a traditional full-service travel agency and an online booking site.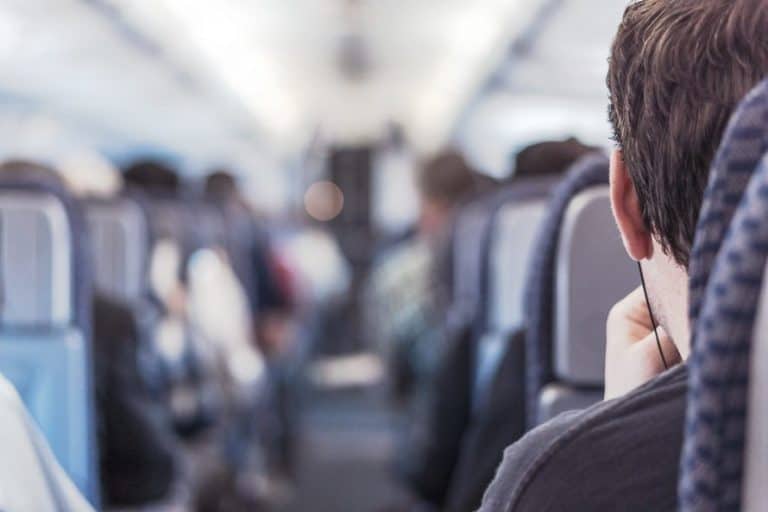 Where to Complain Against a Travel Agency?
No matter how legit an agency is, there is a chance that you encounter problems with your agent. It would be a total misfortune if you hired a travel agency and they ripped you off by not meeting their obligations of the service. Famous travel and booking websites such as tripadvisor are best avenues to complain to.  You can also complain to your country's association of travel agencies such as ASTA or the American Society of Travel Agents. In order to avoid untoward situations with an agency, it is always best to choose one with a good reputation, so check the company and what people say about it online before signing up.
Why Travel Independently?
Independent traveling means no travel agents, and usually less money leaving your pocket. We normally opt for independent travel, and it adds up to the idea of eTramping – traveling around the world for less than $25 a day. When traveling independently, you make your decisions as to when you travel, where you sleep, what you like to eat and generally, what activities you like to experience. Since no one is making all the bookings for you and there are no add-on charges, it is often a cheaper and more flexible option. Booking.com can help you connect with thousands of hotels throughout the world. You also get to experience the predeparture fun of planning and researching all the little details.
Where to Travel Independently?
The best places to travel to without the help of a travel agent is basically anywhere in the planet. Traveling independently means that you are confident with your research skills. If it is your first time to do so, places like New Zealand and Norway are some of the safest countries around therefore you wouldn't need to be extra cautious of your whereabouts. War-torn nations are big no for most independent travelers.
How to Travel with Agencies?
Choosing travel agencies wisely is a must. No one wants to end up lost in a foreign land. Thereby, when selecting an agency, it is ideal that they are legit and you know how to make use of their services. Calling the agent is the first step. Then, you tell them your travel inclinations.
Most agencies have links abroad. With links abroad, the agencies will have someone coordinate with you in another place and they will escort you to tours depending on the package you took. When traveling with agencies, make sure that you get the most of their services. You can always ask them questions and contact them anytime for other travel concerns.
How to Travel Independently for the First Time?
First times are mostly moments that call for excitement. Going to another country and making the arrangements yourself can be quite scary too. But with an adventurous heart and an organized brain, you can survive traveling independently. When doing so, information is the key. So, map out an itinerary, book your cheap flights, get a travel insurance and always be positive, open-minded, and flexible.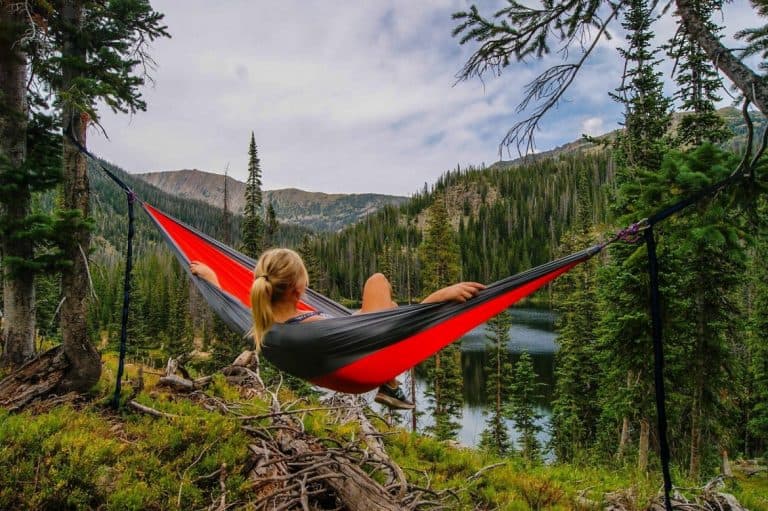 Who is the Best Travel Agent?
An excellent travel agent is one that you can trust and easily communicate with. The essence of a great travel agent is that he or she must be in wide and trusted network of tour operators and airline and hotel partners. He/she should also have an array of knowledge about various countries and its sites and culture, is up to date with the most recent travel trends and of course – have local connections. An agent who also regularly travels and can share his/her experiences with you is priceless. Additionally, an agent who can speak other languages other than English is a big plus.
Who Should Travel Independently?
I think anyone who has an apt for research and exploration can travel independently. Health is always an aspect to consider when traveling. Thereby, if you have some health conditions that may require attention, traveling independently might not be plausible.
Can You Safely Travel Independently?
As long as you are traveling to another place with enough knowledge about your destination, then it is safe to say that going there without any help from a travel agent is alright. If it is your first time to do so, going to countries with good safety records for tourists is advisable.
Do you prefer to travel independently or travel with a travel agency?