If you're looking for a place to spend some sweet summer days (and nights!) in Europe, then look no further than these modern and unique cities! Summer is a time of relaxation, beach-going, music, and fun! However, don't miss out on a single opportunity when traveling to these places in the summer!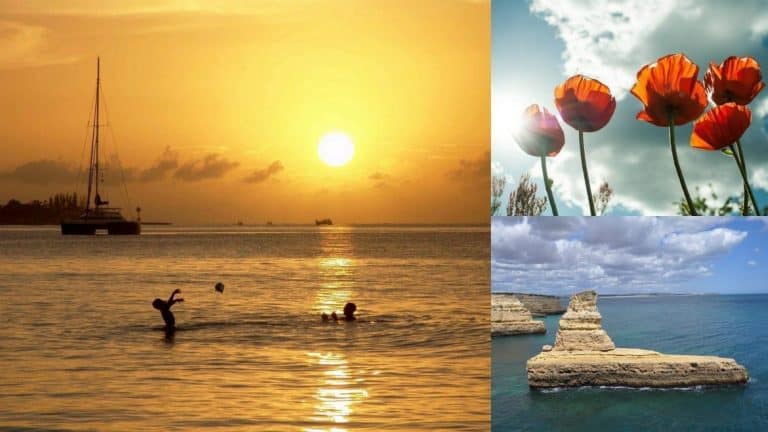 #1 Faro, Portugal
This seaside city boasts a greater amount of the sun per year than anywhere else in Europe. That means that summer is king here in Faro! Many festivals go on during the summer with live music outside and crowds of people long after the sun goes down and the moon is high in the sky.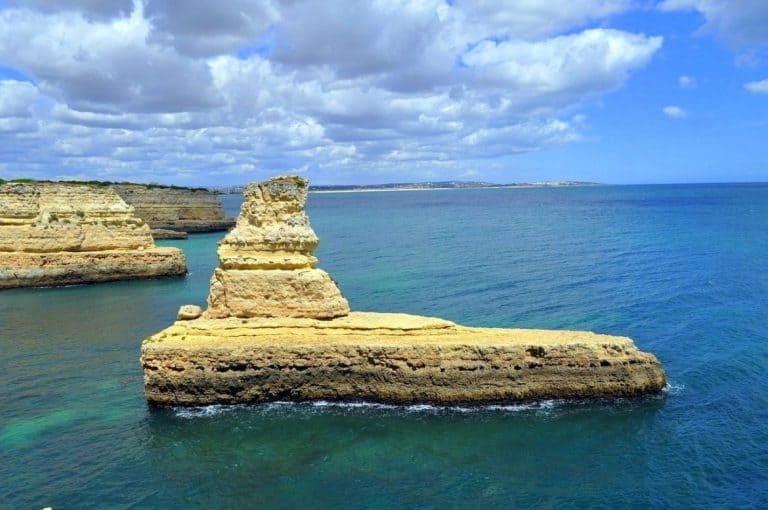 The "Festa da Ria Formosa" is a seafood festival that usually takes place around mid-summer, featuring the best of local foods. Want to know more? We've already written on eating in Portugal.
Nightlife is also very open here in Faro, with many clubs and bars along the cobble-stoned Rua do Prior. If you're looking for a more family-friendly evening, then follow families to the city's restaurants and relax with the ones you love long into the night.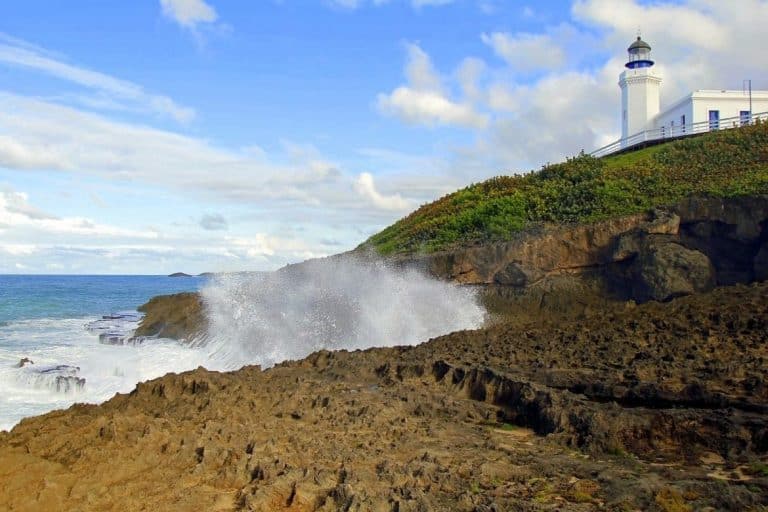 If you're in the mood for music, check out the local jazz bars. If not, make some music of your own at O Conselheiro, which offers nights of karaoke and dancing!
#2 Reykjavik, Iceland
Heading northwards, this European city features almost 24 hours of daylight during summertime, which means the fun never has to stop. As Iceland is known for its incredible natural wonders, this European city is a great option if you're looking for a summer vacation that won't be too loud (or too hot!)
Touted as one of the most beautiful sights on earth, the setting of the midnight sun is a must-see if you're in Reykjavik during the summer! Other nature-based activities include whale-watching, horseback riding, and more.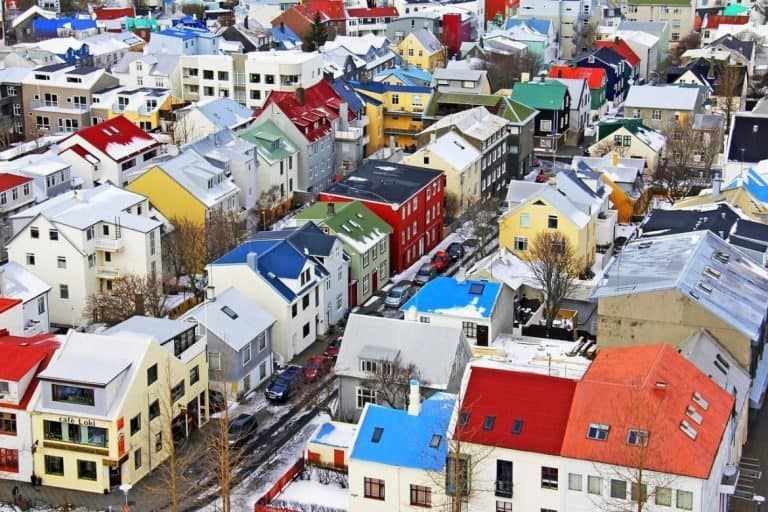 Reykjavik also has no lack of summer festivals, including the Menningarnott (a cultural festival) and the Reykjavik Jazz Festival. And with legendary nightlife, you'll still be able to party your way through a great summer vacation!
#3 San Jose, Spain
If you're looking for beautiful blue beaches and vast, wild scenery, then San Jose, Spain is the place to be! This white village is nestled in a nature reserve and set idyllically on the Mediterranean Sea. There is nearly no end to the summer here, with the weather staying beach-worthy until mid-October.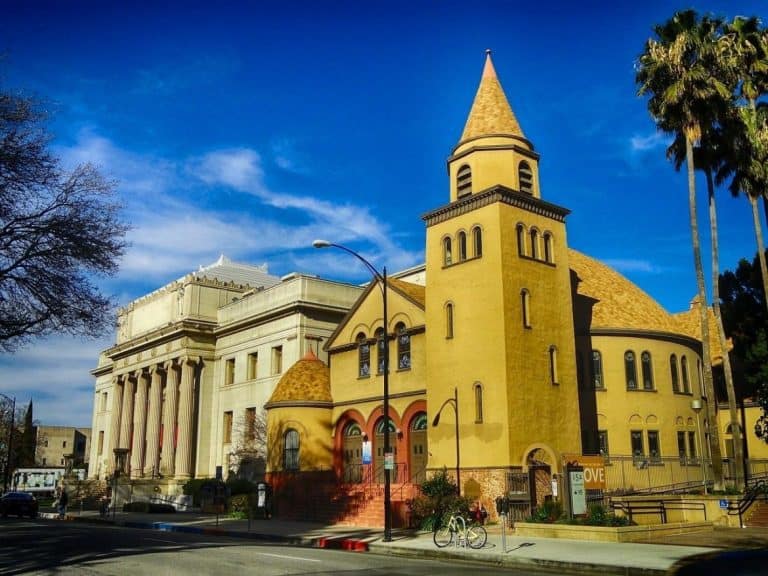 Local festivals include the arts and crafts market which lines the paseo along the beach, where you can find many handmade gifts and souvenirs. You'll see a local painter who uses real sand in his pieces depicting the local beaches.
The town's main beach is located very centrally and is dotted with places to eat tapas and drink sangria like any good tourist in Spain should. But within 10-30 minutes' drive, there are over 20 beautiful, mostly undiscovered beaches that are perfect for a day of relaxation in summer! To see more about the beaches of Cabo de Gata, check out this link: (link to article in this order "Southern Spain's Most Beautiful Undiscovered Beaches.")
#4 Amsterdam, The Netherlands
While the weather will not be as hot as other European cities, Amsterdam has no lack of summer fun, especially for music lovers.
The best way to enjoy this city (although we admit it is a bit touristy) is to take to the canals and view the city from the water. Also, summer is a great time to enjoy the many parks and gardens that Amsterdam holds. You can actually spend a day exploring Amsterdam for 12 euro or less. 
Of course, the best part of Amsterdam is the many unique and wonderful music festivals that are featured, such as Indiestad and the Holland Festival. The open-air theater in Vondel Park also features many musical performances throughout the summer.
#5 San Sebastian, Spain
Spain is known for its 'start-late-finish-late' attitude, and summer brings this party-loving country to its peak potential. Enjoy the beautiful beaches of San Sebastian, or try the different hiking routes around the town to see some incredible panoramic views.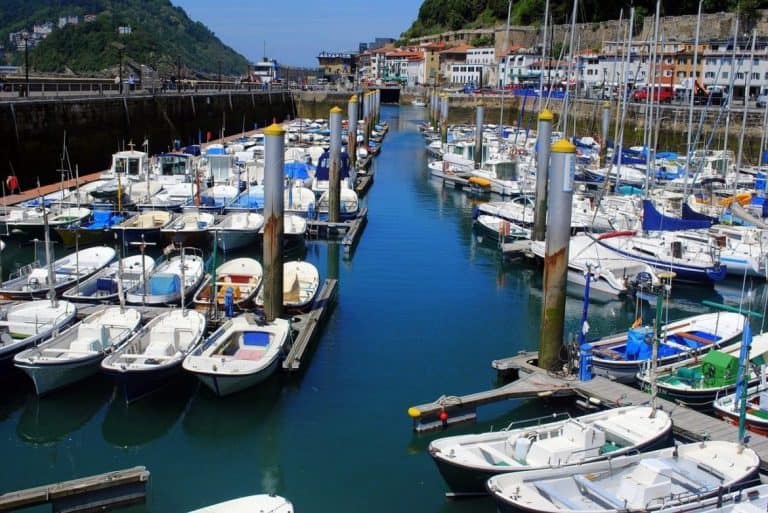 What to do at the end of the festival called Semana Grande? The perfect thing to do is go to Playa de la Concha to watch the fireworks. After, head for some local cuisine of a pinchito of tortilla and a glass of Txakoli.
So, who's ready to head to Europe for the summer? These five fantastic cities will give you the perfect summer vacation with memories that will last a lifetime.
Which of these cities are on your bucket list for the next summer?