Tokyo, me and Cez spent the entire morning exploring Akihabara, also known as Akiba, one of the most famous districts here. It is the World of Manga filled with many electronic shops featuring anime and manga.
This area has undergone a lot of changes over the past few years and one of the most significant one was renovating and expanding Akihabara station.
For many travelers and visitors Akihabara is a center for global electronics technology and trade, thus it is often on people's bucket list when traveling to Tokyo.
First Impression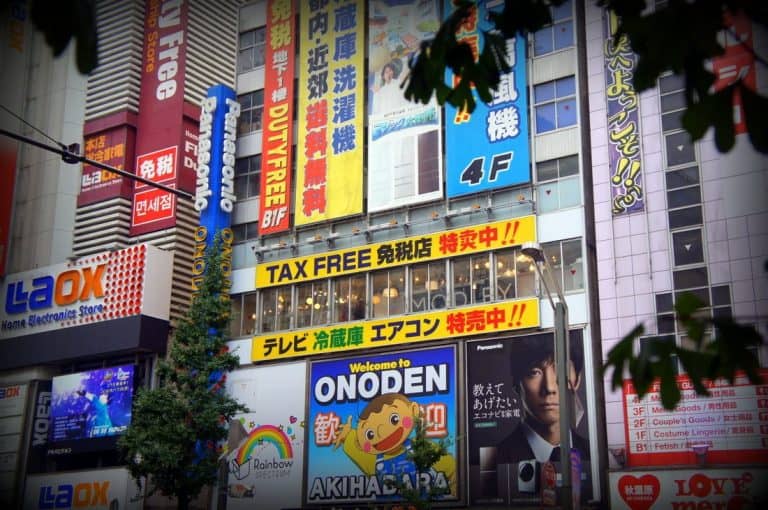 This area was a big cultural shock for us to begin with. After leaving the station and walking towards the heart of this district, all of the sudden we saw hundreds of electronic shops.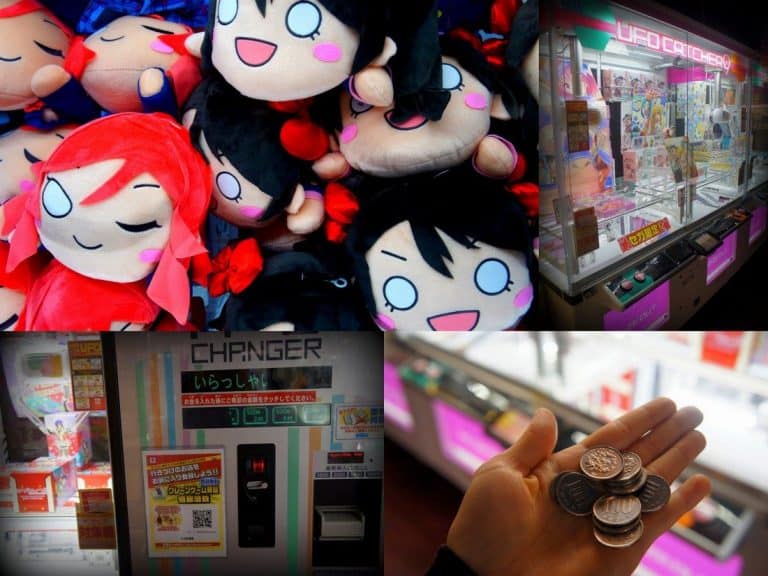 Yes, HUNDREDS OF ELECTRONIC STANDS, STALLS and VENDING MACHINES. They offered everything you could imagine – from new cameras, smartphones, smart toys and home appliances to laptops, watches and a lot of electronic junk.
Nothing really mind-blowing or high tech surprising, but still it was nice to get familiar with different chain stores selling stuff to locals and tourists.
Akihabara really amazed us by its lively atmosphere and the fact it was extremely busy all the time. People were passing by quickly and there were many cars and different vehicles around. Thus, there is no chance you could get bored there.
The World of Manga
Akihabara is above all a center of Japanese otaku and anime culture. The longer we walked, the more stores featuring different Japanese anime, manga, card games and retro video games we saw. Moreover, there were plenty of different animation related establishments such as maid cafes and manga cafes.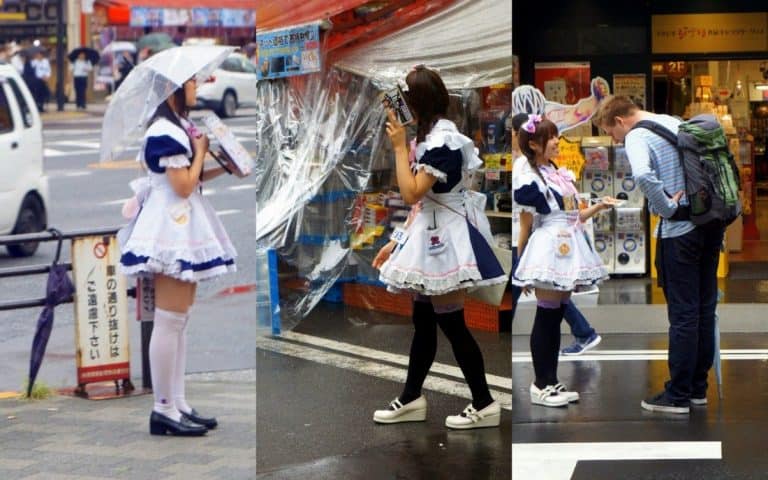 We actually never experienced it. Maid cafes are places where waitresses dress up and act like maids or anime characters, whereas manga cafes are typical internet cafe where customers can read comics and watch DVDs in addition to having access to the internet.
Food Experience
Well, we didn't actually eat much in there, so it's hard to say what you should expect. However, we have tried fish-shaped chocolate waffles. Sweet and mouth-wateringly good, that's all I can say :D
How to Get There
Akihabara Station is one of the busiest stations in Tokyo and it is free of charge when you use your JR pass. Getting there from Tokyo central takes approximately 20 minutes.
Would you visit Akihabara district when in Tokyo?