My friend came to see me in Amsterdam this weekend and we spontaneously decided to visit the museum I always pass by, but never been to – the Sex Museum of Amsterdam. A bit odd and quirky, but funny to sightsee. The museum is located at the Damrak street, 5 minutes walk from the Central Station. It is one of the busiest streets in Amsterdam, so get ready to get squeezed on the way.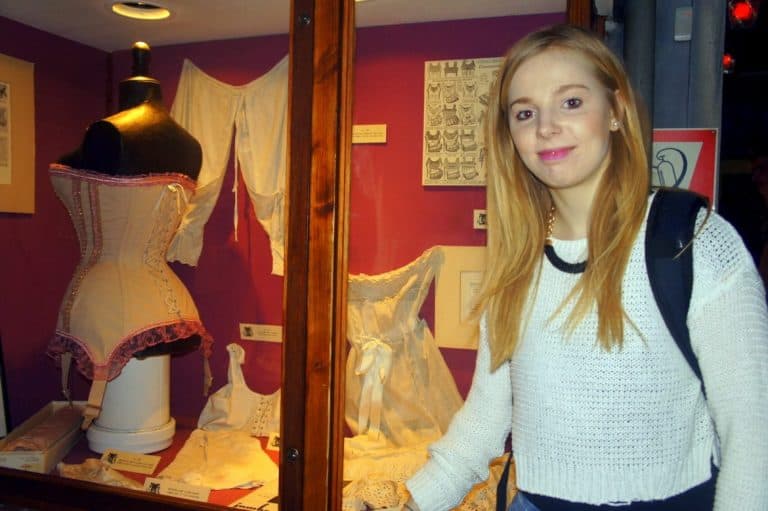 This place is a great mixture of wax figures of Venus, Mata Hari and Marilyn Monroe.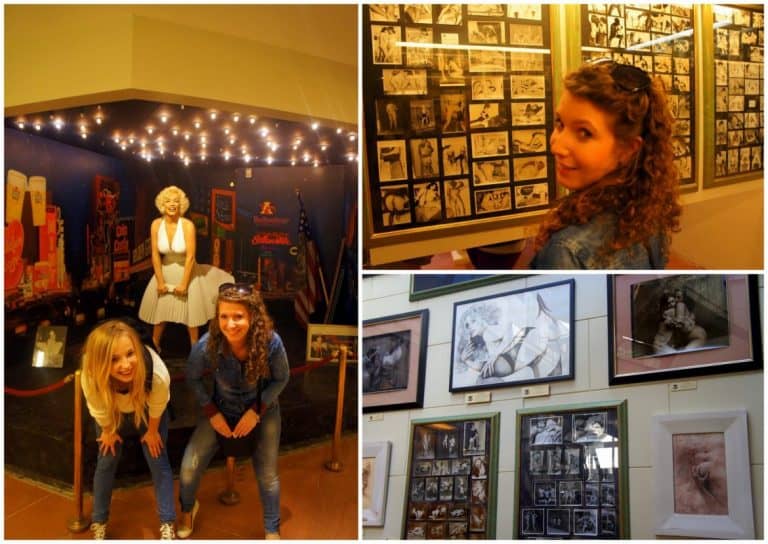 The museum is divided into tiny rooms from where you can hear different muffled noises from the hidden speakers. The rooms have different names: Mata Hari, Marquis de Sade, Rudolf Valentino, Oscar Wilde, Marquise de Pompadour and so on.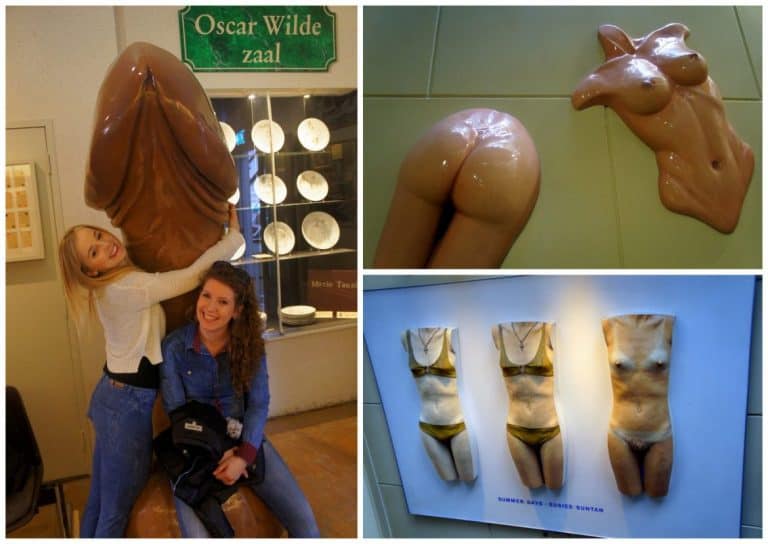 The Sex Museum has many hundreds of interesting pieces of art, unique objects and rare old photographs. Some of them are extremely disguising, some pretty interesting and creative.
What to see
A rich and interesting collection of the objects about the human sexuality: art as well as photographs, china, figures, plates, arms and many other items – all that composed in sometimes a bit old-fashioned presentation.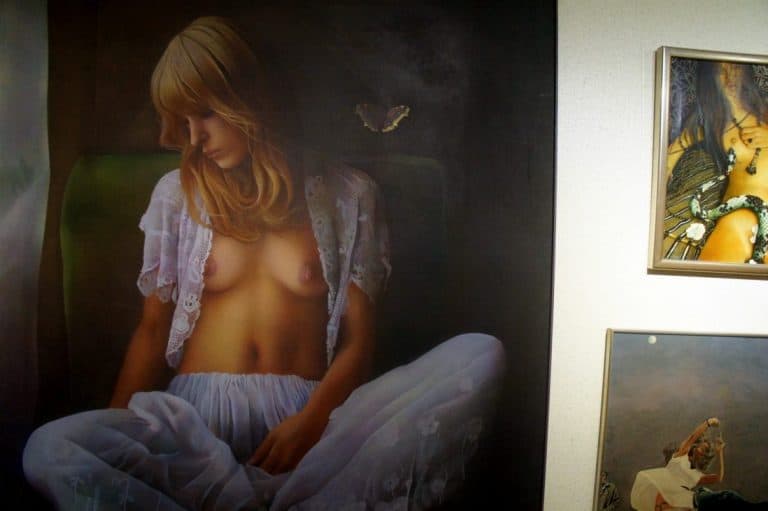 Opening hours
Every day 9.30 a.m. to 11.30 p.m.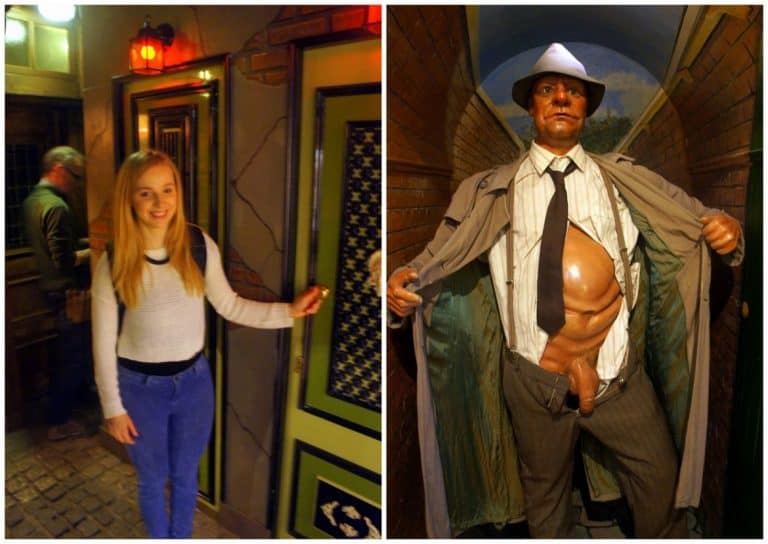 Admission
€ 4 (Minimum age is 16 years).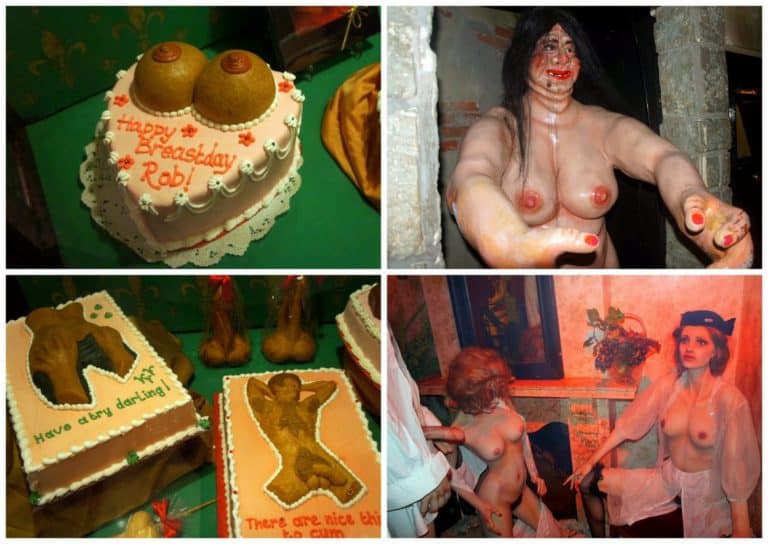 How to get there
Walk from the Central Station direction Dam (2 minutes) or from the Dam square direction to the station (5 minutes).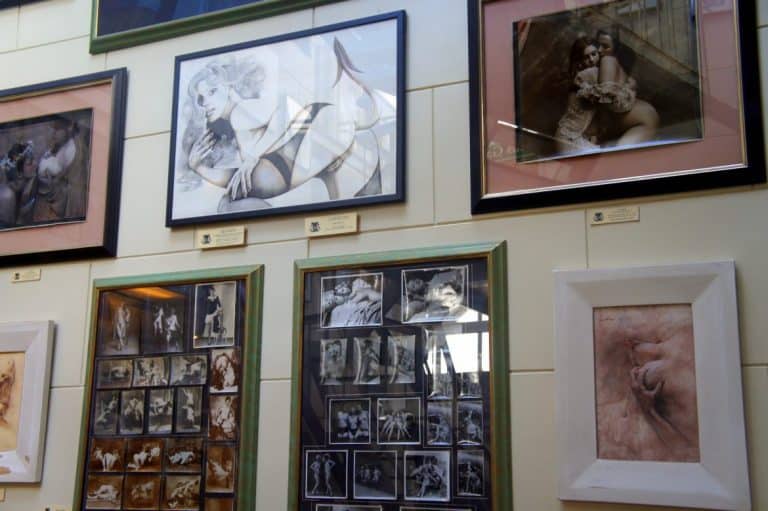 More info
Sex Museum in Amsterdam
Damrak 18
1015 LH Amsterdam
The Netherlands
Tel: +31 20 6228376
Would you visit the Sex Museum when in Amsterdam?