I recently got a chance to backpack around Italy for fifteen days and instantly fell in love with its vast history, amazing people, and beautiful landscapes. Not only did I tour around, but also being an adrenaline junkie, did skydiving near Rome. However, amidst all this, I also realized that it is really easy to travel around this beautiful country on an affordable budget.
Would you like to know some of these amazing cost-cutting tips for your next visit to this enchanting place? Then, here are a few easy and simple yet effective ways to reduce your cost by a great deal in this magnificent country!
1) Try Car Pooling here
In Italy, one of the best ways to commute is by taking the train rides. Train Italia runs the cheapest trains all around Italy and connects all the major cities together but if you really want to cut your cost to a bare minimum, and if you have a flexible traveling time, then you can use the rideshare option known as BlaBlacar.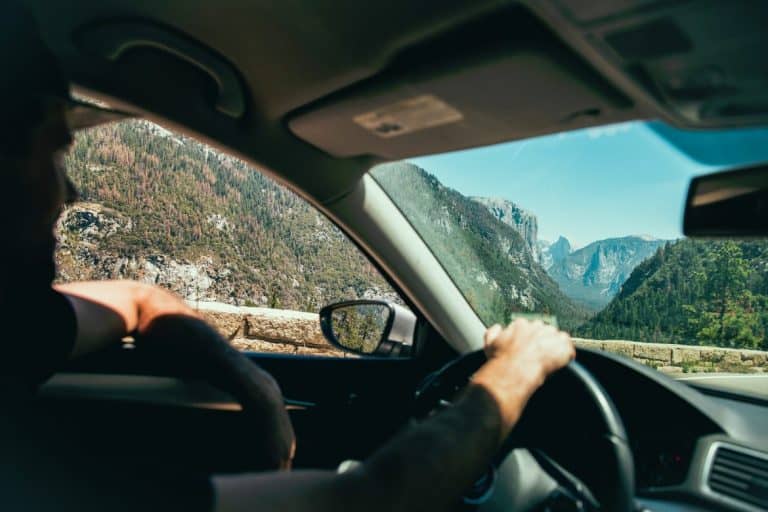 This will not only help you in saving a lot of costs but will also give you a chance to meet many interesting people and locals along the way. For instance, I was getting a train for 46 EUR from Dolomiti to Milan, however, I was able to cut my costs into half and was able to find a car ride from Dolomiti to Milan for just 26 EUR through this rideshare option. Now, isn't that amazing?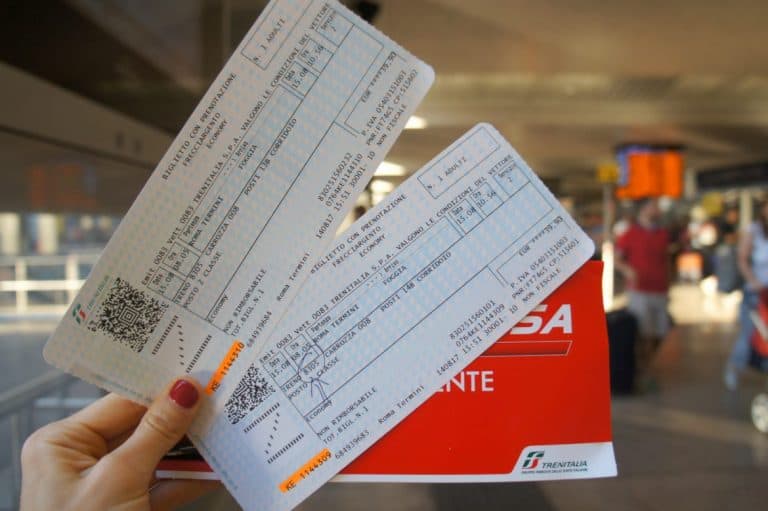 It is quite easy to use the rideshare option, you can either use the online website or you can download the application "Train Timetable – Italy" from Android App Store. This app will not only provide all the details of the trains but will also give you updates about the Blabla car timings on a real-time basis.
2) Drink Tap Water in Italy
Yep, you heard me right. In Italy (or more like the entire Europe), the tap water is quite safe and healthy to drink. In fact, you can fill your bottles multiple times at these drinking fountains as well, they are present almost everywhere in Italy. Locals here drink the tap water so you can be sure that it is not only safe but quite normal too, it is a great way to feel a part of this country.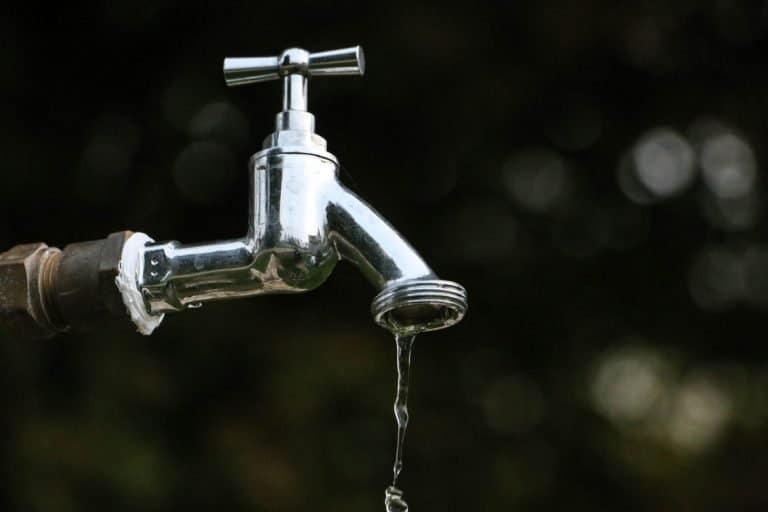 Tip: If you still wish to buy a freshly sealed bottle of water and aren't willing to give the tap water a chance, then you should buy a water bottle from a Supermarket store. I got one litre of the water bottle for 3 EUR in a restaurant but on the other hand, a supermarket store charged me just 1 EUR for 2 litres of the water bottle. Please note that it's not great for the environment and please consider getting a water bottle with filter.
3) Couchsurfing
It is no secret that accommodations in Italy are quite expensive and overpriced. This is quite natural since the country is visited by tourists in huge numbers but that doesn't mean you can't cut your cost of living. You will find that the cost of staying in a hostel is high too, with an average cost of 20 EUR per night. However, you can easily counter this cost by staying at a local's place. I had such amazing couchsurfing experiences and met many interesting people. This is a great way to not only learn about the Italian culture and history but they will also make you feel welcome and will cook pasta for you. In fact, they helped me plan my trips better too. Italians know how to show hospitality and they never step back from showing courtesies, trust me you would have an amazing time with them.
4) Walking Around the City
When you are in a particular city in Italy, like let's say Florence, it is really easy to cover the entire Florence city on foot.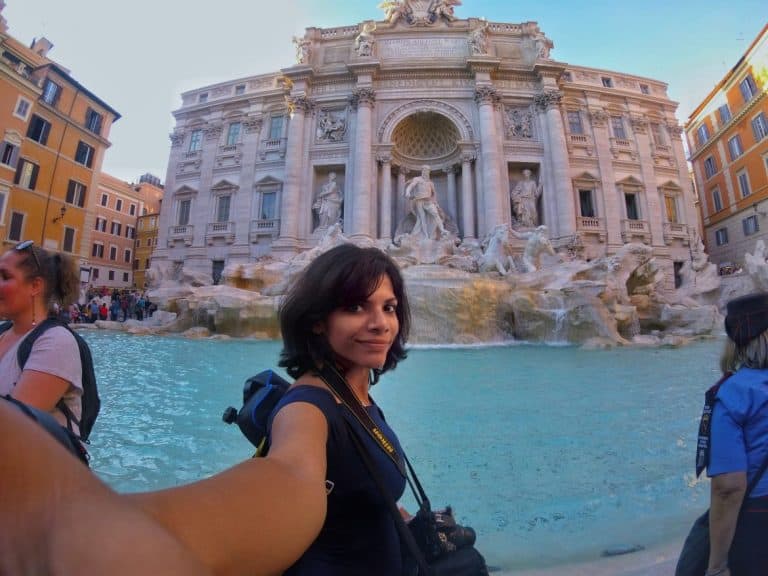 This not only saves the cost but is also a great way to learn the history of that city and soak in the culture and beauty of the entire area. The places are hardly 20-30 minutes away on foot and you will find many people strolling around on the streets too.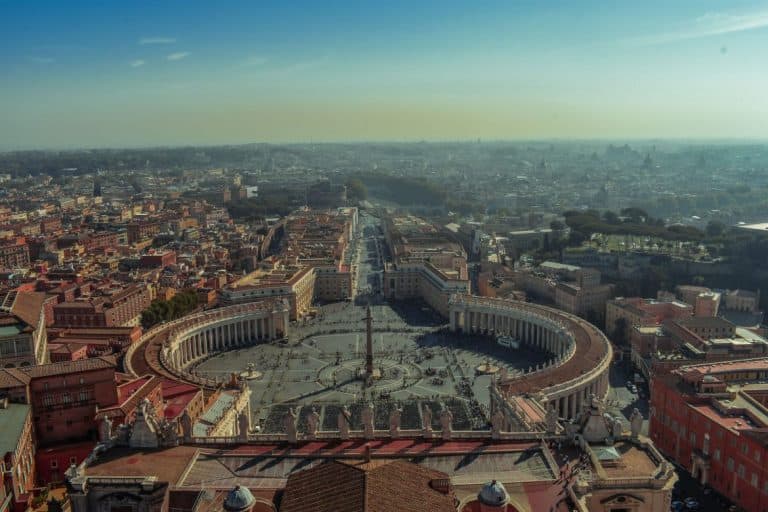 This will also help you in not missing any must-see stops, or you might also be able to discover some remote and beautiful places which you might have missed or overlooked otherwise.
5) Get a City Pass
Italy comprises a lot of museums and art galleries, and so to visit all such museums you have to buy tickets separately for each and every museum which might end up costing a lot for you. If you have many places to cover in a particular city, one way to reduce the cost is by buying a city pass.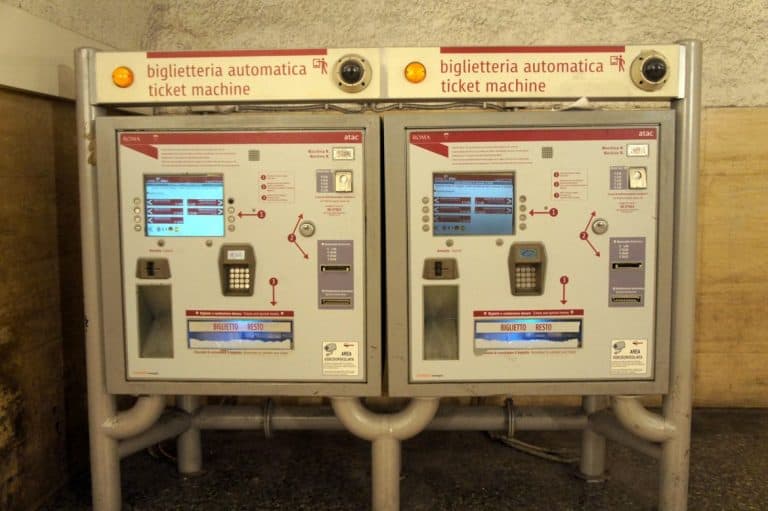 City pass helps in getting free entries to a few attractions and the tickets cost a little less as compared to buying a ticket separately for every museum since there is a discount associated with it.
6) Buying Souvenirs at 99cents Store
You will find many souvenirs shops outside the Duomo and museums that will charge a lot, around 2-3 EUR on an average for a small pocket-sized souvenir.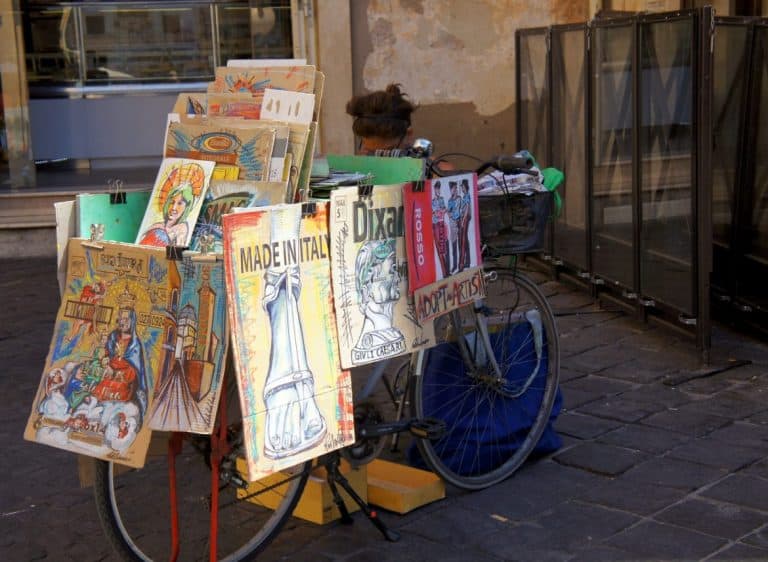 However, if you have tons of souvenirs to buy for your friends and family then one of the cheapest ways would be to find a 99cent shop and then purchasing that same art and crafts for just 99 cents (as the name of the shop suggests).
7) Eat at budget-friendly places
One of the most important tips to keep in mind when traveling through Italy is that make sure you avoid eating at any high-end or popular restaurant if you are on a tight budget. Avoid eating at any place which is near a popular museum or monument as these places will overcharge you for the most basic items. You can buy food items from supermarket stores or small bakeries instead which will not only give you food at an affordable and reasonable price but will also taste delicious and more homely.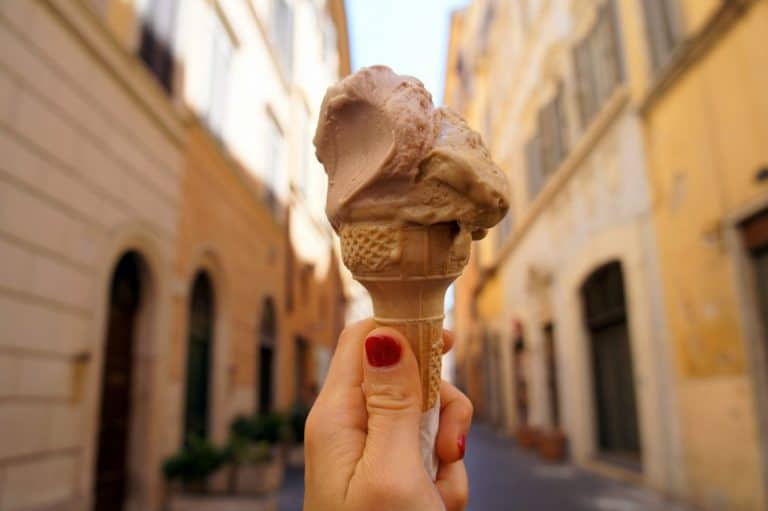 Another great way to save some money on the food is by avoiding the bread which they offer you in the starting of the meal. A lot of places often serve you bread and dupe you into thinking that it is complimentary but once you have had it and are done with your meal, this bread is then added to your bill. So, make sure that you return the bread if you aren't interested and are looking to save a few bucks. You can also stock up on a few snacks and chocolate bars for the day so that you won't feel the need to eat at an expensive place in an urgency and would have enough energy to go on and wait for a cheaper place to come by.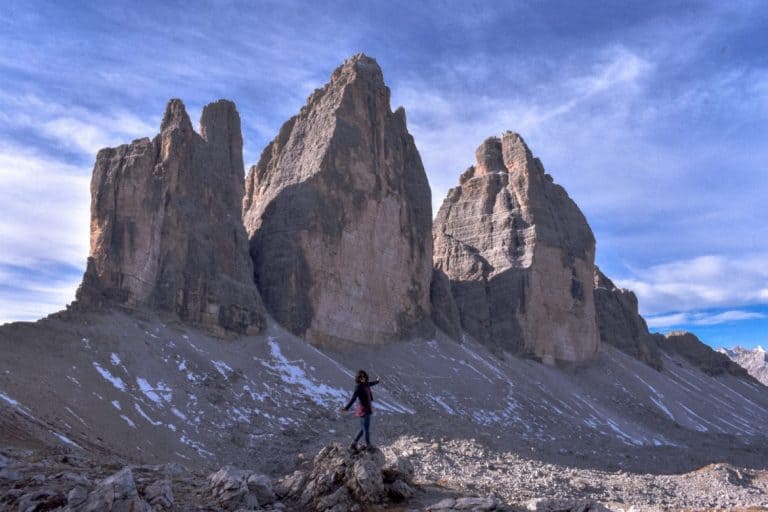 These self-experiences have helped me a lot to live Italy differently and local-y. I hope this helps to plan your trip better too and enjoy Italy as much as I did!
---
Author's Bio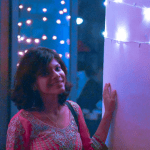 Radhika Sharma is from India and has been traveling around for the past two years. She runs one half of the travel blog and YouTube Channel by the name of Nomllers. They both are budget travelers who want to inspire others to leave their comfort zone and experience the unknown. You can follow her journeys on Instagram and Facebook.