Throughout the last few years, Myanmar has popped up on many travelers' radar, making it more heavily travelled than ever before. The mystical lure of the tops of temples poking out above the trees and hot air balloons floating across the sky has captured the hearts of many, including ours. As you may remember, we visited Myanmar last year and we really enjoyed our stay there, despite being scammed in Bagan. There were so many reasons why we fell in love with Myanmar at first sight, but if you asked us to name one, it would be definitely the local cuisine and the temples!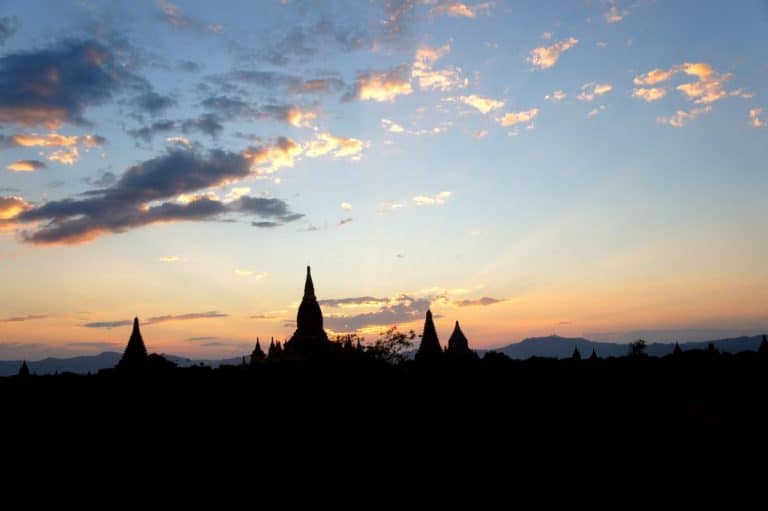 During our stay in Myanmar, we've noticed that there were more travelers around than we expected. As we know, with popularity comes a price—a more expensive one.
The country used to be relatively cheap, but prices are on the rise as more and more people choose to visit Burma. To counteract the increased costs of traveling to Myanmar, we recommend considering these four tips that will help you save some cash during your trip.
#1 Delve Deep When Booking Airfare
When it comes time to buy your plane tickets, delve right in and do your research. Although Myanmar is a more exotic destination, there are deals available regularly that can help travelers reach the country for a reasonable price. But if you can't find a deal, get creative. Fly to a nearby country then hop a quick flight over to Myanmar if it's cheaper that way.
Another option is to explore the prices of one-way flights. Cut down on flight costs by flying into one city and leaving from another. That way, you can sightsee along your journey and you won't have to spend time or money returning somewhere you've already been.
#2 Plan Your Activities Ahead of Time
One great way to save some money is by booking tours and adventures ahead of time. The more you have planned, the better idea you'll have of how much everything will cost. From balloon rides at sunrise to city tours in Bagan, Mandalay and Yangon, there is plenty to see.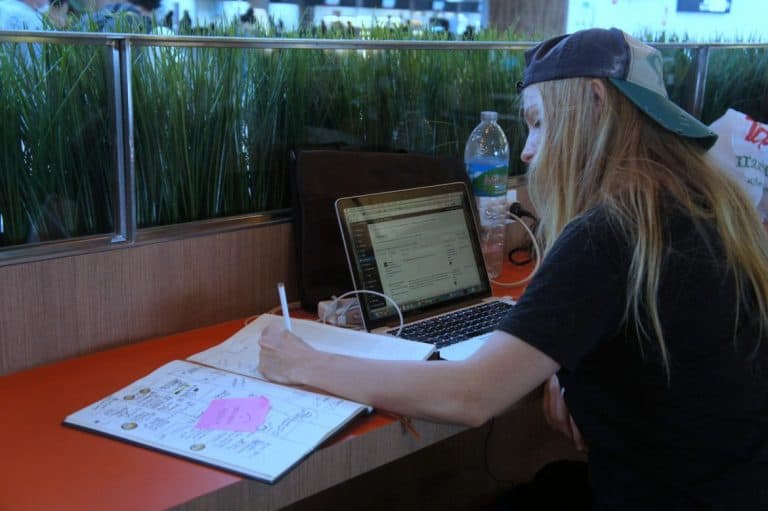 We skipped the balloon ride in Bagan because we found it a bit expensive. However, if we had known how much it costs before visiting the city, we may have saved a bit more money for that. Well, you live, you learn and we spent more time exploring the local temples.
Also, there are a variety of tours that will also get you active in your exploration of Myanmar. Whether you're scuba diving, hiking or bicycling, booking tours will allow you to specialize your activities to your interests. As you plan your activities, consult small companies that utilize local tour guides so you can get an inside perspective on the area.
#3 Try Out Some Alternative Forms of Transportation
While the idea of getting a car and hopping from city to city is tempting, a rental can be one of the biggest travel expenses. Instead, think small and ditch the easy option. You'll save a lot of money on alternative ways of getting around.
Myanmar is a country full of interesting elements, with many visitors taking to the skies and the water to get around. Venturing out in hot air balloons and even boats in the Inle Lake region, you'll experience the country as a local—in a way you can't experience most destinations.
We rented an e-bike in Bagan for 7 000 Kyats a day but regular bikes are also available for more or less 1 500 Kyats a day. In this way, we were able to freely move around the city whenever we wanted without spending much. If you are not comfortable with riding a bike, don't worry – travelling in Myanmar on electric bikes is quite easy as there is not much traffic on the roads and locals are very careful.
Also, buses are always a cheap way to get around as well, and many traverse between towns in Burma. If you're sticking close to one specific town, hop on a bicycle for another cheap form of transportation.
#4 Create a Budget Before You Set Out
While it may seem excessive, determining your budget before heading to your destination is always a good idea. But it may actually be imperative to traveling in Myanmar.
Credit cards aren't accepted much outside of hotels and even U.S. dollars can be denied in many places. Almost all restaurants and shops in the country only accept the local currency, the kyat. With few places even exchanging currency, it's easier to carry cash.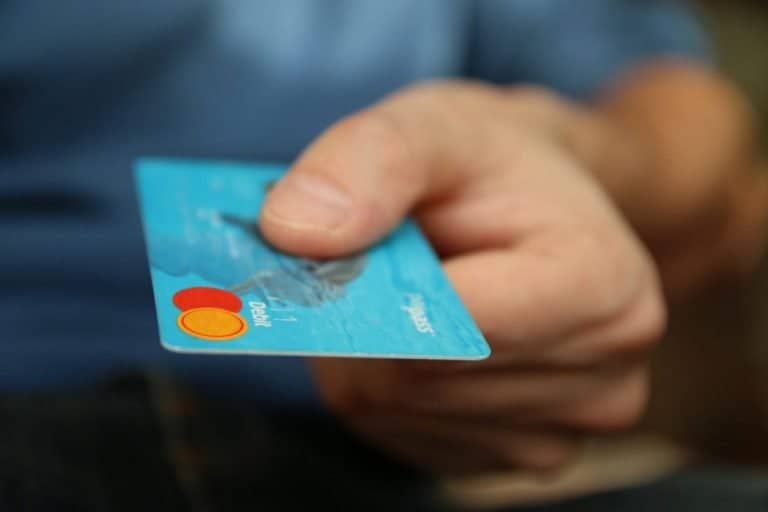 Travelers can sometimes find ATMs to get money from, but it's better to know how much you have and how much you plan to spend so you don't spend more than you intended—or run out along the way.
Have you already visited Myanmar? If so, what would be your 5th money saving tip to share with us?