It was a last minute flight I caught to Chania, Crete in August 2013. I carried one hand luggage of 5 kg and I had no idea what I was going to do there, neither where my hostel was. As it turned out, the whole Crete adventure was one of the most exciting and surprising things that happened to me that summer (more in my next blog posts). I was seriously blown away by the scenery and landscape of Greece, its crystal clear turquoise water, soft white coarse sand and blue sky. Here are some of my photos from Chania, Rethymnon and Heraklion I would like to share with you.
Postcards from Chania
Chania is located on the North Coast of West Crete. It features a perfect combination of stunning beaches, high mountains, deep gorges and small fertile plants.
Chania is a very historical place with the fast-growing tourist industry. It is considered to be one of the most picturesque cities of Greece for the sake of its Venetian Harbour and the Old Town.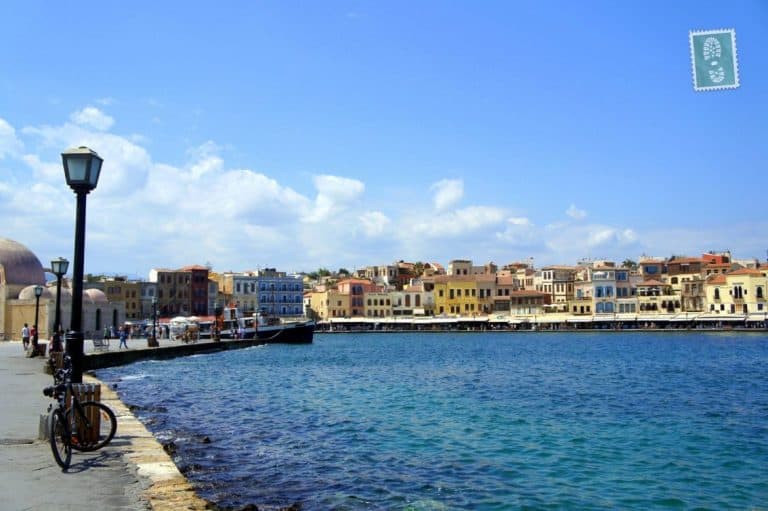 Nowadays, Chania is the second most populated city on the island, a city which has preserved its traditional architecture and most of its monuments from Venetian and Turkish times.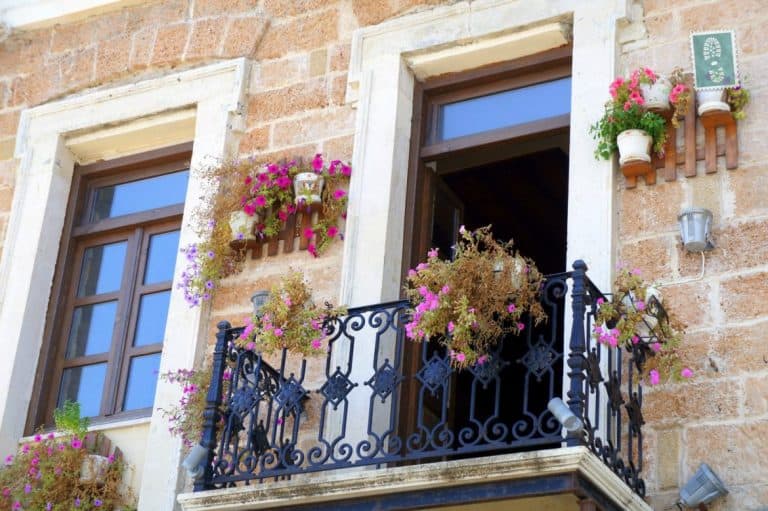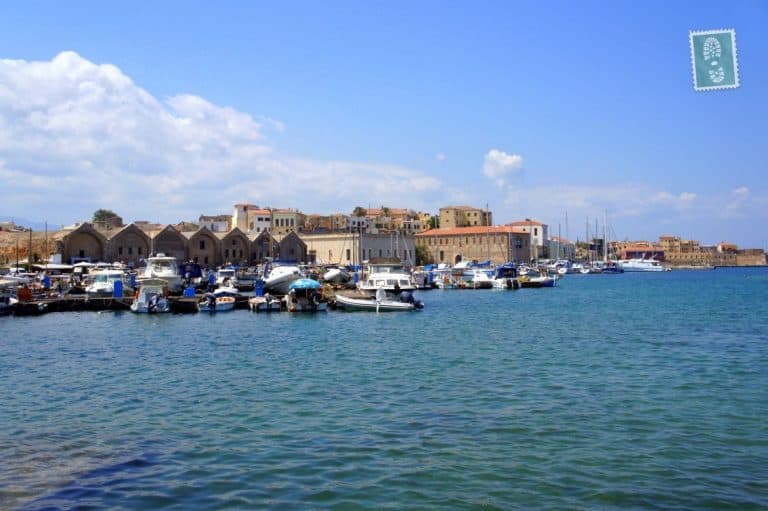 Chania is also famous for its the narrow shopping streets and waterfront restaurants.
The Chania harbour is wonderful and at any particular time of day the light produces a different result, creating a very romantic atmosphere.
Postcards from Heraklion
Heraklion is the largest urban centre in Crete, the capital of the region and the economic centre of the island. It is commonly known for its Knossos Palace which survives from ancient Greek references to the major city of Crete.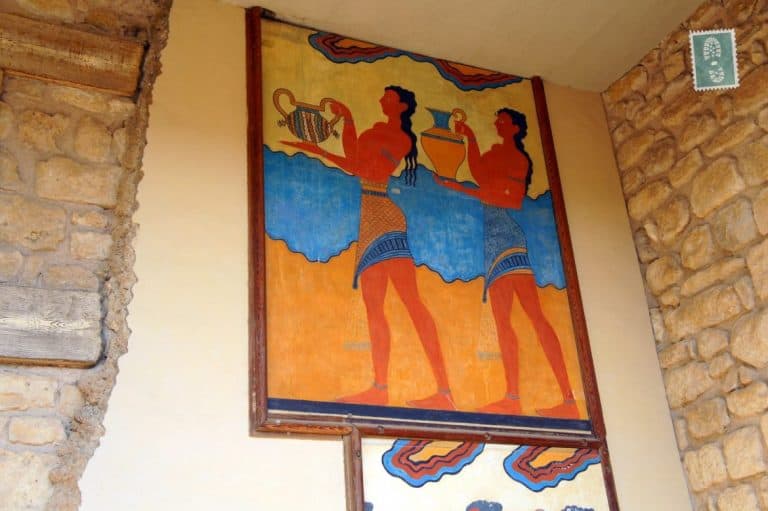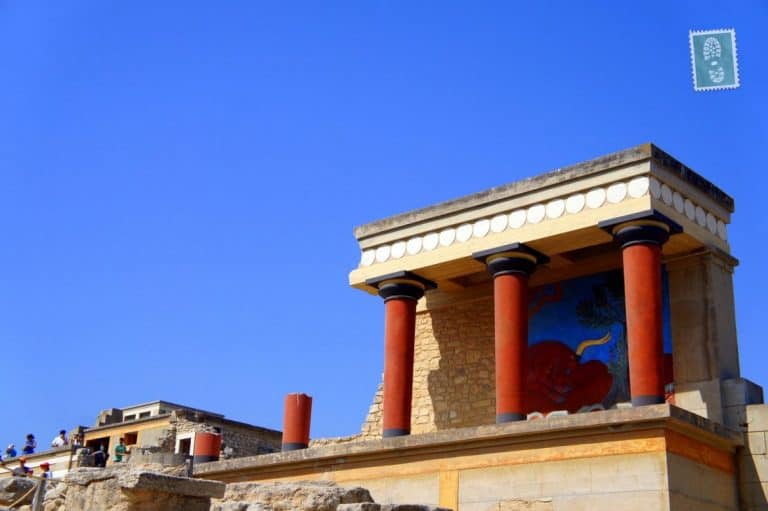 Postcards from Rethymnon 
Rethymnon is located on the north coast of Crete, between Heraklion and Chania. It is the third largest city of the island and is a fascinating combination of old and new- the Old Town vs. the New Town.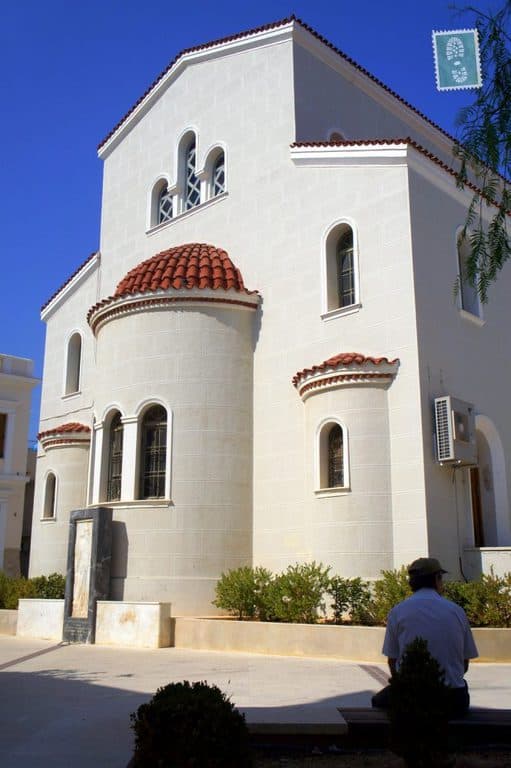 Rethymnon is claimed by many to be the artistic and intellectual capital of Crete and is rich in culture and history.
Rethymnon is famous for its long sandy beach that stretches for miles towards the east. Here you can find plenty of local hotels, bars, restaurants, shops and services catering for the summer tourist! Don't forget to get a waterproof camera when you go snorkeling.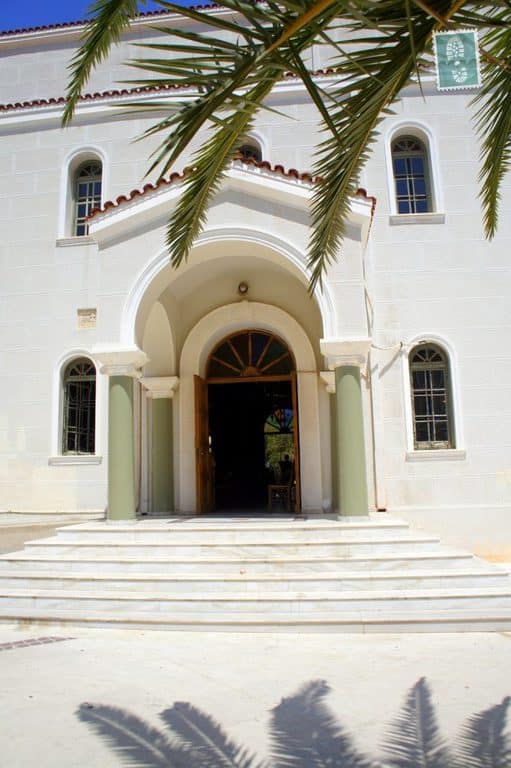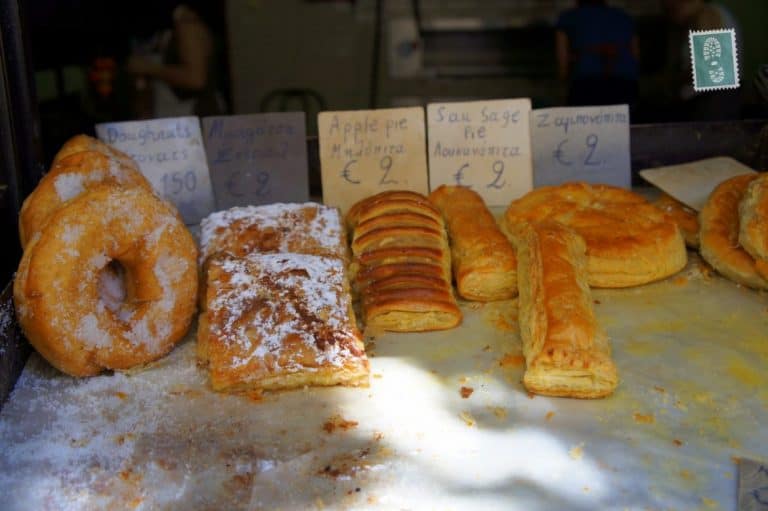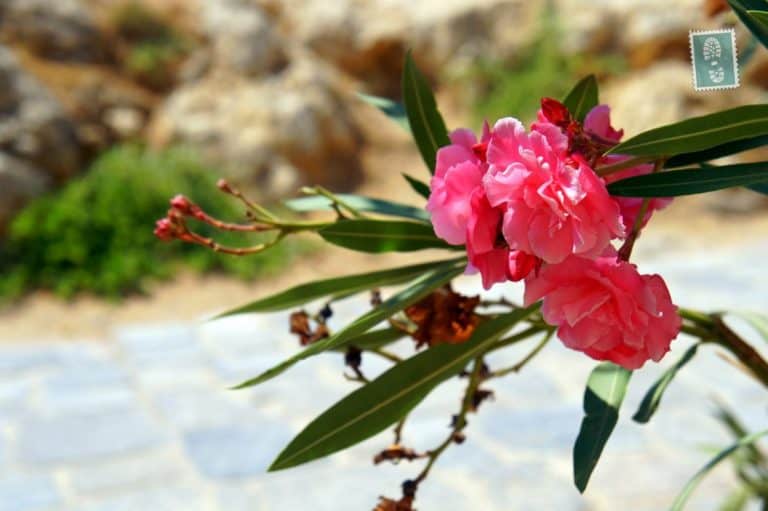 Have you ever been to Crete? What was your first impression of Chania, Rethymnon or Heraklion?