Myanmar, which was formerly known as Burma, is a country rich in cultural history. The country has seen many dictatorships, empires and even to this day, has elements of civil war. In order to remain safe in Myanmar, you need to be aware of the no-go areas. However, when sticking to the main towns and following the advice of residents, Myanmar is a very safe place.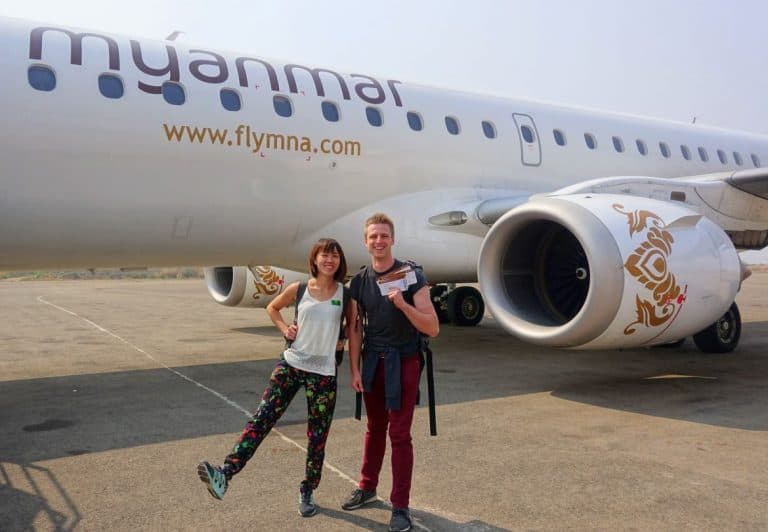 Before heading off though, you should check the requirements for a Myanmar visa, as these are often prerequisites. Here are a few of the many incredible sites to see in Myanmar:
Mandalay Palace
For anyone who admires monarchist architecture, the Mandalay Palace will not cease to impress. The palace, built in the 1850s, was home to the last ever Burmese monarchy. The Mandalay Palace is laden in gold; an element that is steeped in the culture of the country. The palace was constructed from a mixture of modern and ancient materials and design. The palace is situated in the North of Mandalay, making it extremely accessible for visitors, as well as its approximate $6 entrance fee.
Hot-air balloon
Hot-air balloons are available in several places in Myanmar, but a trip over the town of Bagan tends to be the most popular choice. The 40-minute balloon trip will allow you to experience Bagan from dizzy heights. Bagan was a pagan city and had over 10,000 Buddhist temples around the 12th century. 2000 remain and a trip during sunrise illuminates the town into a sea of red.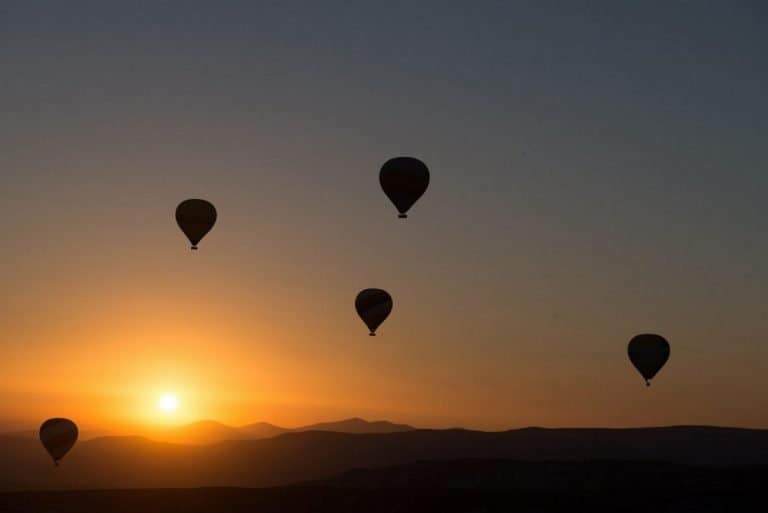 To make this trip more convenient, its organizers usually prepare pickups from the hotel and offer a drink while waiting for your balloon to be ready.
Shwedagon Pagoda
The Shwedagon Pagoda is at the top of most lists on Myanmar. It dazzles its 99-meter tall golden chedi. It stands proud across the city and is an absolute must-see. Shwedagon is perhaps the most important religious construction in the country, as it's believed to be the most sacred pagoda in Asia. Many Buddhists travel for thousands of miles just to visit for this reason, but for others, it's also just an incredible construction on an aesthetic level.
At its peak, it is made up of 5448 diamonds, 317 rubies, and a 76-carat diamond. Shwedagon is in Yangon, a very interesting town with lots to see, which makes it even more appealing to visit.
Sule Pagoda
To carry on from the previous site, Sule pagoda is also situated in Yangon. This is another religious landmark. It's easy to find because the phrase "all roads lead to Sule pagoda" is quite literally true in the town. Many Buddhists believe the Sule Pagoda has a strand of Buddha's hair. Although it's smaller, the structure is somewhat similar and has stemmed from Indian architecture although over the years it has implemented its own Burmese idiosyncrasies.
Boat trip along the Inle Lake
Boat trips in South East Asia are always a popular thing to do, and the Inle Lake may just be the best place for it.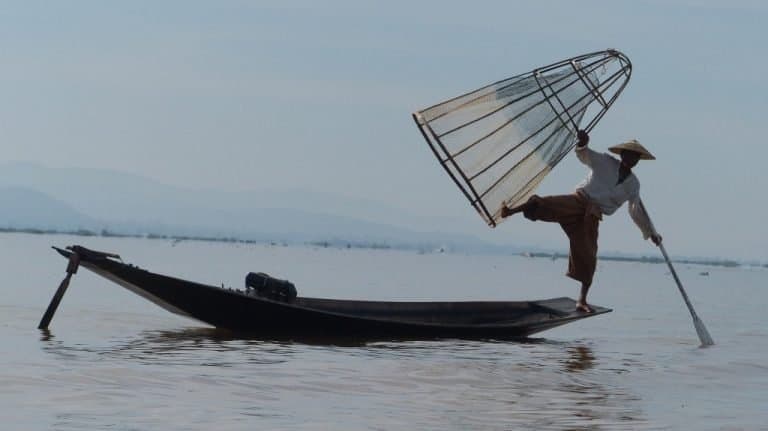 For a very low price, you can be a guest in a 2 person longtail boat and have an intimate sail through the villages where you can see local fishermen and families enjoying their day-to-day lives. It's both an interesting insight into local life in Myanmar as much as it is a tranquil, timeless experience.
Have you been to Burma already? Which place did you like the most or would like to see next time?