If you want to experience a traditional Christmas that evokes childhood nostalgia, then Europe is the ideal travel destination for you during the holiday season.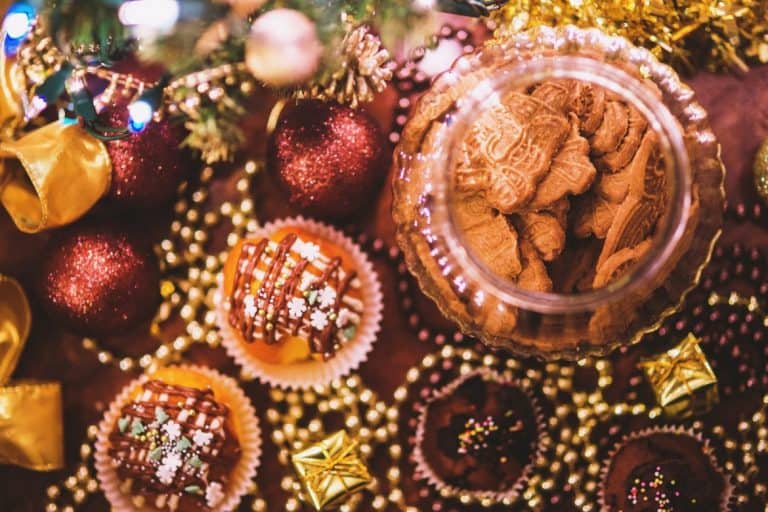 Having experienced some of the best Christmas destinations around Europe, I can say that if you know where to go and how to find the best deals, you will enjoy your holidays without breaking the bank. Although it is the middle of winter, I have found out that nothing beats the warmth of the holiday spirit other than a snow-covered wonderland. Whether it is shopping in European most magical Christmas markets or experiencing treats and bizarre traditions of countries in Europe, you will really enjoy your holidays, as Cez and I did.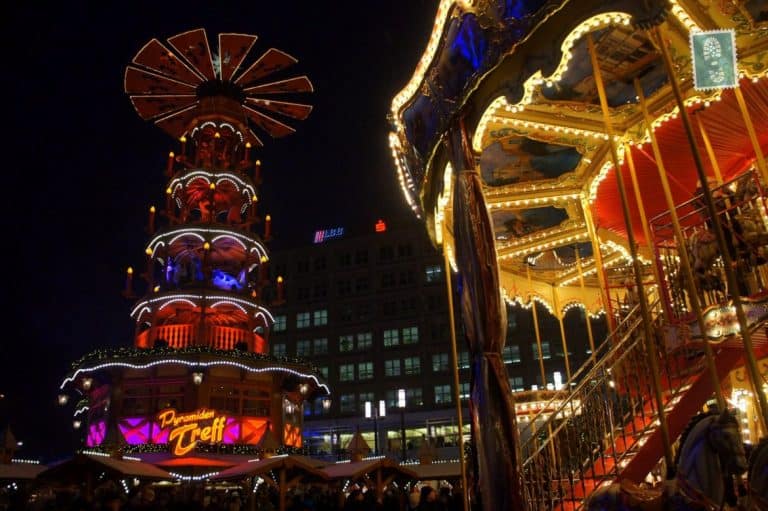 I would like to share with you some of the best European Christmas holiday experiences you may want to experience as well.
Krakow Christmas Market
Let me begin with one of my fondest and earliest childhood memories, and that is spending Christmas in my home country of Poland, and going to the Krakow Christmas Market with my family. It usually opens from 25th November to 26th December, and held in the Rynek Glowny, which is the main market square in the medieval old town.
I remember holding on to my mother's hand as we wandered around the wooden stalls selling traditional handcrafted items and lots of Polish food, while enjoying the Christmas carols and folk dances. I distinctly remember the smell of obwarzanki, a Cracovian bagel.
There are also many different kinds of szopki, the Polish nativity scene or Christmas crib, which are so colorful and intricate. December 1st is usually reserved for the Annual Krakow Christmas crib competition, where they choose the best szopki for the year.
Rothenburg ob der Tauber Christmas Market
Christmas in the Bavarian town of Rothenburg, Germany is a perfect example of what Christmas is all about. Rothenburg ob der Tauber (which literally means "Red fortress above the Tauber River") is the quintessential medieval town, with preserved buildings and narrow winding streets all decorated for the season.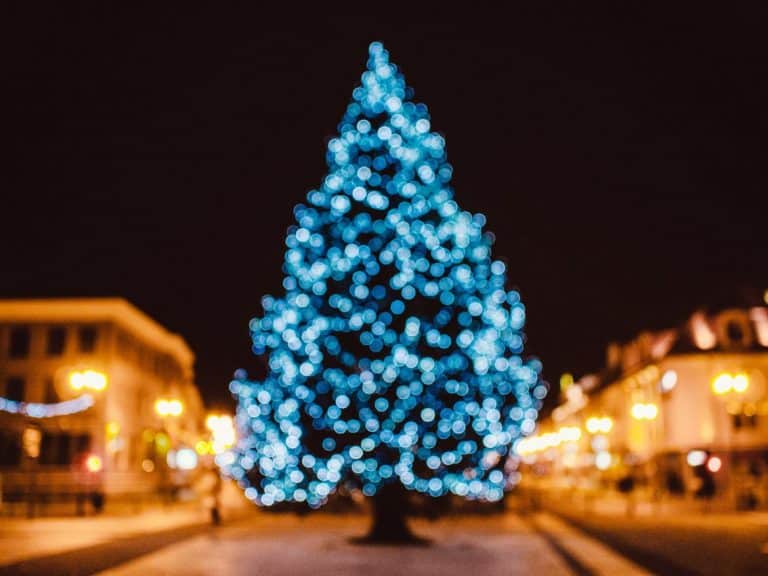 To be sure, there are many other "bigger" Christmas Market towns in Germany such as the ones in Leipzig, Nuremberg and Dusseldorf. What I love about Rothenburg is that it has a small-town family atmosphere, and it is less touristy than the others. The historical customs and traditions are still very much in place here. I recommend going up the steps of the Town Hall Tower, and looking at the stunning view of the Christmas Market from above. While there, don't forget to visit the Christmas museum where they sell old-time decorations not found anywhere else, such as traditional Advent calendars and Christmas cards.
Santa Claus Village in Rovaniemi, Lapland, Finland
When you talk about Christmas, the first thing that comes to mind is Santa Claus, and he declared Lapland, Finland as his official hometown. Since Rovaniemi is actually in the Arctic Circle, temperatures can drop significantly, so be ready with your best winter gear.
It's best to be visited with young kids, for whom the wonder of Santa Claus still hold special meaning. I heard that these days it is easy to be trapped into a more commercialized and expensive holiday there, especially during Christmas time. The key is to find the best rates as early as possible, during the off-season. There are a lot of budget and mid-range hotels available. There are also fast food restaurants like McDonalds and Subway (but try not to feed it to your kids, please). If you have children, I think that you should not miss the chance to visit Lapland. Aside from visiting Santa Claus Village, you can have so much fun with all the other winter activities and watching the Northern Lights.
Prague, Czech Republic
Our best new discoveries are the Christmas markets in Prague, Czech Republic. They evoke the magic and tradition of a European Christmas, but they are not as expensive as the Christmas markets on the Western part of Europe. The best thing about the Prague Christmas markets is that it has several markets located in one relatively small location, which is about a tram stop or walking distance away from each other. This way, you get the best of several Christmas markets in one beautiful city.
There are two large Christmas markets in Prague, both located in the city centre. One is in the Old Town Square, which is our favourite, and the other is in Wenceslas Square. There are three other smaller markets not from the two large markets.
There's the market at Republic Square, Peace Square, and Holešovice Exhibition Grounds.
Zagreb, Croatia
Zagreb is a great place to visit if you are not into very strict traditions, but still want the feel of a Winter Wonderland European Christmas.
Croatia is a great place to visit all year round, especially during the Christmas season. It is a fun place to be, filled with 'Advent in Zagreb' festivities such as an ice sculpture festival and a giant ice skating rink. You would really enjoy the brass band that provides all the festive music. There are free concerts, walking tours and food stalls selling great food.
It is actually an enjoyable and the most affordable way to spend your Christmas holidays in Europe. The main Christmas market location is in Jelačić Square, and it is from November 27th to January 8th.
Many people think that it is expensive to go to Europe during this time of the year, but you will be surprised that there are a number of affordable flights available if you know how to find them. We have discovered several economical ways to go around Europe during the holidays.
What's your favorite Christmas market you've ever visited?