In today's post, Zorica of Eurotribe is sharing with us some stunning photos from Belgrade where she is living right now. On her blog you can find lots of topics which revolve around budget travel, photography and culture so feel free to drop her a line on Twitter or check out her Facebook page.
A Few Words About Belgrade
As you may know Belgrade is the capital of Serbia and it's slowly becoming a rising star of European tourism. Just few days ago the city has been proclaimed as the best tourist place in South Eastern Europe by the International Center for Tourism and Hospitality Development.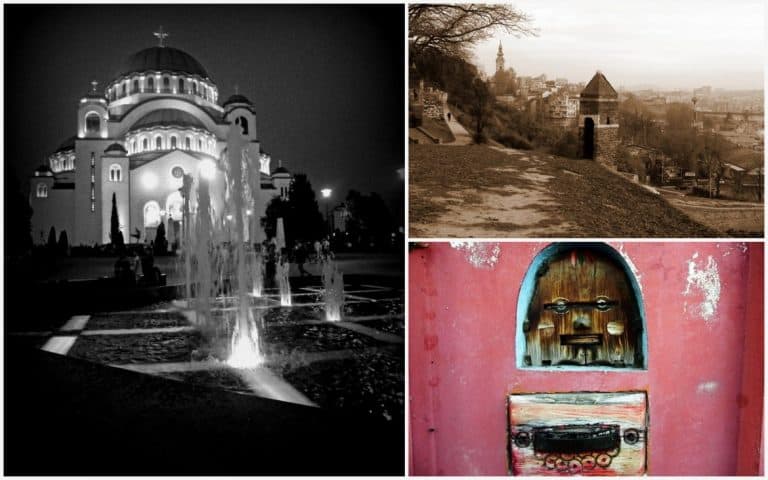 What draws tourists to come to Balgrade?
First of all, Belgrade is different and it's a city full of contrasts. It consists of good and bad, nice and ugly. Good things include places like Kalemegdan and Zemun, food and hospitable people, while communist architecture and New Belgrade blocks can be put in a 'bad category'. Belgrade is not a typical beautiful city, but did you know that Belgrade is one of the most bombed cities in the world? It was rebuilt from its ashes 38 times!
"You had so much to rebuild, having been bombed by both the Germans and the Allies. The other cities of Europe have an easy time boasting of their beauty… You have a beautiful little zoo… They told me that during the bombing the zoo was destroyed and the animals fled to the streets, but returned of their own volition… It is truly a lovely tale – though I do not know if it is true…"

Alfred Hitchcock
In short, to love Belgrade you have to go under its skin. You have to drink coffee with your Serbian friends for at least two hours, party until 5am on Belgrade boats, feel crazy Serbian humor and learn some history! Getting lost in non touristic areas is also perfectly fine as everything is the way it is for some reason. You will be rewarded with great photo opportunities.
Postcards from Belgrade
This is the view of the confluence of Sava and Danube rivers from the Belgrade Fortress which is the number one tourist attraction of the city. Locals come here to enjoy the view, to drink and talk.
Oh and also to soak some sun…
And that is how Kalemegdan park and Belgrade fortress look like in winter months.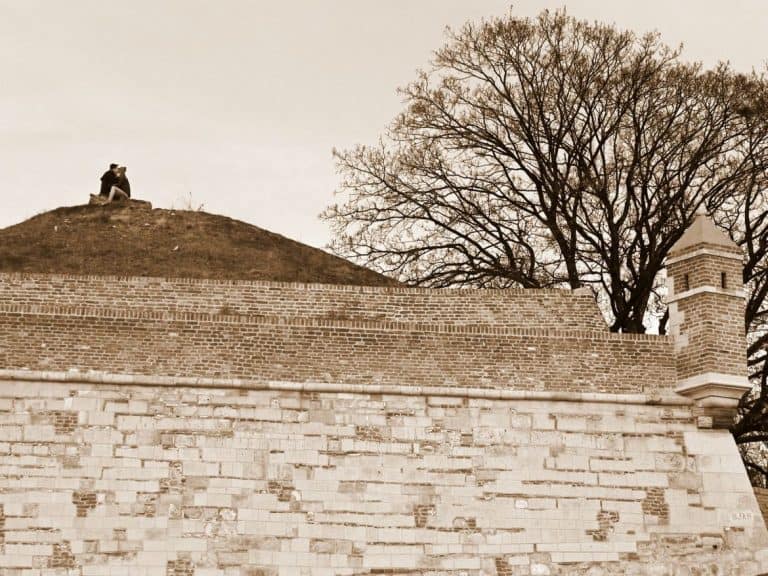 A typical example of brutal communist architecture in Belgrade.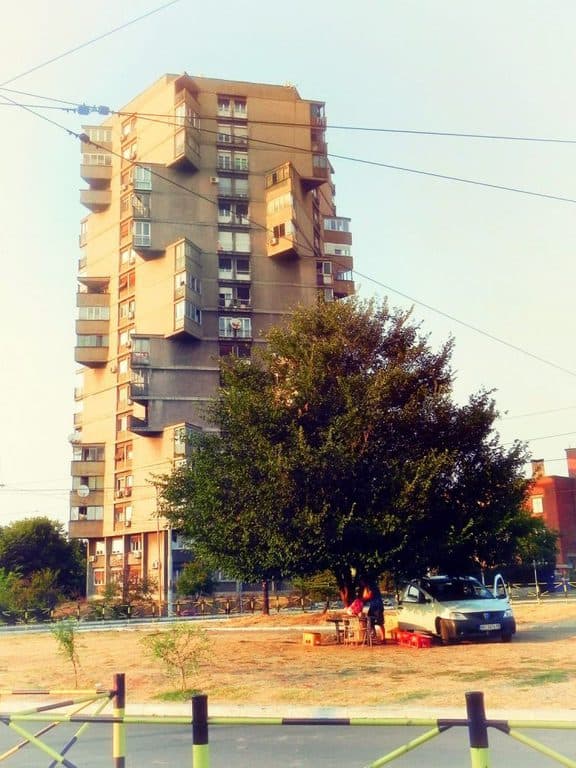 This is the largest Orthodox church in the world, known as "Saint Sava Temple". It dominates Belgrade's cityscape and it's one of the most important Belgrade landmarks and a tourist attraction.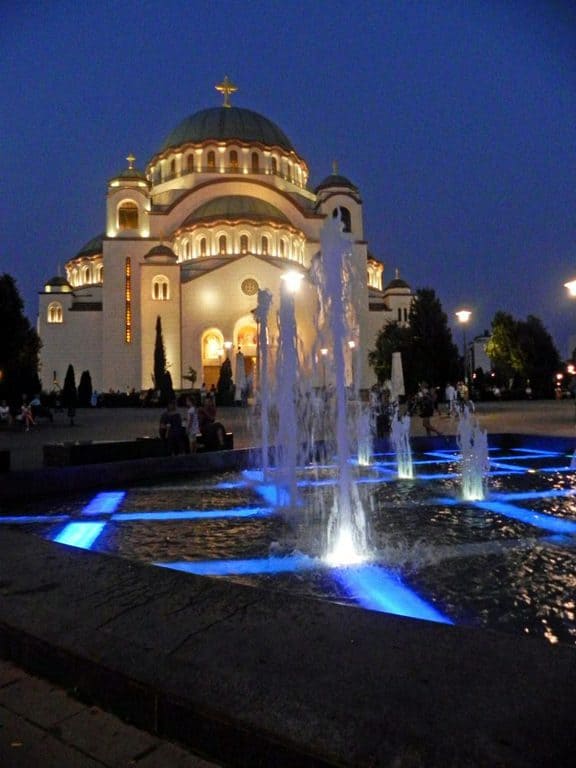 An interesting mailbox in Zemun neighborhood.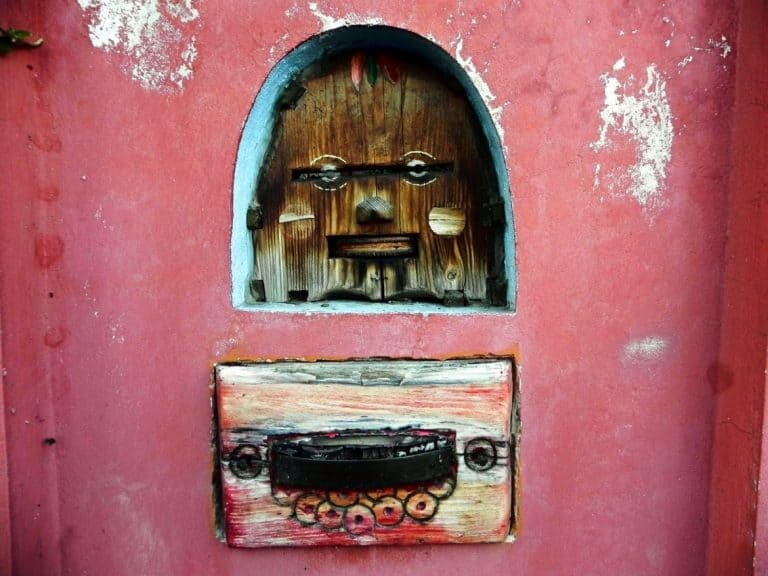 Just resting…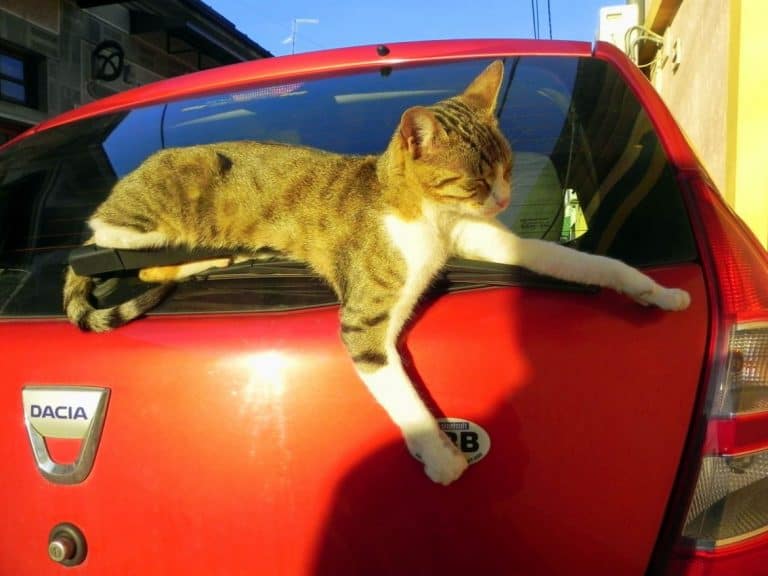 This is Zemun view from Gardos hill. Zemun used to be a separate town and it's one of the oldest neighborhoods of the city, famous for its narrow and cobblestoned streets.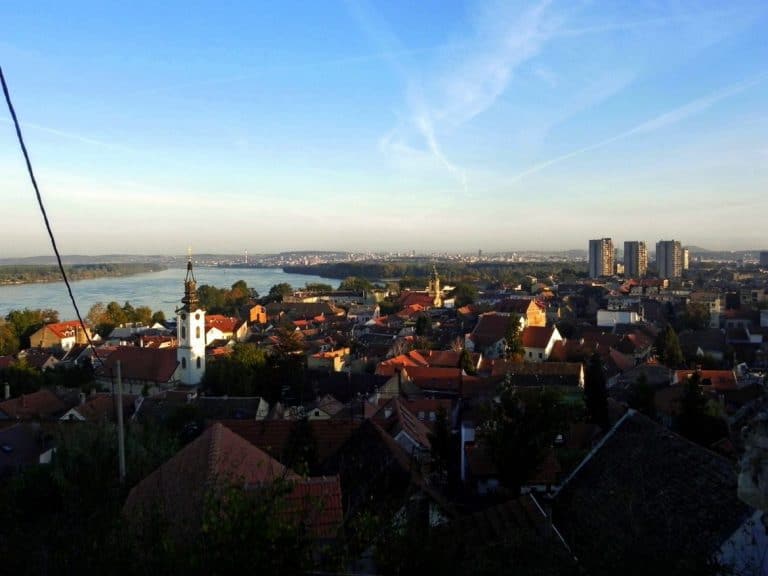 This photo was taken in the Museum of Yugoslav History and it represents batons that Josip Broz Tito got from all young people of Yugoslavia. There are hundreds of them displayed here and it's one of the most famous museums in Belgrade.
Museum of Yugoslav History
The Avala Tower is the tallest tower in Serbia and the Balkan region, and it replaced the old tower which was destroyed in NATO bombardment of Serbia in 1999. It serves as a telecommunication tower and it has a viewing platform on top.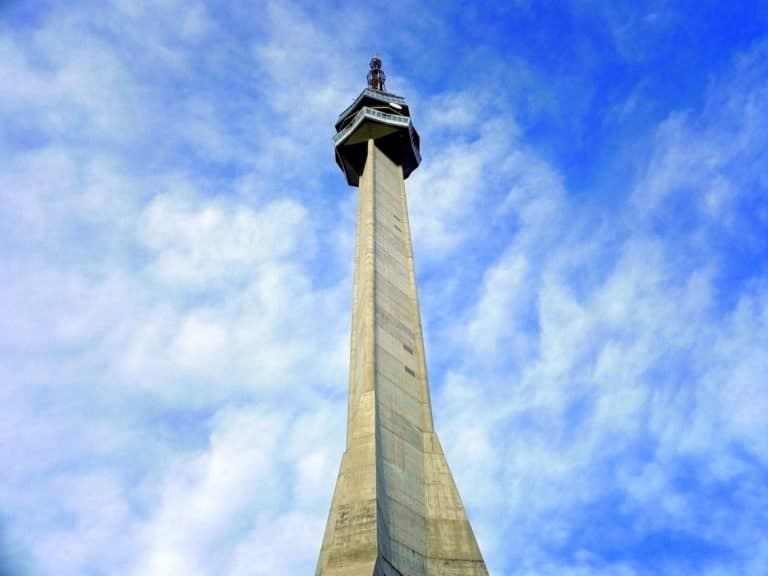 View from the tower!
The tower is located on Avala mountain, which is one of the protected green areas of the city. It's a great place for sport activities like walking, climbing, mountain biking and running.
How do you like Belgrade? Is it on your bucket list?