Bali is one of the most beautiful areas with alluring coastal landscapes, inspiring temples and irresistible beaches. Some of the notable features include peaceful lagoons, and powdery white sands, which give individuals an extraordinary experience. The beaches in Bali are categorized accordingly.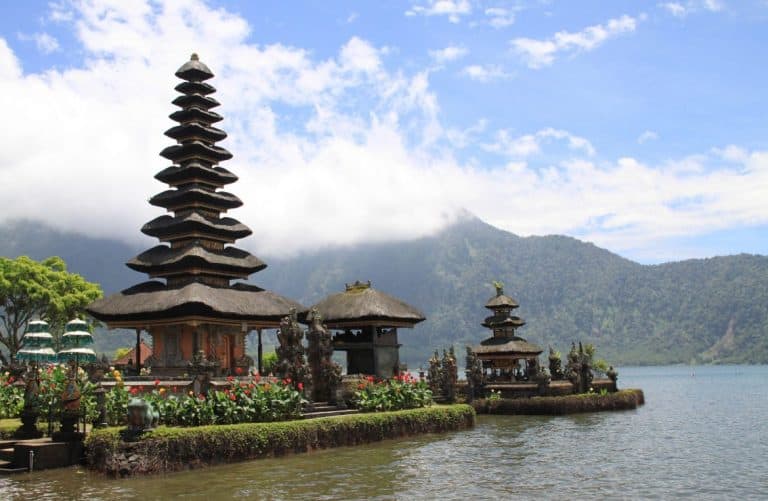 There is a wide variety of beaches in Bali which are characterized by peaceful coves and amazing black sands along the western and northern shorelines. Unlike in the past when Bali beaches were the preserve of surfers, it has since become a full-blown destination complete with elegant facilities and magnificent hotels.
For instance, some beaches are ideal for surfers, while others are good for families. Still, there are beaches which feature modern day facilities such as restaurants, shops, and resorts. Some individuals especially artists can also choose secret beaches
Beach Activities In Bali
There are various fun activities along the beaches such as; sea kayaking, kite flying, snorkeling, and beach volleyball. Those who want to relax can lounge and sunbathe under wide parasols. Still, individuals can relax by the sands or have a good swim amidst the waves and enjoy the cool sea breeze.
Water Sports In Bali
Are you adventurous and looking to try more complex water activities other than swimming? Then Bali offers you numerous activity options to enhance your adrenaline levels. Encounter real action by indulging in water splashing and high attitude activities along the beaches in Bali. Surfing, fly-boarding, water jet-packs, wake-boarding, and sea walking are some of the fun water sports activities one should try.
Experience the breathtaking views of Bali's underwater marine life and coral reef gardens by participating in sea walking. Visitors who do not have a PADI certification can get sea walking tour services complete with a unique underwater helmet. They can go down up to 7 meters and interact with fish and other sea creatures under the supervision of guides.
Snorkeling is for the more adventurous visitors who enjoy marveling at underwater beauty. This water sport does not involve lots of diving; neither do participants have to carry full oxygen tanks. There is a lot to see while snorkeling such as; colorful coral reefs and equatorial marine life.
Are you a first-time visitor in Bali? Here are some things you need to know.
The weather can get extremely hot. You may need to pack and wear weather appropriate clothes such as; caftans, sundresses, cotton fabrics, and open shoes. Remember to pack your sunscreen. The most appropriate time to visit Bali is between the month of May and July.
If you love cocktails, there are plenty of varieties to choose from. You can find these from various restaurants, beach clubs, and bars. You may find some of your favorite drinks at reasonable prices.
Finally
Are you thinking of holidaying along one of the most alluring beaches? Add Bali to your bucket list and have a memorable experience.