You can now download this article as an app and get an offline map so you can go and see these places yourself.
Gouda is a typical historic Dutch city located in the province of South Holland. Similarly to Amsterdam, it has pretty canals and breath-taking narrow streets, but it is mostly known for its best cheese and stroopwafles (Dutch syrup waffles).
If you are planning to visit Holland, you should definitely add Gouda city to your travel list along with Zuiderzee Museum and Zaanse Schans.
It's a great base to explore the rest of the country due to Holland's great rail and highway connections.
One of the most characteristic things about the city is its monumental architecture from 15th century, cozy cheese markets and the fact the city is very peaceful and welcoming.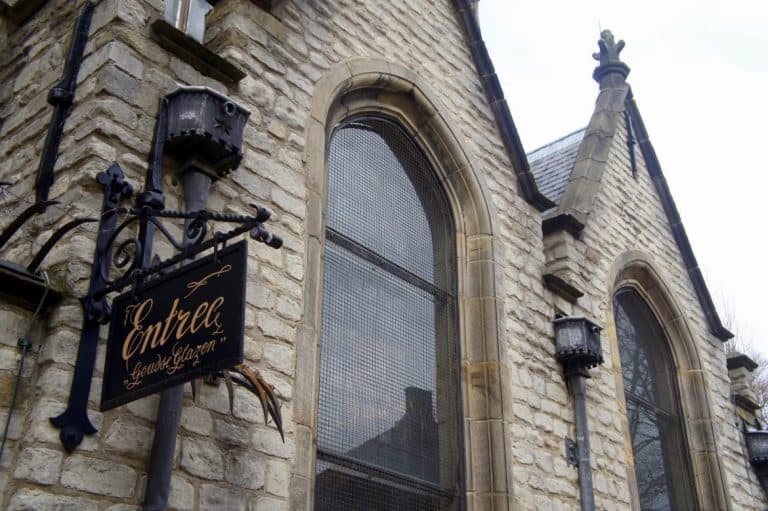 It can be easily reached by train from Amsterdam in 47 minutes and the train ticket costs approximately 9 euros. Once you get there, there are many things you can see and do in just one afternoon.
The majority of attractions are budget friendly or totally free.
1: Quick visit to Church of St. John
Definitely a must-see. It is the longest church in Holland with huge and colorful stained glass windows depicting different scenes from the Bible. It's a beautiful place where you can relax, pray and admire its architecture.
The brochure given in almost every major language has the perfect amount of detail on succinct descriptions for each window plus overview information for the church.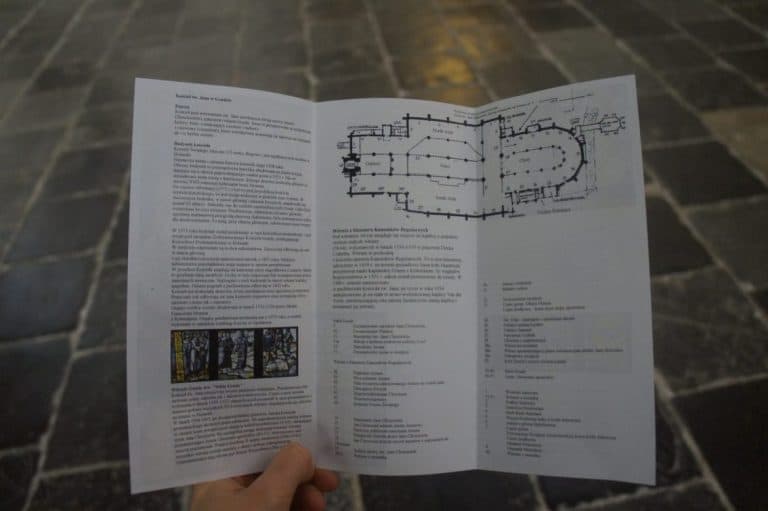 Entrance fee: 5 euro.
2: Cheese tasting at Gouda Kaasmarkt
Gouda Kaasmarkt used to be a farmer's market and a famous cheese exchange venue. Nowadays it's a typical market where tourists can taste different cheese samples and buy some local delicacies.
Entrance fee: free.
3: Walk around Plaza Markt
Plaza Markt is one of the most beautiful places to visit in the city, extremely unique city center arranged around its 16th century stadhuis.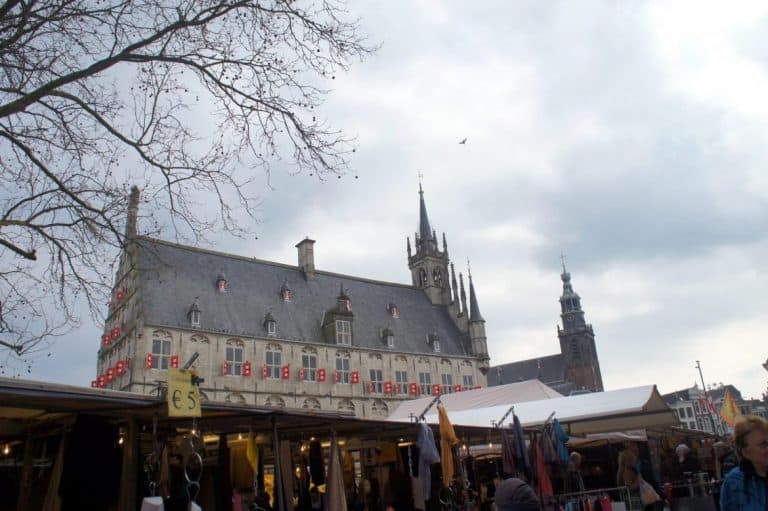 Filled with restaurants, local shops and St. Jans cathedral which towers over the South end, makes it a perfect place for a nice stroll. There are also many cafeterias around so you can enjoy the sun when sipping on a coffee.
4: Visit the City Hall (Stadhuis)
When you have a chance to visit the city hall, do it as it's a marvellous example of Medieval gothic architecture.
Located in the middle of the town square, it offers an outstanding opportunity to sample the atmosphere of city governance of 16th century. Once you get there, you are free to explore any room with an open door.
Entry fee: 2.50 euro.
5: Gouda Cheese Museum
It is one of the most historic buildings in the city where Gouda cheese was weighed in the past. Now it's just a museum featuring products that used to be weighed and traded here – everything you can think of to do with cheese – from special cheeses to the best cheese slicers.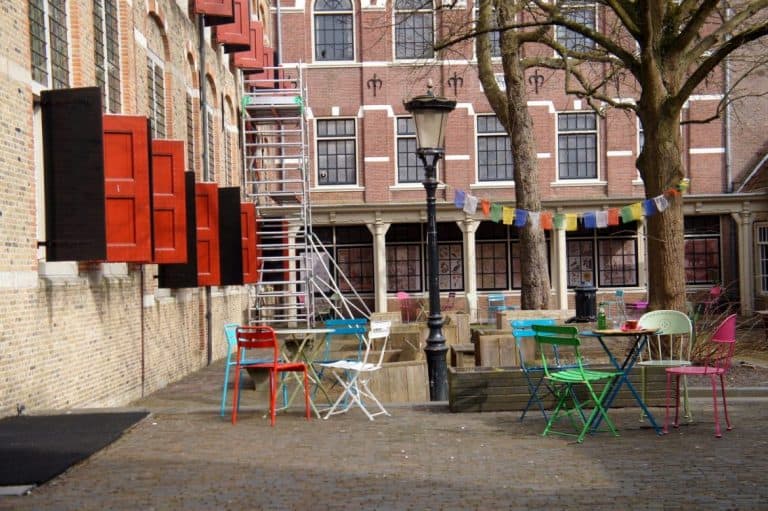 Would you visit Gouda for a day trip?