You can now download this article as an app and get an offline map so you can go and see these places yourself.
As the capital of Bulgaria, Sofia is a dynamic Eastern European city. It blends together unique Bulgarian culture with influences from other parts of the continent. Moreover, with the incredible Vitosha Mountain just outside the city – in fact, it's so close you can take a gondola to it – there's more than just city exploring to be done here.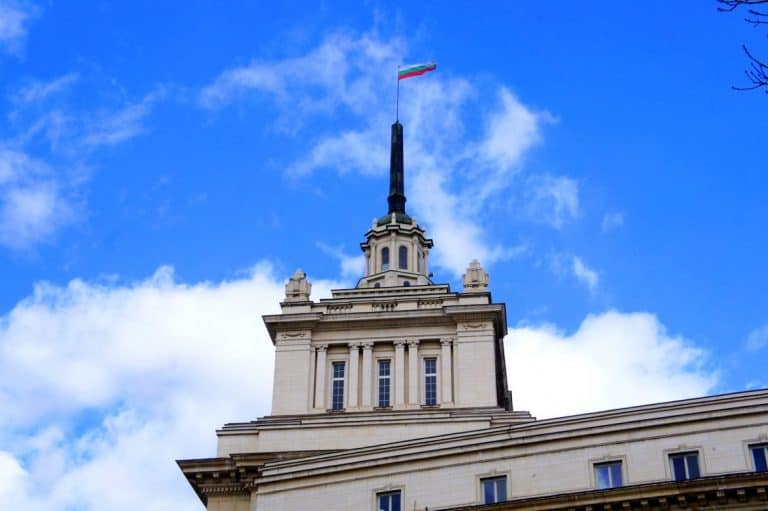 This is the first part of our 2-part ultimate guide to exploring Sofia and takes up the first and second day of a total 4-day trip we had planned. For those looking for what to do in Sofia, here's what we recommend.
Transport
Walk: Walking is certainly an option here, especially if you're just going to be spending time in a small area. However, if you're going to head out further afield, then it might be a good idea to try something a little bit faster.
Public Transport: Public transport is defiantly faster. It also happens to have a lot of different options. Sofia is served with buses, trams, and even a subway system. It really depends on where you want to go for which one is best. We recommend getting on the subway if it's possible and you're near one, otherwise, just keep your eye out for a bus stop.
Taxis: Taxis are another option. They're yellow in Sofia. Driving here is disorganized compared to some other countries and traffic jams are frequent. If you're staying in the city, the fare shouldn't go over 10 lv ($6).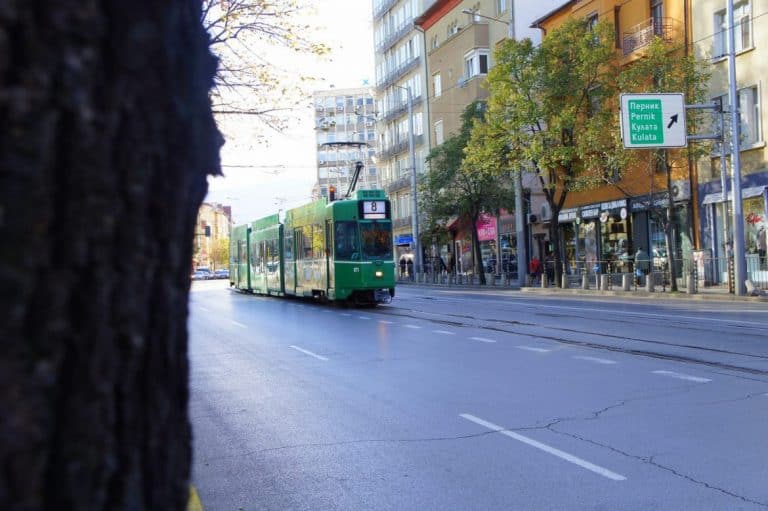 Rent a Car: Renting a car is a good choice – especially if you're looking to head to Vitosha Mountain. Just remember, the traffic in Sofia might not be what you're used to. Drivers can be aggressive.
Day 1
Grab Breakfast at Lavazza
We found Sofia to be particularly great when it came to cafes, but we're going to start the day near to the St Alexander Nevsky Cathedral, so we need somewhere nearby to grab a quick energy boost. At just around the corner from the cathedral, Lavazza serves greats cups of coffee in a good, cozy atmosphere. In case you don't recognize the brand, Lavazza is a big coffee brand in Europe, and one of the main companies to produce roast coffee (as opposed to instant).
You'll also find some fairly decent good food to eat here – but only light things – before stepping out the door and heading on to the next place.
Church in St. Alexander Nevsky Cathedral
St. Alexander Nevsky Cathedral is one of the largest Orthodox cathedrals in the world. Building work started in 1882 and was based on designs by Alexander Pomerantsev. The titular Alexander Nevsky was a Russian prince, known for his role in the Russo-Turkish War of 1877-1878. Thusly, the church was named after him in order to honor the soldiers that died in that war. It was one of the biggest construction projects of the time.
It was actually only due to luck and time that the building was ever built in the first place. For centuries, the Ottoman empire has laid down several rules regarding the height and size of buildings in their area. It was only after Bulgaria's independence that the structure could even be built. It was due to donations from the public that it became a reality. The citizen's managed to collect together over 1 million leva (back in the 1900s), and shortly after construction began.
Inside the cathedral, you'll find a huge range of artwork dating back to the 12th century. Whilst the outside makes it seem very light on a clear day, the inside is actually very dark. The cathedral is surrounded by some absolutely beautiful gardens though, and you can walk around them at your leisure.
Have Lunch at Restaurant Gradina Hotel Niky
Located just next door to the St. Nedelya Church, this restaurant will let you sample some of the local cuisine during the middle of the day.
The restaurant has its own small garden which you can eat in, as well as standard indoor seating. If it's a good day out, it's the perfect place to sit outside and watch the people go past you.
St Nedelya Church
The earliest times of this church have remained a mystery to this day. From what historians can piece together, it was likely built in the 10th century with wood, and then converted into the stone structure it is today in the 19th century. This was 1856 when the previous building was removed and replaced by something they thought would be more imposing due to its size. Murals were put in the church in 1971 and 1973 by a team including Nikolay Rostovtsev. Further renovations have been performed for the past several decades, with the most recent being in 2002 when an automatic bell ringer was installed.
But just look at what the inside looks like. This colorful church is an incredible place to stay for a little while, regardless of your religious denomination. Remember, when you're in churches in Sofia, there is a small charge for taking pictures (around 10 Lv). So whilst it's incredible to look at, make sure that you respect the traditions and pay if you want to take a picture home with you.
See a Puppet Show
Head over to Sofia's Puppet Theater to see one of these traditional shows. Make sure to check out the calendar first to see what's coming up. There are performances every evening, so you don't have to wait for a particular day, except Monday. There are no performances on a Monday due to the theater being closed. You do have to book though, so make sure you check out the website either before you arrive, or as soon as you do.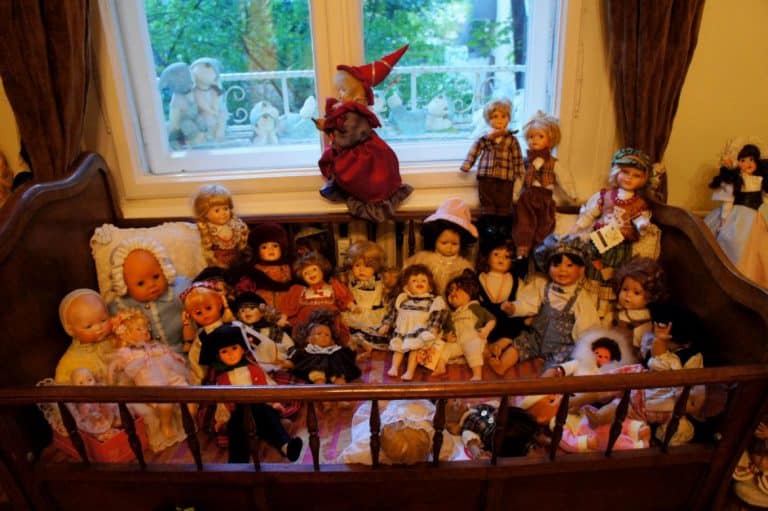 Day 2
Boyana Church
Whilst you're at Vitosha Mountain, you should make sure to visit this 14th-century church. You'll find it at the foot of the mountain (so no awkward walking up treks to get to it). It is actually a UNESCO world heritage site, due to the fantastically well-preserved murals which line the church's walls.
Entrance to the church is 10 Lv.
Vitosha Mountain
A national park in the south of the city, Vitosha Mountain is absolutely spectacular considering its proximity to civilization. One of the best parts – in our opinion – of our ultimate guide to exploring Sofia. The highest point here is balled Black Peak and is 2290 meters above sea level. Despite being 10 km from the city, you can actually take a gondola here from the Simeonovo suburb. Whilst you're riding out there, you'll be giving some great views of the city, and be able to see it in a different light that you will otherwise.
It's recommended that you schedule your trip for a sunny day. Just like any
Visit Quirky Cafés
We found Sofia to be perfect for vegan food and desserts. One place we loved, in particular, was the Antrakt café-gallery. This is an alternative café which doubles up by offering art, music and theater performances. It's perfect for anyone looking to experience the trendy side of Sofia – which it seems there is actually a lot of.
You can also try heading to Adi's Cook and Book. Another of the top cafes in the area. If you happen to come across a Salted Cafe Sofia, then make sure you buy it and try it. I did and if it was possible, I would never go back.
Take A Free Tour of The City
We used Sofia Free Tours, which we highly recommend to anyone looking to explore Sofia in any great detail. They're incredibly interesting and interactive, so you're not just standing around listening to a tour guide. You have a say as well. We had a great time.