Preparing for a perfect fishing trip is not as easy as you may think. There are various different things you want to take into account and the truth is that most of the wonderful fishing trip reports that appear online could have been a lot better if preparation would have been done. Whether you are doing ice fishing, fly fishing or deep sea fishing, here are some of the very important things that you do want to consider so that you are sure the experience is going to be as great as it should be.
Picking A Great Fishing Spot
This is always the very first thing you want to think about. You want to find a really good water spot that is going to make fishing a real delight. When camping, it is also important that there is a campground that is accessible close to that perfect fishing spot. For many bathroom and cleaning necessities are a must. The campgrounds thus also need to be researched.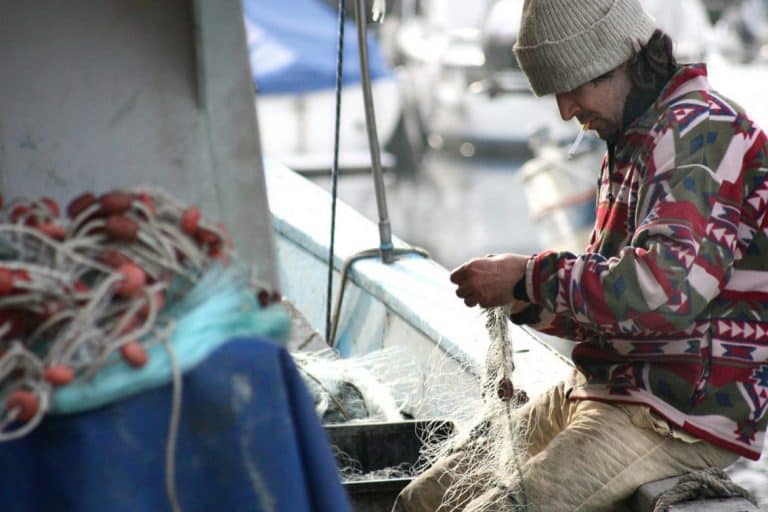 Remember that many of the truly wonderful fishing spots around the world are not on the beaten path. In this case, you want to think about access and make the appropriate trip modifications. For instance, in some places, you cannot take an off-road vehicle since there are no roads so alternate transportation would have to be arranged. In many cases, you cannot do this in advance so you do want to be sure that you are careful as choosing the guide is a vital part of the experience you are going to have when fishing at any remote destination. Those that choose an inexperienced guide can be in danger so you do not want to see that happen.
Know Exactly What You Will Fish
The fact that a fishing spot is great is useless if you do not know what species are going to be targeted. You would be surprised to see how many end up in front of trout streams with topwater frogs that are perfect for 9-inch rainbow trout. Similarly, showing up with the best possible catfish bait in a lake that only has bass guarantees you will not catch anything. It is important to check the local fishing reports so that you will know exactly what types of fish are available at the considered destination. Then, if you are a beginner, be sure that you read articles offering fishing tips and tricks based on the species that is targeted.
Gearing Up
After you know what you want to fish you need to be sure that you have all the necessary gear available. This includes the very best possible rod, a proper reel, baits and even camping equipment if it would be necessary. So many guides are available online to help you out with this. Remember that the gear you choose is going to help you to catch more fish so you will have a much better fishing experience.
Fishing Licenses – Where Applicable
Licensing requirements are going to vary a lot from one state to the next and from one country to the other. It is really important that you respect regulations or you will be faced with various problems, including huge fines. In some countries, you are going to end up in jail. Do be sure that you learn all that you can as advanced as time as possible. Never postpone this until you get to the location or you might end up in the unwanted situation in which you cannot actually fish.
Food And Water
If you are going on a short trip, you want to have a bottle of water and a snack since this may be more than needed. However, if you are planning a much longer trip, you need to have suitable provisions. At the same time, whenever faced with an area where you do not know much about the quality of the water, you want to get a purification system, like a water bottle with filter or water purification tabs. It is also a really good idea to get waterproof duffel bags with you. An angler is going to get wet. Ziploc bags are important for phones, wallets and various other items.
To sum up, preparing for a great fishing trip is mainly about knowing exactly what to expect at your target destination. If you do this it will be so much easier to catch fish and make memories. Fortunately, the internet already has all the information you need. Read and learn so that you can have the best trip. Just be sure that you are going to look at articles and information that is offered by someone that actually knows a lot about the considered fishing destination. Authority is very important when you trust anything presented online.