Christmas is a special season of the year. For many, it is a celebration of love and family where gifts are given to show how much you care and think about your loved ones. Well, it's not only about the gifts, but, let's be honest, who doesn't like them? For us travelers, we often spend Christmas away from home, but it doesn't mean we forget about our loved ones!
What are the best gifts that will make any traveler become even more excited during this special day? Here are six great gifts for travelers, that in our opinion, will definitely help you make your traveller friend more than happy!
---
Tinggly Travel Gift

This is a perfect gift for traveller because you don't need to pre-select the destination or the attraction for them, they can do it themselves. Tinggly gift box works like a gift card in a shopping mall – the recipient chooses the best experience for themselves, and you can't go wrong with that. They will love this gift because they will pick the adventure and destination they like the most. It's also a perfect option for the last minute gift because your nicely wrapped gift box can be delivered in just 2-3 days (your e-voucher just in 1 minute) anywhere in the world. With Tinggly, it's never too late to surprise your loved ones. You can see all experiences to choose from on their experience map. Also, you don't need to be in the same location, which makes it easier for "distance-giving".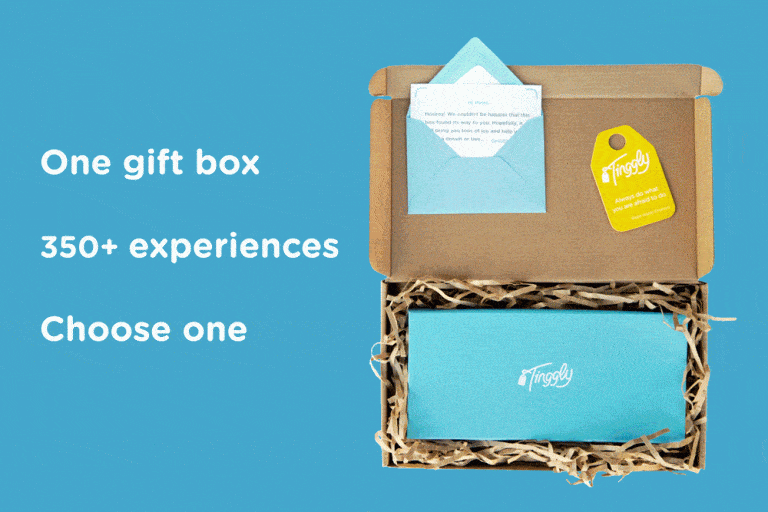 ---
Travel Insurance
We all hope that accidents will never happen to those we care about. However, sometimes bad things happen – especially when you're ona foreign soil. Whether it's an accident or something gets stolen, reliable coverage allows you and your loved ones to get the help you need. A comprehensive and easy to access travel insurance can bring peace of mind. World Nomads insures independent travelers and provides easy access to purchases and claims online. You don't need to start and finish your journey in your home country to get insured, and you can do it while on the road.

---
Travel Towel
Needless to say how much burden it is to carry things around, especially when you travel. One way to reduce the weight and bulk of your backpack (while still getting the full benefit of NOT SHARING the towels with hundreds of other hotel guests during a trip) is to equip yourself with specially-designed towels for travelers. Snappy Towels offers compact, multi-purpose microfiber travel towels that give you the comfort of a Turkish towel while taking up only 1/4 the space of a cotton towel. Just the right gift for any traveller.
---
Multi-Use Backpack
Traveling is synonymous with heavy multi-use bags. A quality backpack may be expensive but we know your traveler will appreciate a bag that is ultra-comfy with enough volume and an abundance of useful pockets. The best travel backpacks like those from Eagle Creek can withstand years of substantial use.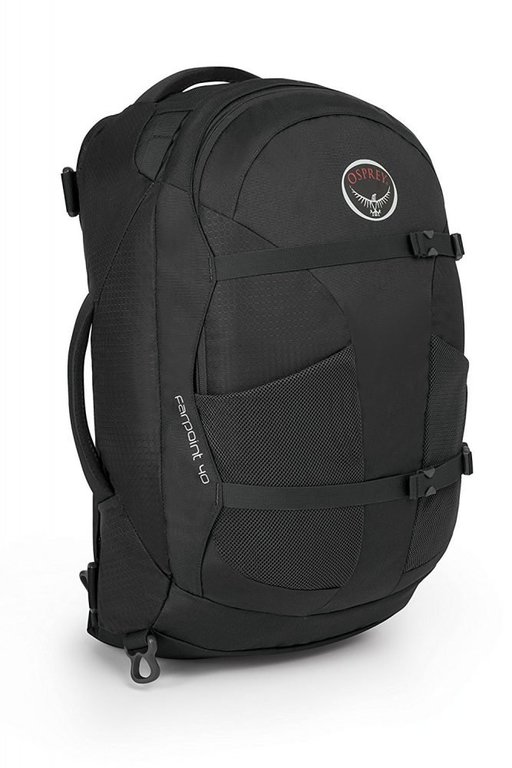 ---
Wall Map
Every traveller needs a map, be it on the phone or a piece of paper. With the raise of the smart phones and apps that the traveller can use on the go, the main purpose of maps is handled by the electronics. However, most travelers enjoy marking the destinations they discovered on the wall poster map at home.
---
Hiking Sandals
Most travelers find the cheapest way to travel possible and yet still take comfort seriously. Thus, any travel tramp would appreciate a durable, stable, and comfortable sandal that will do away with blisters and pain from walking to wonderful destinations. Sandals or shoes are every traveller's partner. For your Christmas gift, you just need to find out the person's shoe size.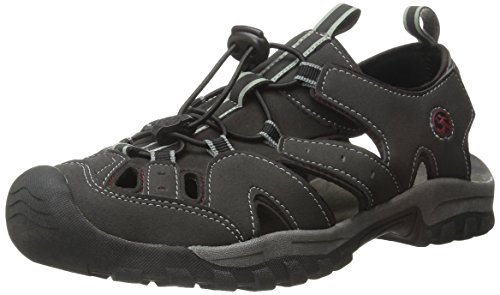 What would be your perfect travel Christmas gift? Share your ideas with us!