That sense of freedom when traveling by RV is quite difficult to beat – you can go where you want, when you want and how you want. And you can eat and sleep along the way! Without relying on public transport and other people's plans and schedules, road-tripping can often be the best way to see a country. Not only is it a liberating way to travel, but it can also work out quite cheaply.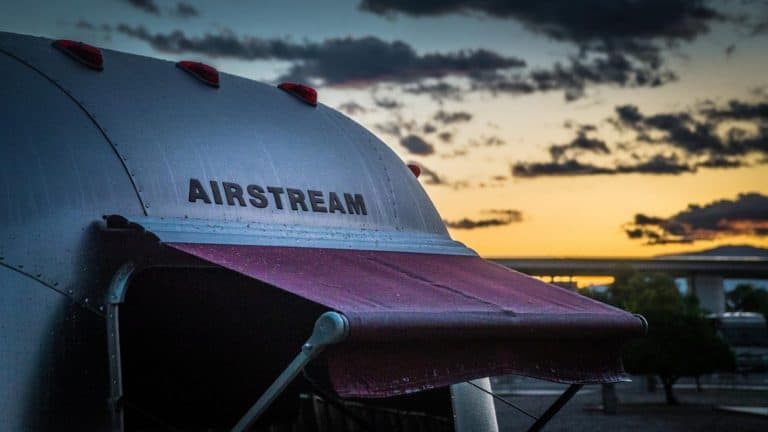 Certain countries lend themselves well to an RV holiday while others don't and this can be because of a number of reasons. In certain areas in Eastern Europe for example, where public transport is so cheap and quite reliable and the food is also good value, an RV may not actually work out as the most budget-friendly option. In other countries where it can be both difficult and dangerous to drive, an RV is not the right choice for those who may not be entirely comfortable behind the wheel. There are, however, countries and regions where the only sensible option is to drive yourself.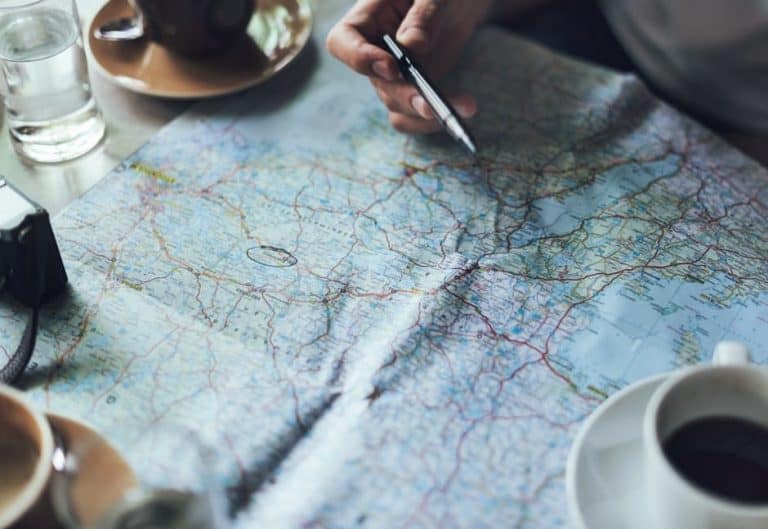 Renting an RV is easy. Do some research and find a place that leases RVs, then choose one within your price range, get your license, and go! Below are some of our tips for the best RV-friendly countries:
The West Coast of Ireland
The great thing about having an RV in Ireland is that it allows you to get straight out to the west coast, where all the magic is, and explore! Ireland can get expensive, and so too can the buses and trains, so eating and driving around in your RV can save a lot. Make sure to hit up the stunning Ring of Kerry or Donegal for some remote wonder, Galway for the "craic" and the "Gaeltacht", the Irish-speaking area, to hear some Irish.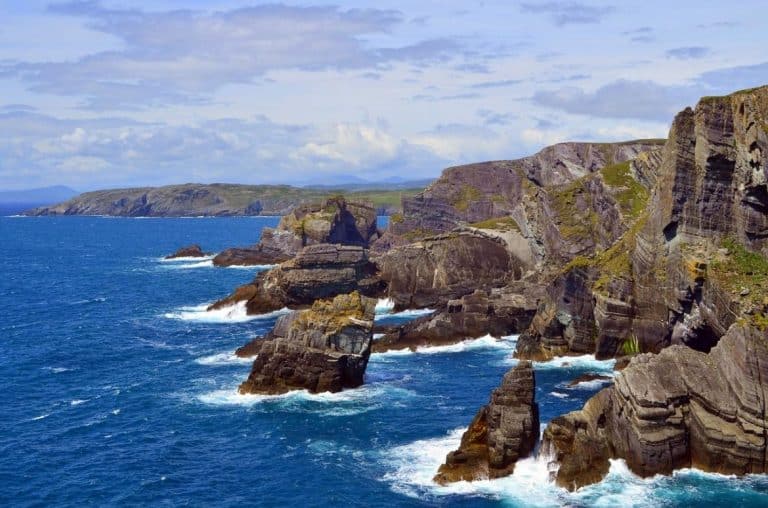 Perhaps you can even purchase some freshly caught fish from the Atlantic and cook it in your new home on wheels.
The Patagonian Way
Patagonia, for obvious reasons, struggles with a reliable bus service – an RV is definitely the recommended method of travel. The region of Patagonia straddles both Chile and Argentina and is well and truly a sight for sore eyes. Driving through this area will make you feel small and insignificant in the grand scheme of things – but in a good way! The sights, the culture, nature and the languages all differ greatly along this route.
The Beaches of Portugal
Remote countryside, lively cities, vineyards and some of the best beaches in Europe make Portugal a very popular destination. The coast of Portugal is a dream to drive through, and you'll find that many others are doing the same. With a large surf culture, people in vans looking for the biggest wave is a common site.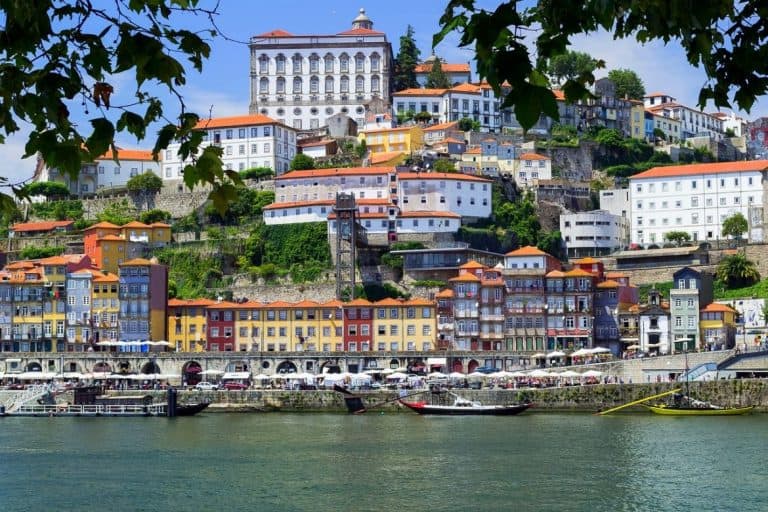 Aside from this, the hidden coves, the delicious food, the weather and the people make this a very tempting country to spend an extended amount of time in.
If you are looking for something off the main island of Portugal, you can consider visiting the interesting island of Madeira.
The Garden Route of South Africa
The south coast of South Africa is a beautiful road trip holiday with the garden route that stretches from Port Elizabeth to Cape Town. The range of wildlife, activities and landscape along this trip is very impressive.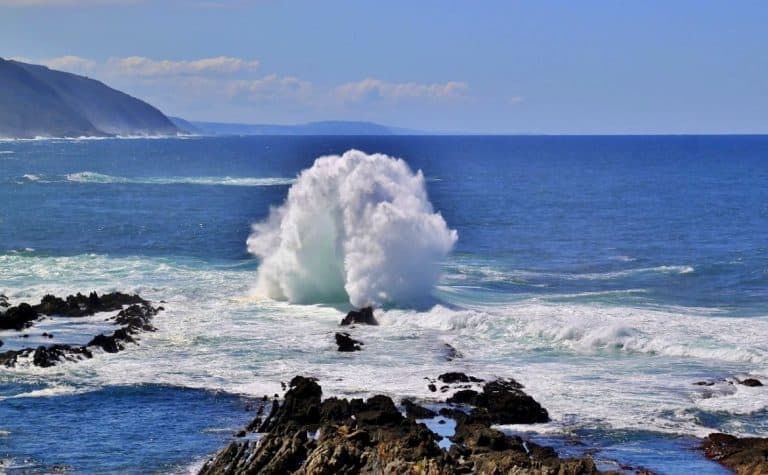 Meandering through national parks, vineyards, lakes and cliff edges, makes this a very worthwhile trip – keep your eyes peeled for a host of different birds and marine animals.
The Vast United States of America
The most classic RV trip is probably the one across the US. Depending on how much time you have, of course, a road trip across the States is so large and will probably allow you to see places you would never have otherwise.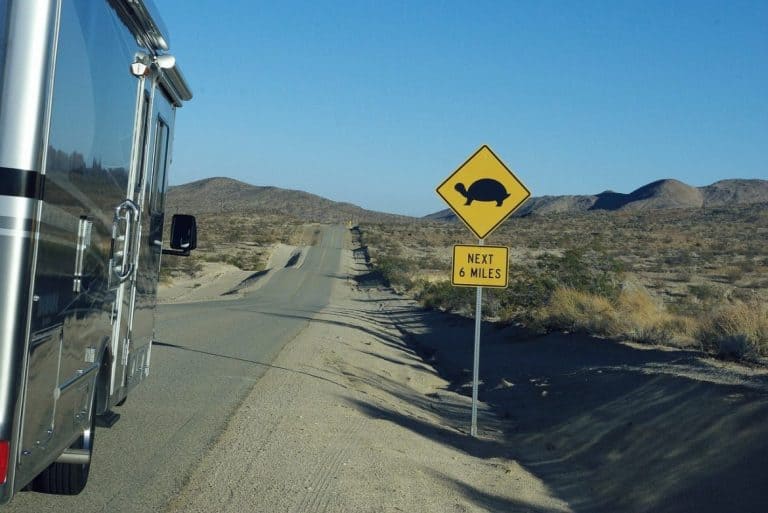 Again, the diversity in culture, accents, landscape and weather is astounding. There are heaps of road trip options, so just have a look at one of the many guides out there.
The Magnificent Island of New Zealand
New Zealand is another popular destination for road trips. Films like The Lord of the Rings brought this small pair of islands of only 4.4 million people to everybody's attention.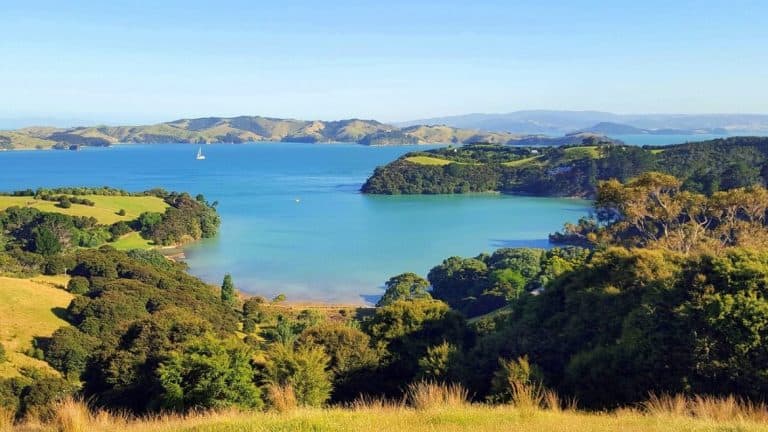 Its breath-taking nature and friendly locals, make it a great option for an RV holiday. A road trip is one of the only ways to really explore New Zealand for what it is. Experience mountain tops, lakes, fiords, glaciers and a lot of rolling green fields. New Zealand is very remote and some areas are inaccessible without a vehicle, making an RV the ideal means of transport.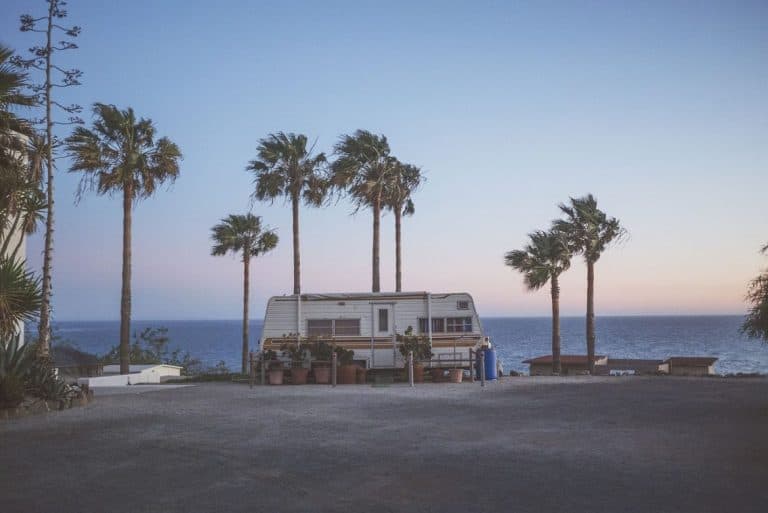 Where else should we go for the greatest RV trip?