If you're looking for a great place to sample delicious and inventive culinary flavours, look no further. Borough Market, just by the Thames in Southwark, has been wooing and satisfying buyers and diners for hundreds of years.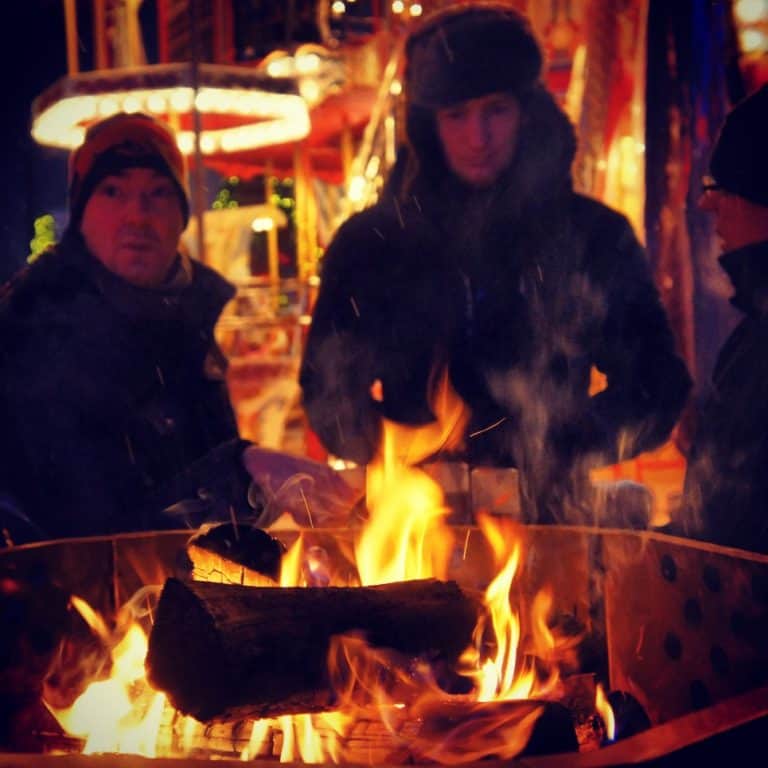 London, are you ready for Christmas?
The original market goes back at least to the 13th century, and perhaps further, but it has had several incarnations during this lengthy period, having moved, been abolished, reinvented itself and reopened.
The market on its present site was opened in 1756, and it quickly became one of the capital's most important food markets due to its central location near the Thames and the Port of London.
The buildings date from the mid-19th century, with Art Deco additions dating from the early 20th century and early-21st-century refurbishments.
Though it started as a general fruit and vegetable market and existed in this form for several centuries, today the market also acts as a fine food retail market and has numerous cafes and eateries. There is a wide range of fresh and delicious food from all over the UK.
Borough Market is a magnet for visitors to the capital and has featured in several films, such as Bridget Jones Diary and Harry Potter and the Prisoner of Azkaban. It has won awards including the Evening Standard London's Best Market and London's Best Shopping Experience and regularly features kitchen demonstrations, pop-up shops and other special events.
So what are you waiting for? Get on down to the Borough and sample some of the capital's finest food.
What is your favourite Christmas market in Europe?