What is NEMO?
NEMO is a science center located in Amsterdam at the Oosterdok between the Oosterdokseiland and Kattenburg. It is a nice place to spend an afternoon when visiting the city center.
Why visit NEMO?
NEMO gives its visitors an opportunity to discover the world and there are plenty of surprises in store, packed with fun and useful knowledge about science and technology.
You can discover here all kinds of things. For example:
how bridges work,
how lightning occurs,
why we see things that aren't there.
NEMO has a lot of different workshops, films and demonstrations so everyone will find something interesting to do.
Getting around
NEMO is located in the Plantage, often called the cultural garden of Amsterdam.
This area has the highest density of museums, cultural institutions and parks in the whole of Amsterdam and a great many bars and restaurants.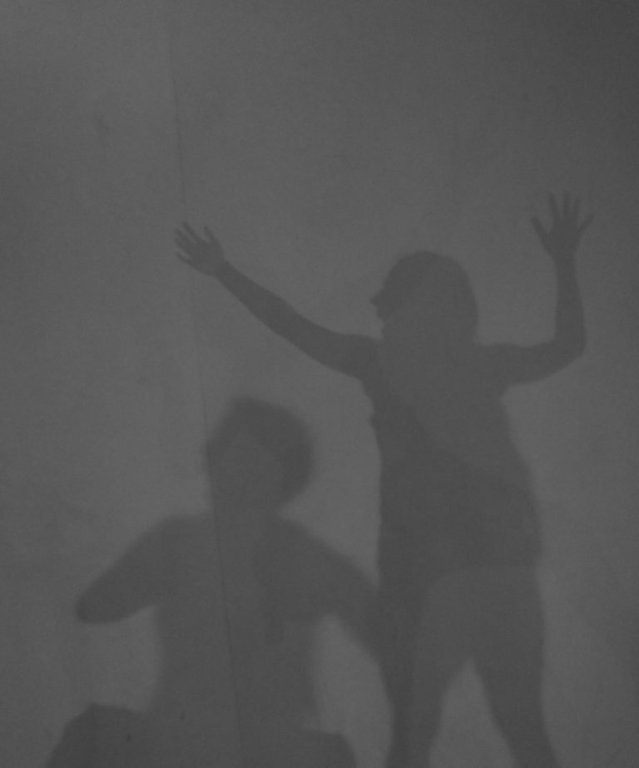 Thus, you can grab a cup of coffee at Starbucks, have a nice lunch/dinner at Vapiano or stroll from botanical garden to museum, from zoo to science centre, from synagogue to diamond factory and enjoy a waterfront lunch in between.
Prices and location
Tickets for adults are 15 euro, but with a student discount you can go there for only 7,50 euro. I think the price of 15 euro a visit is way too much, but paying a student price is fine. Visiting address is: Oosterdok 2, 1011 VX Amsterdam. For those who want to know more about NEMO, you can visit NEMO's official website.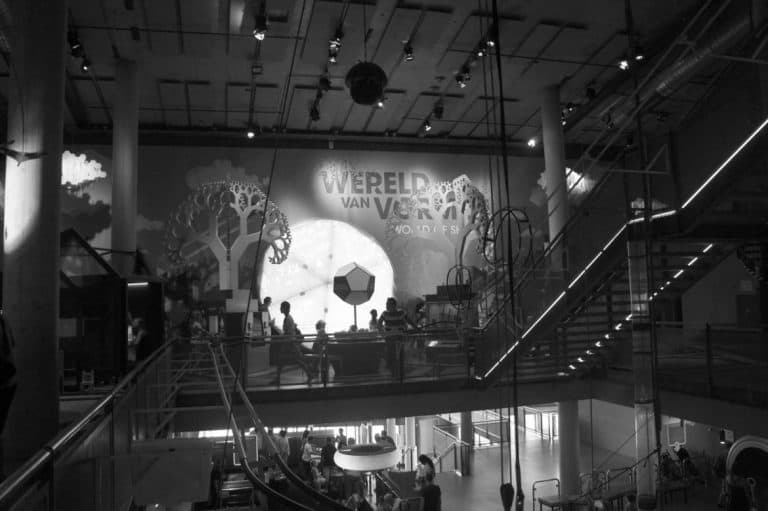 More pictures of NEMO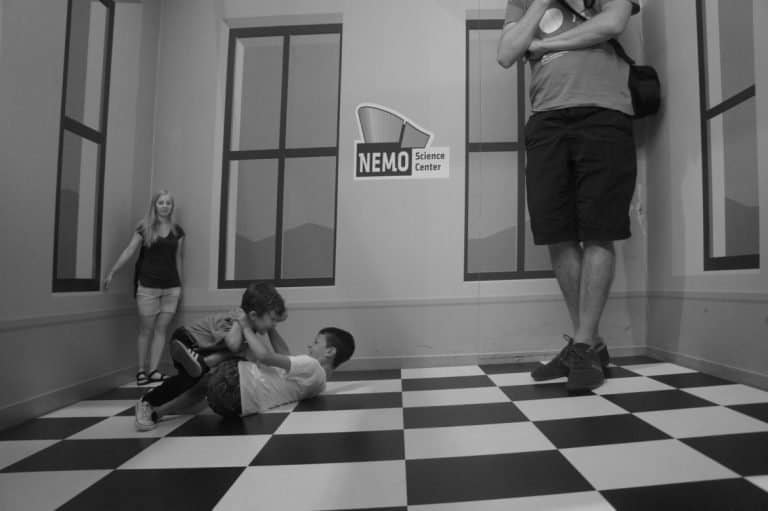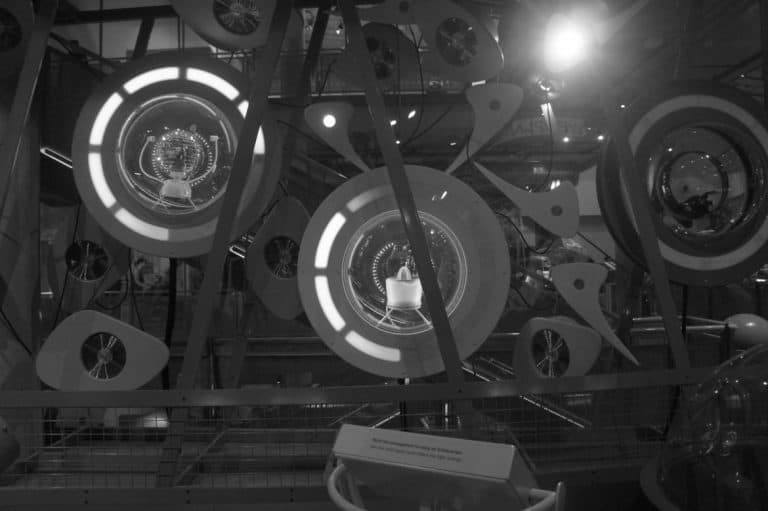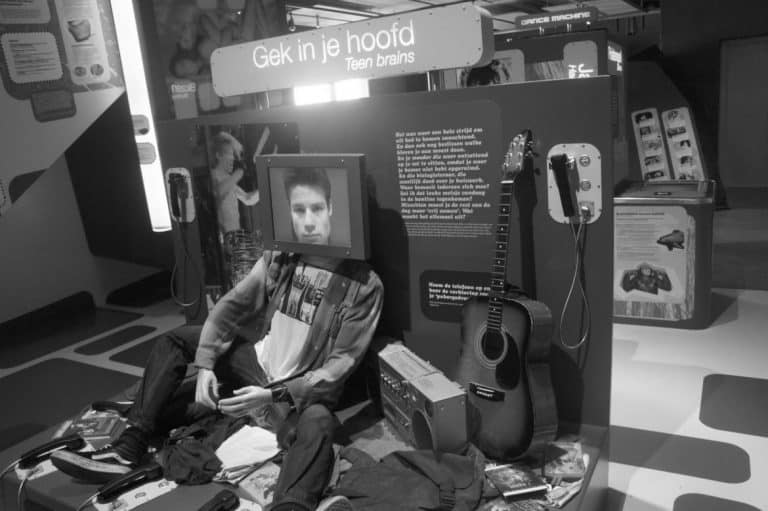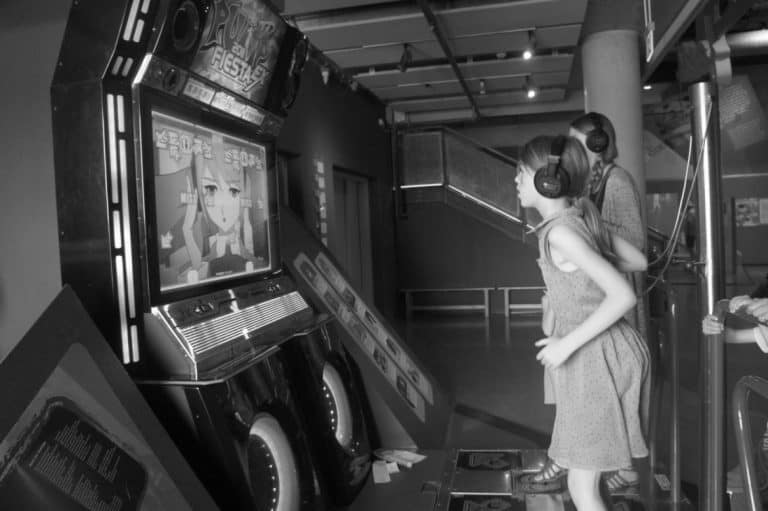 Would you visit NEMO when in Amsterdam?