Strolling around
Today I was chilling out strolling down the streets of the Old Quarter are where I am currently living. This place is always overcrowded as there are all tourists and backpackers around for the sake of great hotel and hostel prices. There are many restaurants, bars and KTVs where all foreigner gather together at night to simply get drunk (one pint costs only 25 cent) :)
There are also many locals following you with a huge wicker basket full of snacks, sweet donuts, buns and croissants. They beg you to buy some and I can never resist the temptation + I can't look at their "please, buy some, please" faces.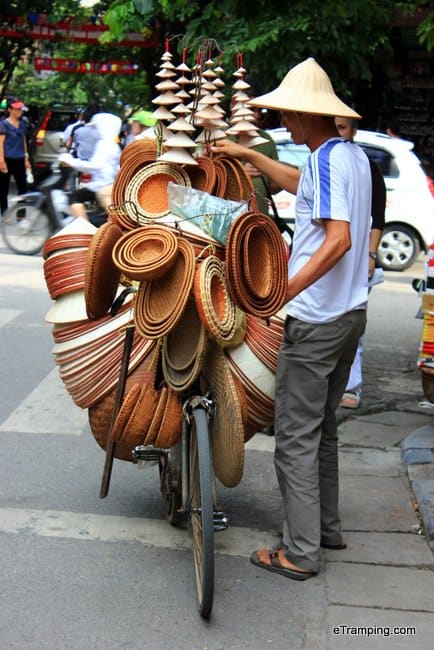 Everyone was rushing today. The streets were so busy. People were pushing each other to pass by, it was a craziness!
I tried some local food and then carried on walking into Hoan Kiem Lake direction which is a few metres away from the Old Quarter.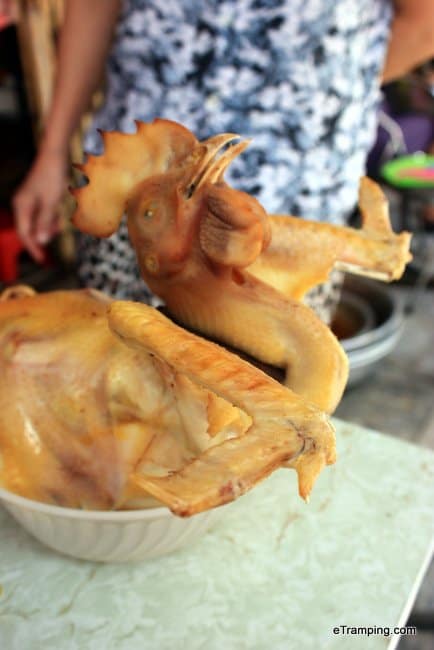 Hoan Kiem Lake
This is one of the most beautiful parts of this city, located right next to the old part of the city. It's a great place to chill out and relax.
You can spot Vietnamese doing some exercise in the morning, foreigners playing badminton and jogging in the afternoon and some lovers strolling down the park at night admiring the charming Turtle Tower right in the middle of the lake.
There is also a lovely park at the lake where you can sit down and have a lunch.
Or like me climb the trees :)
Hoan Kiem Lake and surrounded areas are nice places to get some rest. It's peaceful and relaxing with a nice scenery and friendly locals.
I've been using my new Lonely Planet book "South-East Asia on a shoestring" to fully explore Vietnam. I swapped it for my China book finally after a few days of chasing some good deals. The book has been a great help so far.
Check "The Old Quarter and Hoan Kiem Lake" gallery for more photos.
Loves,
Agness