A bit different Halloween in China…
Obviously, Chinese do not understand the concept of Halloween. For them, it is another day where kids get plenty of candies and dress up as characters from their favorite comic books or Disney movies. A lot of adults have not even heard of Halloween before, but some of them know it comes from America and has a pretty cool history. While Cez was in the hospital in Guangzhou, I participated in kindergarten's Halloween party.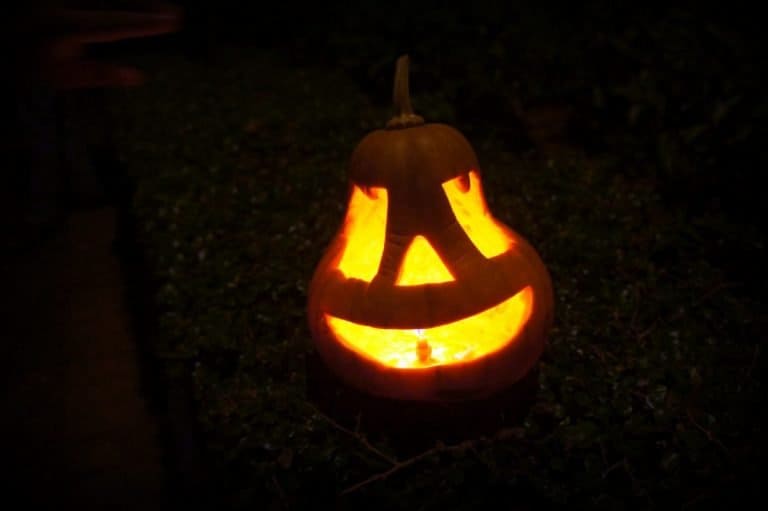 A few days before the Halloween party kicked off, all kids had been asked to pick up their favorite fairy-tale or comic book character and parents were obliged to provide their kids with special outfit representing their choice.
Being overloaded with work lately, I totally forgot about the party. I went to school wearing my casual clothes and I knew something was happening when I saw kids looking adorable in their Little Red Riding Hood, Iron Man and Pumpkin costumes. After my morning classes finished, I headed back home to put some scary make-up on, rumple my hair and change my clothes. It all took me 10 minutes and below you can see the result of my effort (make-up was some flour, red lipstick and black eyeliner and I got the witch hat from one of the parents).
My students' costumes
Every single kid in the kindergarten looked cute and adorable. I need to admit that parents did a great job this year with getting their kids ready for the big night. Everyone was provided with a flashy lighter, pumpkin basket, a bag of candies and skeleton gloves.
Trick or treat?
We had a little Halloween party at school first. Afterwards, we headed to the city center of Dongguan and started off our Halloween walk in search of candies and sweets. It was dark and chilly.
We visited 4 different apartments where students' parents lived. They were all located in one closed area, so we were moving around different blocks of flats asking people for candies.
It was incredible to see how much fun kids were having that night. Everyone was blissfully happy. Me and some parents were hiding chocolate and candies between the trees, trash containers, benches and doors asking kids to find them.
When we entered the first apartment, there were plenty of delicacies waiting for us on the table. In order to get them, we had to sing an English song for the host family. After that, everyone was allowed to sit down, have some rest and enjoy the chocolate.
While kids were eating, parents were taking photos of them.
After over 3 hours of fun, everyone was knackered. We got back to the school and said goodbye to each other.
Although I missed heavy Halloween party with my best friends back home, I still had a blast with my little adorable monsters and I would not swap with anyone!
How was your Halloween party? Where did you celebrate it and what costume did you wear?