Florida is one of the America's top travel destinations, where people can find all kinds of entertainment and relax on countless beautiful beaches. There is something for everyone, from enormous theme parks, exciting night-life, through art exhibitions and historical museums, to breath-taking sceneries and wonderful wildlife. Even those with a much tighter budget will find something for themselves – Florida offers many free things to do and see. Let's see what you can do here with totally empty pockets!
#1 National Naval Aviation Museum
If you are a big fan of aircraft and you love to explore museums on your travels, this is a must see place when in Florida. The National Naval Aviation Museum is located on the Naval Air Station in Pensacola where you can easily walk or take a local bus/metro. The place is extremely interesting and provides hours of hands-on history with countless things to touch, see and experience. Believe me or not, but you can spend there hours and hours seeing more than 150 beautifully restored aircraft and over 4,000 artifacts representing Navy, Marine Corps and Coast Guard Aviation. The museum is free of charge and in addition to free parking, you can watch the amazing Blue Angels practice on Tuesday and Wednesday mornings March through November!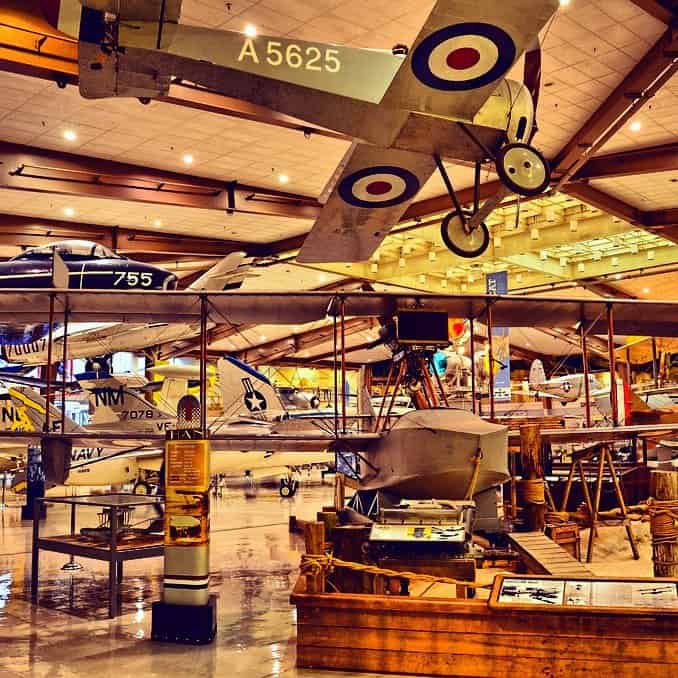 #2 LEGO Imagination Center
Would you like to feel 12 years old again? If so, head to downtown Disney Marketplace where there is 4,400-square feet of fun. Guarded by friendly dinosaurs and a huge sea serpent made of Lego bricks, this play area lets kids explore their creativity by building with colorful bricks and guess what? It's free!
#3 Florida's Capitol Complex
You can also tour the Florida's Capitol Complex for free if you want to. Tallahassee is Florida's capital city, where the state's law makers meet to conduct the Sunshine State's official business. The old and new capitol buildings are within the same block with guided and self-guided tours available for free. Tour hours for the old capitol building are offered daily except Thanksgiving Day and Christmas Day.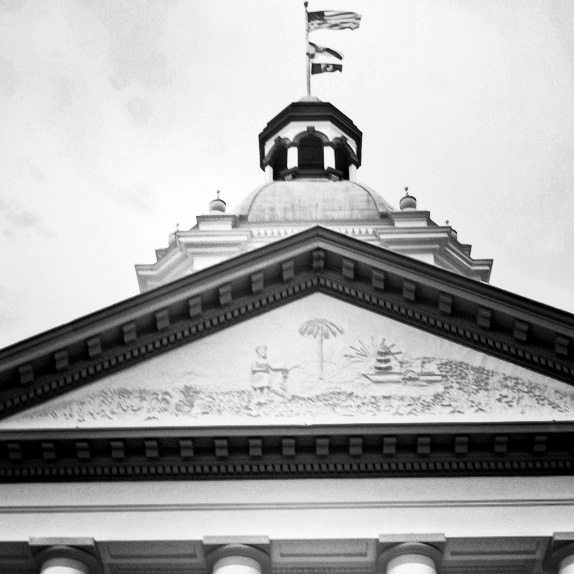 #4 Hit The Beach
There is nothing better than hitting the beach and chilling out in the sun. Fort DeSoto is one of the top beaches in the nation where you can experience spectacular sunsets and join local parties. The atmosphere here is festive… live bands play, craftsmen hawk their wares, talented artists sketch portraits, and performers delight the crowds! It is also a great opportunity to hang out with locals and meet new people who you can have fun with. Many people get a packaged holiday to come and relax here.
#5 Enjoy Wine Tasting and Tours
Would you like a glass, two or three of free wine? Why not! Lakeridge Winery & Vineyards based in Florida offers free tours, tastings and many free festivals and events. The Orlando Brewing Company near downtown Orlando is the only organic brewery and tap room in the Southeast and one of only 10 in the United States. Each weekend, there are free brewery tours, free Wi-Fi and free live entertainment. Are you in?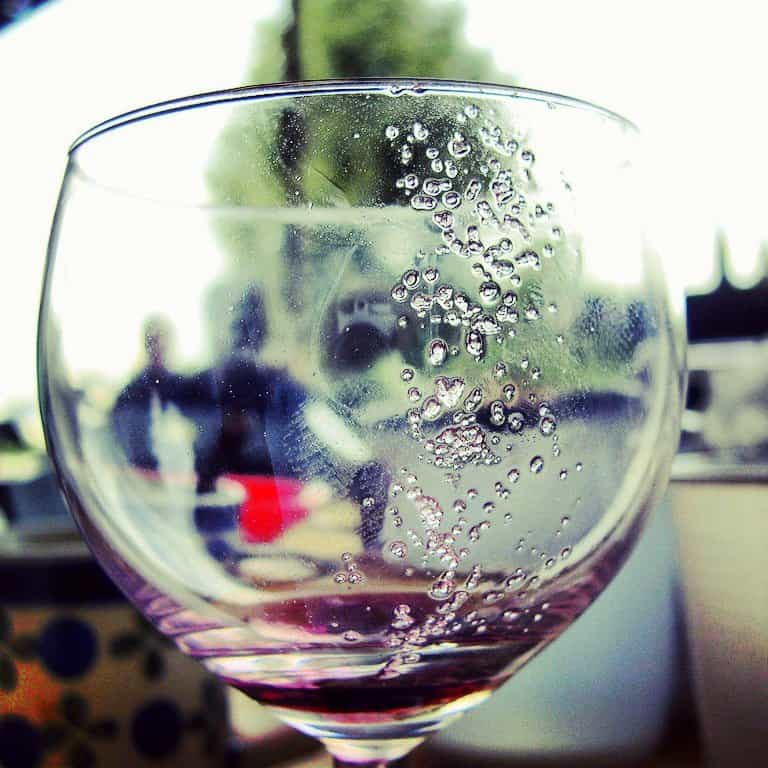 As you can see, Florida is a budget friendly place, where you can enjoy yourself even when traveling with a tight budget. If you feel like you spent way too much money here, join the free wine tasting tour, relax on the beach or even explore Florida's Capitol Complex!
Have you been to Florida? What other free activities would you add to the list?