If you asked me which South American country is my favourite, it would definitely be Chile. The historical past, diverse landscapes, world-class attractions, welcoming locals, and the European flair has made me return there again and again. I originally planned to travel to Chile for one month, and then I found myself staying there for three months. As I have travelled extensively in Chile, I have learned a whole lot about the country. If Chile is on your list, here are 11 things you should know before your visit.
Santiago is Safe to Visit
Before my visit to Santiago, almost everyone I met told me Santiago is dangerous. Two British travelers even said that they did not feel safe on the subway and left the country shortly.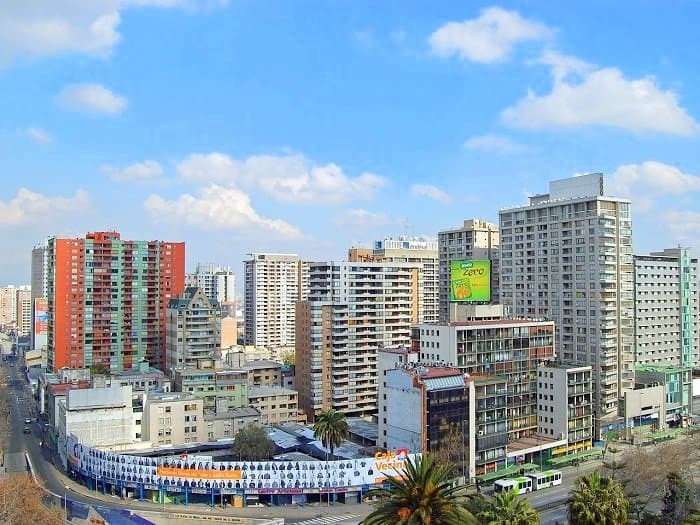 I visited Santiago three times, stayed in three different neighborhoods, and took the subway during the rush hour and nothing bad happened. All I experienced was people who genuinely wanted to help me and their passion to share the culture and information about their country with me.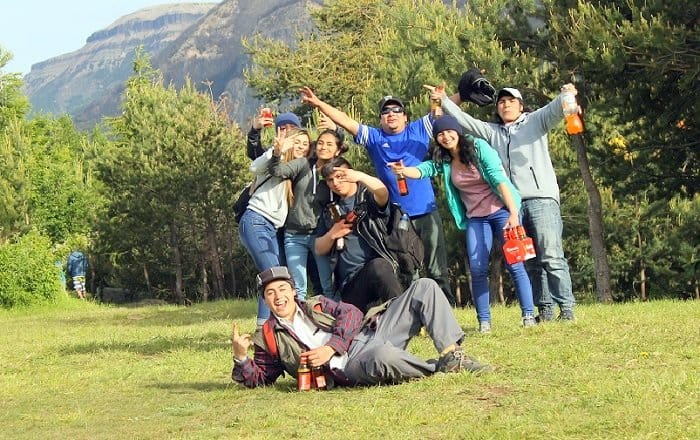 In fact, Santiago is one of the safest cities in Latin America and you can walk around in some neighbourhoods at night. Just keep your wits about you and do not show off your wealth and you will surely have a memorable visit.
Chile's Spanish is Not as Hard to Understand as it is Made Out to be
Many travelers to Chile tend to get frustrated, as it is a different Spanish from the ones learned in school and other Spanish-speaking countries. Chileans have their own slang (for example, cachai?) and speak fast and with an accent. Their Spanish takes some time to get used to but it is not difficult to communicate with them as everybody says it is. Once you get used to their Spanish, you will find them cracking jokes and making you laugh all the time.
Chile Has So Much to Offer
Chile is the longest country in the world; it stretches 2,653 miles from the north to the south and only 110 miles from the east to the west, with the arid Atacama Desert and the Pacific Coast in the north, and mountains and valleys in the central, diverse landscapes in Patagonia, and ends its territory north of the Antarctic Circle.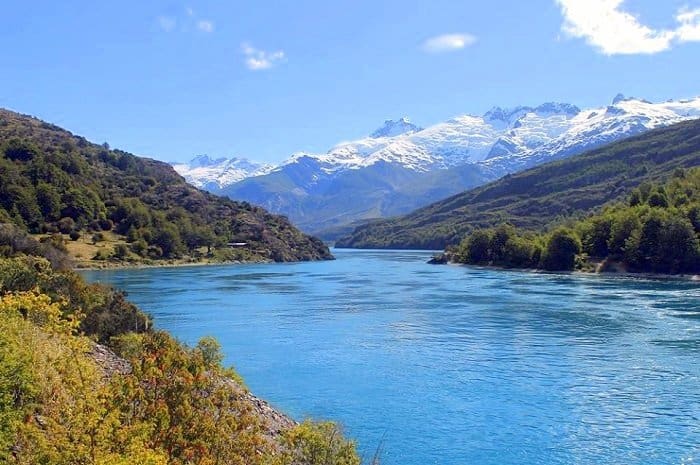 For this reason, Chile has different climates, landscapes, culture, food, and topography in different regions. Each region comes with different cities and neighborhoods that allow you to learn different things about the country and find stunning places to explore. Chile is not a country where you can stay for a week and be done with it. It is a huge place where you travel for several months and still find yourself scratching the surface of it.
Be Prepared to Drink Lots of Wine
If you are a wine enthusiast, Chile is your paradise. With 2,700 miles of coastline along the Pacific Ocean, a central valley, and year-round sunshine, Chile has the resources and rich soil to produce wine with exceptional quality.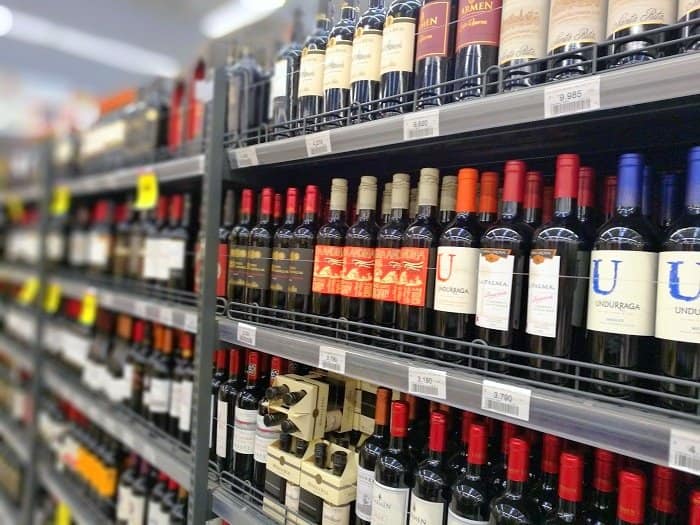 Some wines are fruity, others dry and herbaceous, and linger in your tongue for long. Concha y Toro, San Pedro, Lapostolle, and Santa Rita are some top Chilean wine brands. The best of all, wine in Chile is reasonably priced and a bottle can cost as low as $4.
Out of the Major Tourist Spots, Most Parts are Untouched
Once you get out of San Pedro de Atacama, Santiago, Valparaiso, Pucon, and Torres Del Paine, almost everywhere you go, you will see only nature and a few tourists and locals.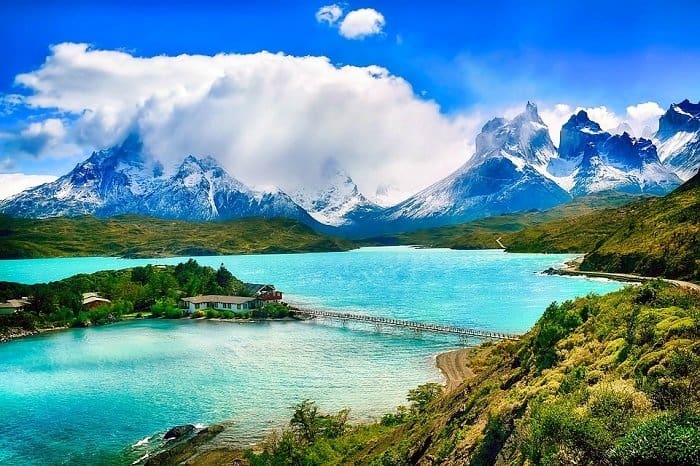 In Patagonia, you will be surrounded by mountains, glaciers, aquamarine waters, forests, and colorful houses without expensive tours and hordes of people. In Places like parts of Carretera Austral and Puerto Williams, you can enjoy incredible views with nobody around.
Chile is an Expensive Country to Visit
The common conception that South America is cheap to travel does not apply to Chile. In my experience, the food and transport tend to be expensive when compared to Colombia, Ecuador, and Peru. It usually costs $10 and more for a meal, and the fare for taking a long-distance bus is higher than its neighbor countries as well.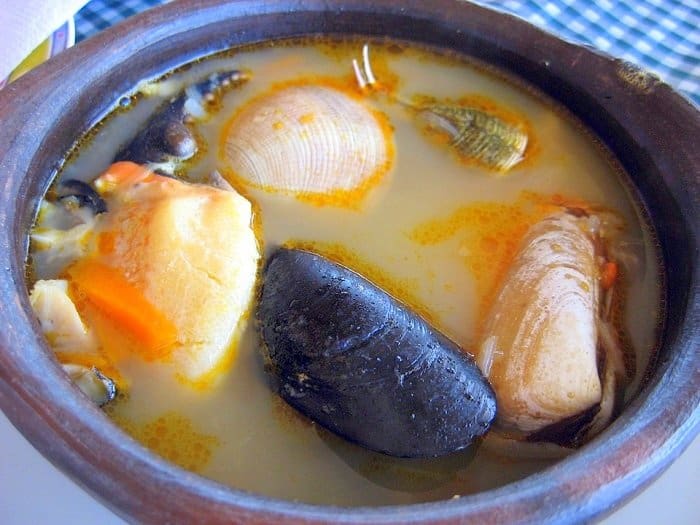 The expensive cost to travel in Chile is especially true in Patagonia where the population, food, and transport are scarce, so be prepared to pay a higher rate to eat, take the bus and the boat, and visit the national park.
Be Ready for the Different Climatic Zones Throughout the Country
Chile has several climatic zones. If you visit Santiago and Valparaiso, a shirt, shorts, and a jacket are enough to get around. When traveling through Patagonia, it can be sunny in one hour, raining in another hour, and the temperature is usually between 5-15 Celsius during the day and colder at night.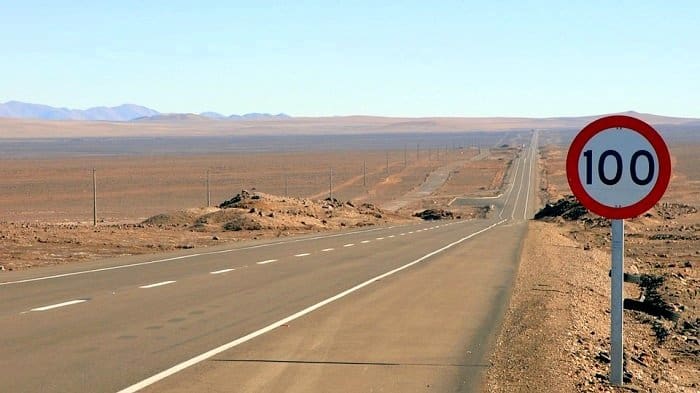 If you visit Torres De Paine, Puerto Natales, Punta Arenas, or Puerto Williams, be prepared for wind gusts of up to 180 kilometers per hour – strong enough to blow a hiker away.
In Some Areas, Border Crossing to Argentina is Extremely Difficult
Chile and Argentina have had territorial disputes in the past. Although the situation has eased over the years, some borders between Chile and Argentina have imposed lots of difficulties for travelers who try to cross through.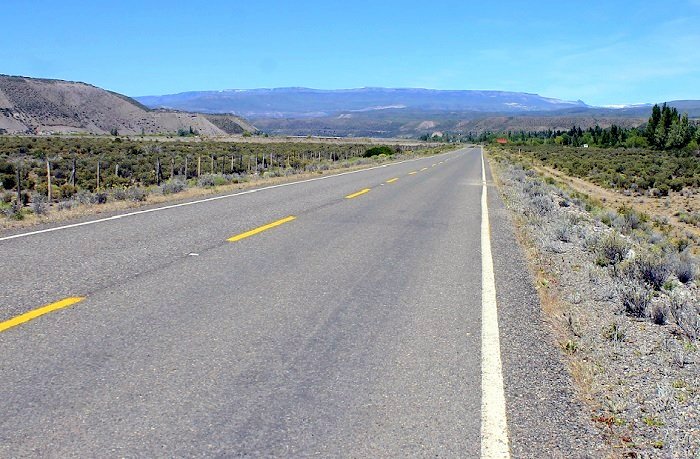 The immigration offices between the two countries are miles apart, and the border in parts of Patagonia does not have public transport to go through so you need to walk or hitchhike. At the border between Villa O'Higgins and Argentina, vehicles are inaccessible and you need a combination of taking the boat, getting a horse, and walking 22-miles in the forest to get to the Argentinian side.
Chileans Usually Have Tea instead of Dinner
If you are invited to a local's house after work time, do not expect to have a big dinner. Instead, you will find yourself having tea time with bread, coffee, and light refreshments. The portion of the food is light. If you are used to having a big dinner at night, be sure to eat something before or after tea time.
Pack your Own Food When Taking the Long-distance Bus
In Colombia and Ecuador, I got so used to the long-distance bus stops at the roadside restaurants that give passengers quality time to eat.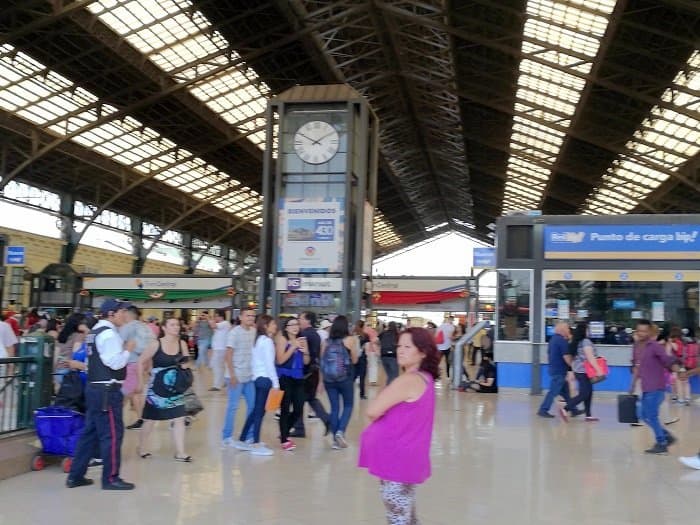 In Peru, I was spoilt by Cruz Del Sur and Oltursa providing free meals onboard. So, in Chile the bus journey can be long and exhausting, and stopping somewhere to let you eat or providing free meals is not a thing. In fact, on a 20-hour bus trip, the only food you will get is light snacks and boxed juice, and they certainly do not last long.
You Do Not Have to Book your Accommodations in Advance if you Travel in the Low Season
December to February is the peak season to travel in Chile, and hotels and hostels can be sold out quickly, especially if you plan on visiting popular attractions such as Santiago, Vapalaiso, and San Pedro De Atacama.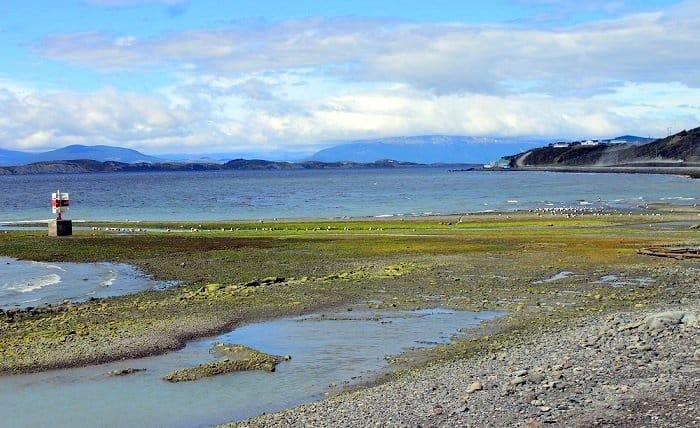 The best time to visit Chile is during the shoulder season from October to November, where it is not crowded with tourists, the climate is moderate, and it is easy to find accommodation on a walk-in basis (the only exception is Torres Del Paine, where you need to book the campsites several months in advance).
I wish these travel tips and advice will help you plan your trip to Chile. If you visited Chile before, feel free to share your tips and experiences below.