This historic landmark of London has become an icon of the city. Seen all over the world on everything from T-shirts to lunchboxes to wallpapers and more. After more than 150 years of the bell sounding off the hours of every day, the beautiful Elizabeth Tower has gained more fame than ever imagined. If you're visiting London, you cannot miss visiting Big Ben and learning how this elegant and functional piece of history came to be.
Read on and find all the information you need to create a fun and budget-friendly trip to Big Ben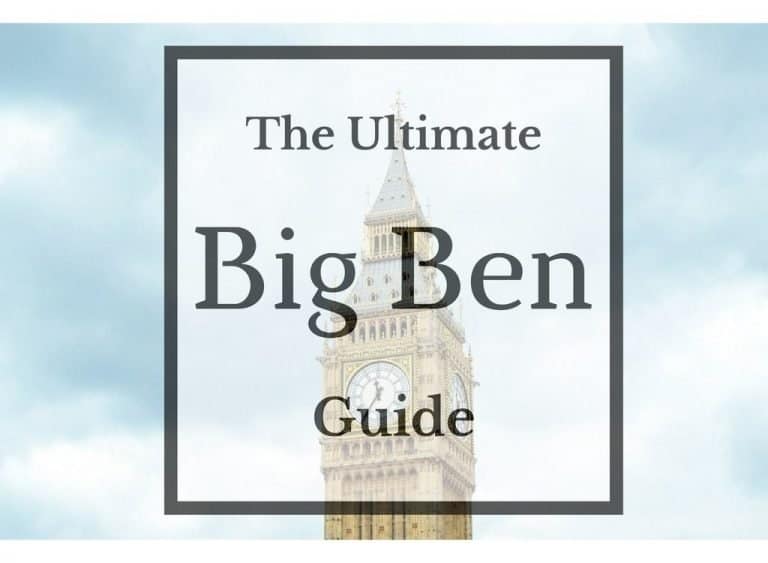 Why Go to Big Ben
The historical relevance of this grand edifice is one of the main reasons why it is such a wonderful thing to see. Learn stories of its survival of the bomb that destroyed the House of Commons chambers in World War II. As well as how the tower's name was changed to honor Queen Elizabeth in 2012. These are pieces of history that have in a way shaped England.
Also, the beauty of the tower itself is truly something to behold. It is an intricate and beautiful construction that cannot be compared to anything. Seeing it all lit up at night with the river at its side is a scene that is not easily forgotten.
Seeing one of the largest clocks in the world certainly is staggering. Especially when thinking about how reliable the clock itself is! In fact, there is an entire crew of clock engineers and specialists that wind the clock three times a week, keep up with maintenance, and adjust for Daylight Savings Time. The leader of the crew is called the 'Keeper of the Great Clock. After 150 years in operation, you can still set your watch to its time!
How to Get to Big Ben
Standing over 96 meters tall, you'll probably be able to find your way to Big Ben just by looking up. If you're in central London, that is. But let's get more specific.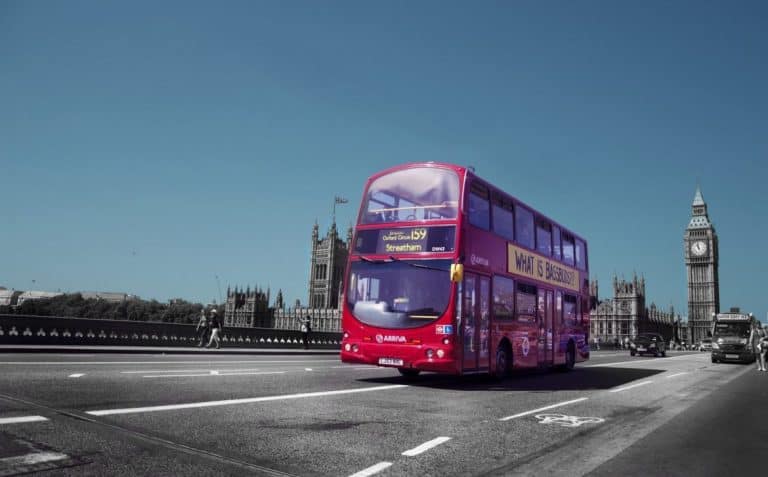 If you're taking the Tube, Westminster Station is basically across the street and you'll be no more than two minutes' walk from the iconic clock tower. The Jubilee, District, and Circle lines all stop at this station.
There are many bus routes that will take you right to Big Ben. Some of which are the iconic double-decker buses of London. Of course, buses are not the only way to see the sights of London (including Big Ben). If you're looking for a great way to tour London you can go for a bicycle tour. And you get a bit of exercise while you're at it. It is a fun and affordable way to get the best that London has to offer.
Because of Big Ben's great location in the center of London, you will also be within walking distance to other great attractions: including the Houses of Parliament and Westminster Abbey, which are both only a stone's throw from the tower.
You can join a London Walking tour for free.
How Much is Big Ben?
This is a bit of a complicated question. It is actually not possible to go inside the tower unless you are a resident of the UK. If you are a UK resident, you will have to contact a Member of Parliament and arrange for a tour. Contact them at least 6 months in advance. Then you'll be able to walk up the 334 stairs and get a fantastic view of the city, as well as learning more about how this incredible mechanism functions today. For those of us who are 'outsiders', we have to be content with viewing the beauty from the outside, which is free.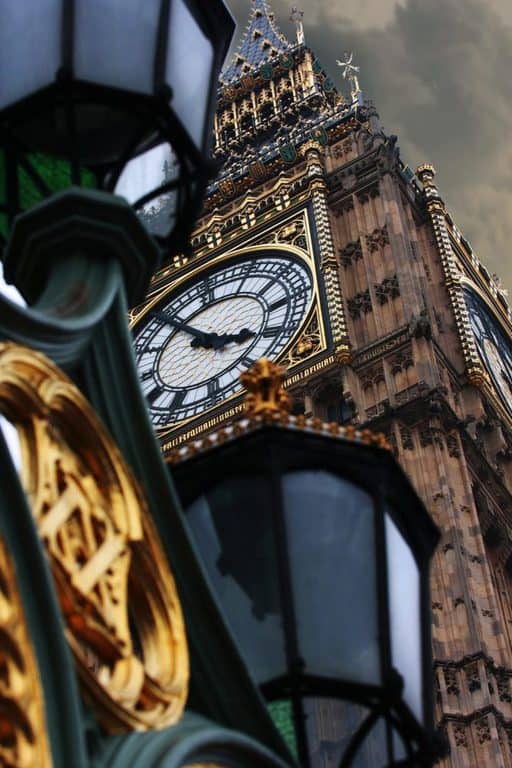 Keep in mind, though, that the clock tower will be undergoing a major refurb which isn't scheduled to be completed until 2020. Thus, tours inside the tower will not be possible until it's finished. Neither will you be able to hear the clock's iconic chimes. However, while you're at the clock tower, visiting the Houses of Parliament is an absolute must-do, and tours are readily available to help you see the beautiful innards of this place and the meaning behind it.
Big Ben Highlights
Due to its appearance in a wide range of movies, TV shows, and more, Big Ben is an iconic figure that has captured our hearts and our imaginations. Its chiming on the hour is a comforting sound to Londoners and foreigners alike, and hearing the sound in person is must-do in London.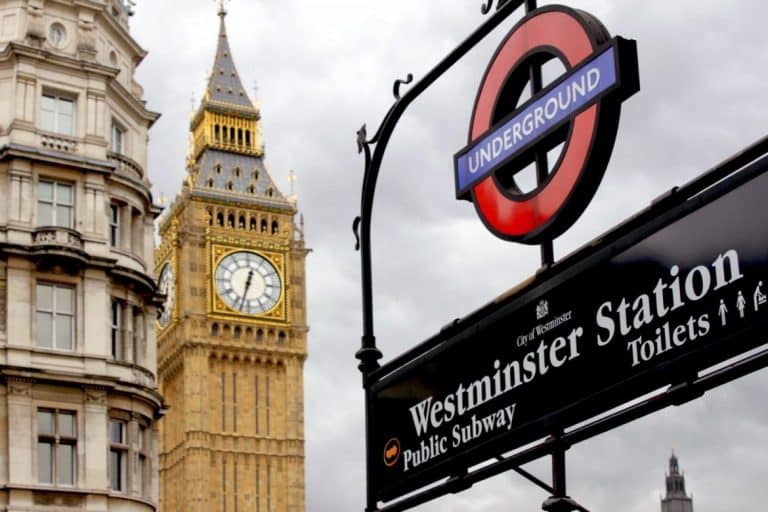 Of course, one of the best ways to see this incredibly gorgeous tower is at night. Taking in the view of the Thames, with Big Ben rising above and the Houses of Parliament sloping into the background. This is a sight that will stay with you for a long time. You can join a night tour of modern London.
Visiting Big Ben is like watching a movie come to life. If you're interested in fascinating history, gorgeous manmade creations, and iconic sites, then you cannot miss visiting Big Ben! We hope your experience there is as magical as ours was!
Have you ever visited Big Ben?